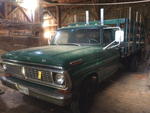 1970 Ford Custom F350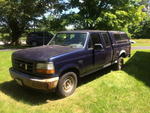 1995 Ford F150XL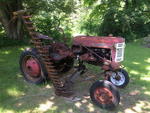 McCormick Farmall Cub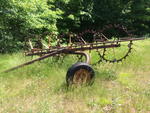 Hay tedder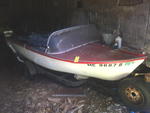 Lee Ships boat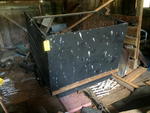 S/A utility trailer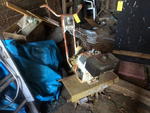 Sears Roto-Spade tiller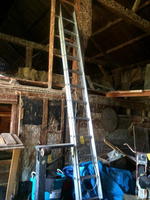 24' aluminum extension ladder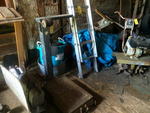 Fairbanks No 11 platform scale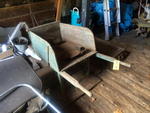 Antique wheel barrow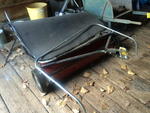 Craftsman grass catcher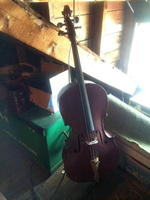 M Nebel & Bros cello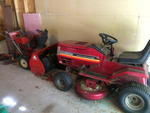 Murray mower & Toro snowblower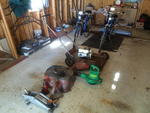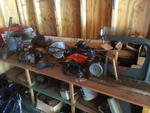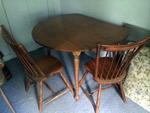 Dining Table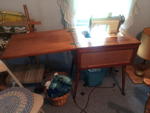 Kenmore sewing machine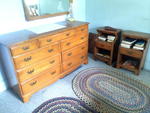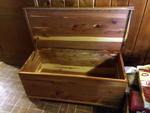 Hope chest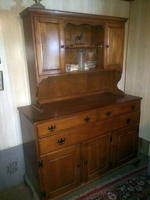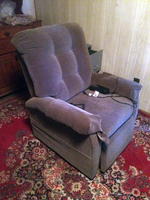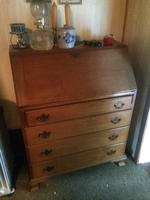 Beal's drop desk

Auction 14-168E
Public Auction 14-168
Re: The Estate of Earl N. Hutchins
Parcel #1 - 197+/- Acres - 3-BR Home & Barn - 1836 US Rt. 2
Parcel #2 - 34+/- Acres on Androscoggin River - US Rt. 2
Estate Items Selling Separately
Tractor, Farm Equipment, Trucks, Boat, Antique Tools & Contents
Rumford Point, Maine
Thursday, July 10, 2014 at 10AM

Preview: Friday, June 27, 2014 from 1-2PM

CLICK HERE TO VIEW REAL ESTATE WEBSITE.

The equipment, furniture and tools will be sold immediately following the Real Estate Auction. Personal property will be sold in a traditional "On-the-Fly" walk around sale starting with the vehicles, tractor and boat.

Equipment Sale starts with:
1) 1970 Ford Custom F350 flatbed truck, 360cu.in. engine, 4-speed manual, 15,412 miles, VIN: F35YEJ13565
2) 1995 Ford F150XL extended cab truck, 5-speed manual, Gazelle truck cap, VIN: 1FTEX15Y1SKC16193
3) 1958 McCormick Farmall Cub tractor with sickle bar mower, S/N: 205359 J
4) Hay tedder
5) Lee Ships boat w/ Mercury 500 outboard and S/A boat trailer
6) S/A utility trailer
7) Sears Roto-Spade tiller
8) 24' aluminum extension ladder
9) Fairbanks No 11 platform scale
10) Antique wheel barrow
11) Craftsman grass catcher

Selling "On The Fly"
- M Nebel & Bros cello
- Beal's drop front secretariat desk
- Beal's dressers and night stands
- Hutch
- Cedar Hope chest
- Pride Mobility Lift chair
- Kenmore 76 sewing machine
- Club Line Pro Sport Fitness System 1000E
- Side chairs
- Old Championship hockey sticks
- Glassware
- Deer and Moose antlers
- Dishware
- Linens
- Area rugs
- Murray riding mower
- Toro snow blower
- Hand tools
- Push mower
- Bicycles
- Leaf blower
- Books



Equipment Terms: Cash or company/personal check, in US funds, complete payment is due day of sale. Out of state checks will require a bank letter of guarantee. 10% Buyer's Premium. All items sold for immediate removal.

Richard J. Keenan #236. Our 42nd Year and 6,693rd Auction.