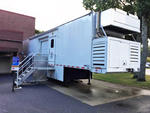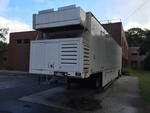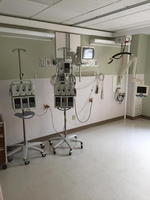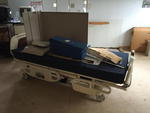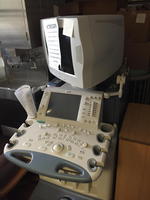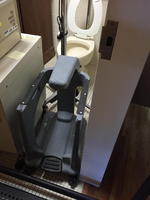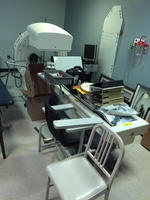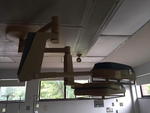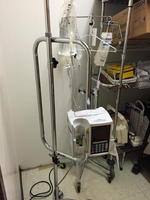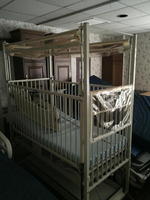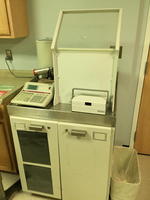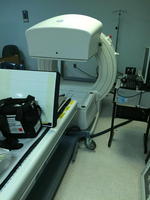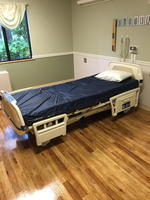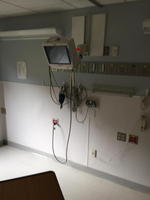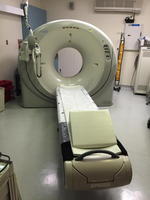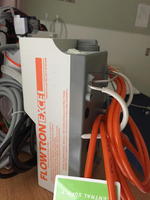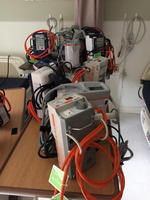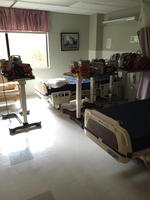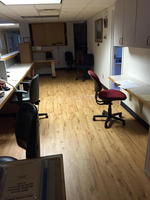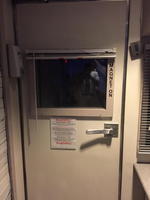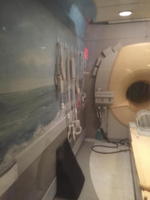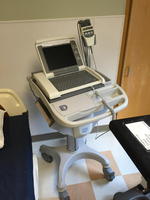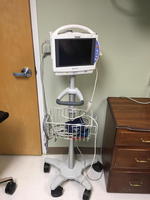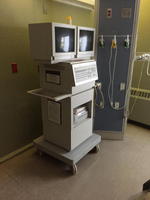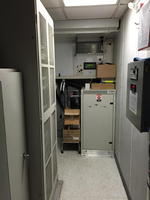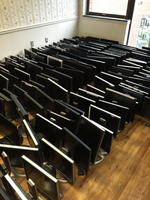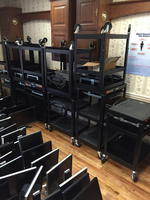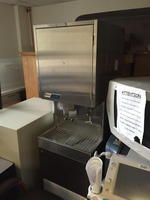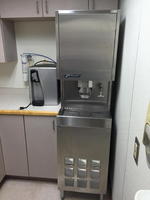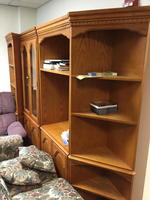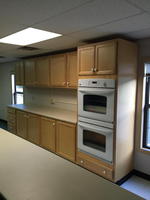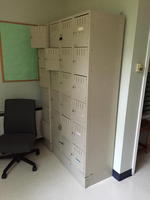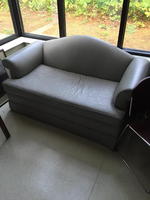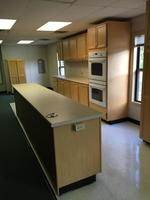 Click an image for an enlarged version.


Auction 15-349
Trustee's Sale By:
PUBLIC TIMED ONLINE AUCTION 15-349
*************************************************
PHILIPS DIAMOND SELECT INTERA POWER 1.5T MOBILE MRI SYSTEM - TOSHIBA AQUILION MS 16 CT SCANNER - GE MILLENNIUM MG GAMMA CAMERA - PATIENT DIAGNOSTIC & SUPPORT EQUIPMENT - (250+) COMPUTERS - BUSINESS MACHINES - HOSPITAL & OFFICE FURNITURE
*************************************************
CHAPTER 11 BANKRUPTCY CASE NO. 15-20442 ASSETS OF PARKVIEW ADVENTIST MEDICAL CENTER, BRUNSWICK, ME
*************************************************
ONLINE BIDDING BEGINS: SUN, NOV 22, 2015 AT 9AM
ONLINE BIDDING ENDS: TUE, DEC 8, 2015 AT 1PM
(STAGGERED END TIMES)
*************************************************
PREVIEW: MONDAY, NOVEMBER 30, 2015 from 10AM-12PM 329 MAINE ST., BRUNSWICK, ME



YOU MUST LOG ON TO PROXIBID.COM TO BID AT THIS SALE. CLICK ON PROXIBID LOGO ABOVE.

A COMPLETE DETAILED LISTING WILL BE AVAILABLE SOON.
PARTIAL LISTING:
- PHILIPS DIAMOND SELECT INTERA POWER 1.5T MOBILE MRI SYSTEM, S/N: 8026, W/ 2000 CALUMET COACH, MODEL MMT-527-M MRI TRAILER, S/N: 1TKHO4822YB12444. Magnet is warm, 0% helium, software version 3.23.
- TOSHIBA AQUILION MS 16 CT SCANNER, MODEL TSX-101A CT SYSTEM, MODEL CGGT-018A SCANNER GANTRY, MODEL CXXG-008A X-RAY HIGH VOLTAGE GENERATOR, GLASSWARE:CXB-750D/4A (TUBE-AASY, XRAY 7.5MHU) VITREA-AVM SOFTWARE, VITREA-VESSEL PROBE, VITREA-COLON SOFTWARE, VITREA-SW-650 SYSTEM SOFTWARE, VITREA-PULMO (LUNG NODULE (R2))
- GE MILLENNIUM MG GAMMA CAMERA
- TOSHIBA APLIO 80 ALL-DIGITAL ULTRASOUND SYSTEM
- PHILIPS INTELLIVUE MP30 PATIENT MONITORS
- PHILIPS TELEMON B PATIENT MONITOR
- STRYKER HOSPITAL BEDS
- PATIENT & GUEST SEATING
- OVERBED TABLES
- BEDSIDE STANDS
- CURTAIN TRACK & CURTAINS
- PATIENT SCALES
- ARJOHUNTLEIGH FLOWTRON EXCEL DVT PUMPS
- OHMEDA POSI-PULSE INTERMITTENT SUCTION UNITS
- IV STANDS
- MONITOR STANDS
- COMPUTER CARTS
- HOSPIRA PLUM A INFUSION PUMPS
- GE MARQUETTE MAC 5500 EKG MONITORING SYSTEM
- PHOTO COPIERS
- DESKS
- OFFICE CHAIRS
- SIDE CHAIRS
- FILING CABINETS
- WAITING ROOM FURNITURE
- EXAM TABLES
- BOOKCASES
- WORK TABLES

STAGGERED END TIMES: The Timed Online Auction will be utilizing a staggered end time of (10) Lots ending every (2) minutes. Extending bidding will continue into the next end time until there is no bid for a full 2 minute period. (Lots 1-10 end at 1PM, Lots 11-20 end at 1:02PM, Lots 21-30 end at 1:04PM, etc. unless the lot is in extended bidding.)

REMOVAL: DECEMBER 9, 10, 11 & 14, 2015 FROM 8AM-4PM.



TERMS: Valid credit card required to bid. Payment will be by Cash, Visa/MC, Checks with approval. Auctioneer may charge buyer's credit card the entire invoice amount at the conclusion of the auction if payment arrangements are not made within 1 hour after invoices have been emailed to buyer. 15% Buyer's Premium. Purchaser responsible for shipping & handling costs. For more information call (207) 885-5100 and request by auction number 15-349. Richard J. Keenan #236. Our 43rd Year & 7,183rd Auction.