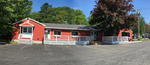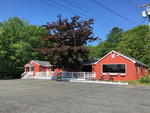 Front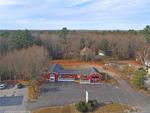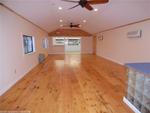 Center Section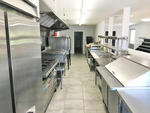 Kitchen area equip. not included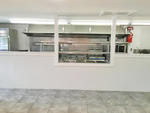 South Section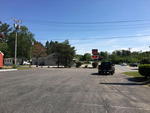 Parking & abuttor to the north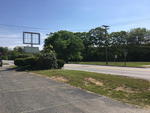 Signage along Rt. 1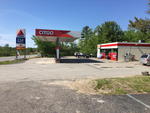 Abuttor to the south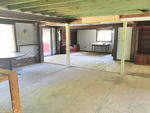 North Section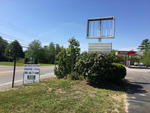 Signage along Rt. 1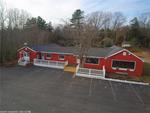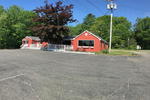 Front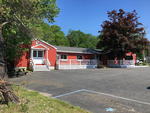 Front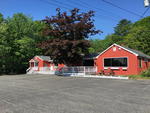 Front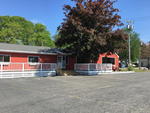 Front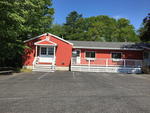 Front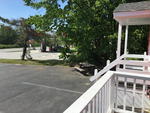 Front parking off deck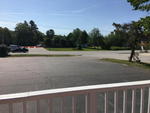 Front parking off deck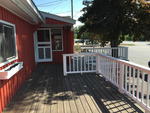 Front deck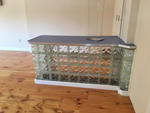 Center Section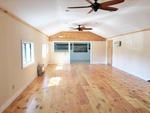 Center Section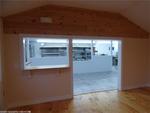 Center Section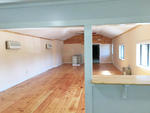 Center Section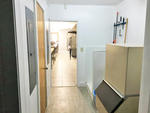 South section equip. not included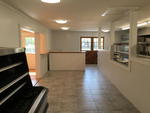 South Section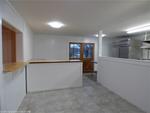 South Section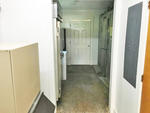 South section equip. not included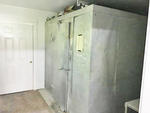 South section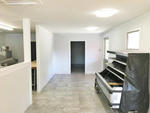 South section equip. not included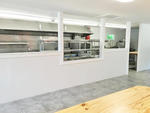 South Section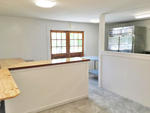 South Section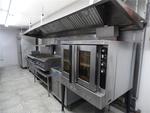 Kitchen area equip. not included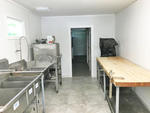 Kitchen area equip. not included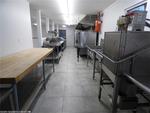 Kitchen area equip. not included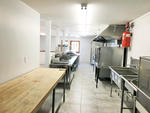 Kitchen area equip. not included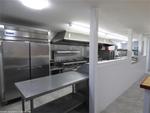 Kitchen area equip. not included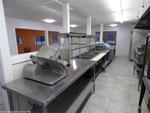 Kitchen area equip. not included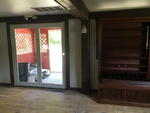 North Section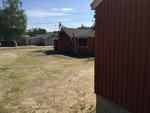 Rear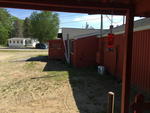 Rear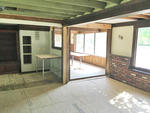 North Section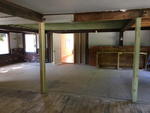 North Section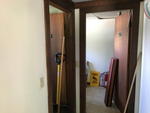 Restrooms North Section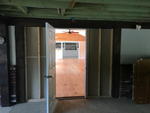 North Section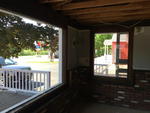 North Section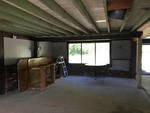 North Section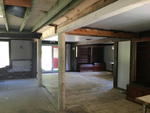 North Section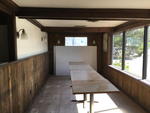 North Section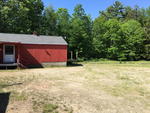 Rear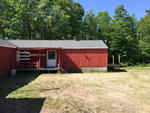 Rear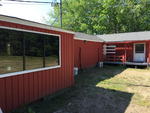 Rear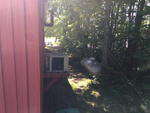 South Side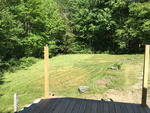 Rear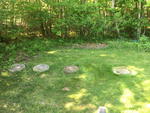 Rear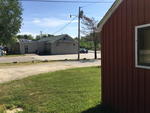 North side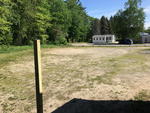 Rear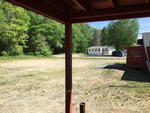 Rear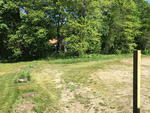 Rear

Auction 16-193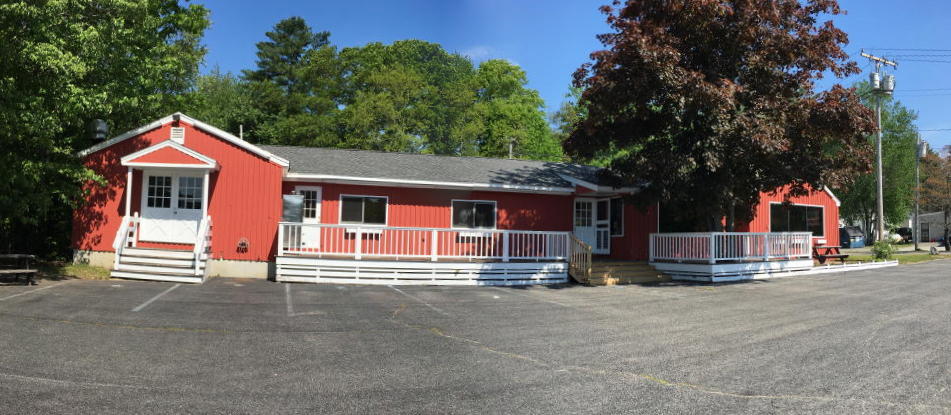 ❮
❯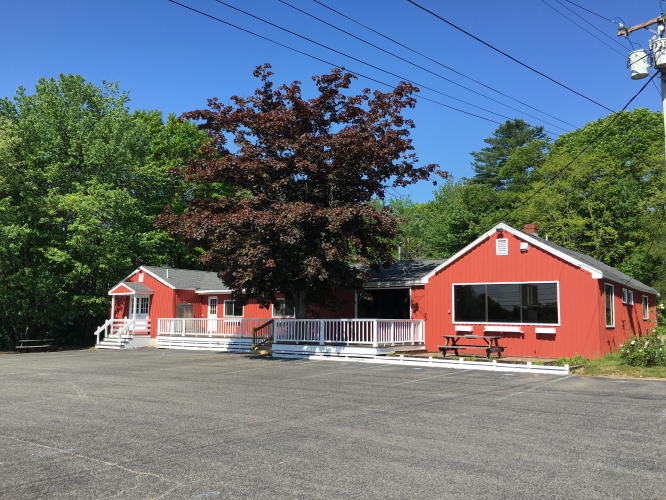 ❮
❯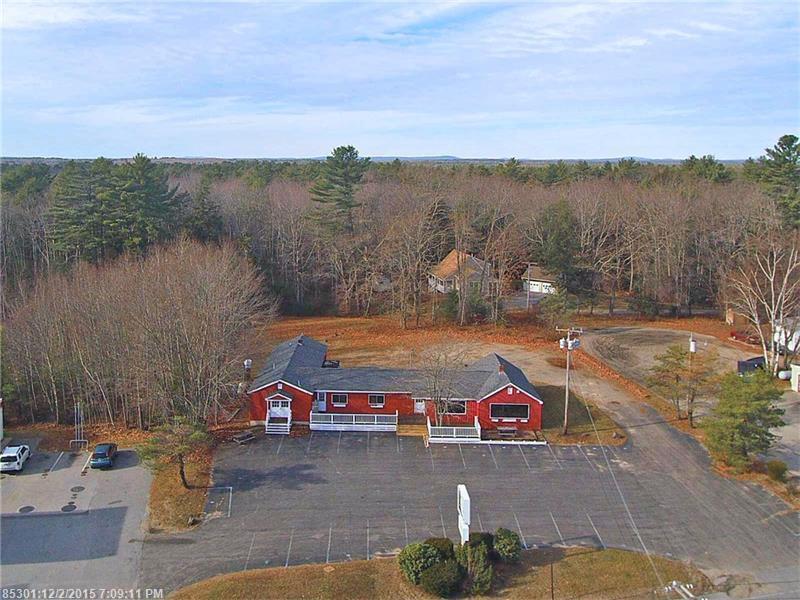 ❮
❯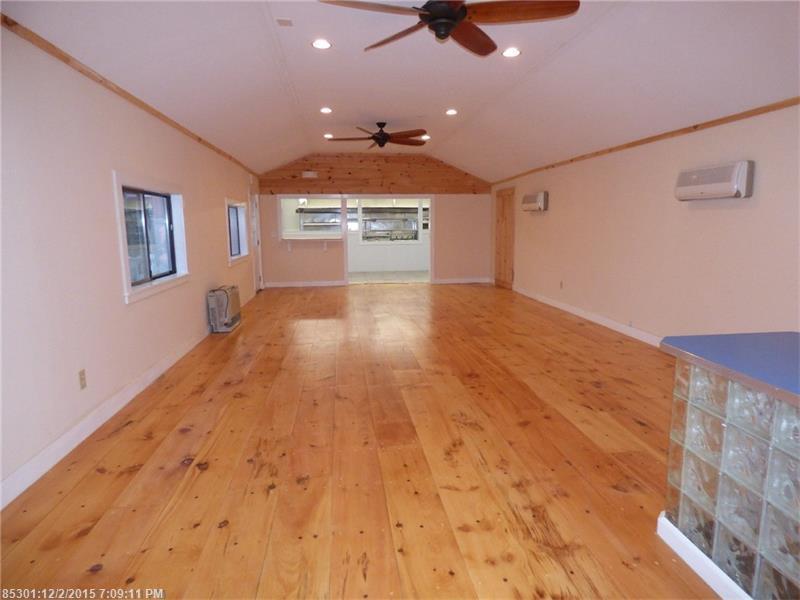 ❮
❯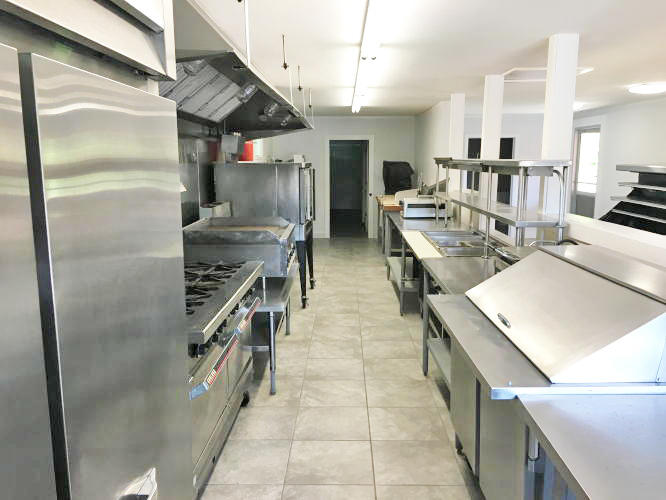 ❮
❯
❮
❯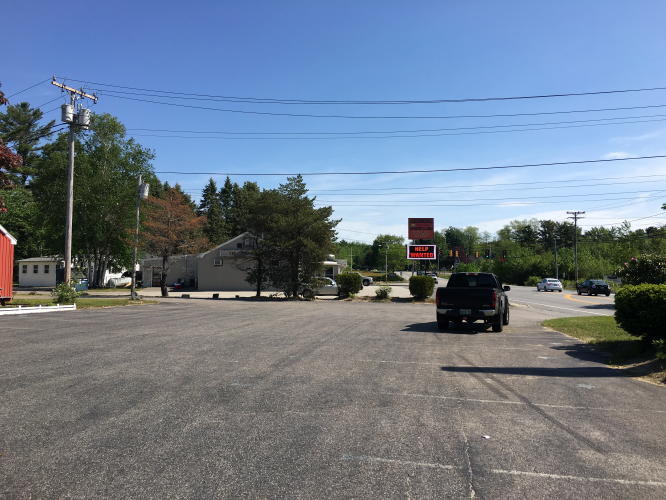 ❮
❯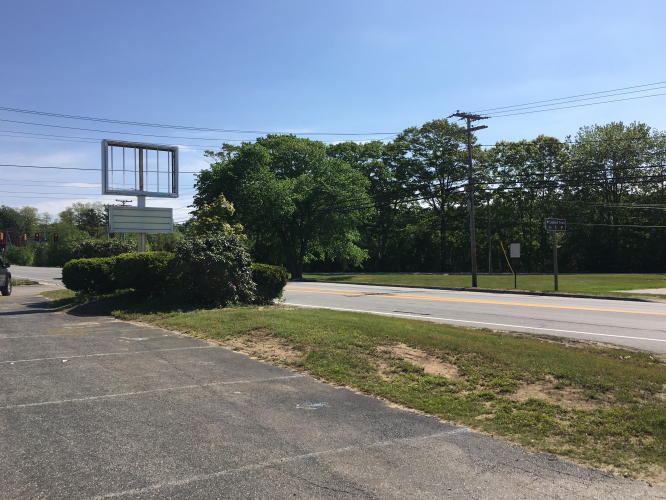 ❮
❯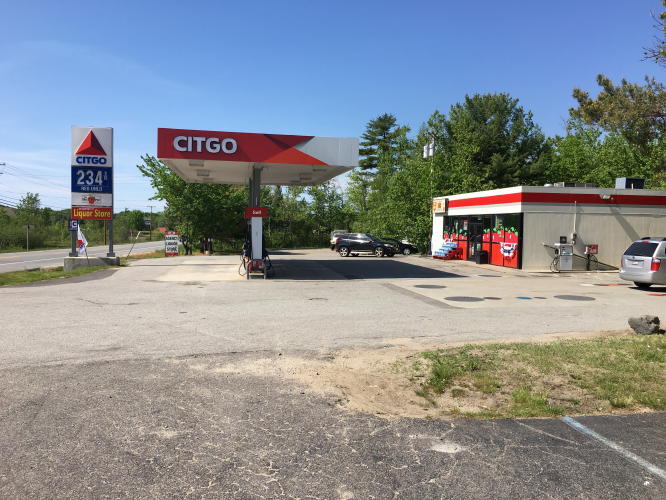 ❮
❯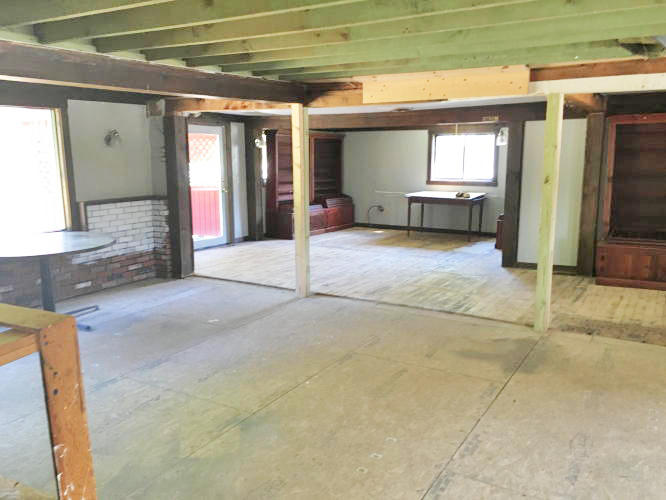 ❮
❯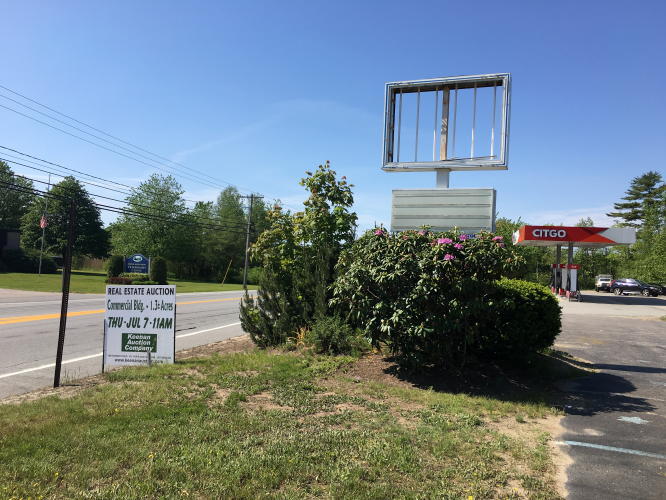 ❮
❯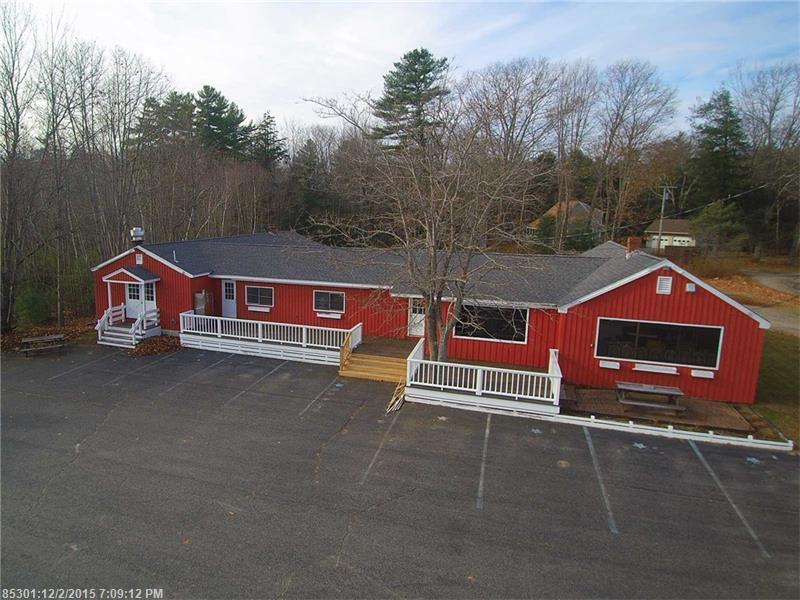 ❮
❯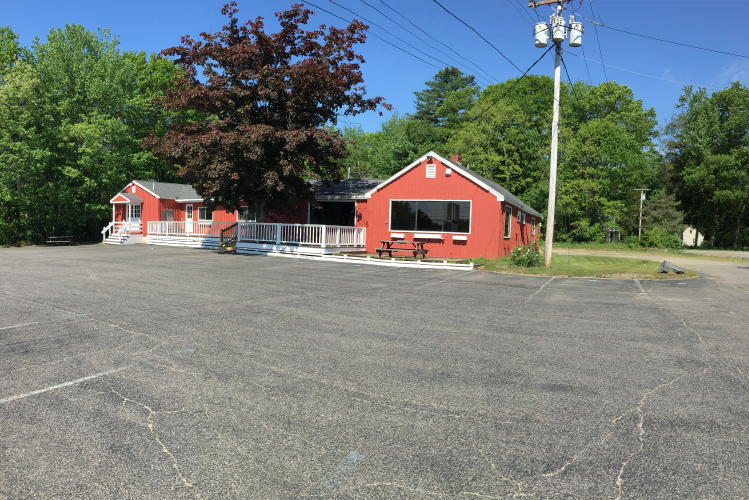 ❮
❯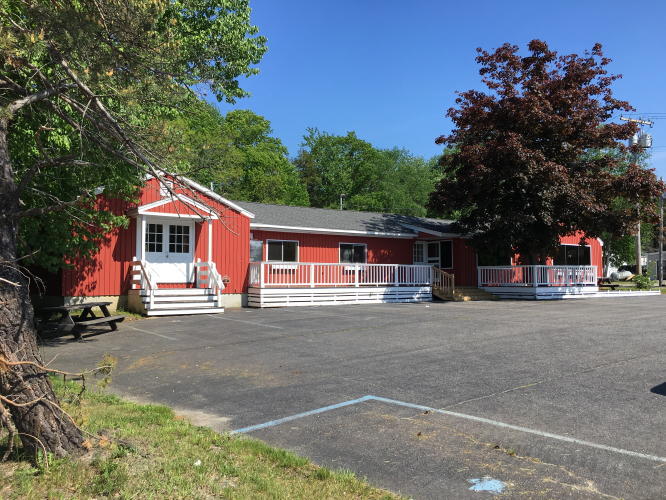 ❮
❯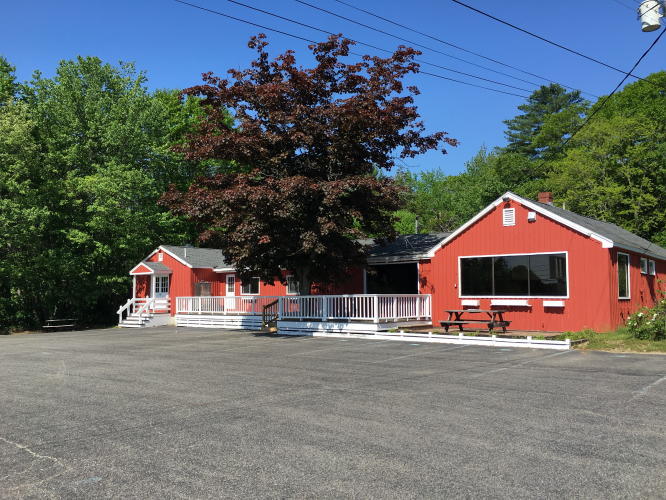 ❮
❯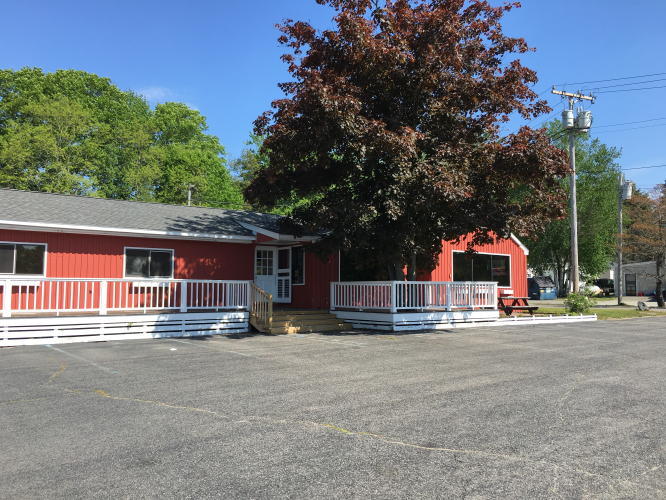 ❮
❯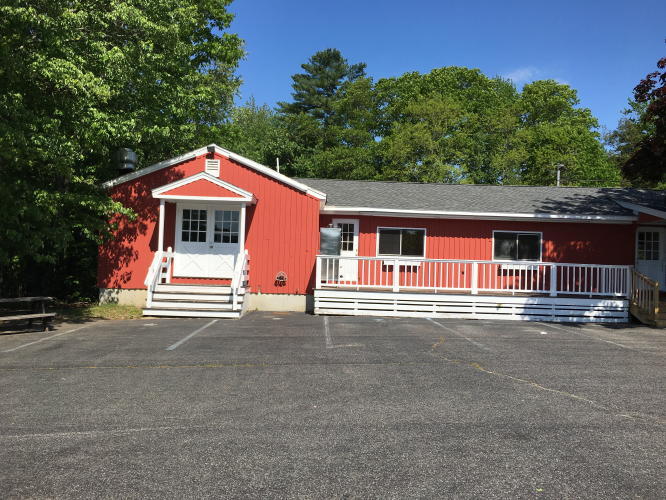 ❮
❯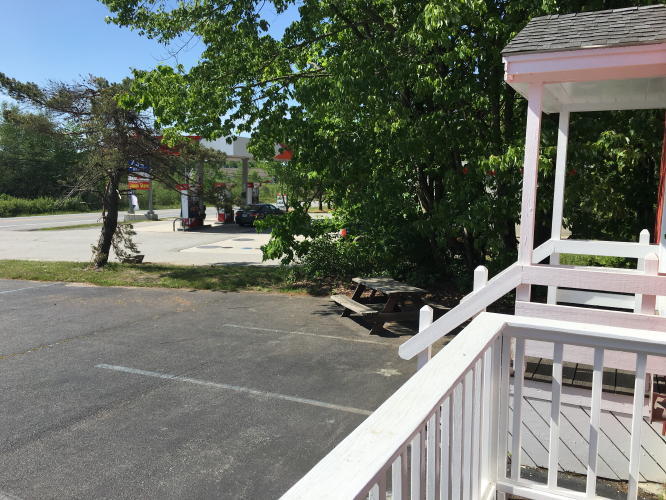 ❮
❯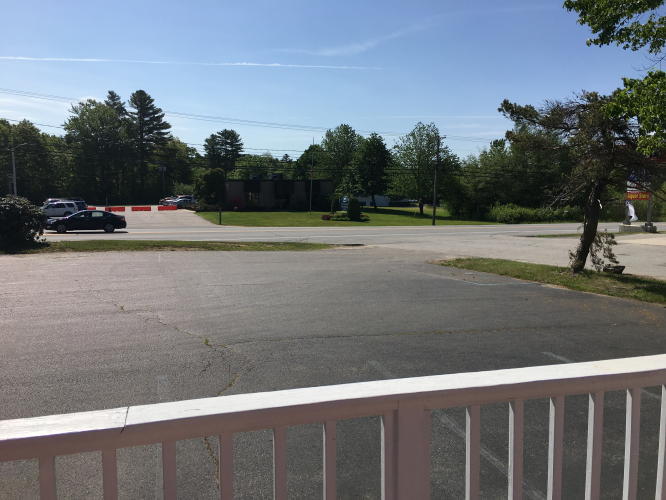 ❮
❯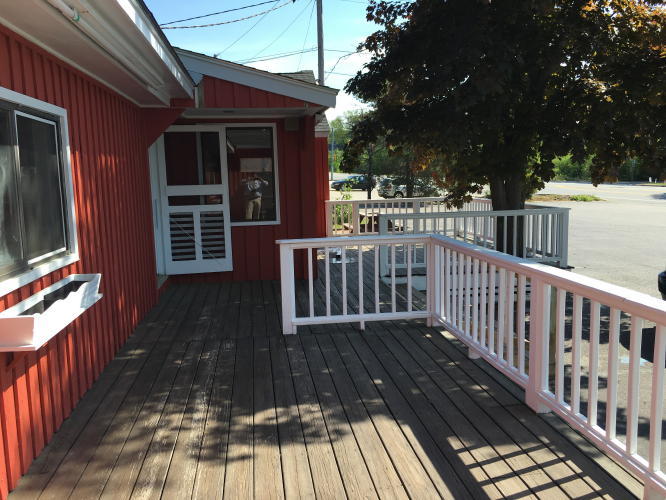 ❮
❯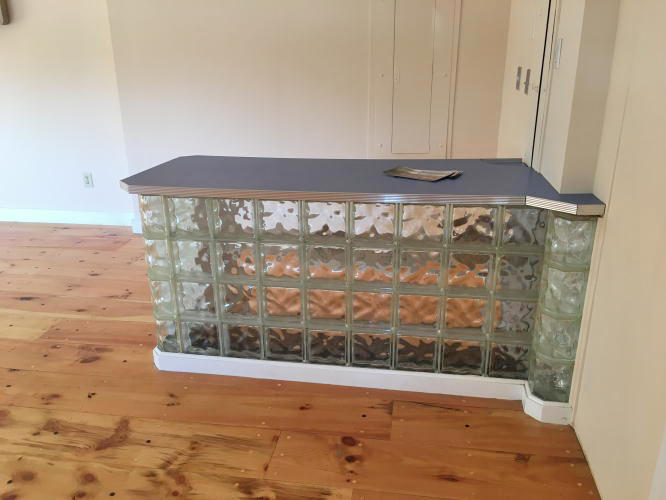 ❮
❯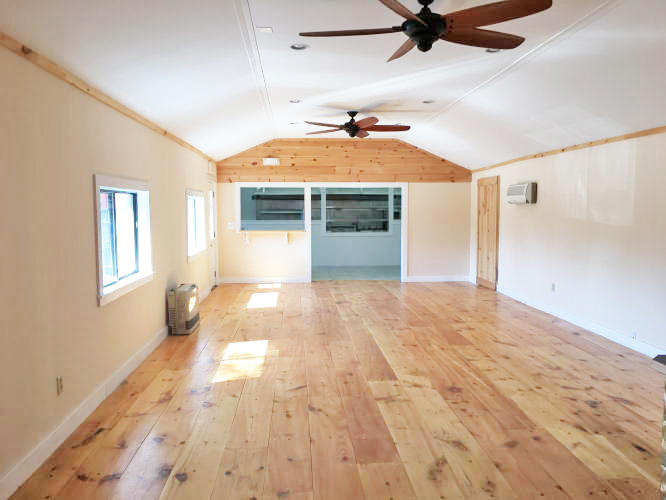 ❮
❯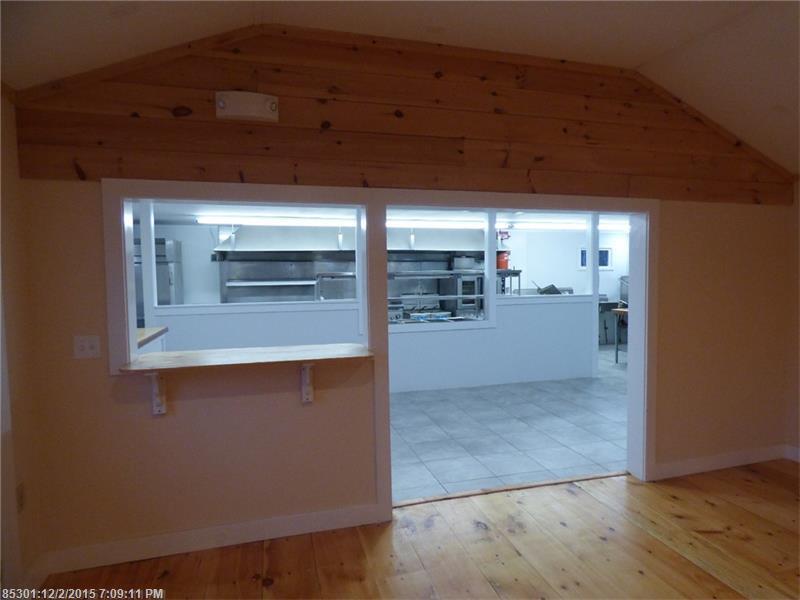 ❮
❯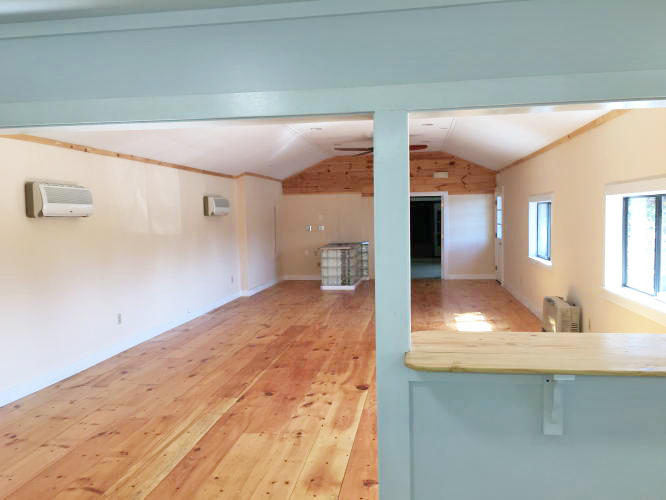 ❮
❯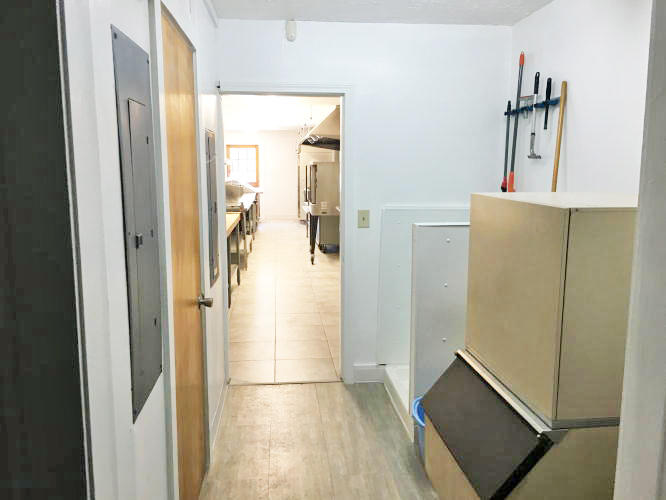 ❮
❯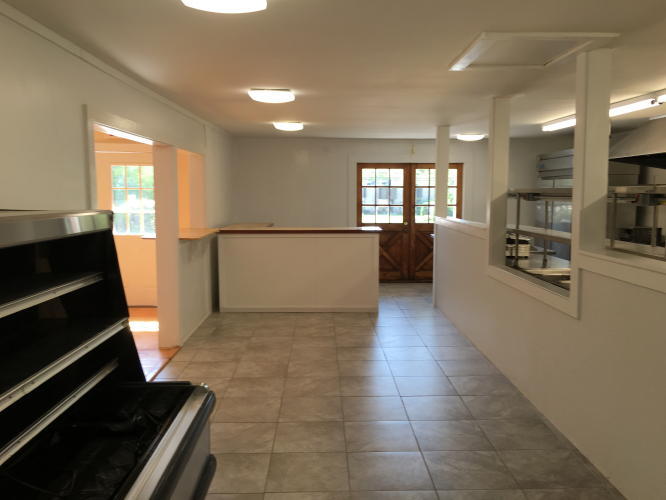 ❮
❯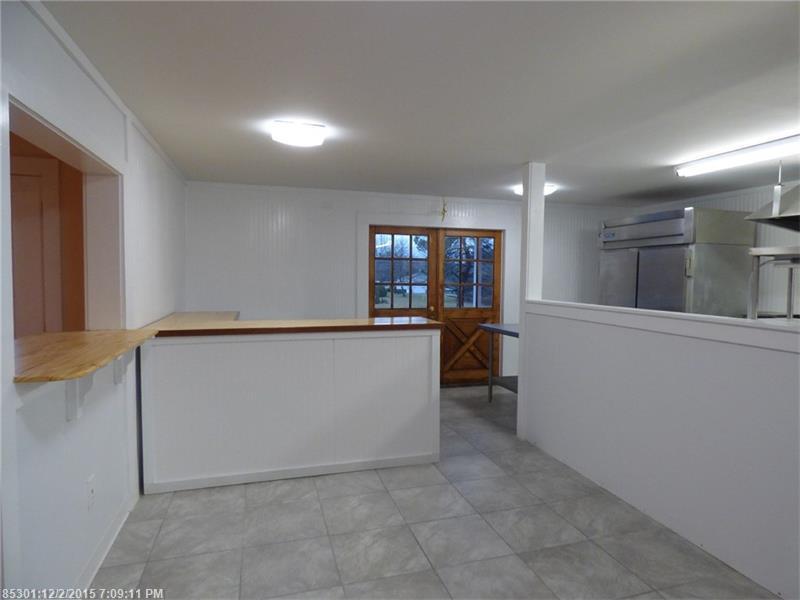 ❮
❯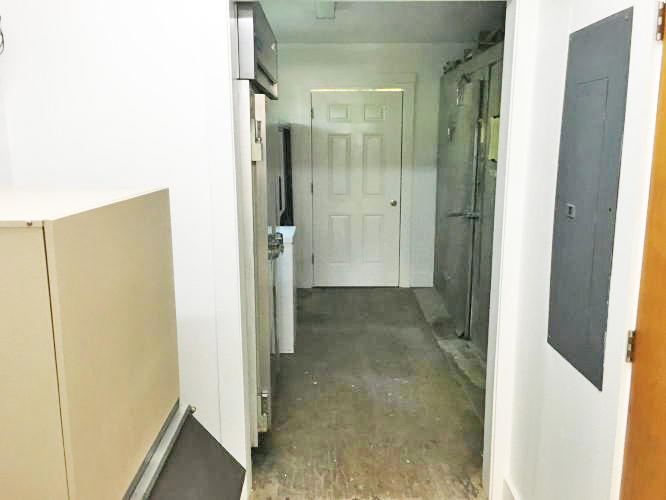 ❮
❯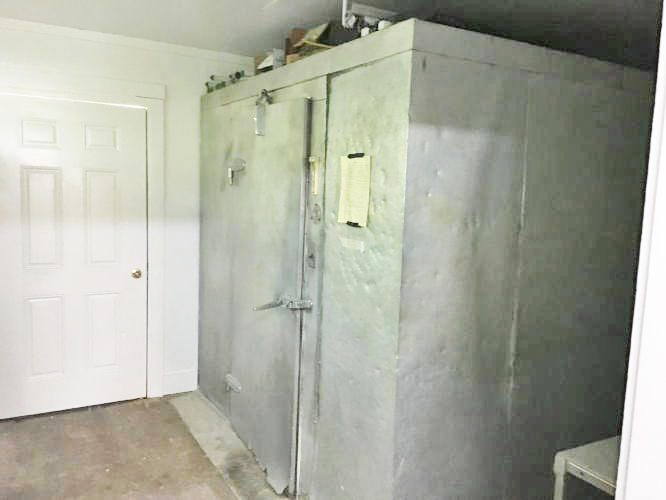 ❮
❯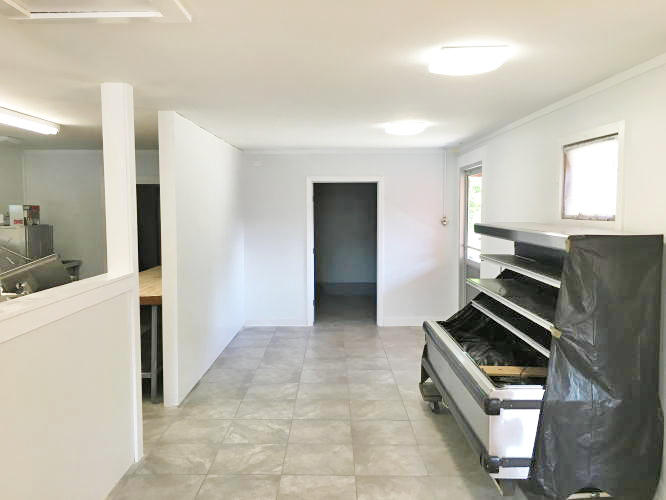 ❮
❯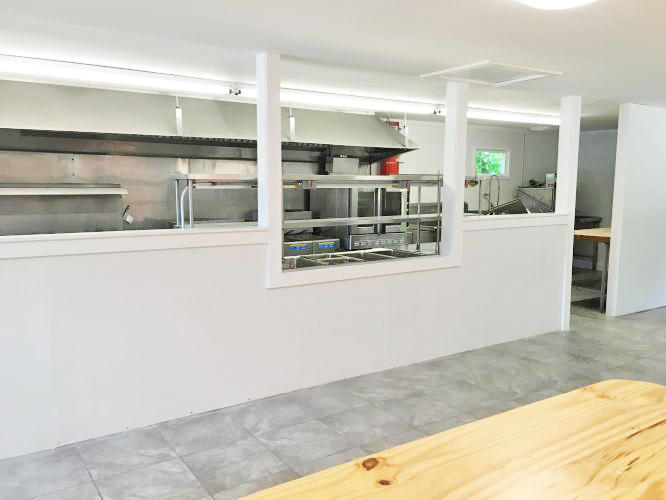 ❮
❯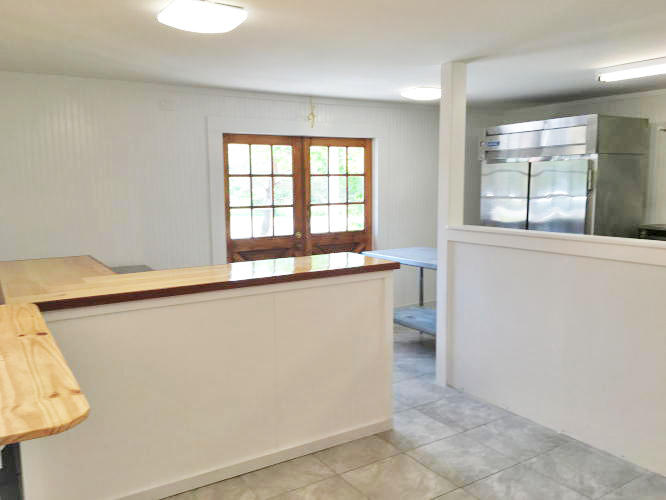 ❮
❯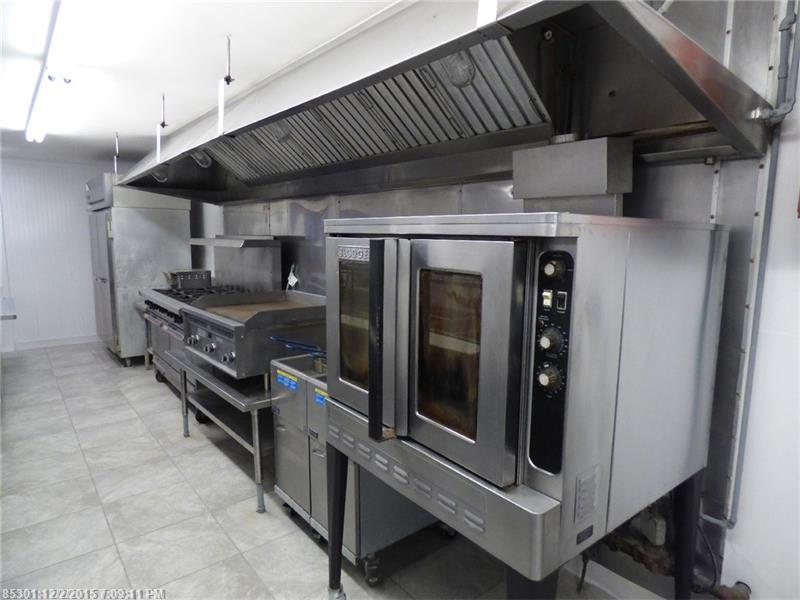 ❮
❯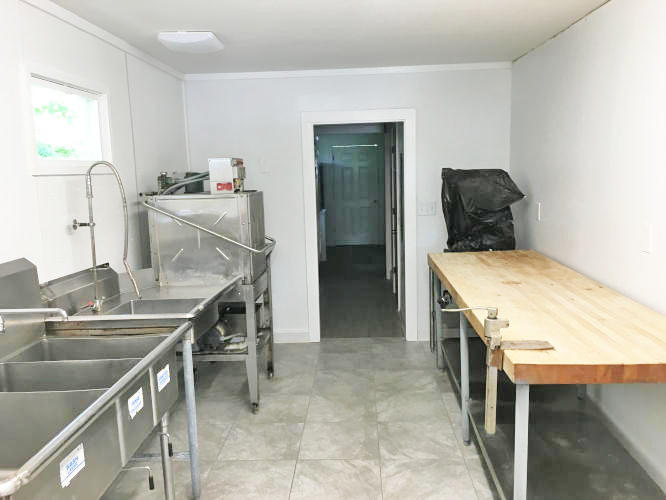 ❮
❯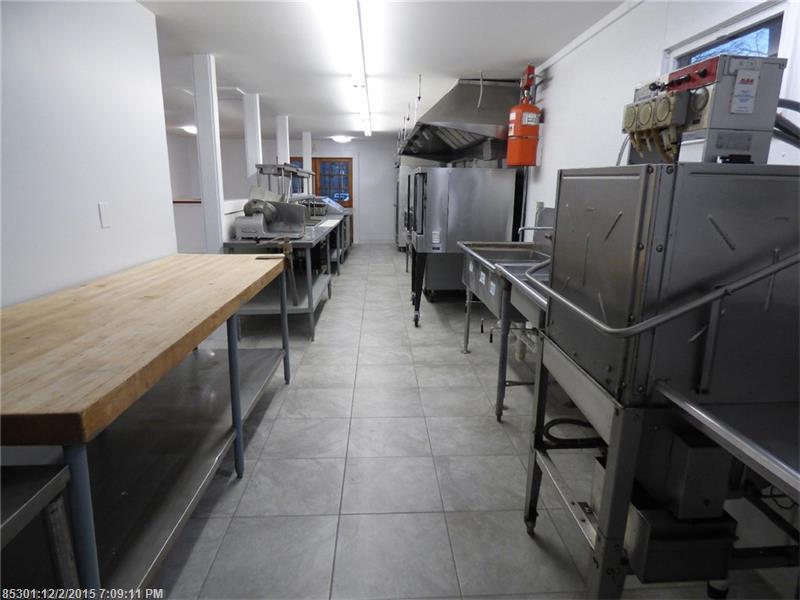 ❮
❯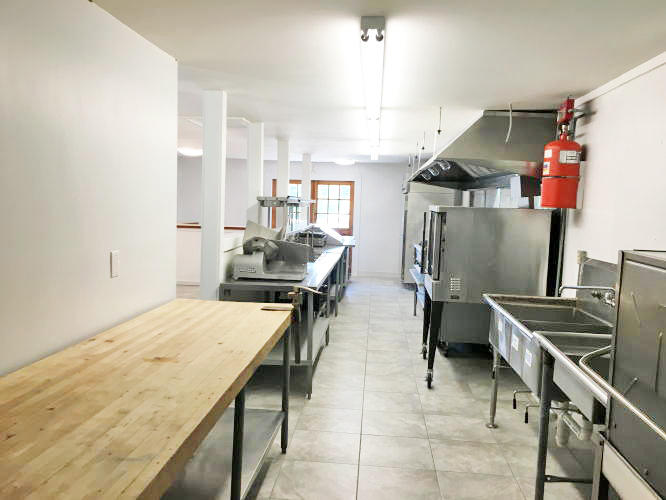 ❮
❯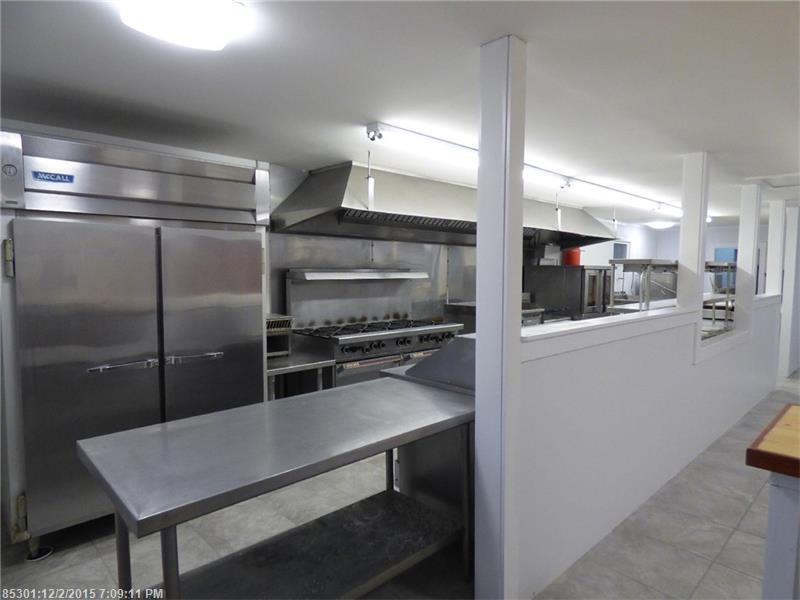 ❮
❯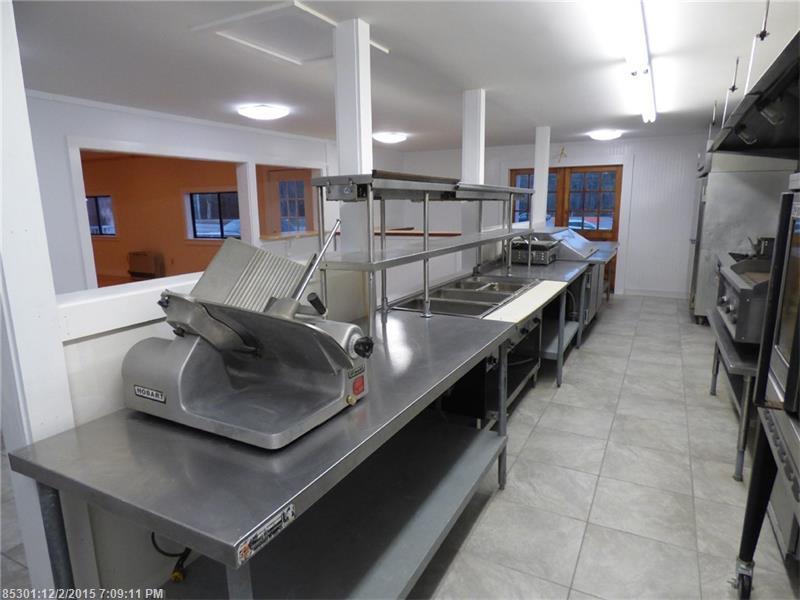 ❮
❯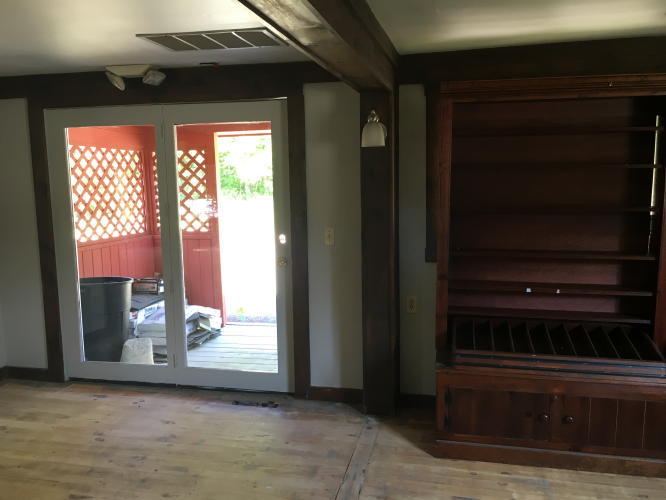 ❮
❯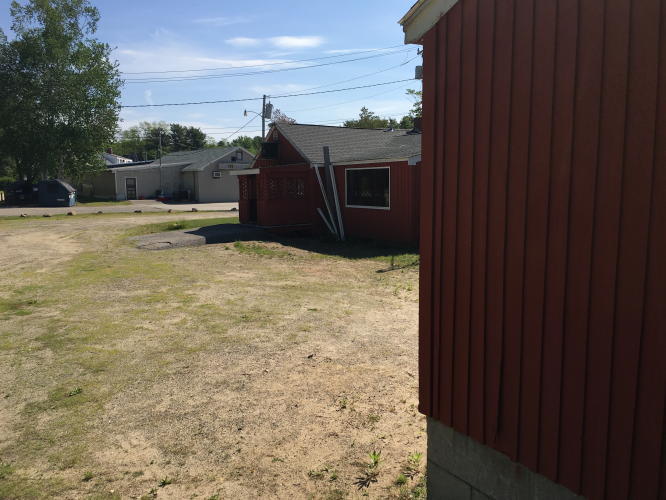 ❮
❯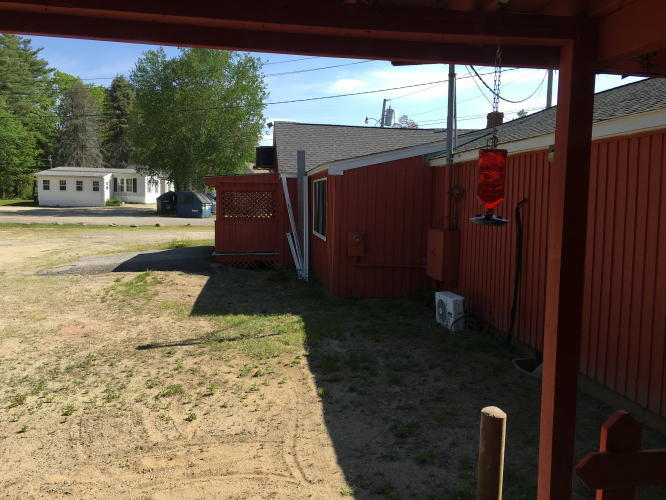 ❮
❯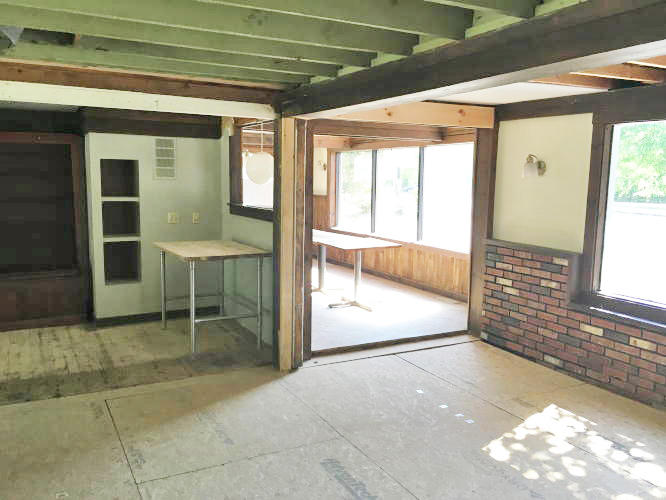 ❮
❯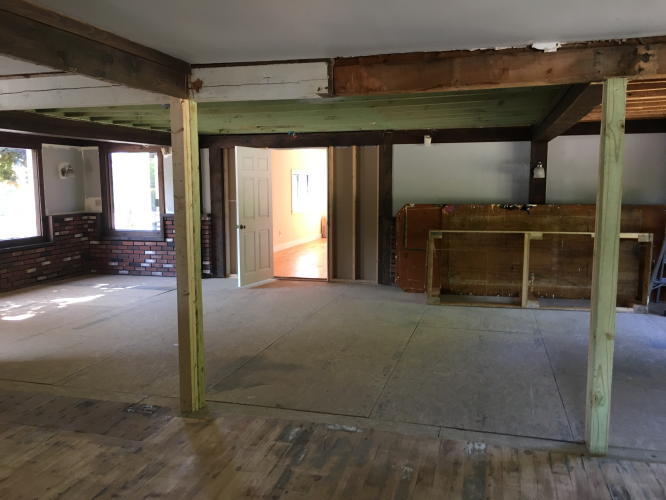 ❮
❯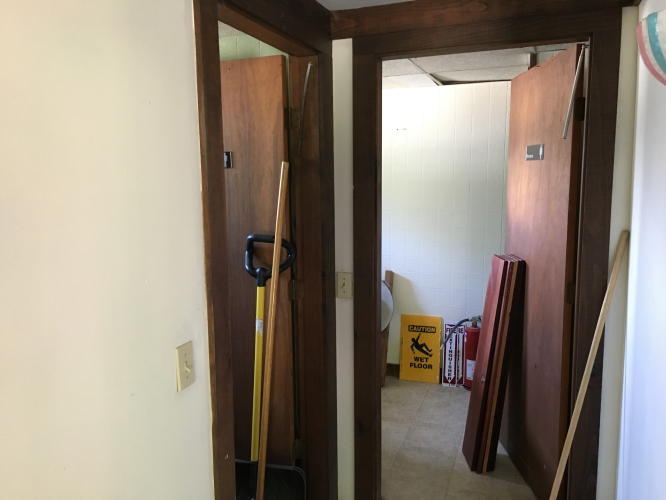 ❮
❯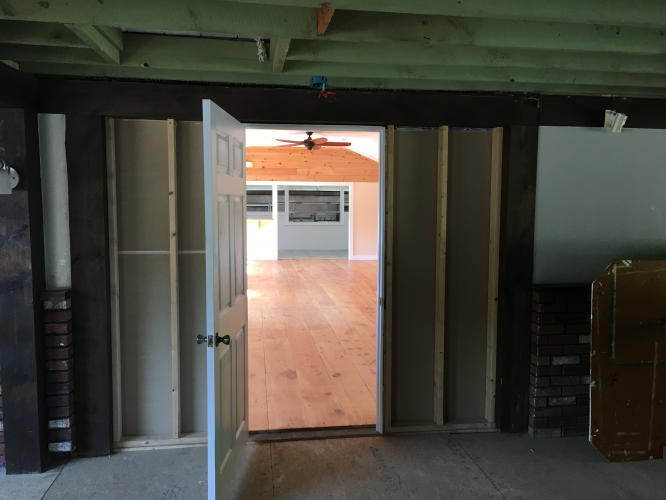 ❮
❯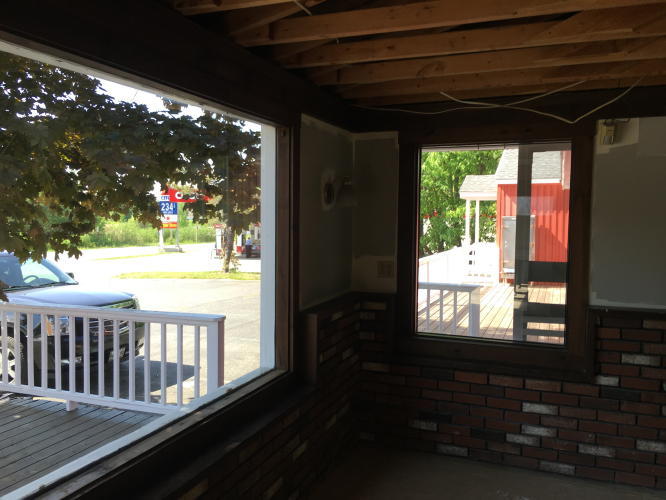 ❮
❯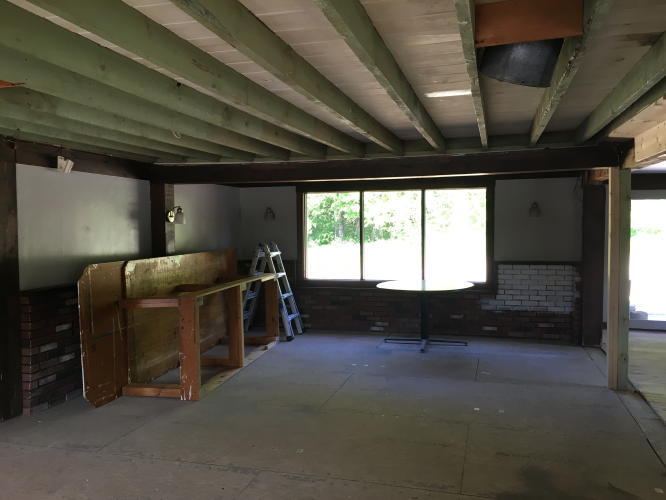 ❮
❯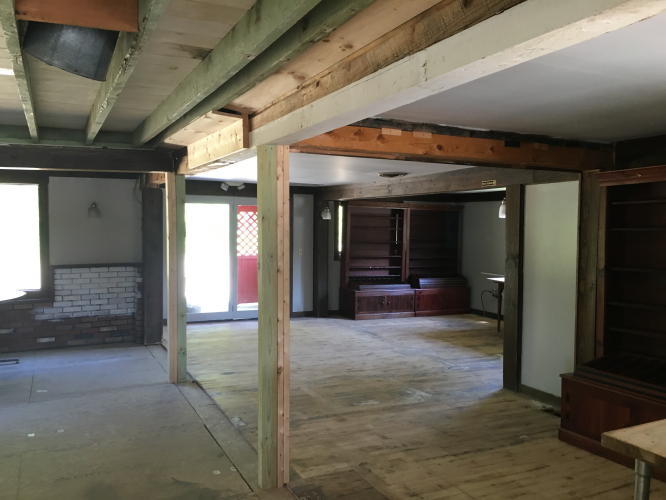 ❮
❯
❮
❯
❮
❯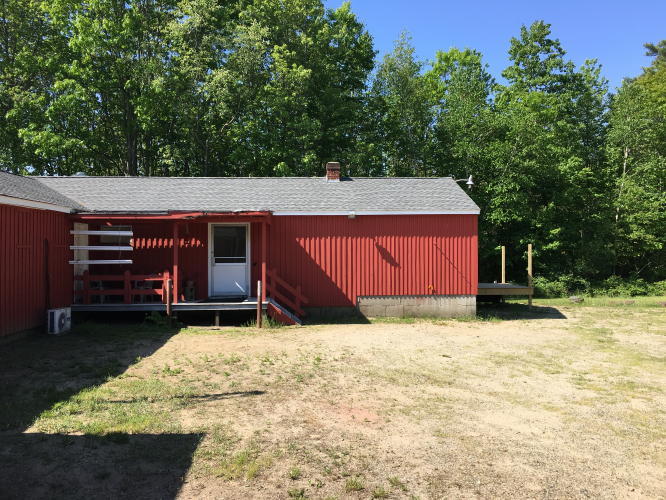 ❮
❯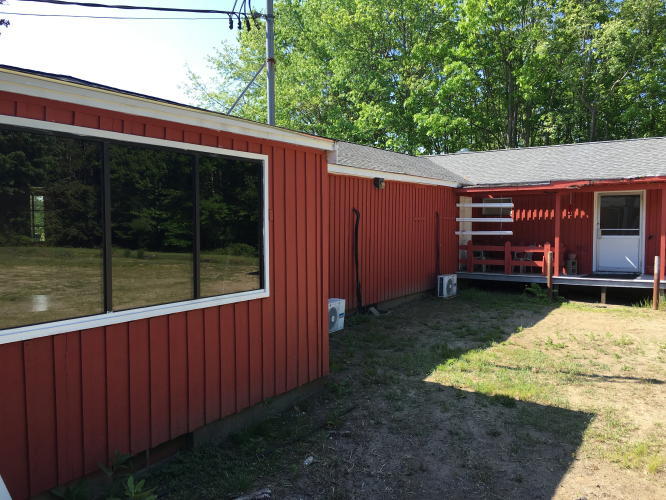 ❮
❯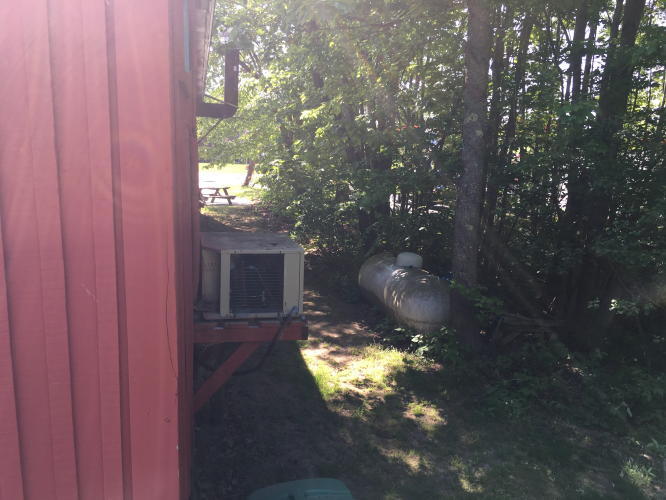 ❮
❯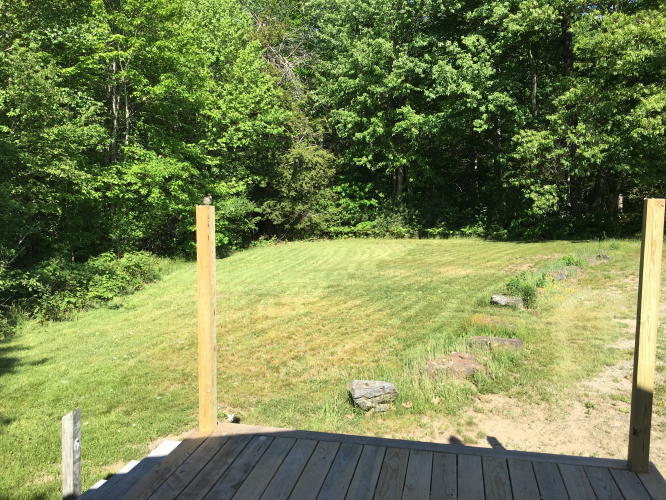 ❮
❯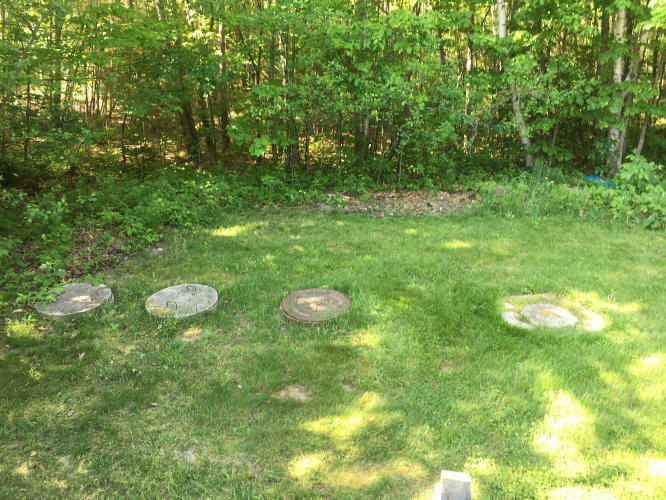 ❮
❯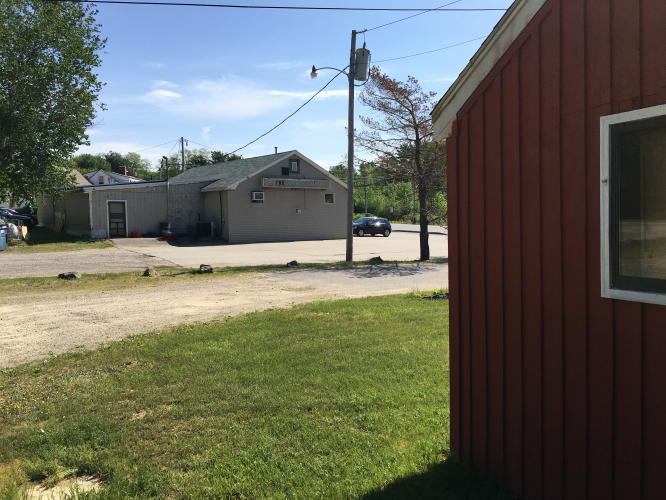 ❮
❯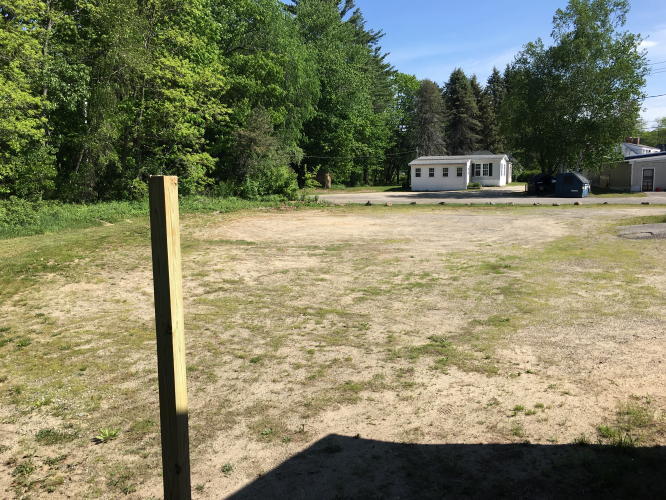 ❮
❯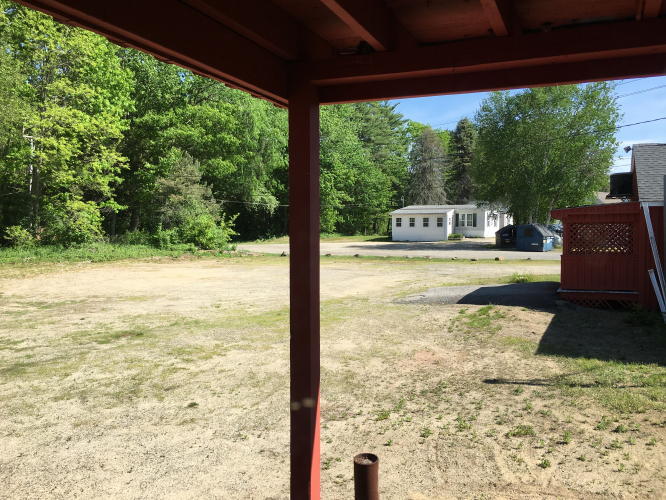 ❮
❯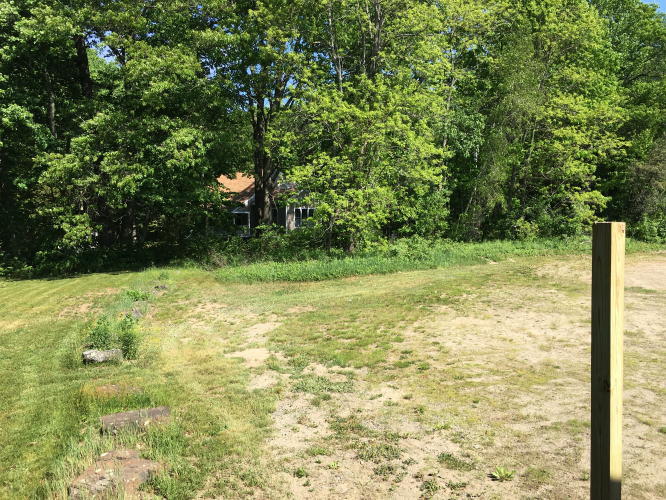 ❮
❯
Real Estate Auction 16-193
Commercial Building - 1.30+/-Acres
1132 Portland Rd., U.S. Route 1
Arundel, Maine
SOLD
Thursday, July 7, 2016 at 11AM
Real Estate: Consists of a 1.30+/- acre parcel with 205+/- ft. on heavily traveled US Rt.1. The site is located close to the Kennebunks, Biddeford shopping district/Interstate, and has great visibility and access to the street. Improving the site is a wood frame commercial/retail building (3,284+/-SF) that has been recently remodeled. The building is currently set up for a restaurant and is designed with a large open dining area with finished pine floor, vaulted ceiling, glass block counter, and open wall to kitchen area that has tiled floors and an open layout, restrooms, and an unfinished section that is of an open concept layout. Other features include a large front deck, porch, ample parking, poured concrete foundation, and a roadside sign. DB1 Zone. Equipment not included in auction. Reference Arundel Tax Map 35, Lot 11.
Preview: Tuesday, June 21, 2016 from 9-11AM
Directions: From the intersection of Rt.1 and Rt.35 in Kennebunk, follow Rt. 1 north 1.5 miles to the property on the left.
Terms: A $20,000 deposit to bid in CASH or CERTIFIED U.S. FUNDS, payable to Keenan Auction Co., 30 day closing. A 10% Buyer's Premium. All other terms will be announced at the public sale. For a Property Information Package visit KeenanAuction.com or call (207) 885-5100 and request by auction number 16-193. Richard J. Keenan #236. Our 44th Year and 7,371st Auction.
Property Information Package Available
Click on the Property Information Button Below