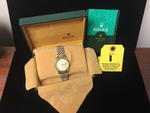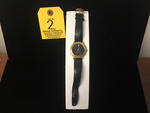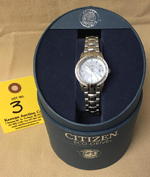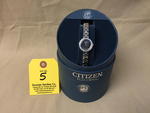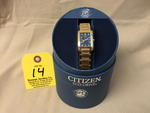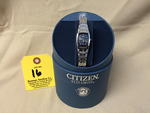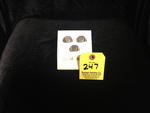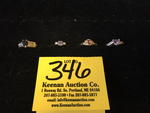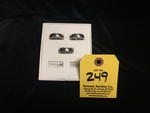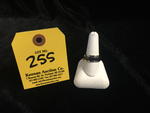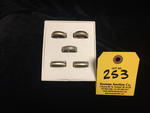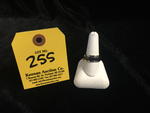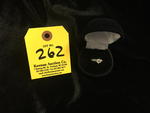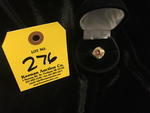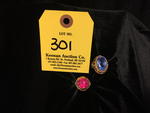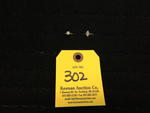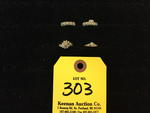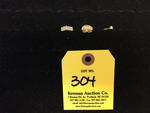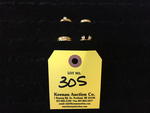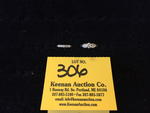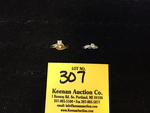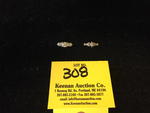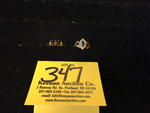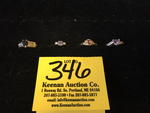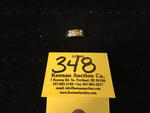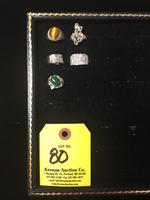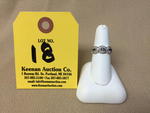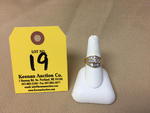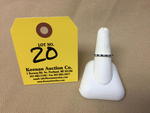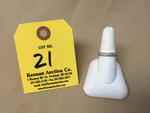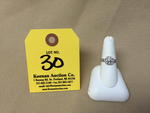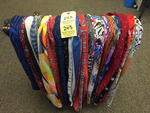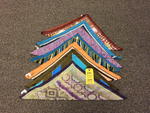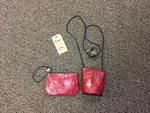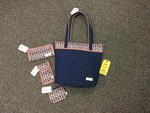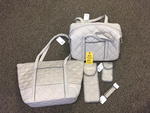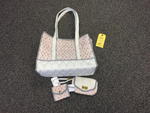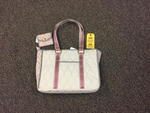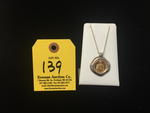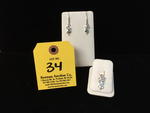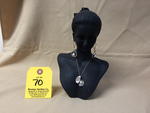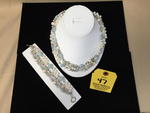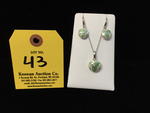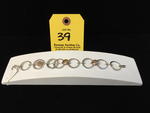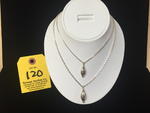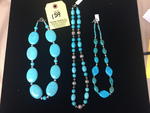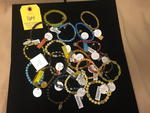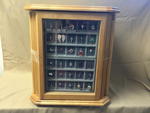 Auction 16-292
Trustees Sale By:
PUBLIC TIMED ONLINE AUCTION 16-292
*************************************************
UNCLAIMED REPAIR WORK & LAYAWAYS - NEW JEWELRY INVENTORY - SAMPLE RINGS - DIAMOND RINGS - WEDDING BANDS - NECKLACES - BRACELETS - PENDANTS - EARRINGS - ROLEX, CITIZEN & MOVADO WATCHES - DESIGNER HANDBAGS & ACCESSORIES ONLINE BIDDING BEGINS SUNDAY, OCTOBER 16TH AT 9AM AND ENDS ON MONDAY,OCTOBER 31, 2016 AT 1PM
*************************************************
RE: CHAPTER 7 BANKRUPTCY CASES:
CASE NO. 15-20502 GM POLLACK & SONS
CASE NO. 15-10726 JOHN E. & JENNIFER A. FIELD
CASE NO. 15-10398 PAUL M. CORRADO
*************************************************
PREVIEW: MONDAY, OCTOBER 24, 2016 from 11AM-1PM, 1 RUNWAY RD., SOUTH PORTLAND, ME



YOU MUST LOG ON TO PROXIBID.COM TO BID AT THIS SALE. CLICK ON PROXIBID LOGO ABOVE.

STAGGERED END TIMES: The Timed Online Auction will be utilizing a staggered end time of (10) Lots ending every (1) minute. Extending bidding will continue into the next end time until there is no bid for a full 2 minute period. (Lots 1-10 end at 1PM, Lots 11-20 end at 1:01PM, Lots 21-30 end at 1:02PM, etc. unless the lot is in extended bidding.)

PLEASE NOTE: INVENTORY TO BE SOLD IN INDIVIDUAL AND DEALER LOTS. OVER 3,000 PIECES TO BE SOLD.

REMOVAL:
OCTOBER 31, 2016 FROM 2PM-4PM
NOVEMBER 1, 2016 FROM 8AM-2PM.

TERMS: Valid credit card required to bid. Payment will be by Cash, Visa/MC, Checks with approval. Auctioneer may charge buyer's credit card the entire invoice amount at the conclusion of the auction if payment arrangements are not made within 1 hour after invoices have been emailed to buyer. 17% Buyer's Premium. Purchaser responsible for shipping & handling costs. Handling fee of $3. per lot purchased will apply. For more information call (207) 885-5100 and request by auction number 16-292. Richard J. Keenan #236. Our 44th Year & 7,445th Auction.