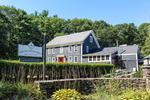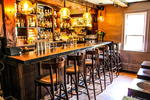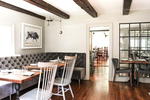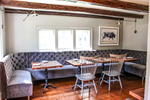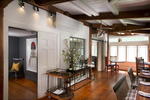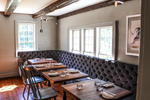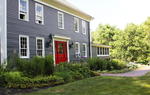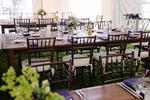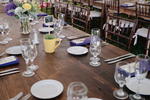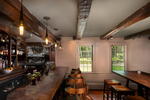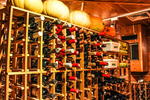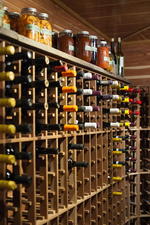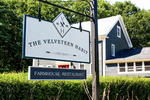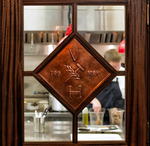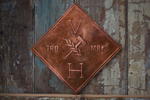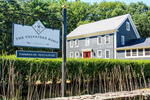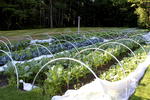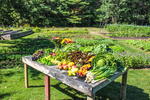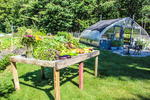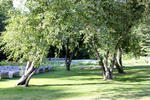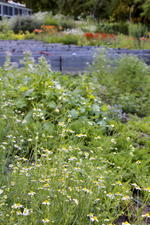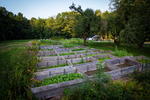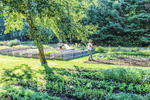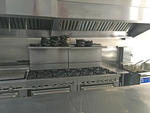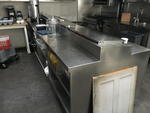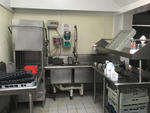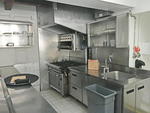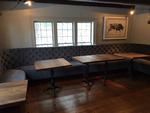 December 2016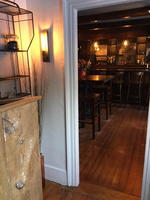 December 2016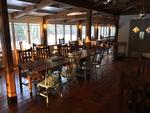 December 2016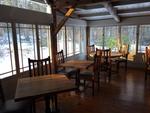 December 2016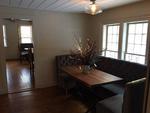 December 2016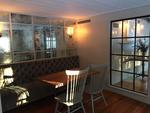 December 2016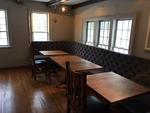 December 2016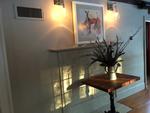 December 2016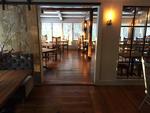 December 2016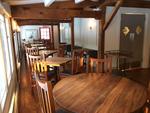 14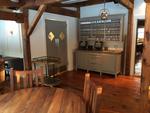 December 2016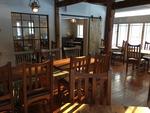 December 2016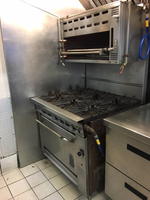 December 2016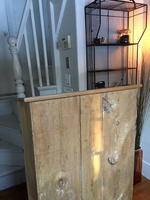 December 2016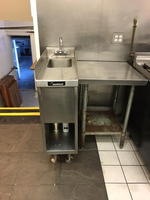 December 2016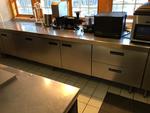 December 2016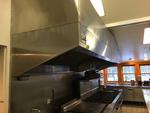 December 2016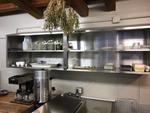 December 2016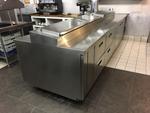 December 2016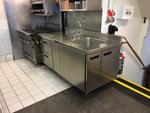 December 2016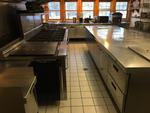 December 2016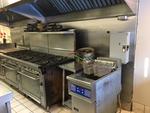 December 2016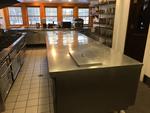 December 2016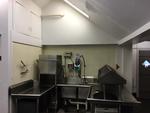 December 2016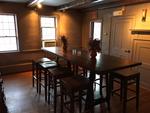 December 2016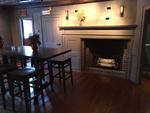 December 2016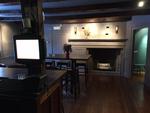 December 2016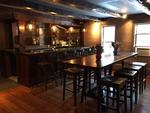 December 2016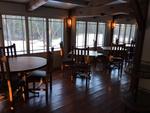 December 2016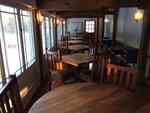 December 2016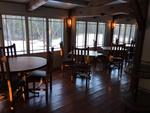 December 2016

Auction 17-1

❮
❯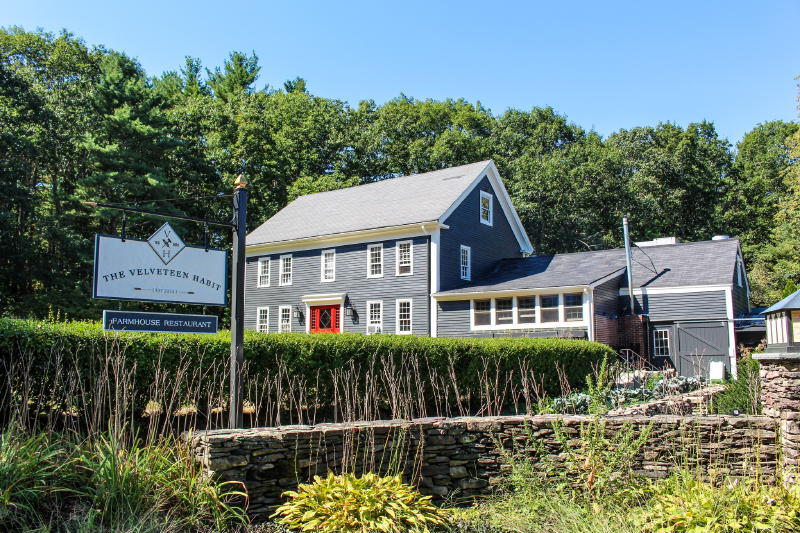 ❮
❯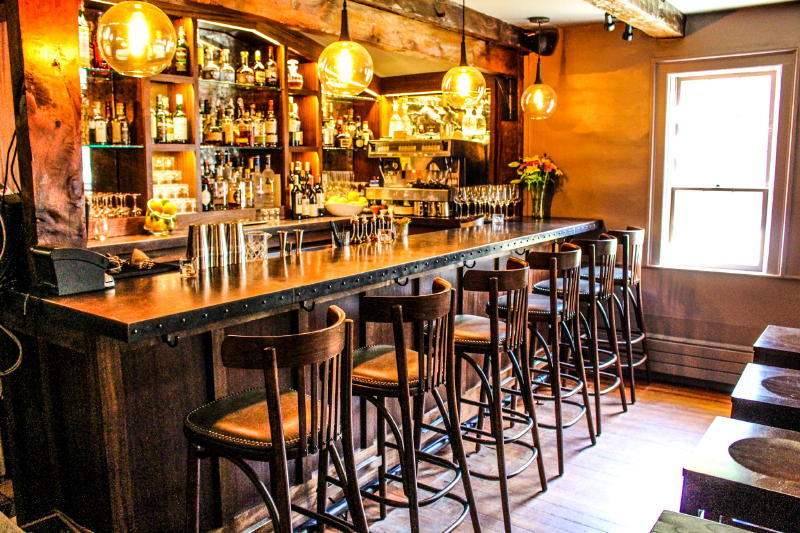 ❮
❯
❮
❯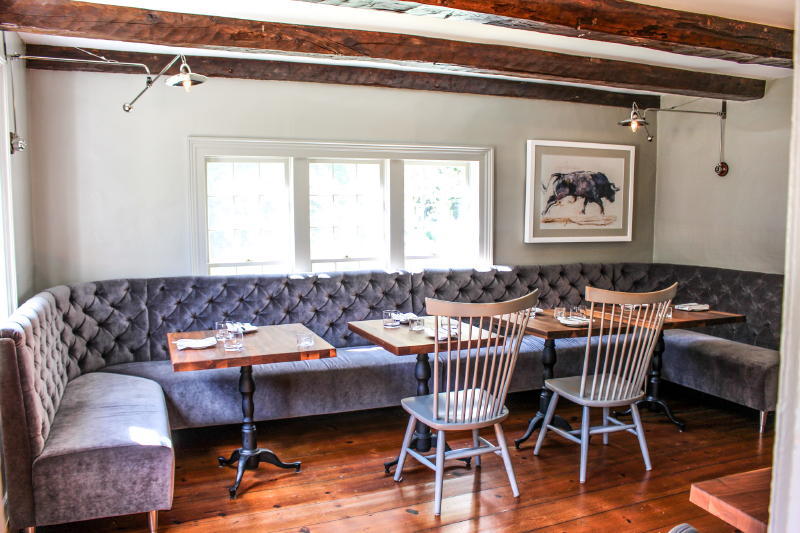 ❮
❯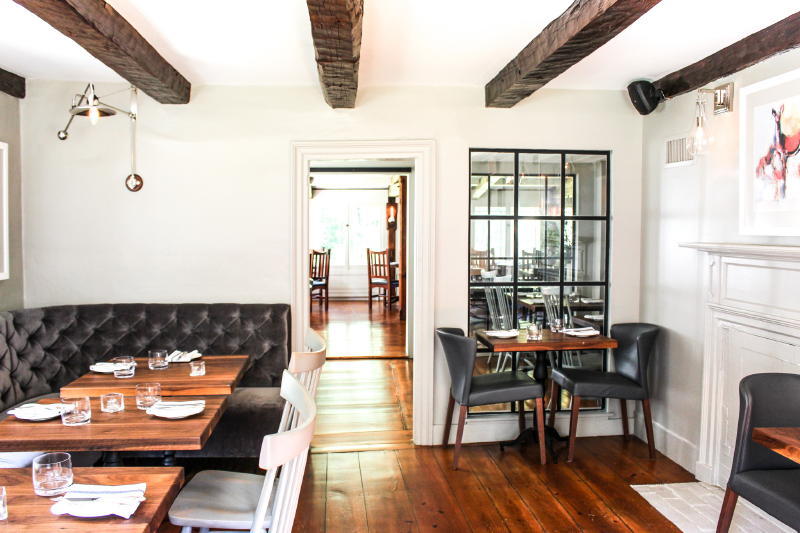 ❮
❯
❮
❯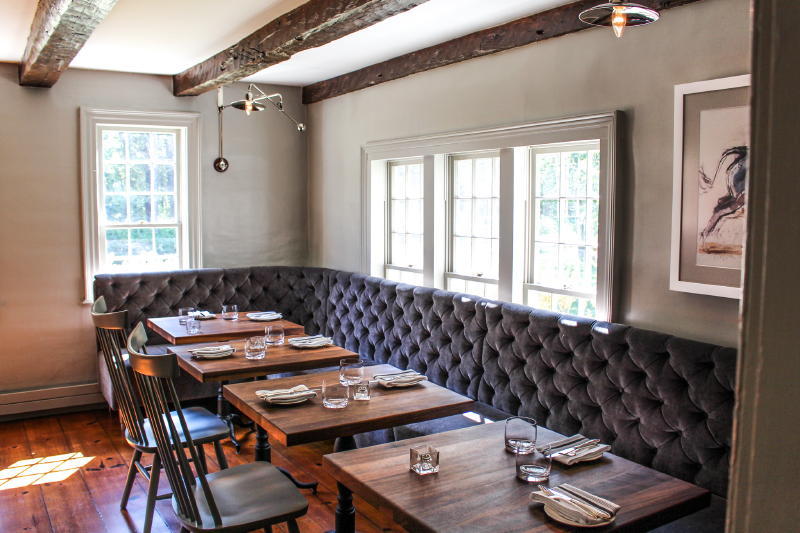 ❮
❯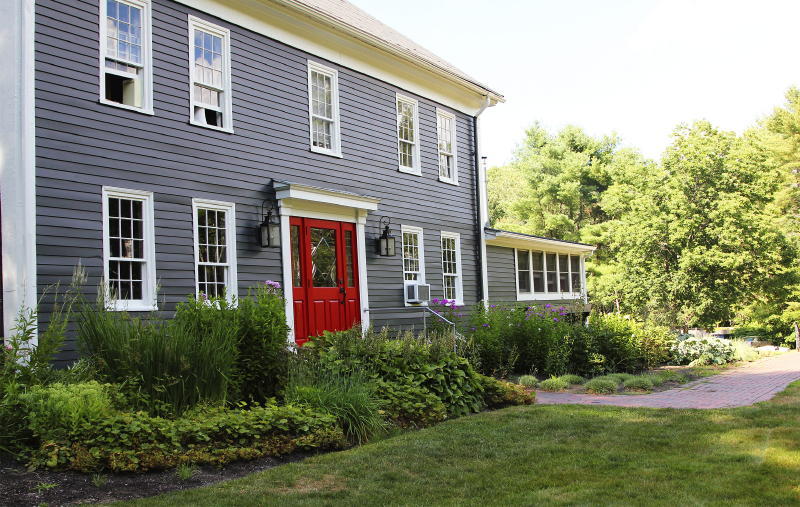 ❮
❯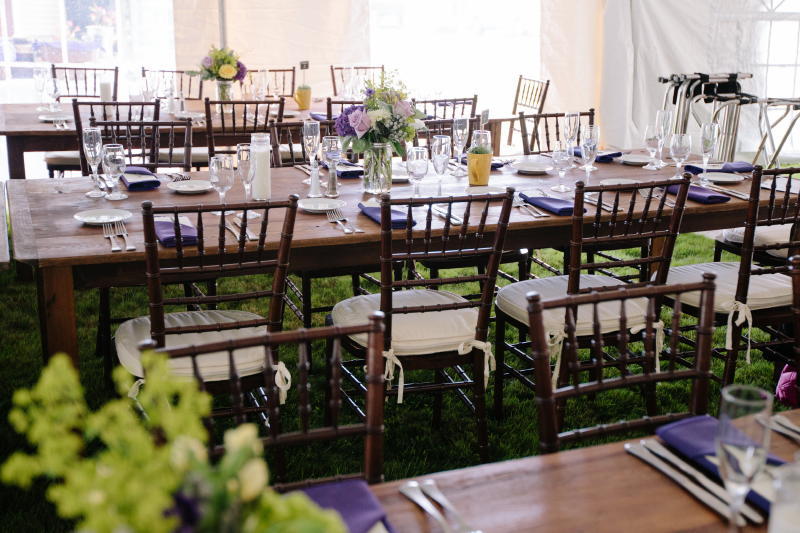 ❮
❯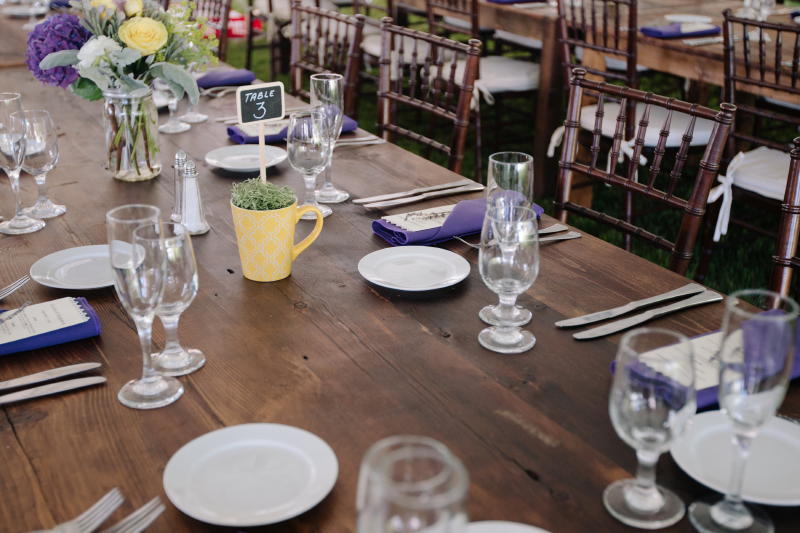 ❮
❯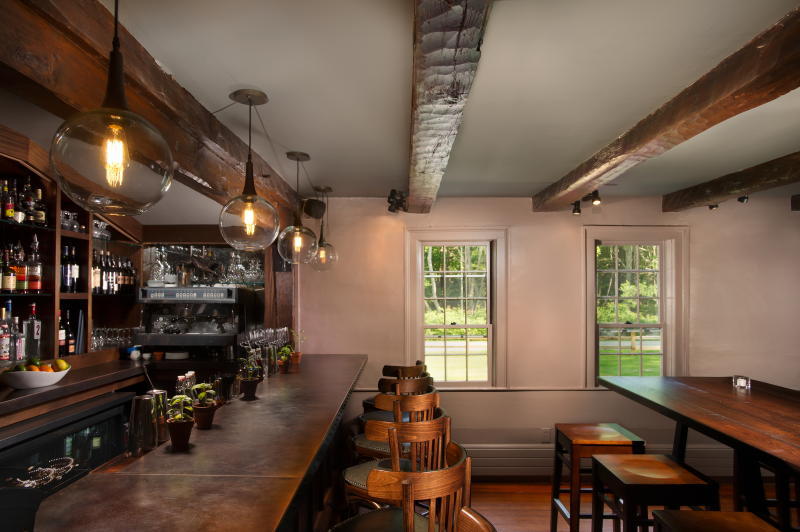 ❮
❯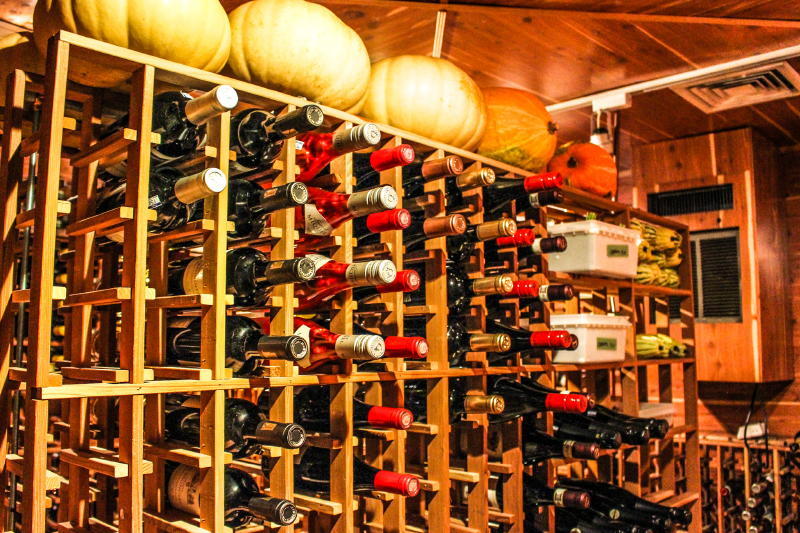 ❮
❯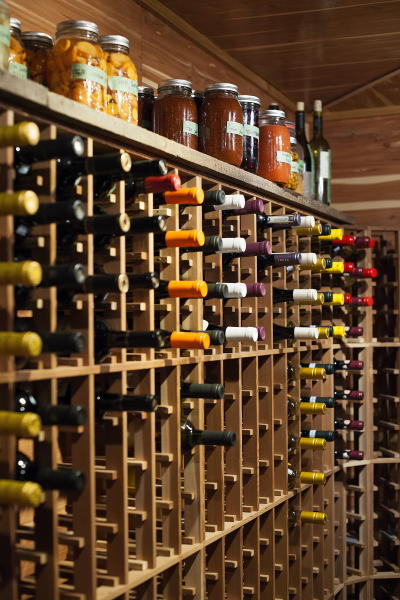 ❮
❯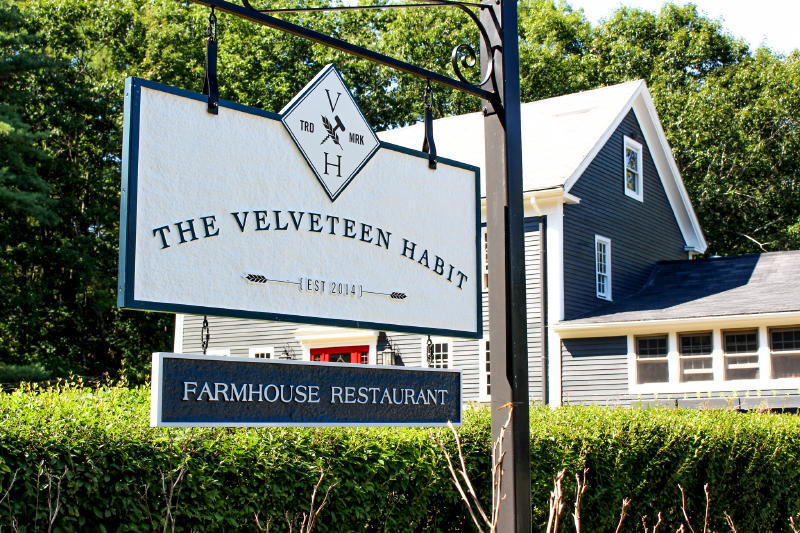 ❮
❯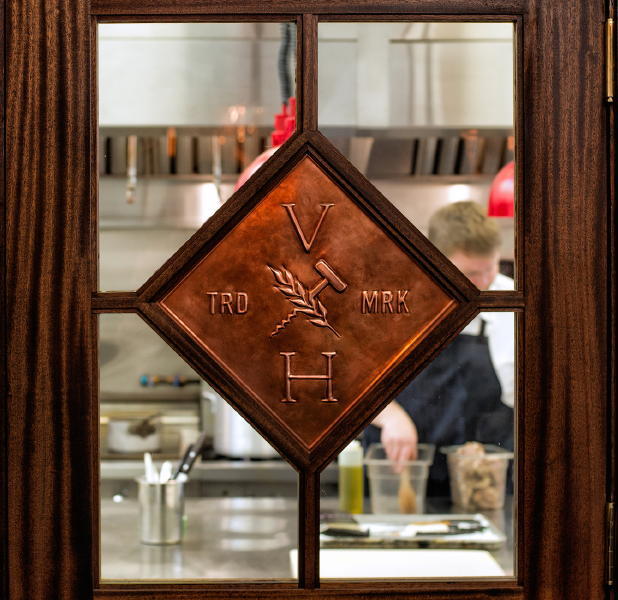 ❮
❯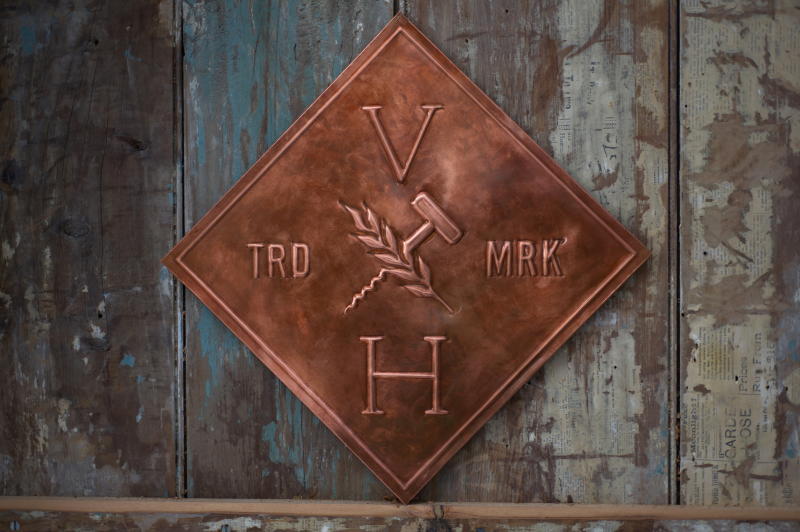 ❮
❯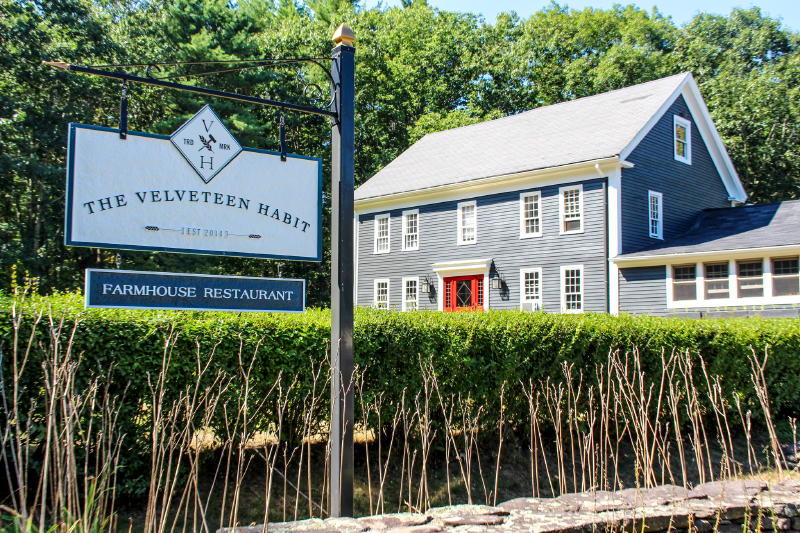 ❮
❯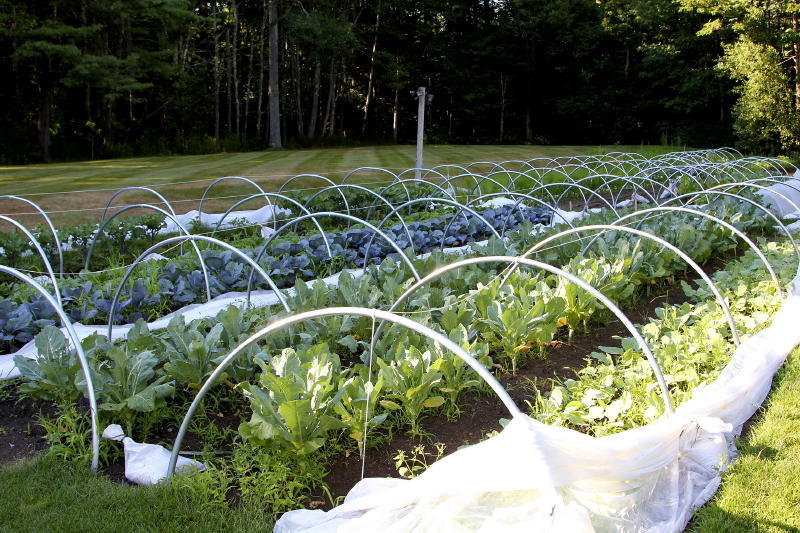 ❮
❯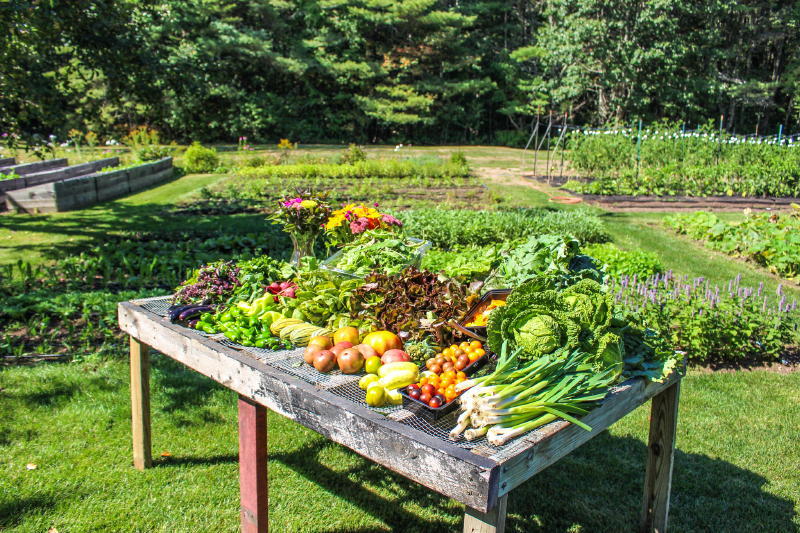 ❮
❯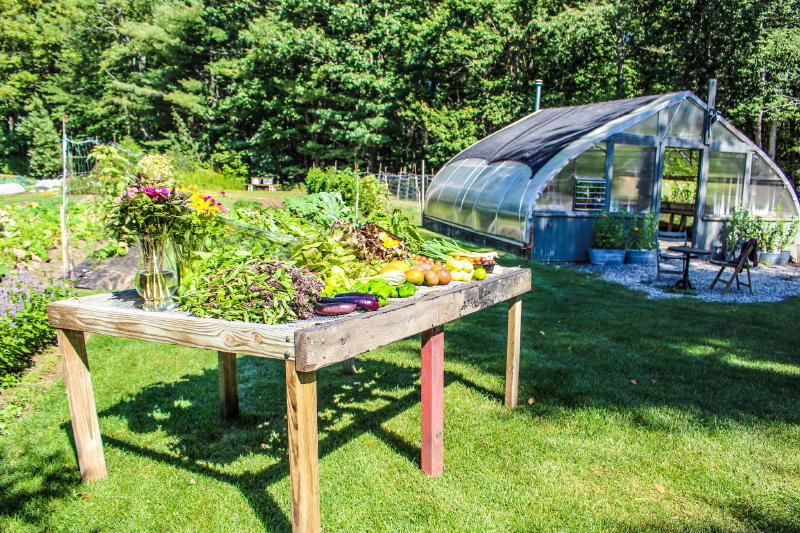 ❮
❯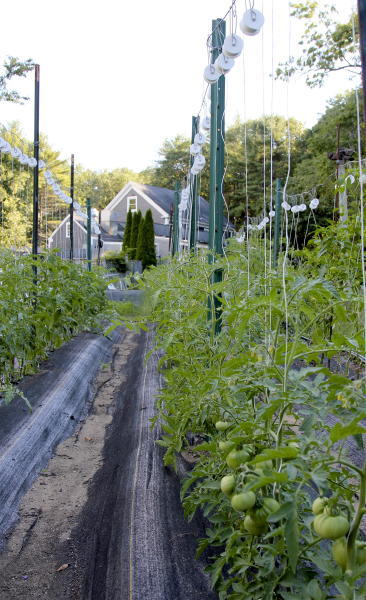 ❮
❯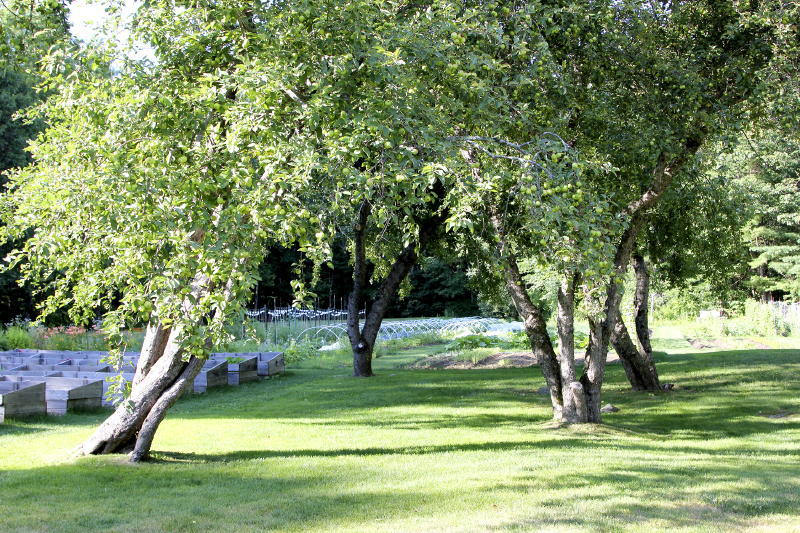 ❮
❯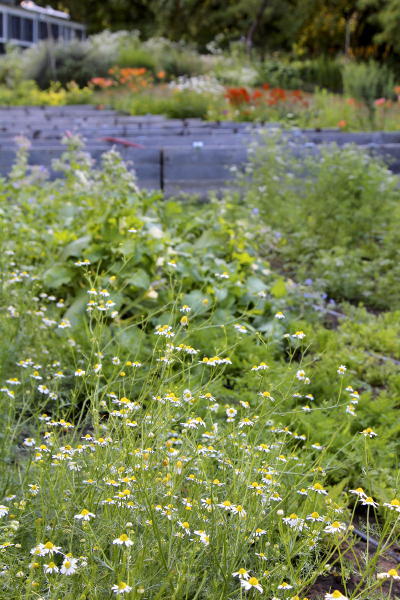 ❮
❯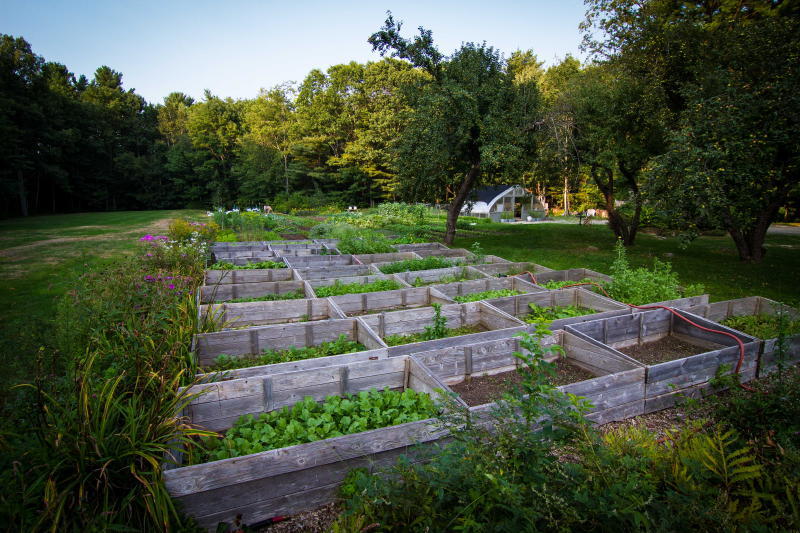 ❮
❯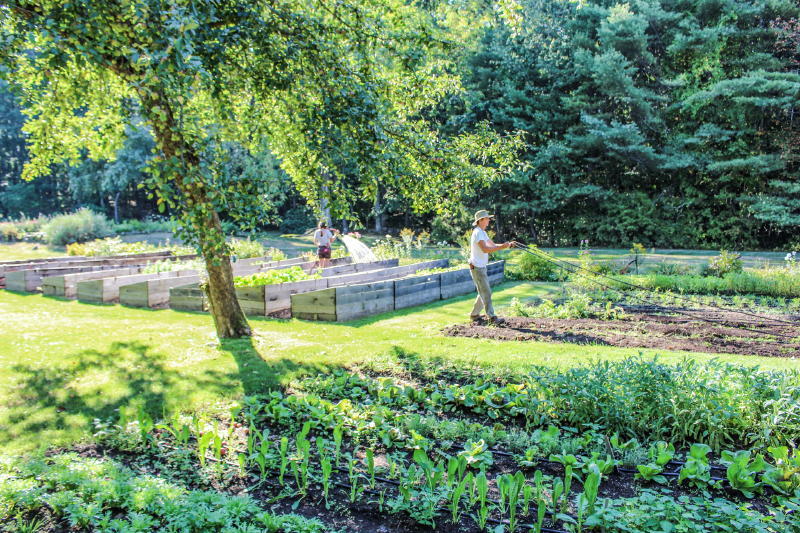 ❮
❯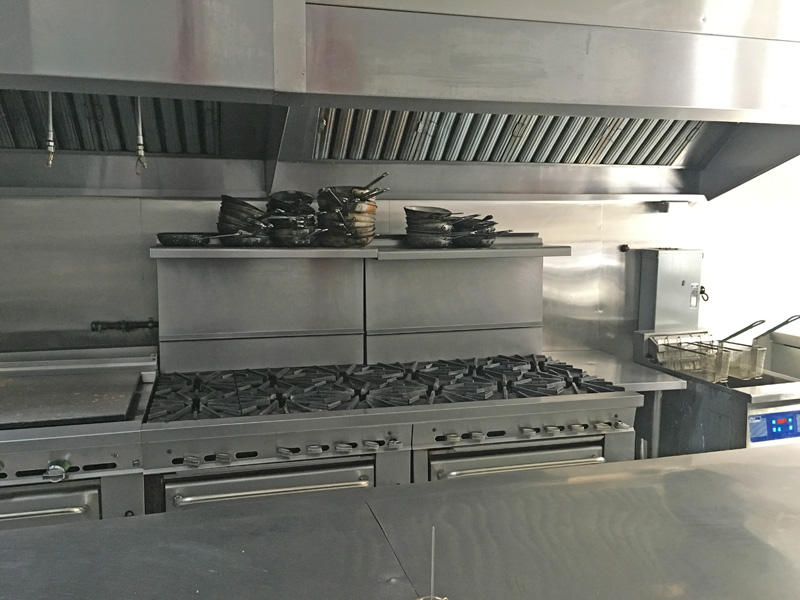 ❮
❯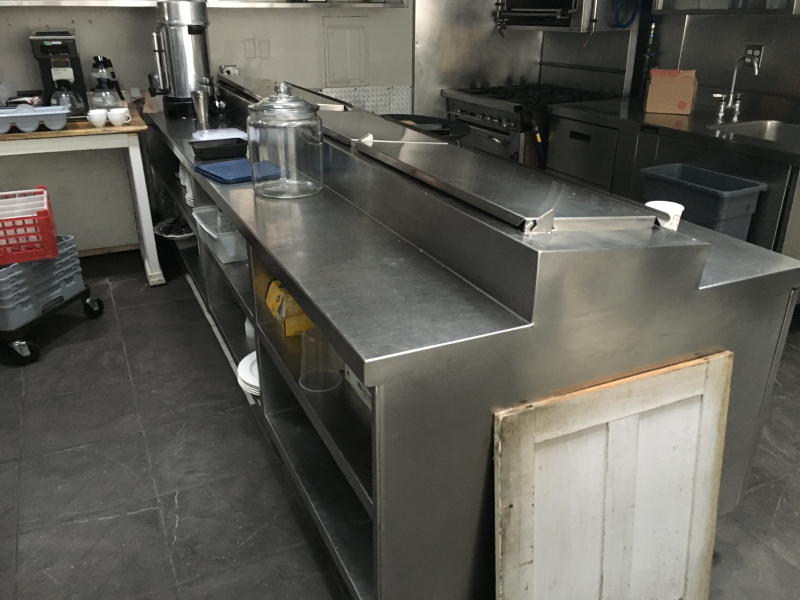 ❮
❯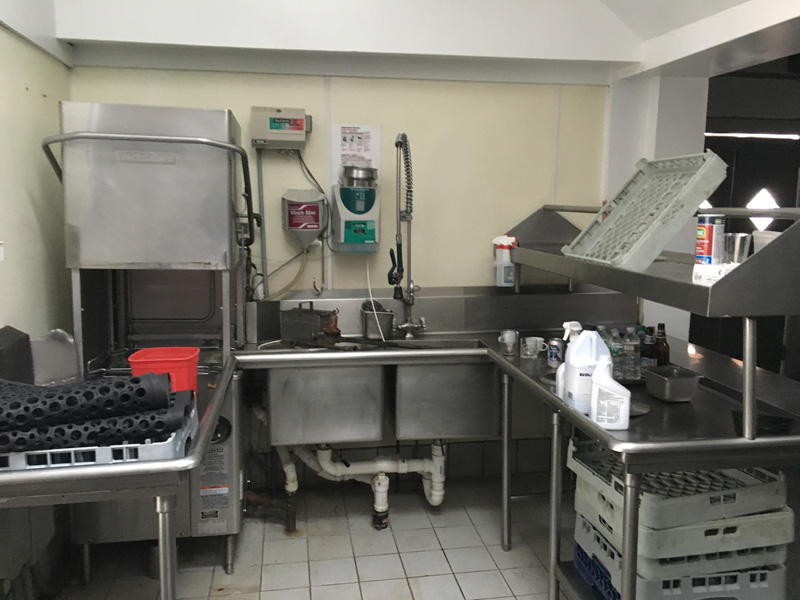 ❮
❯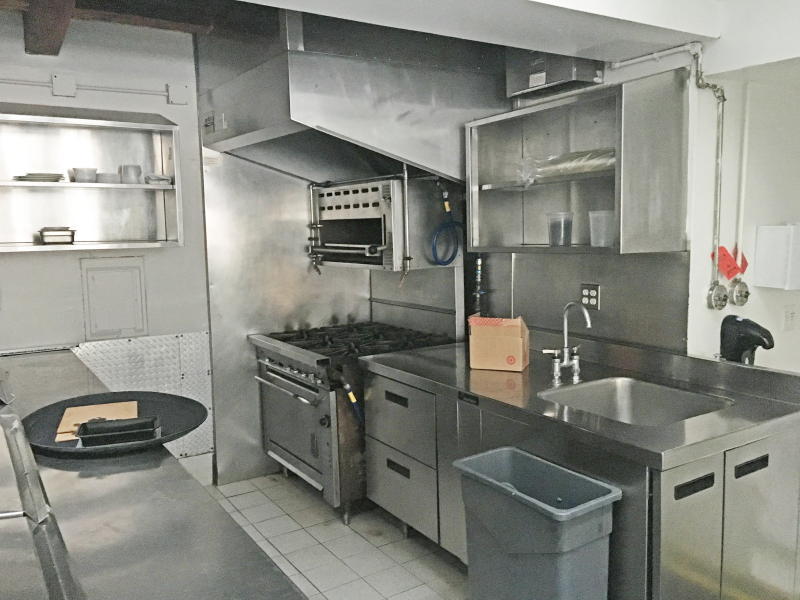 ❮
❯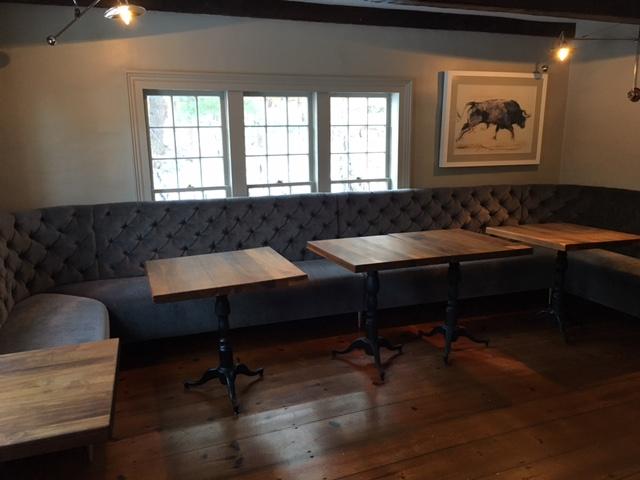 ❮
❯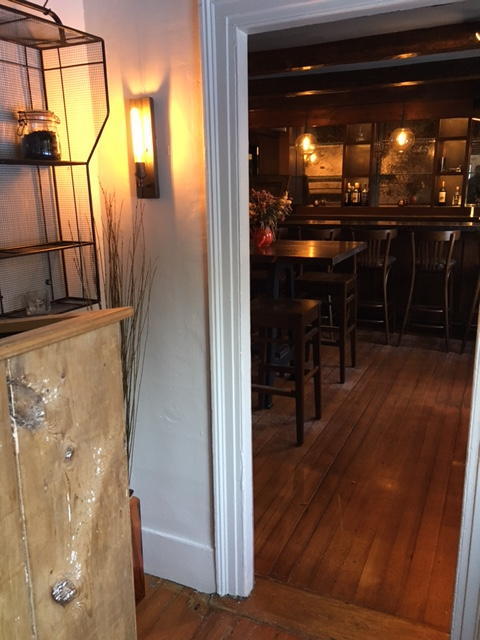 ❮
❯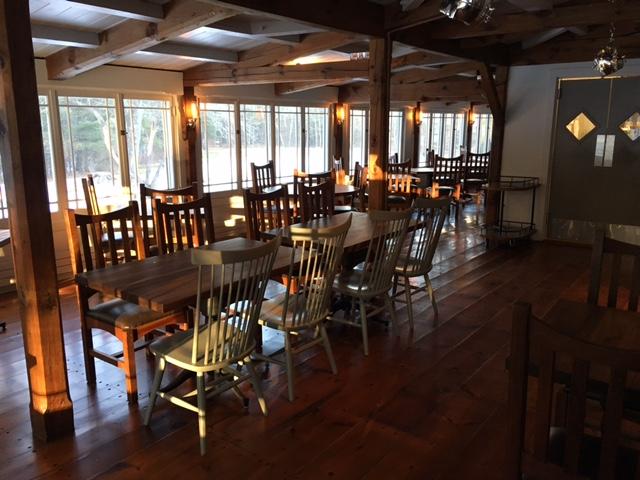 ❮
❯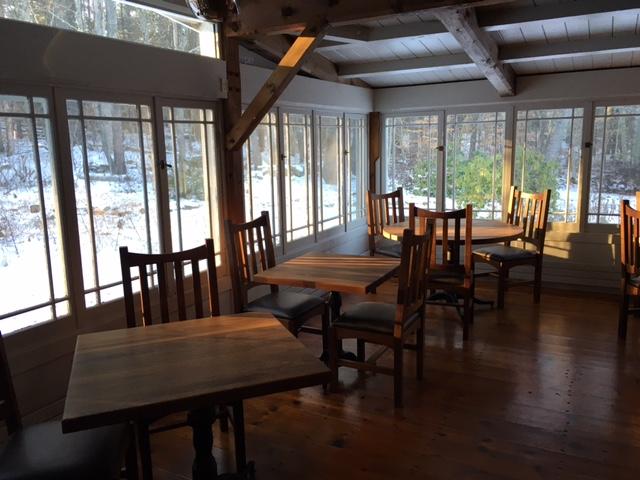 ❮
❯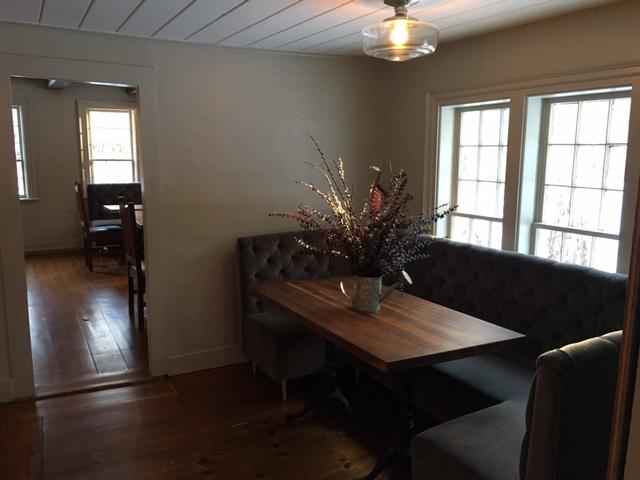 ❮
❯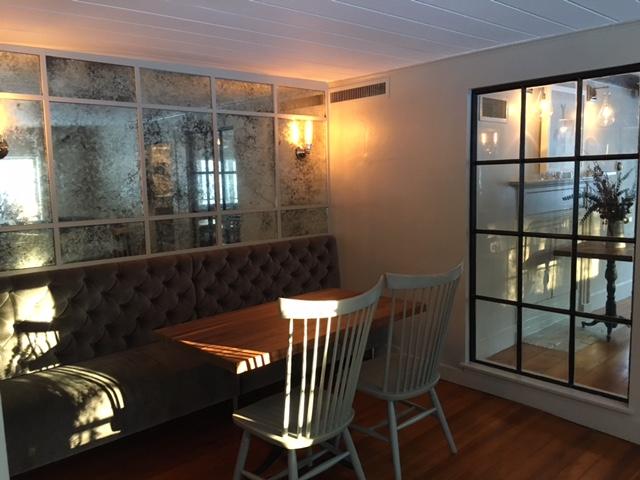 ❮
❯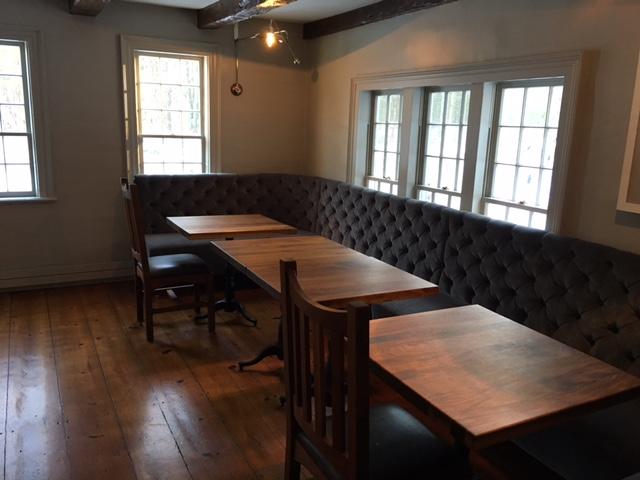 ❮
❯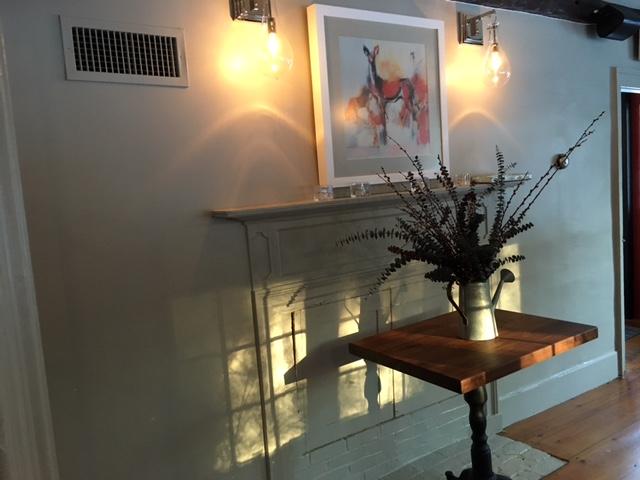 ❮
❯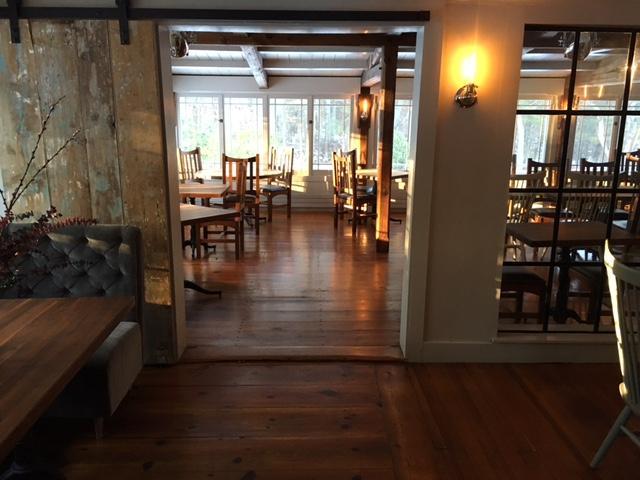 ❮
❯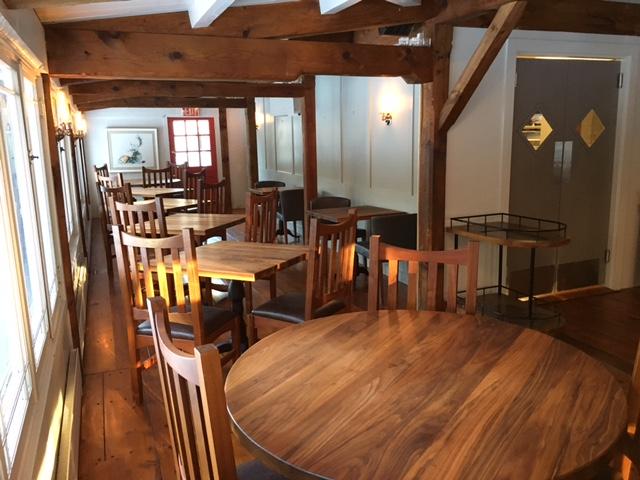 ❮
❯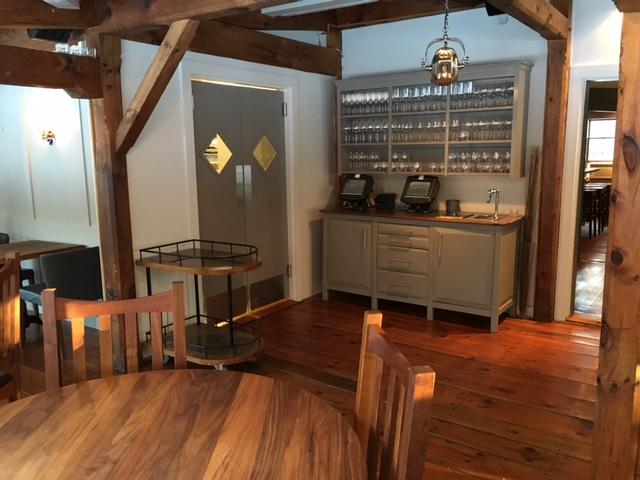 ❮
❯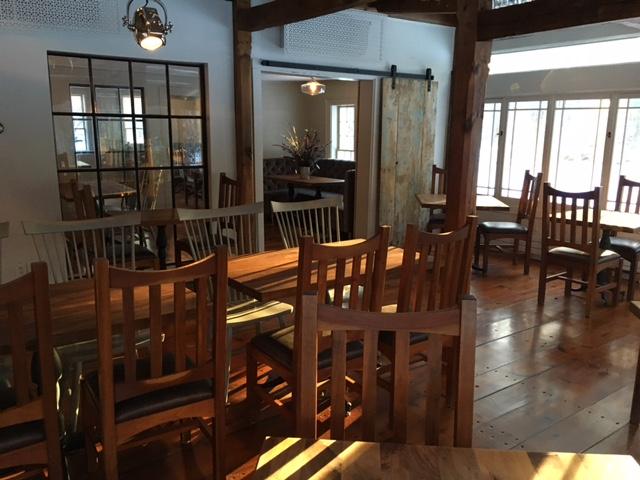 ❮
❯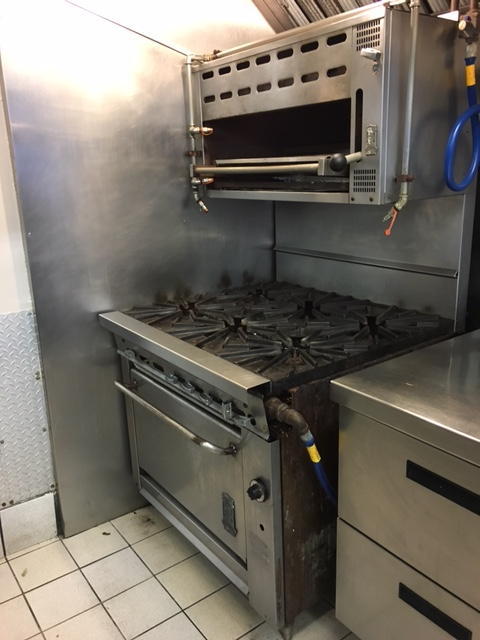 ❮
❯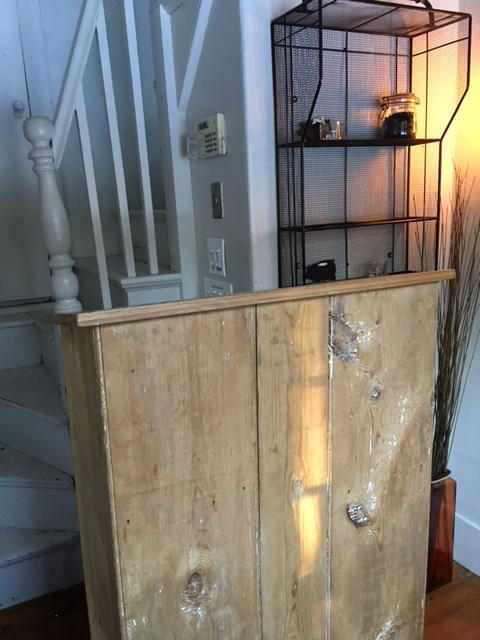 ❮
❯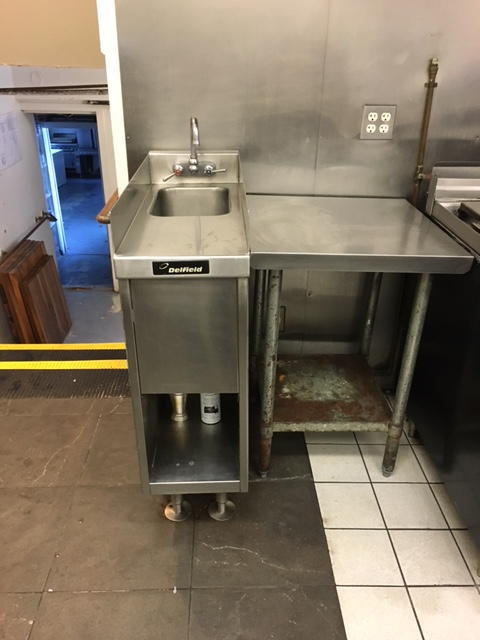 ❮
❯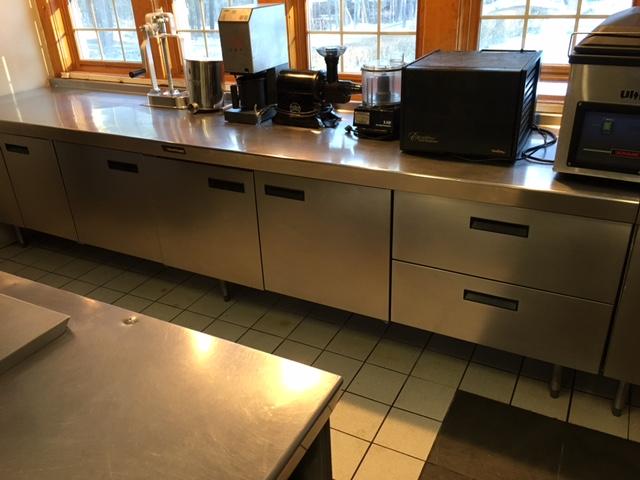 ❮
❯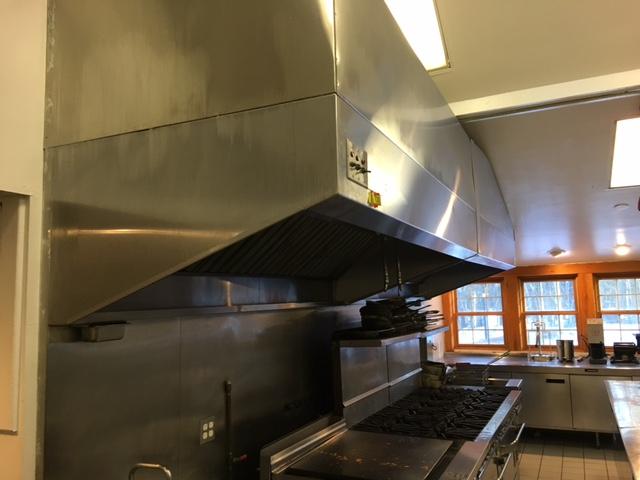 ❮
❯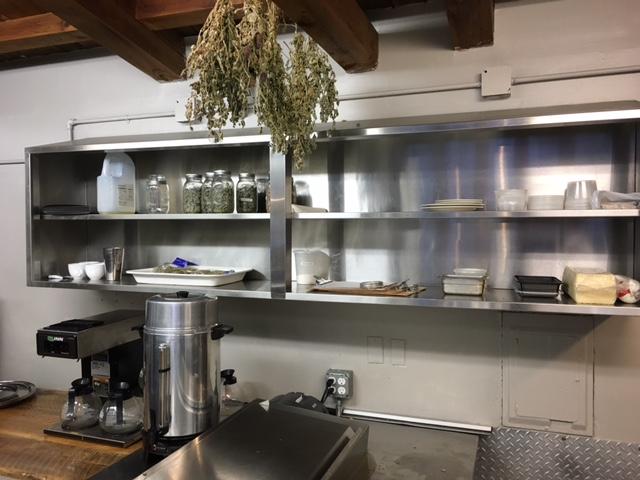 ❮
❯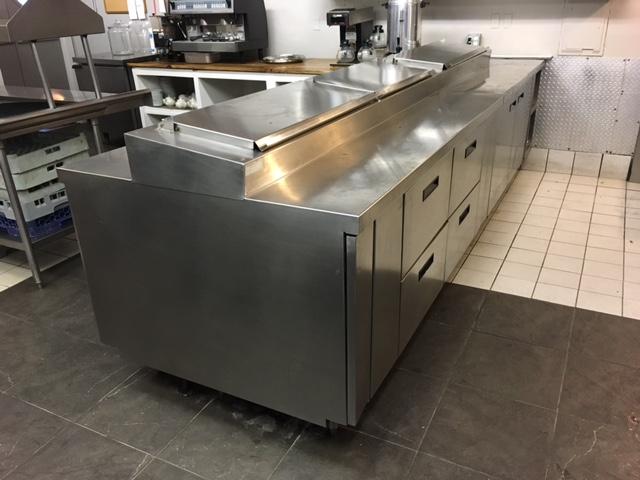 ❮
❯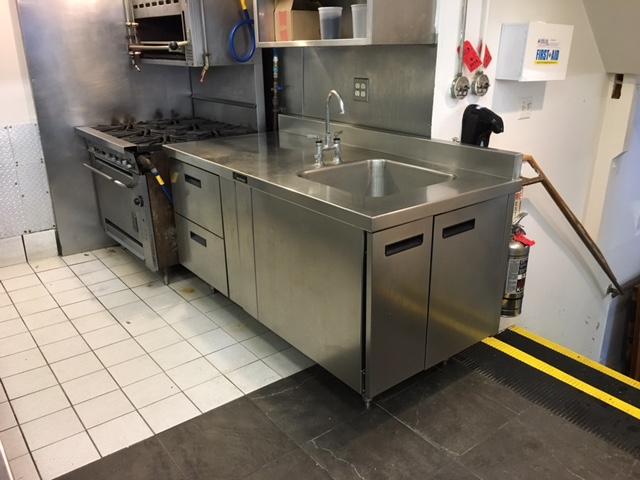 ❮
❯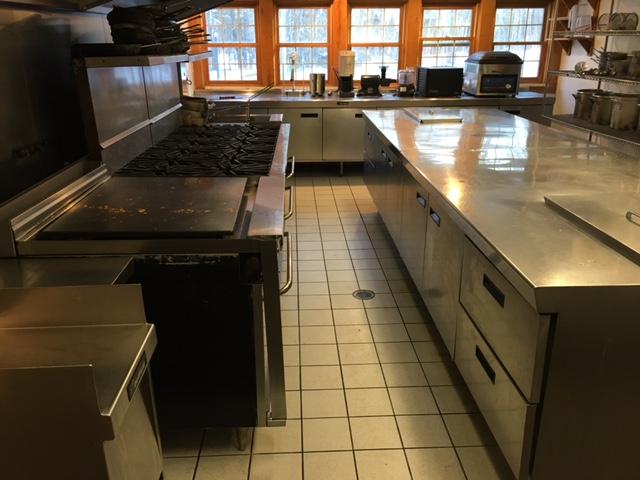 ❮
❯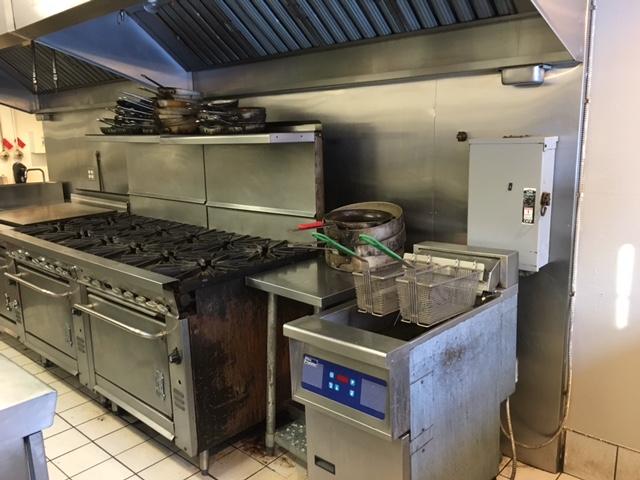 ❮
❯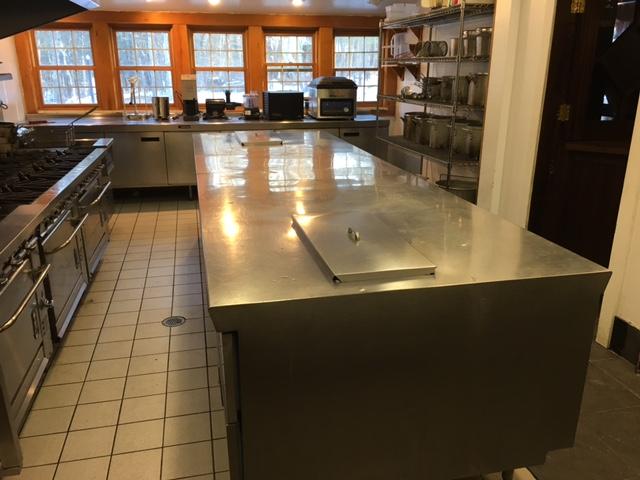 ❮
❯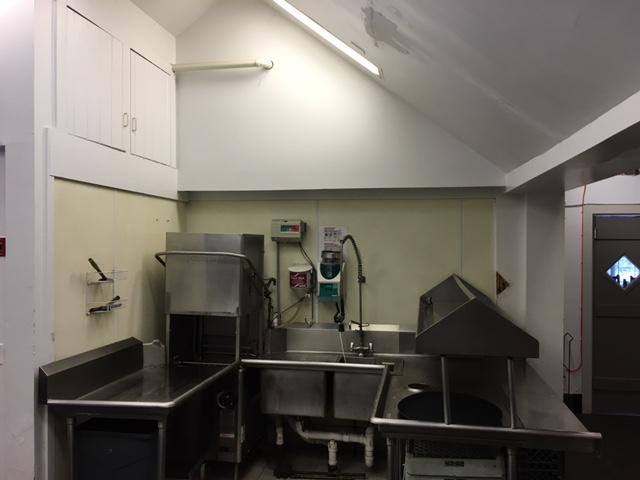 ❮
❯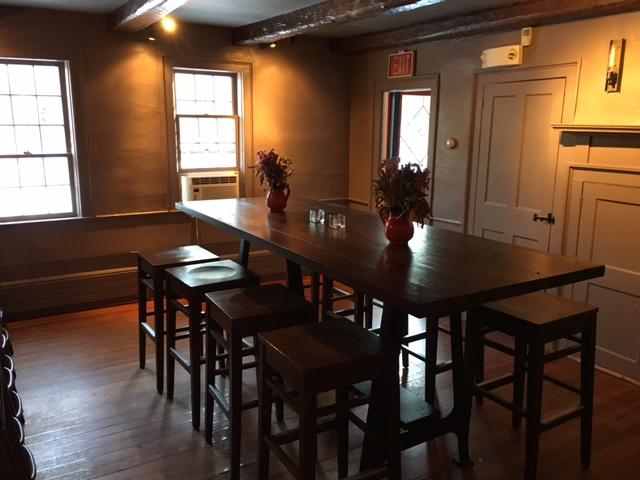 ❮
❯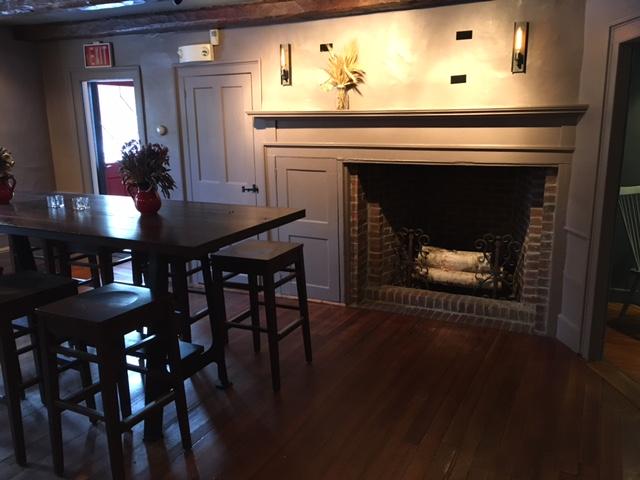 ❮
❯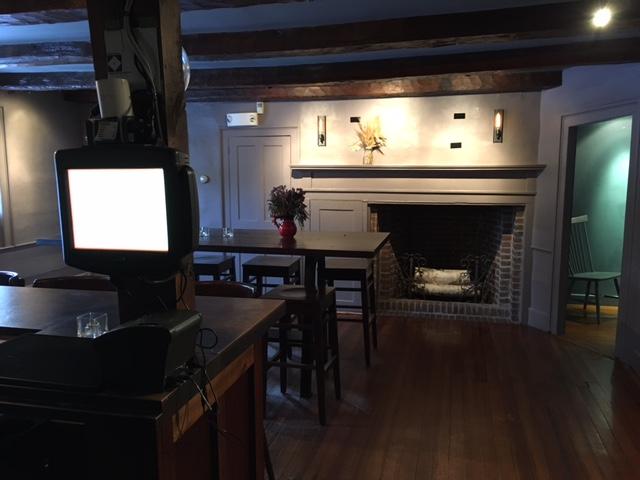 ❮
❯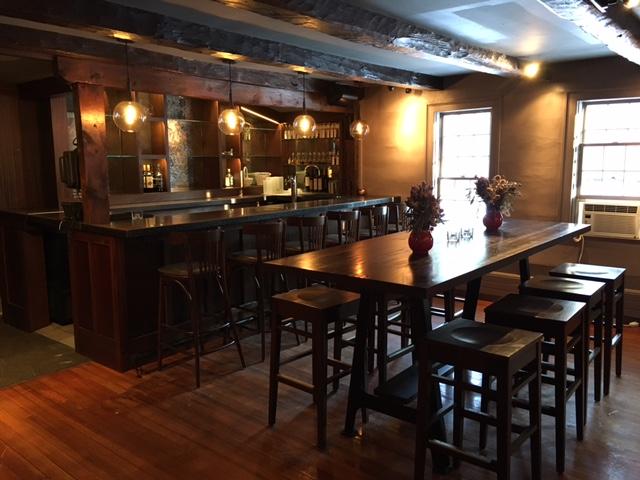 ❮
❯
❮
❯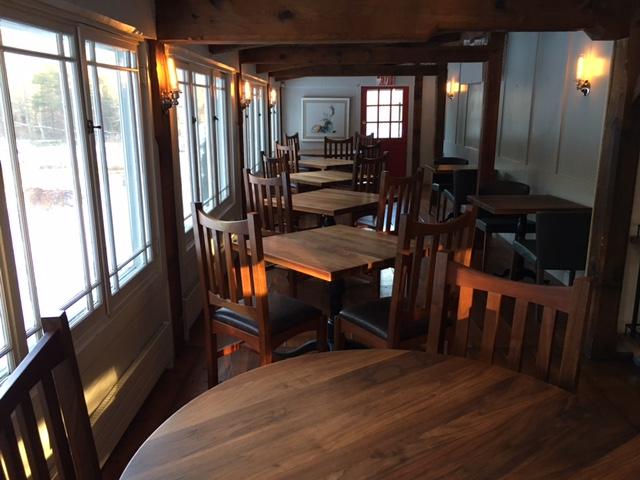 ❮
❯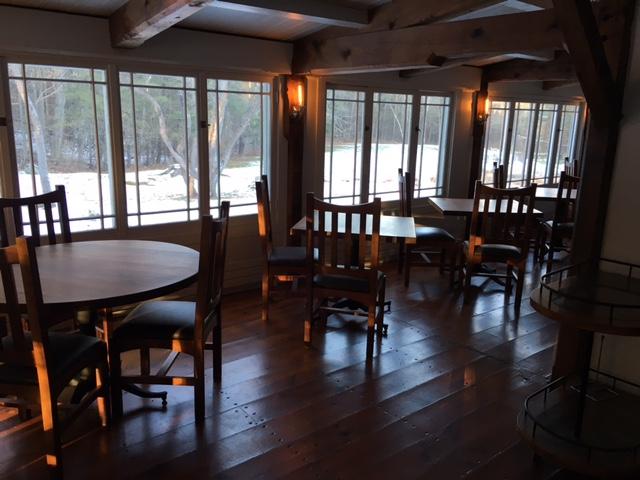 ❮
❯
Real Estate Foreclosure Auction 17-1
75-Seat Restaurant & Events Campus
RE: The Velveteen Habit
37 & 41 Ogunquit Road
Cape Neddick, Maine
Auction Date: Thursday, January 19, 2017 at 11AM
Real Estate: Consists of a 3.75+/- acre site located just 1.8 miles from Ogunquit Village. The level site has 422+/- ft. of road frontage and parking for 100 plus vehicles. The circa 1890 center stair colonial was home to the renowned Arrows restaurant for over 25 years and most recently The Velveteen Habit. Over 14,000 SF of gardens and a 400SF greenhouse provide over 80% of the produce used in the farm to table dining experience. The manicured grounds with fruit trees and flower beds provide the perfect setting for outdoor events with room for a 200+ person tent and potential wedding barn. The 75-seat restaurant was remodeled in 2014 with updated electrical, interior and exterior paint, roofing, polished nickel lighting, alarm system and redesigned kitchen. The pub with fireplace has mahogany front and back bars each with copper tops and a LED lighted walnut glass rack. Other features include original wood floors, exposed hand hewn beams, vaulted ceilings in kitchen, custom banquette seating, staff shower and locker room, owner/manager offices, humidity controlled cedar wine vault w/ storage for 2,500+ bottles, brick & iron wood fired grill and smokehouse, custom hutch and waitress station, custom built barn doors w/ wrought iron track and hinge used as room dividers, and walk-in cooler & freezer. Reference Cape Neddick (York) Tax Map 99, Lots 47B & 47H.
Equipment to be sold with real estate as an entirety only: Montague 10 burner range/oven, (2) Montague 6 burner range/ovens, Pitco Frialator, Hobart Dishwasher system, True beverage cooler, Custom Delfield refrigerated cold draws, (2) Beverage Air 2Dr ss refrigerators, Blodgett convection oven, Aloha Point Of Sale system, Montague Salamander, (25) WGI walnut dining tables w/Queen Anne bases, (50) James M. Taylor & Co. Cherry dining chairs, (5) Mahogany bar stools, assorted small wares.
Preview: January 5th from 11AM-12PM & Day of Sale 10-11AM
Directions: Heading north on Rt. 1 in Downtown Ogunquit, left onto Berwick Rd., follow 1.8 miles to property on the right. Berwick Rd. turns into Ogunquit Rd.
Maine Magazine Article: CLICK HERE
Velveteen Habit Webite: CLICK HERE
Broker Participation Program Available - Contact Auctioneer for Details and Qualifications
Terms: A $50,000 deposit to bid (nonrefundable as to highest bidder) in CASH or CERTIFIED U.S. FUNDS, made payable to the Keenan Auction Company, with balance due and payable within 30 days of the public sale. The property will be sold by public auction subject to all outstanding municipal assessments. Conveyance of the property will be by release deed. All other terms will be announced at the public sale.. For additional terms and a Property Information Package visit KeenanAuction.com or call (207) 885-5100 and request Auction 17-1. Richard J. Keenan #236. Our 45th Year & 7,512th Auction.
Property Information Package PIP Available
Septic Eval. & Sketch Available
Click on the Property Information Button Below