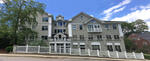 Auction Parcel #1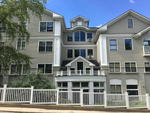 Auction Parcel #1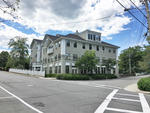 Auction Parcel #1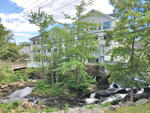 Auction Parcel #1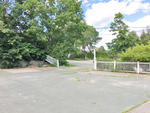 Auction Parcel #2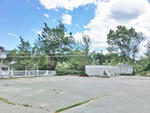 Auction Parcel #2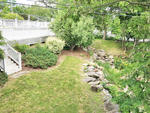 Auction Parcel #2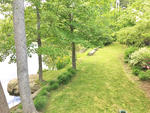 Auction Parcel #2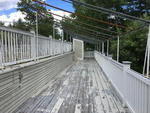 Auction Parcel #2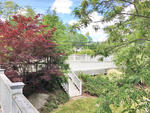 Auction Parcel #2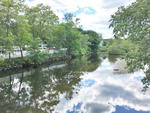 Auction Parcel #1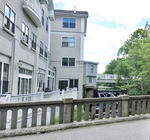 Auction Parcel #1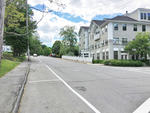 Auction Parcel #1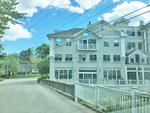 Auction Parcel #1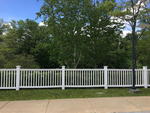 Auction Parcel #1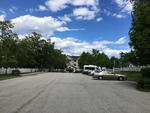 Auction Parcel #1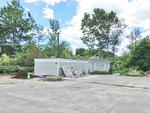 Auction Parcel #2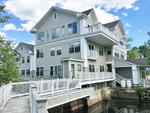 Auction Parcel #1

Real Estate Foreclosure Auction 17-157
25-Unit Independent Living Facility &
Waterfront Commercial Lot
Camden, Maine
Wednesday, August 16, 2017 at 11AM
CANCELLED
Auction for both properties will be held at 51 Mechanic Street
Auction Parcel #1 – 51 Mechanic St. ~ Consists of a 1.19+/- acre corner parcel with 500+/- ft. along Mechanic St., 120+/- ft. along Knowlton St., and 530+/- ft. along the Megunticook River. Improving the site is a 25,818+/-SF 25-unit independent living facility. The 1st floor of the 4-story building is designed with a large gathering hall, lounge area, dining room with access to the riverside deck, large kitchen, salon, and a central elevator. The upper floors contain 25 private rooms each with a full bath. There are (3) 1-bedroom units, (22) studio units with 17 having kitchenettes. Each floor has a common kitchenette, laundry room, and sitting area. Other features include, security system, climate control thermostats in each room, Internet access, water and mountain views, handicap accessible walkways surrounding the property, outdoor sitting areas, large parking lot with 2 parking spaces for each unit, nearby shopping, library and churches, 5 miles from hospital and 1 block from the fire department. Reference Tax Map 120, Lot 46.
Auction Parcel #2 – 4 Knowlton St., ~ Consists of a 1.07+/- acre parcel with 253+/- ft. along Knowlton St., and 558+/- ft. along the Megunticook River. The site has 9,000+/- SF of paved parking and a small storage shed. It has a painted white fence around the perimeter, and a 10'x60' riverside deck with terraced lawn and stonewalls leading to the shorefront. Reference Tax Map 120, Lot 47.
Directions: From the center of downtown Camden on Rt. 1 heading north, left onto Mechanic St., follow .2 miles to the corner of Mechanic and Knowlton Streets. Auction Parcel #1 is located on the corner and Auction Parcel #2 is located on Knowlton St. across the bridge and on the left.
Property Preview - Contact Auctioneer For Details
Broker Participation Program Available - Contact Auctioneer for Details and Qualifications
Terms: Deposits to bid, Auction Parcel #1 $50,000 and Auction Parcel #2 $5,000,(nonrefundable as to highest bidder) in CASH or CERTIFIED U.S. FUNDS made payable to the Keenan Auction Co., Inc., (deposited with the Auctioneer as a qualification to bid), deposit to be increased to 10% of the purchase price within 5 calendar days, with balance due and payable within 30 days from date of auction. The properties will be sold by public auction subject to all outstanding municipal assessments. Conveyance of the properties will be by release deed. All other terms will be announced at the public sale. For a Property Information Package visit KeenanAuction.com or call (207) 885-5100 and request Auction 17-157. Richard J. Keenan #236. Our 45th Year & 7,627th Auction.
Property Information Package Available
Click on the Property Information Button Below