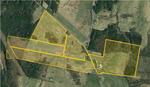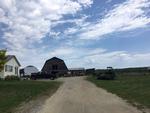 Ranch Home, Stall Barn and Hoop House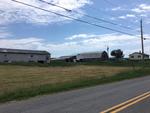 Ranch Home, Stall Barn, Hen House and Hoop House

Map 5, Lot 53A, 48+/- Acres

Ranch Home and Stall Barn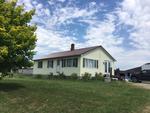 Ranch Home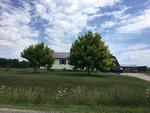 Ranch Home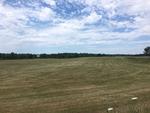 Map 6, Lot 4, 71+/- Acres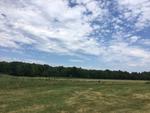 Map 6, Lot 4, 71+/- Acres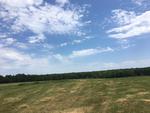 Map 6, Lot 4, 71+/- Acres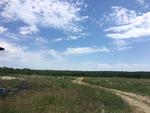 Map 6, Lot 4, 71+/- Acres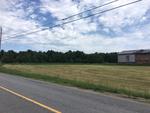 Map 6, Lot 4, 71+/- Acres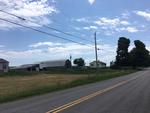 Map 6, Lot 4, 71+/- Acres

Map 6, Lot 4, 71+/- Acres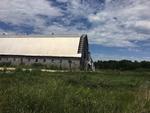 Stall Barn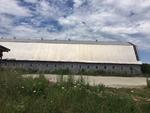 Stall Barn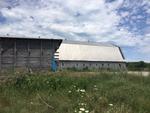 Stall Barn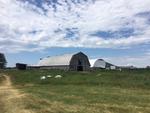 Stall Barn and Hoop Barn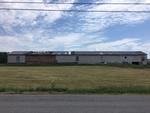 Hen Houes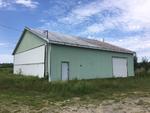 Map 5, Lot 53, Hanger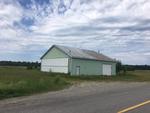 Map 5, Lot 53, Hanger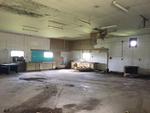 Hanger Interior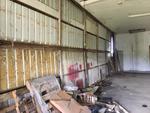 Hanger Interior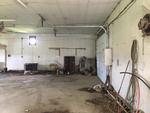 Hanger Interior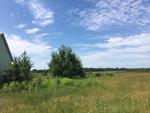 Map 5, Lot 53, 21+/- Acres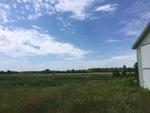 Map 5, Lot 53, 21+/- Acres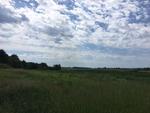 Map 5, Lot 53, 21+/- Acres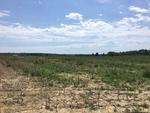 Map 5, Lot 52, 26+/- Acres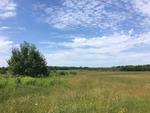 Map 5, Lot 52, 26+/- Acres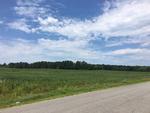 Map 5, Lot 52, 26+/- Acres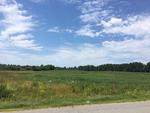 Map 5, Lot 52, 26+/- Acres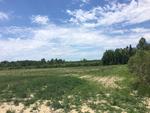 Map 5, Lot 52, 26+/- Acres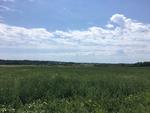 Map 5, Lot 53D, 28+/- Acres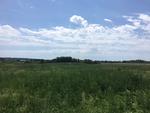 Map 5, Lot 53D, 28+/- Acres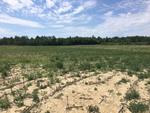 Map 5, Lot 53A, 48+/- Acres

Auction 18-134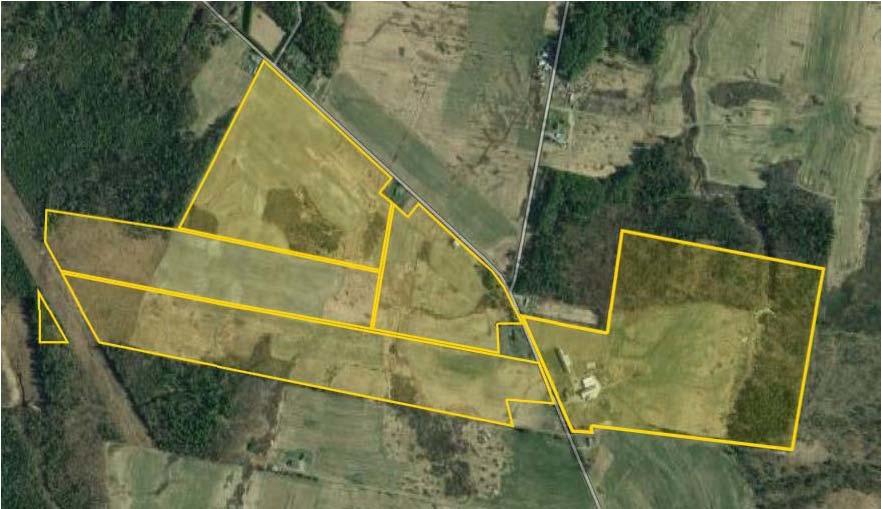 ❮
❯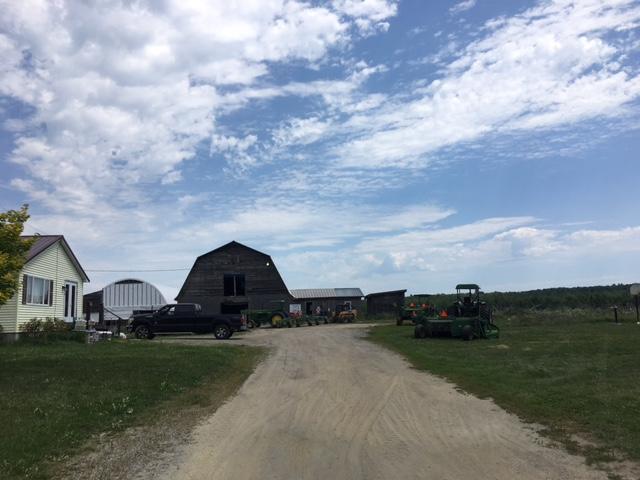 ❮
❯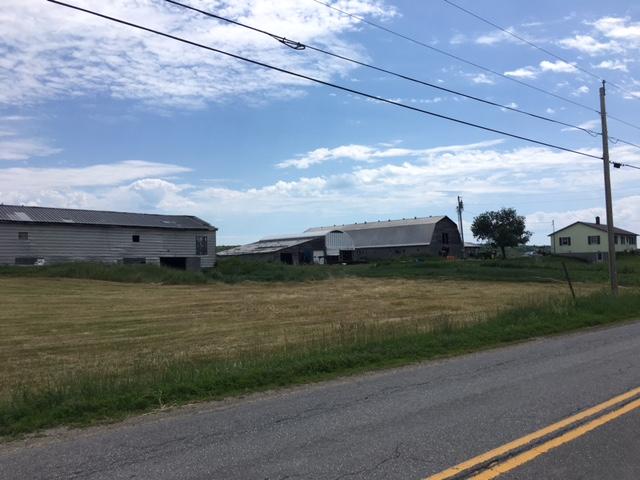 ❮
❯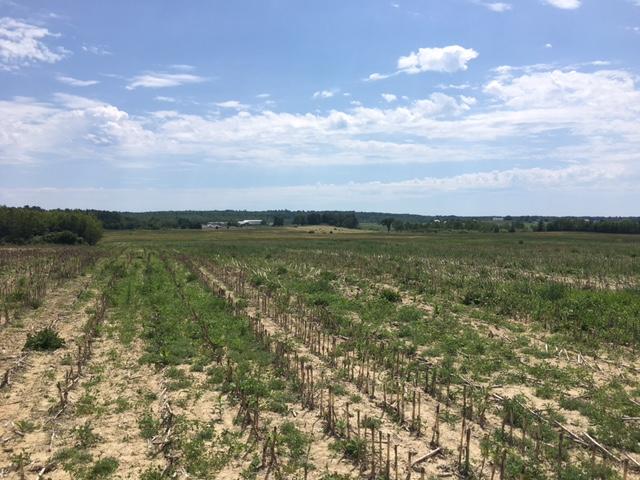 ❮
❯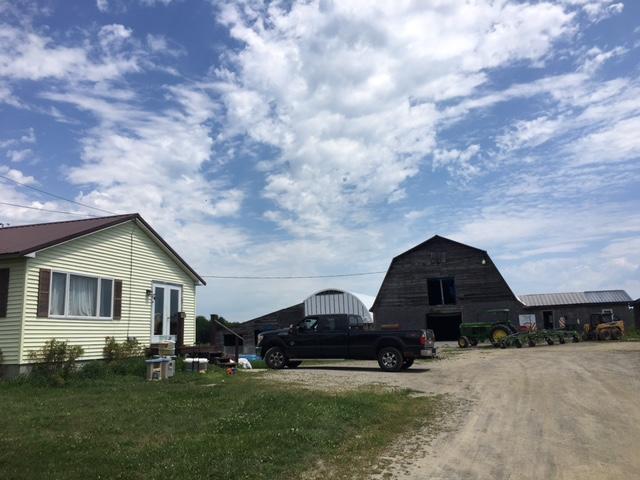 ❮
❯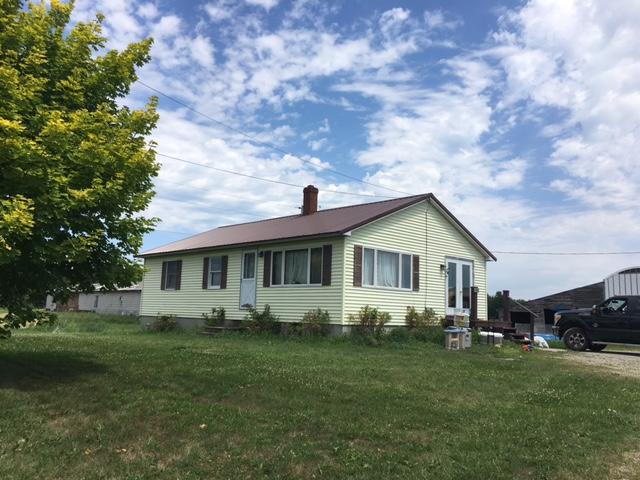 ❮
❯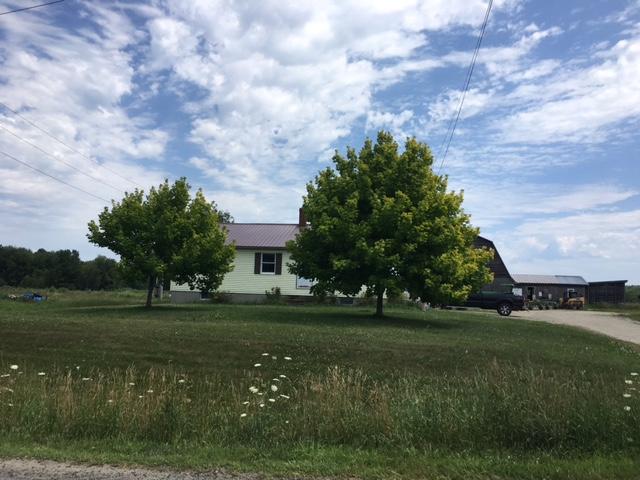 ❮
❯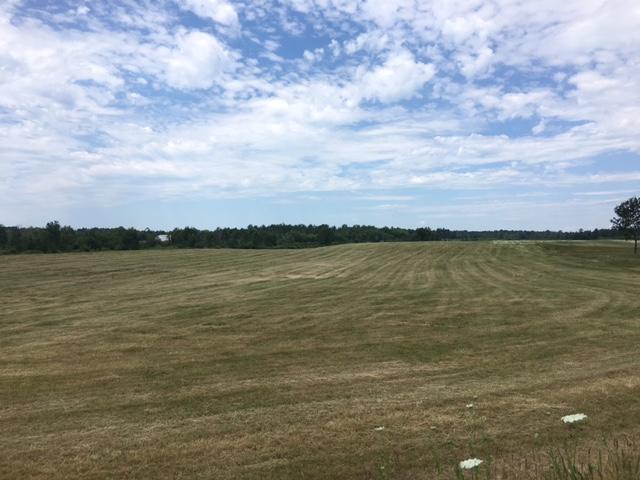 ❮
❯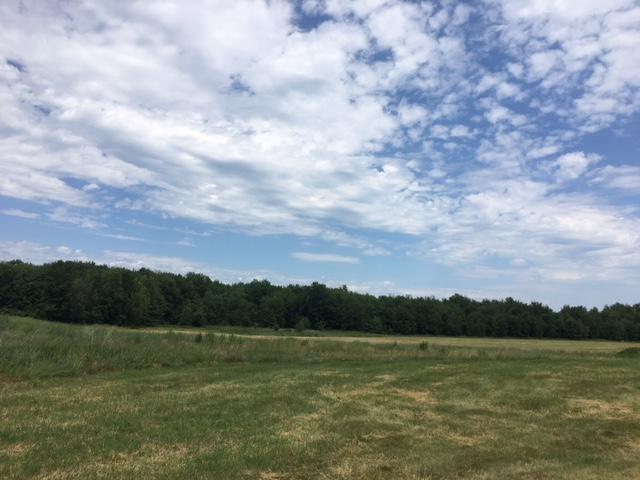 ❮
❯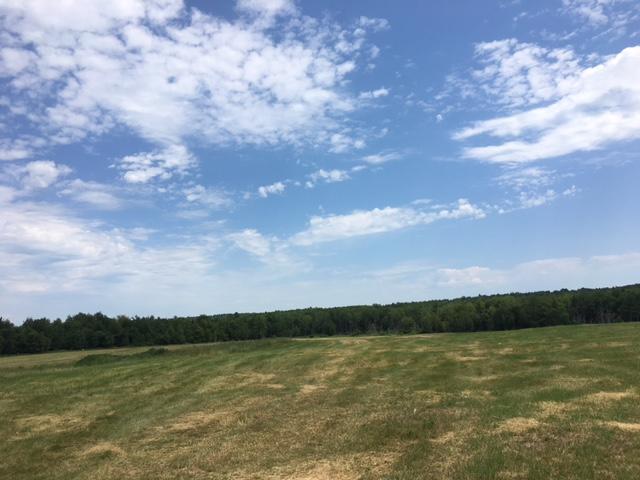 ❮
❯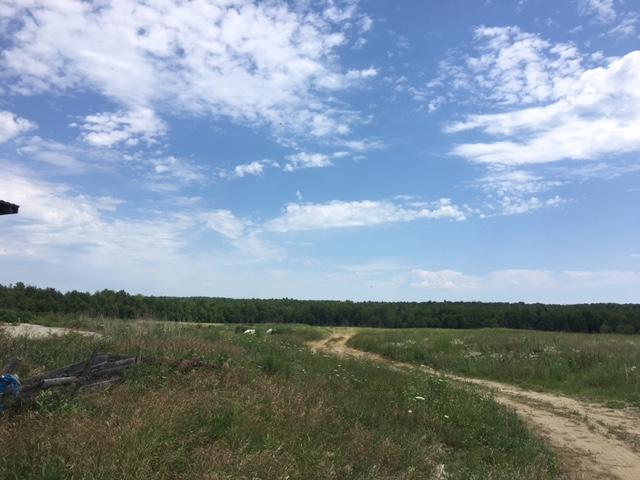 ❮
❯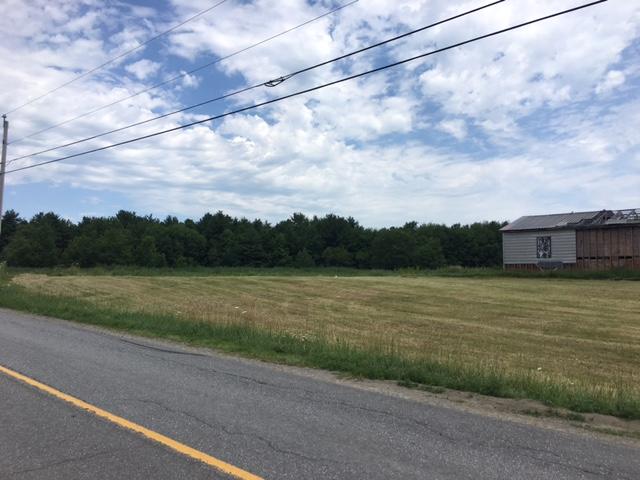 ❮
❯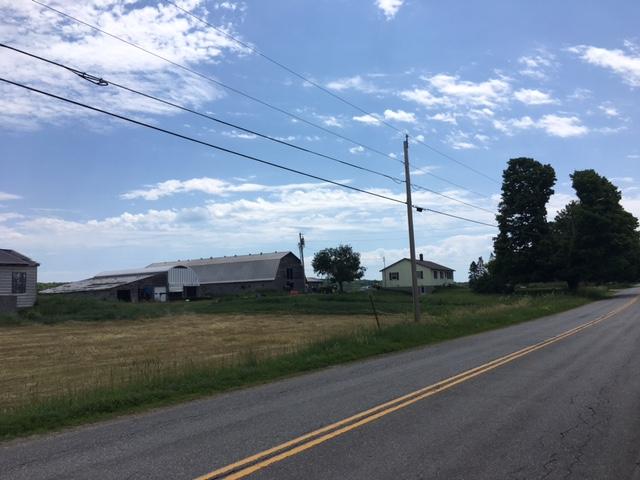 ❮
❯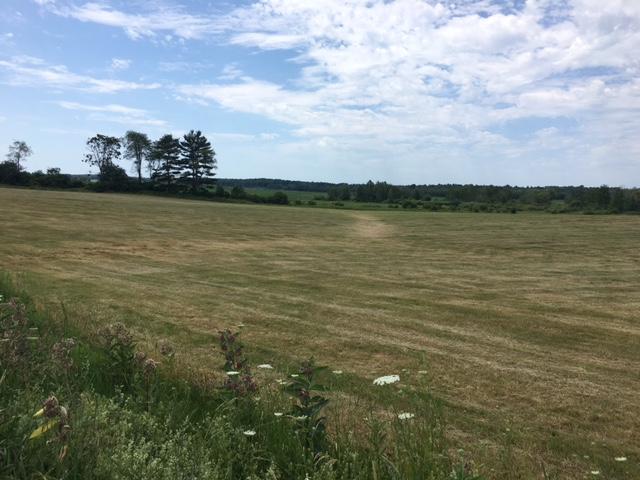 ❮
❯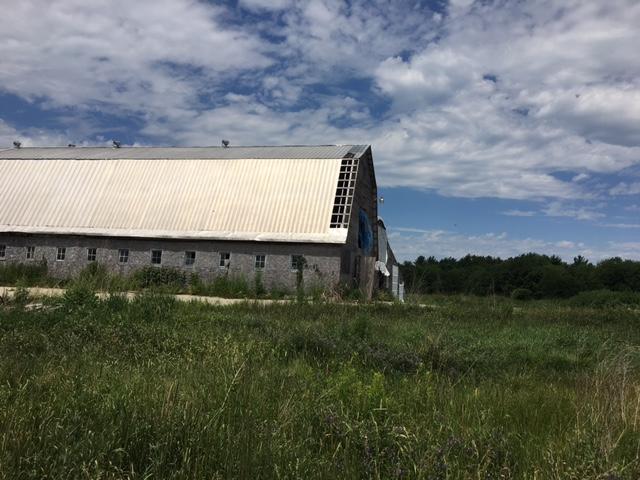 ❮
❯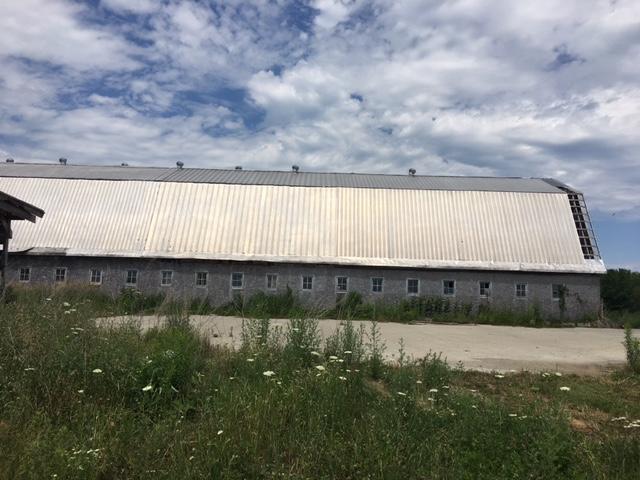 ❮
❯
❮
❯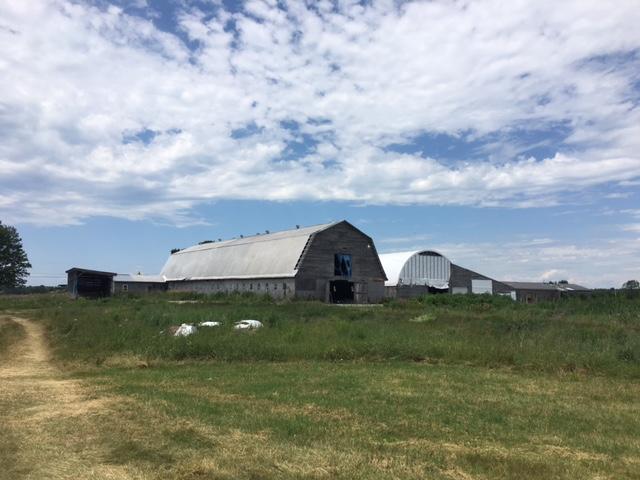 ❮
❯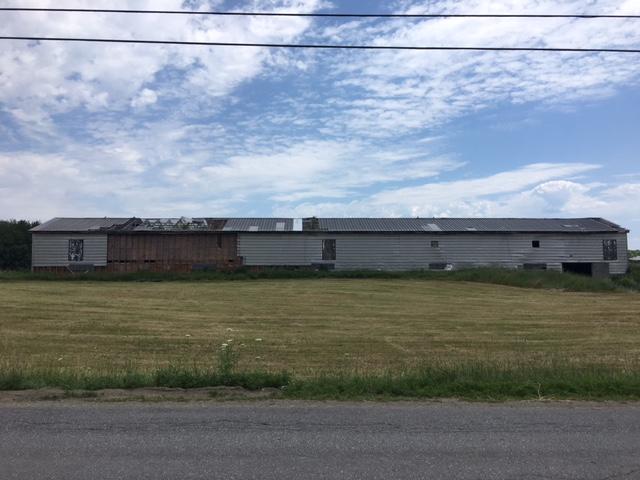 ❮
❯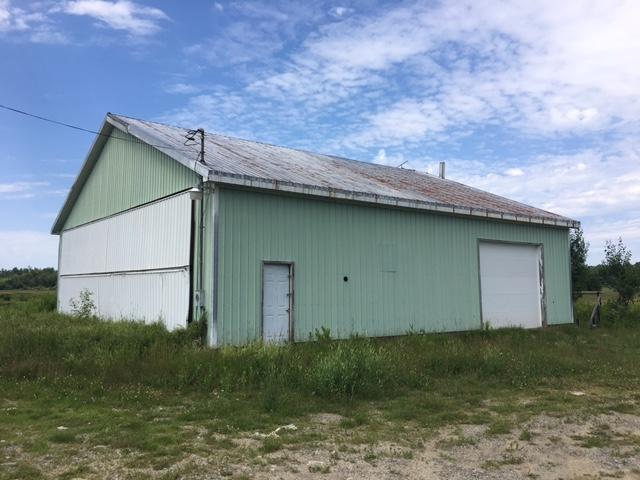 ❮
❯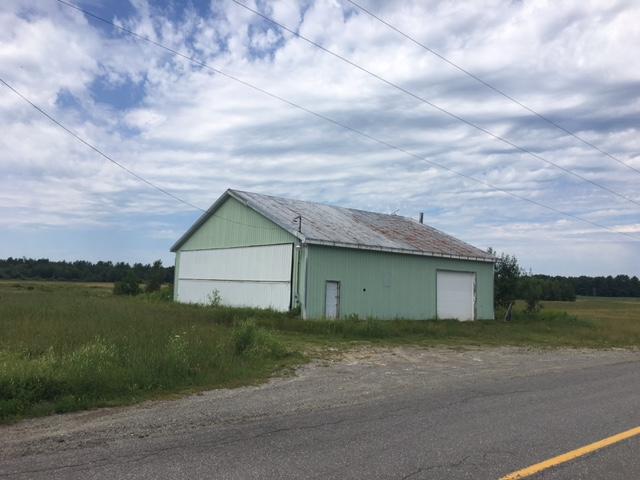 ❮
❯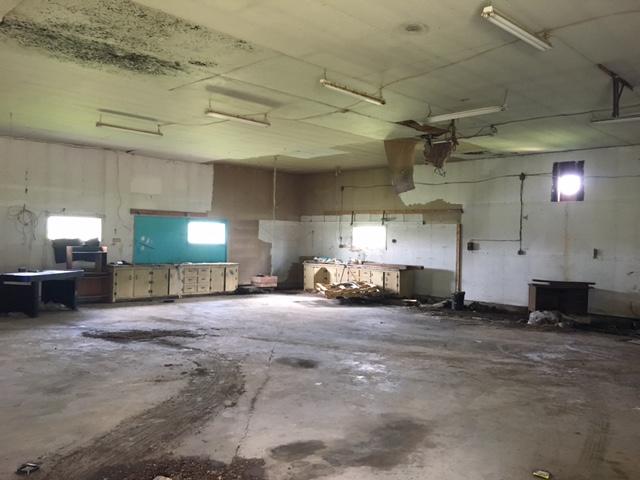 ❮
❯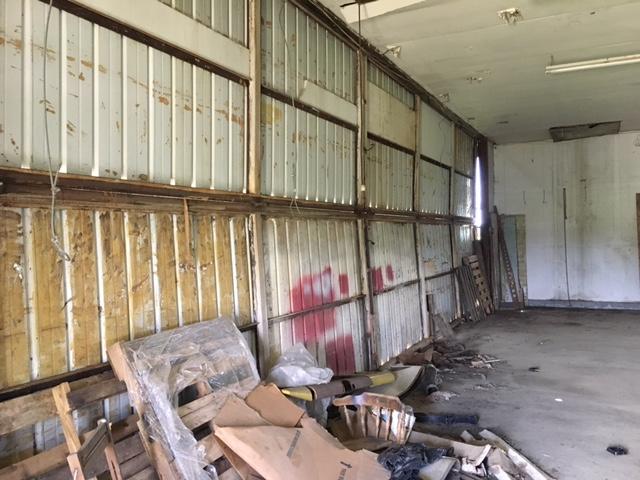 ❮
❯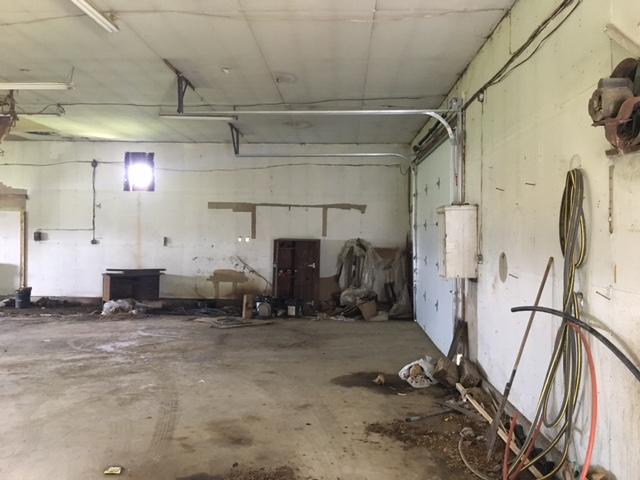 ❮
❯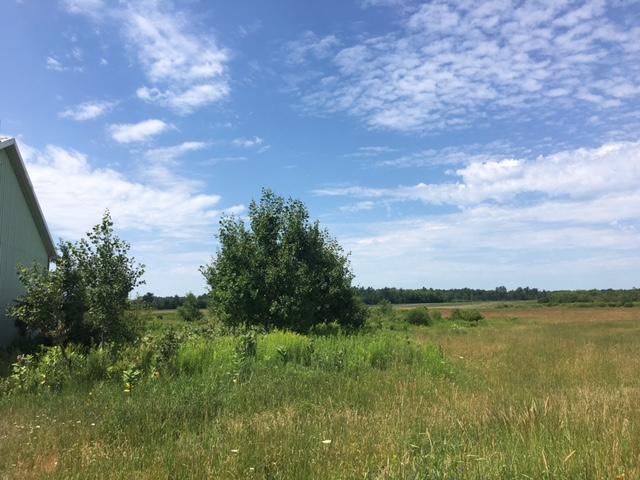 ❮
❯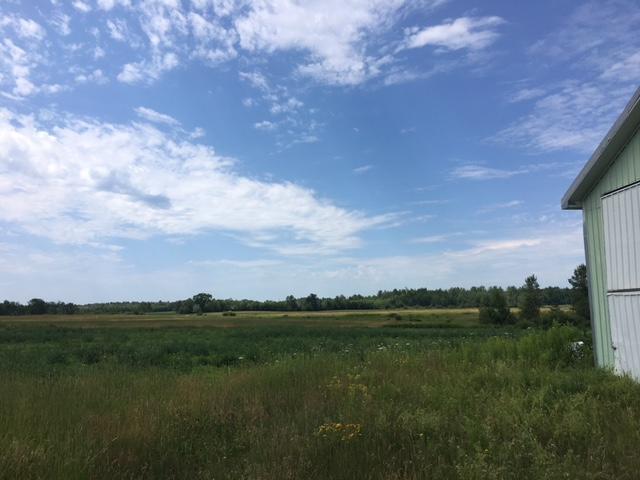 ❮
❯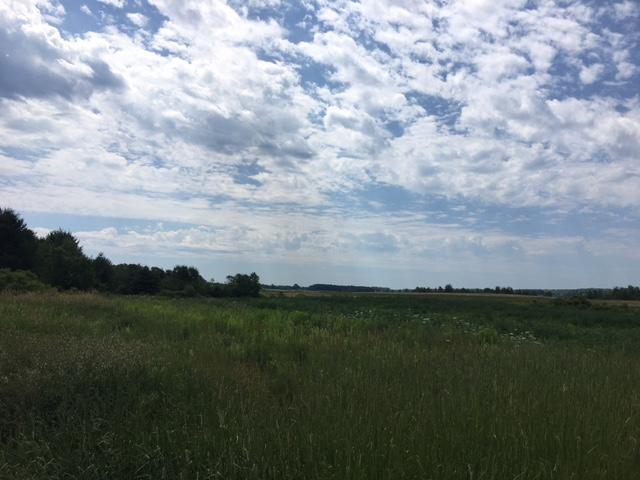 ❮
❯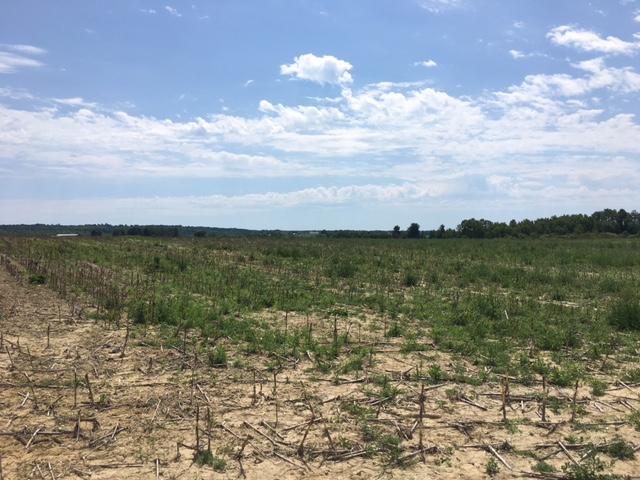 ❮
❯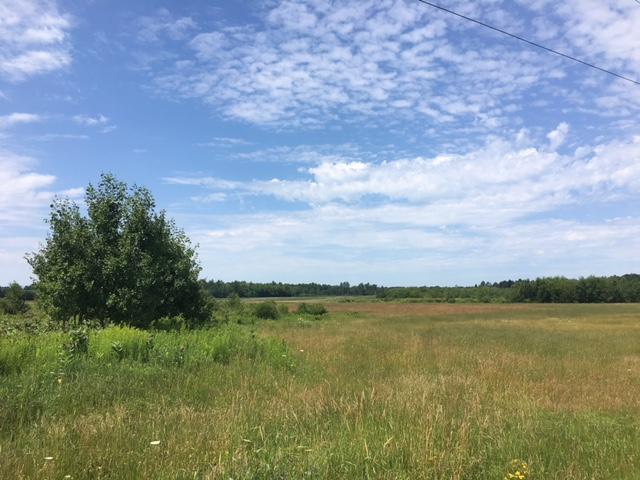 ❮
❯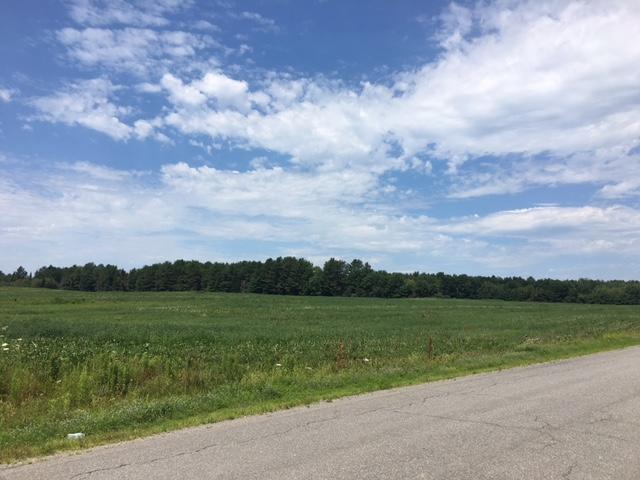 ❮
❯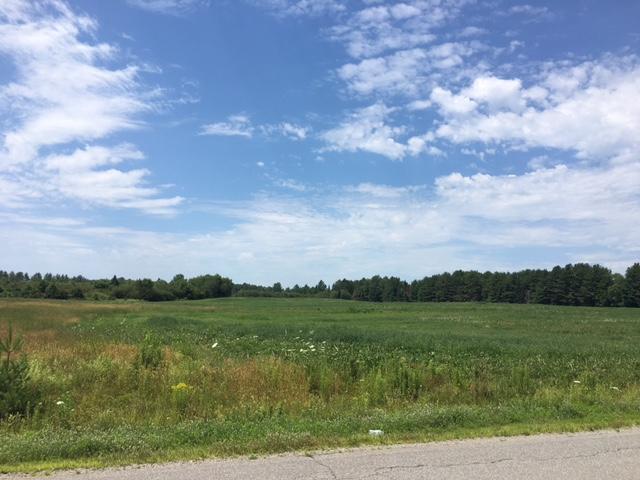 ❮
❯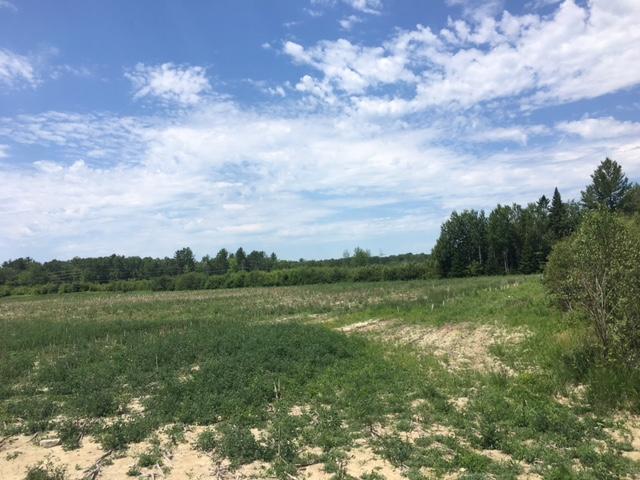 ❮
❯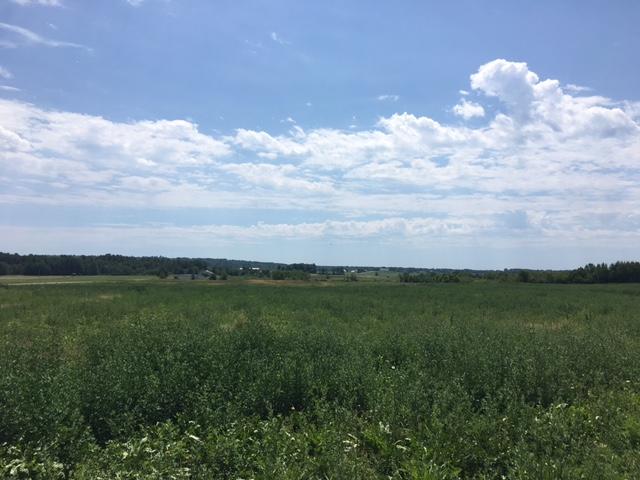 ❮
❯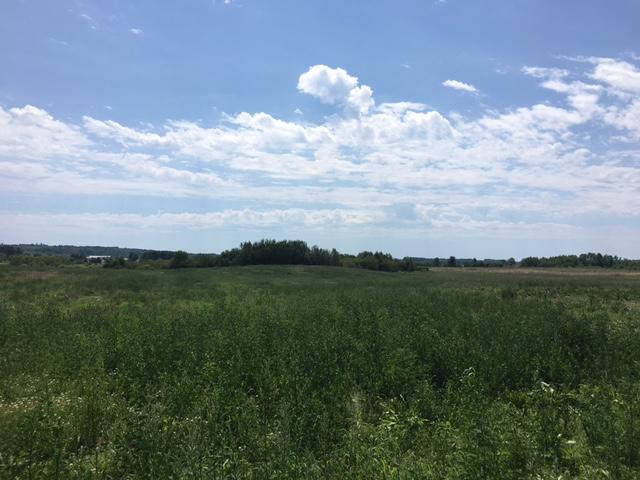 ❮
❯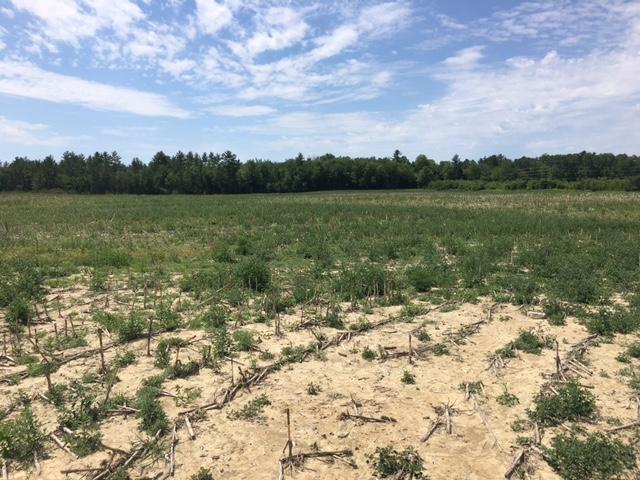 ❮
❯
Real Estate Foreclosure Auction 18-134
208+/- Acre Farm – Home – Barns - Outbuildings
1177 & 1238 Hinckley Rd., Clinton, Maine
Wednesday, August 29, 2018 at 10AM
Auction will be conducted at 1177 Hinckley Rd., Clinton, ME
Real Estate: Consists of (5) separate tax parcels that were put into a conservation easement in 2013. The main farm containing 71+/- acres, barn, outbuildings and residence is located at 1177 Hinckley Rd. The residence is a circa 1985, 1,040+/-SF ranch style home with 3-bedrooms, kitchen/dining area, living room and 1-bath. Other improvements to the property include a 5,600+/-SF wood frame stall barn that has a well, septic and a cement floor, a 3,000+/-SF hoop barn with a polyethylene roof, cement foundation and attached 3,600+/-SF pole barn, and a wood frame hen house containing 8,000+/-SF. The remaining (4) parcels are located across the road, are contiguous, and contain 137+/- acres of field and crop land. Improving one of the contiguous land parcels located at 1238 Hinckley Rd. is a 50'X50' hanger building used for hay and equipment storage. Reference Tax Map 5, Lots 52, 53, 53A & 53D and Tax Map 6, Lot 4.
Preview: Wednesday, August 15, 2018 from 10-11AM. Registration will be at 1177 Hinckley Rd., Clinton, ME
Directions: From the intersection of Rt. 201 and Rt. 23 follow Rt. 23 north 1.7 miles to the Hinckley Rd. on the right, follow 1.1 miles to the properties on the left and the right.
Terms: A $10,000 deposit (nonrefundable as to highest bidder) in CASH or CERTIFIED U.S. FUNDS, made payable to the Keenan Auction Co., Inc. (deposited with the Auctioneer as a qualification to bid), increased to 10% of the purchase price within 10 days of the public sale, with balance due and payable within 30 days from date of auction. The property will be sold by public auction subject to all outstanding municipal assessments. Conveyance of the property will be by release deed. All other terms will be announced at the public sale. For a Property Information Package visit KeenanAuction.com or call (207) 885-5100 and request by auction number 18-134. Richard J. Keenan #236. Our 46th Year and 7,831st Auction.
Property Information Package Available
Land Use Ordinance Available
Click on the Property Information Button Below