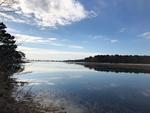 Biddeford Pool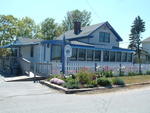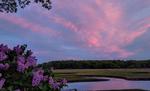 Biddeford Pool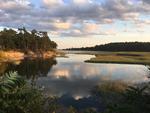 Biddeford Pool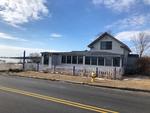 View from Street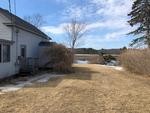 Side Lawn/Septic Field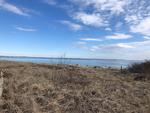 Saco Bay - Atlantic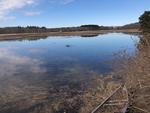 Biddeford Pool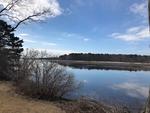 Biddeford Pool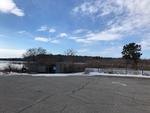 Parking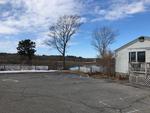 Parking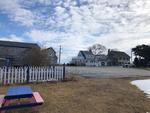 Rear of Property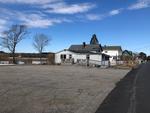 Parking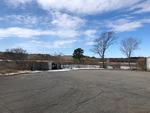 Parking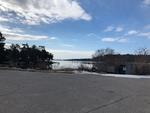 Parking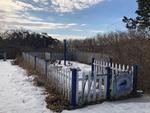 Garden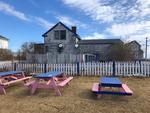 Rear of Building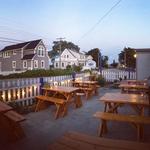 Patio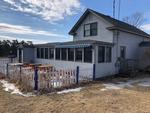 View from Street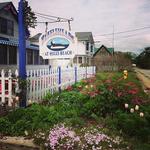 Street Frontage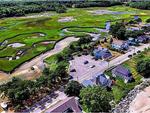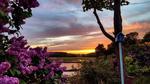 Biddeford Pool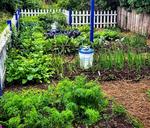 Garden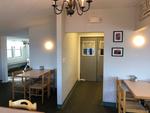 Dining Room to Kitchen & Cashier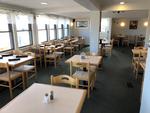 Dining Room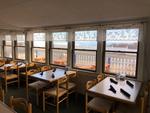 Dining Room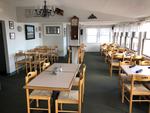 Dining Room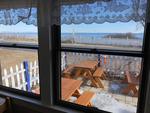 Dining Room Waterview over Patio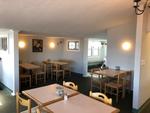 Dining Room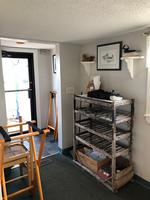 Patio Entrance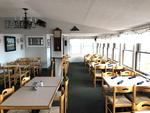 Dining Room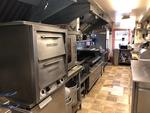 Kitchen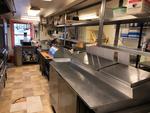 Kitchen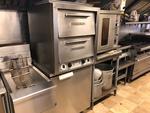 Kitchen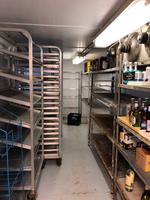 8X16 Walkin Cooler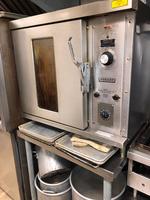 Kitchen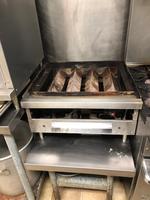 Kitchen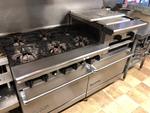 Kitchen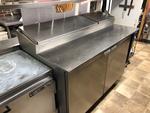 Kitchen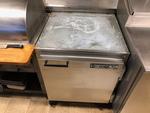 Kitchen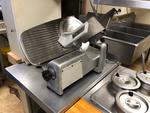 Kitchen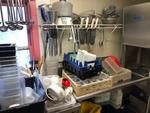 Kitchen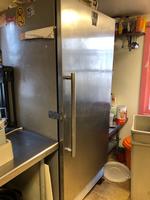 Kitchen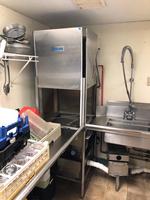 Leased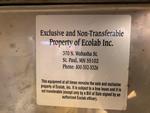 Leased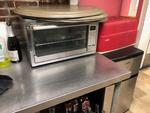 Kitchen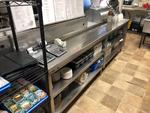 Kitchen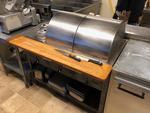 Kitchen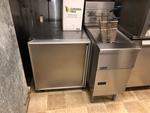 Kitchen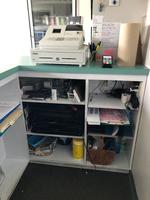 Hostess/Cashier Area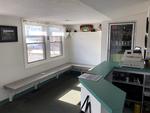 Hostess/Cashier Area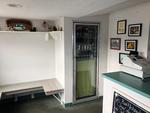 Hostess/Cashier Area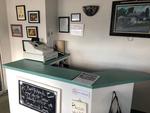 Hostess/Cashier Area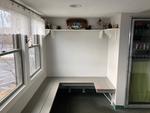 Waiting Area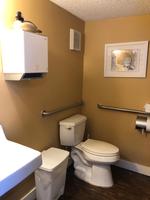 Restroom Main Floor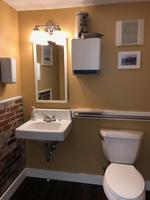 Restroom Main Floor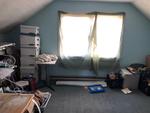 2nd Floor Storage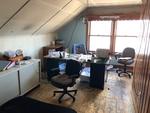 2nd Floor Office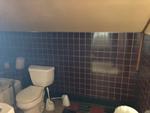 2nd Floor Bathroom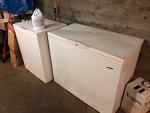 Basement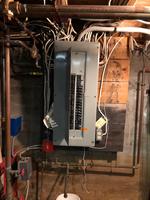 Basement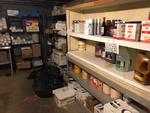 Basement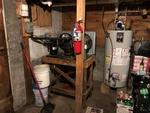 Basement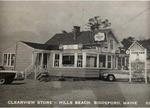 1950's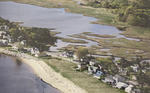 2006 Aerial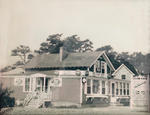 1950's

Auction 19-75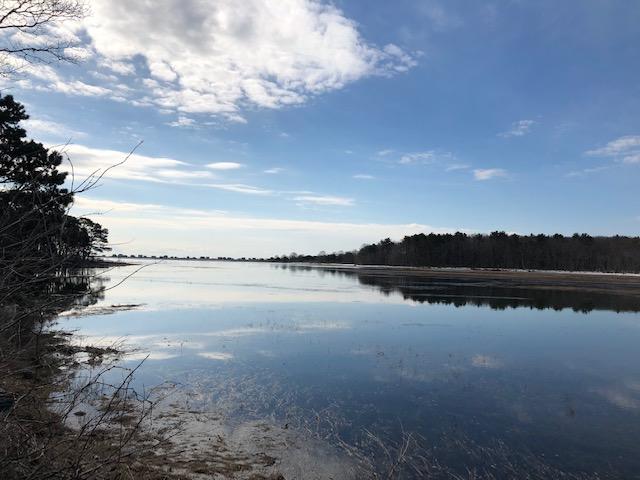 ❮
❯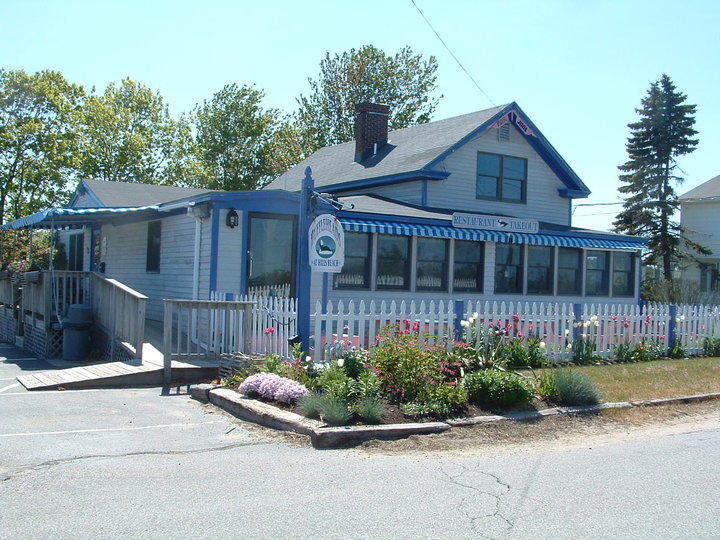 ❮
❯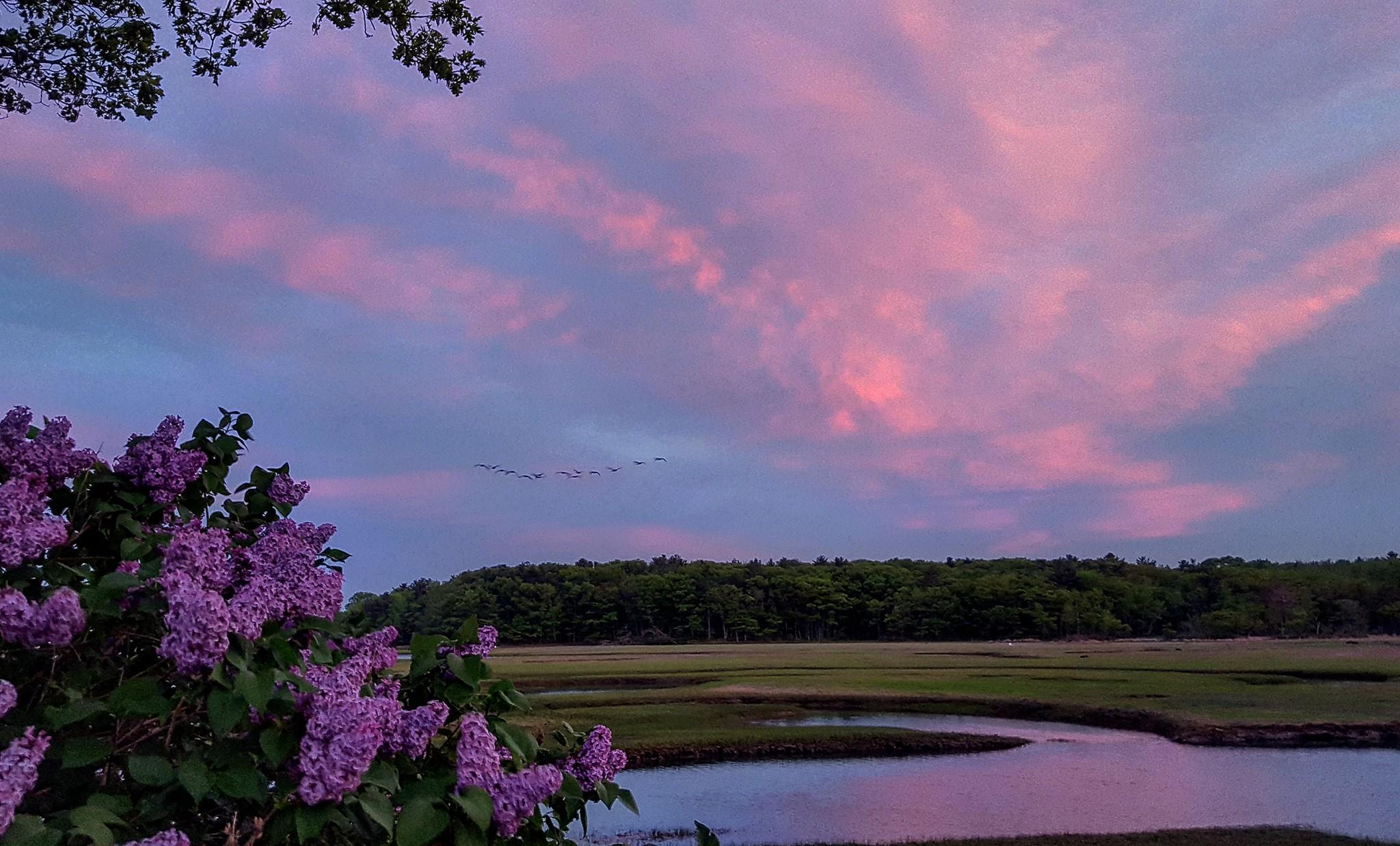 ❮
❯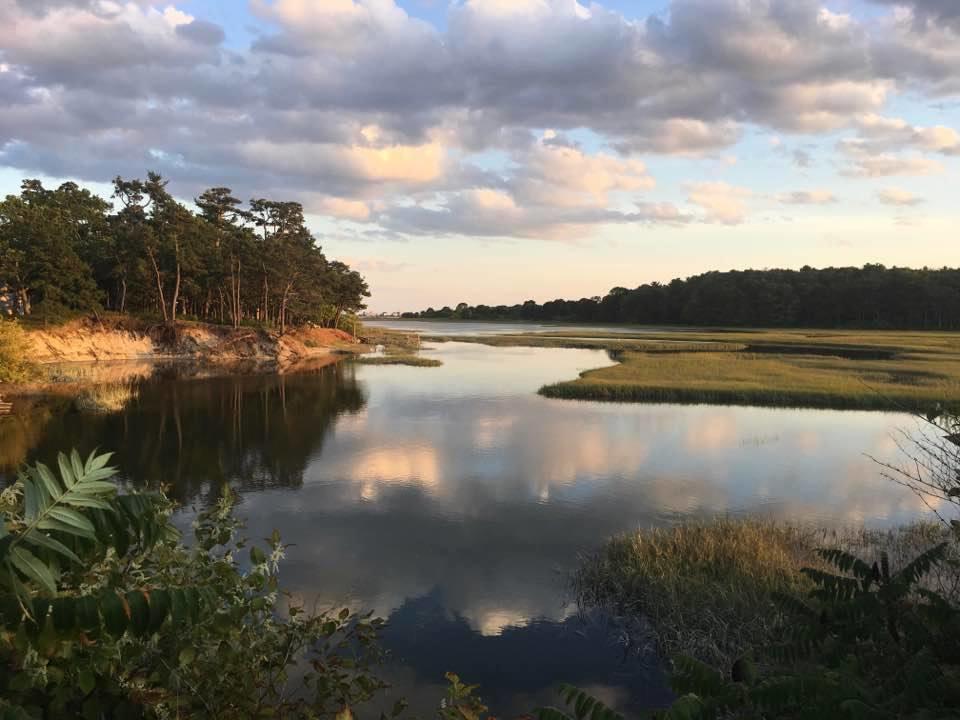 ❮
❯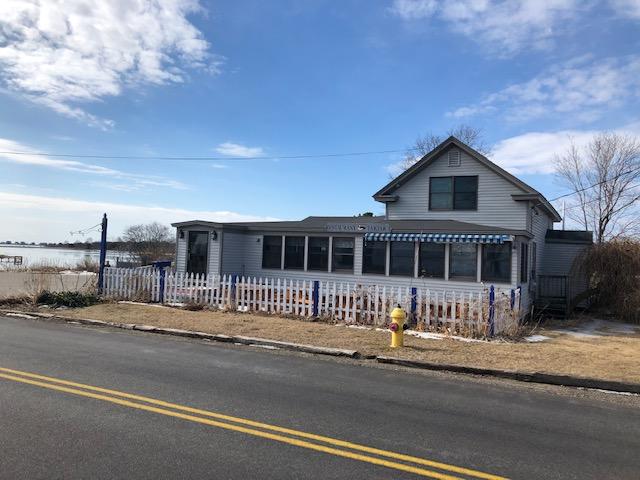 ❮
❯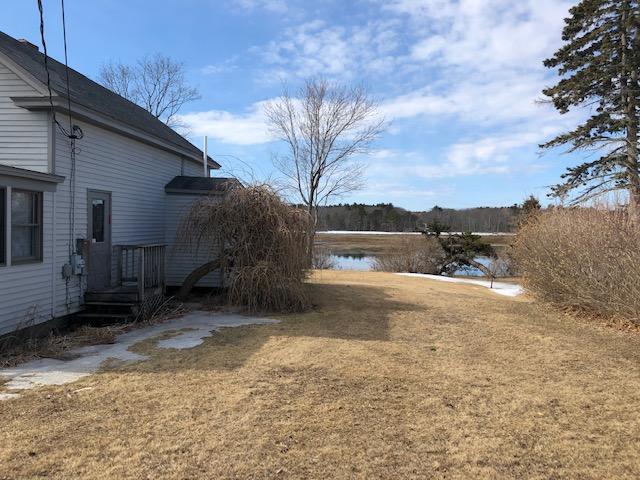 ❮
❯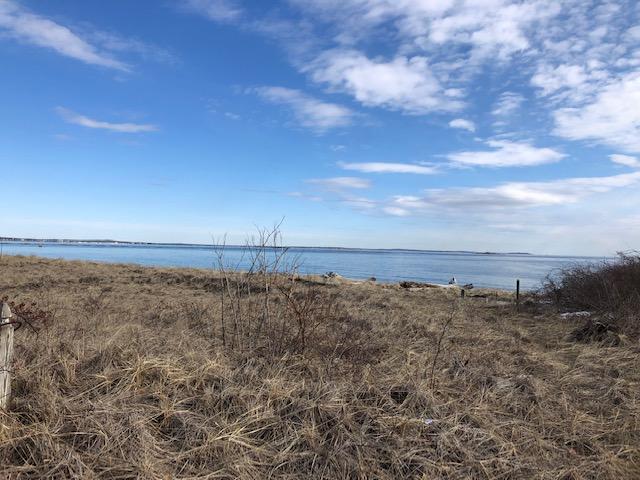 ❮
❯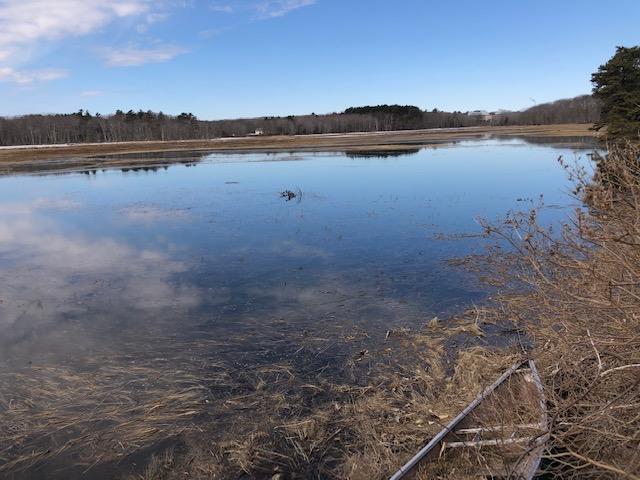 ❮
❯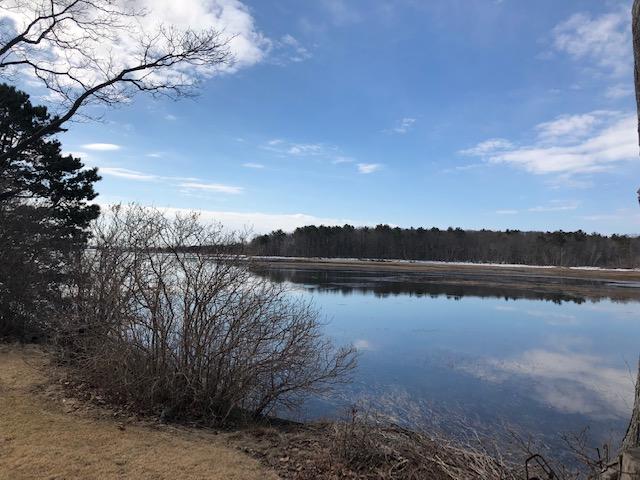 ❮
❯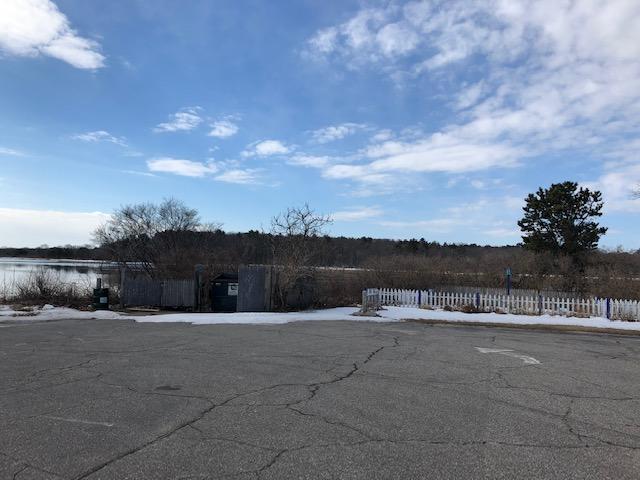 ❮
❯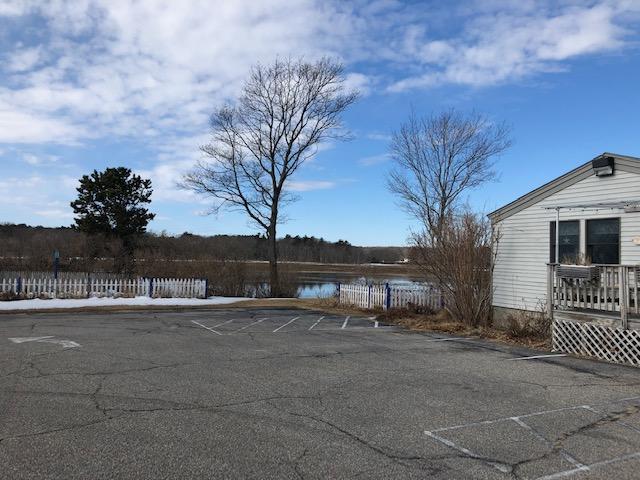 ❮
❯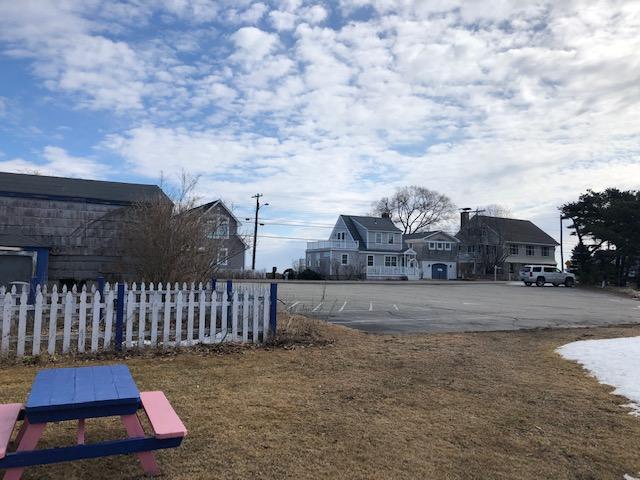 ❮
❯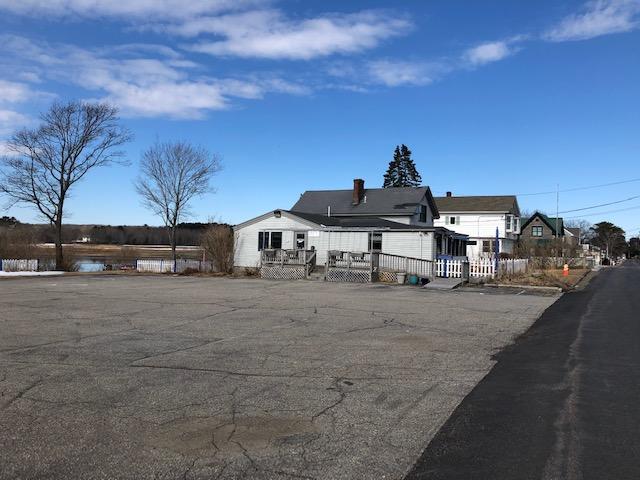 ❮
❯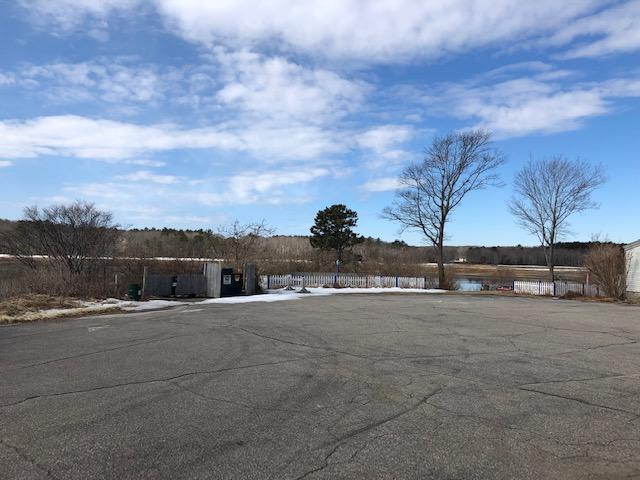 ❮
❯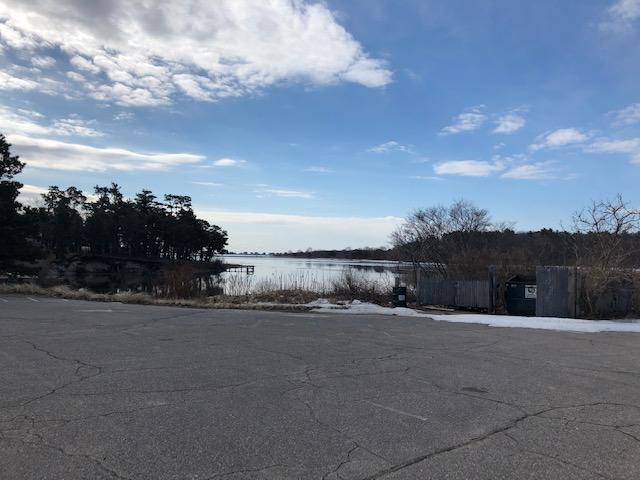 ❮
❯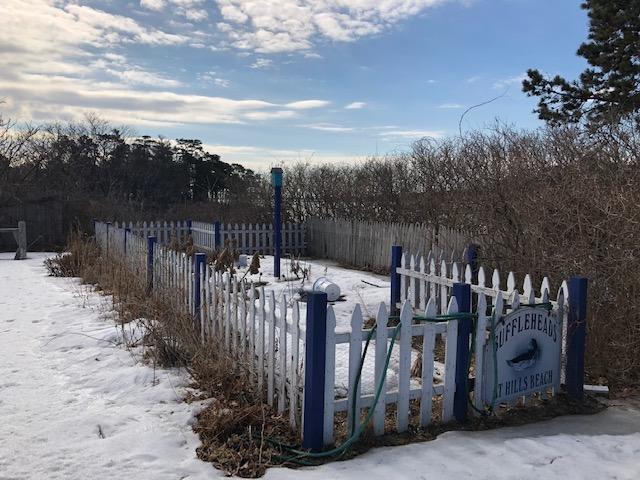 ❮
❯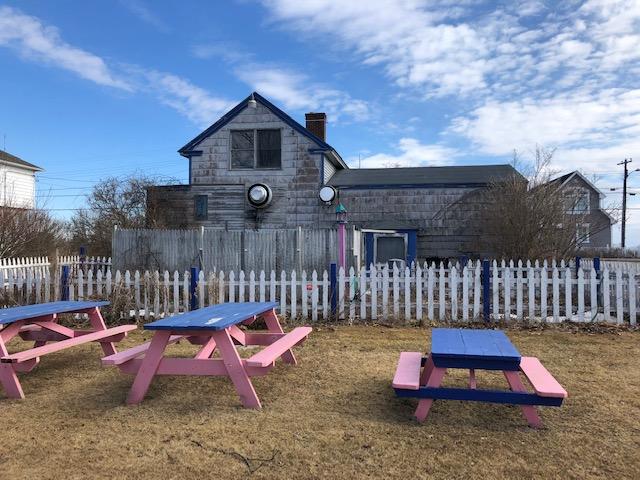 ❮
❯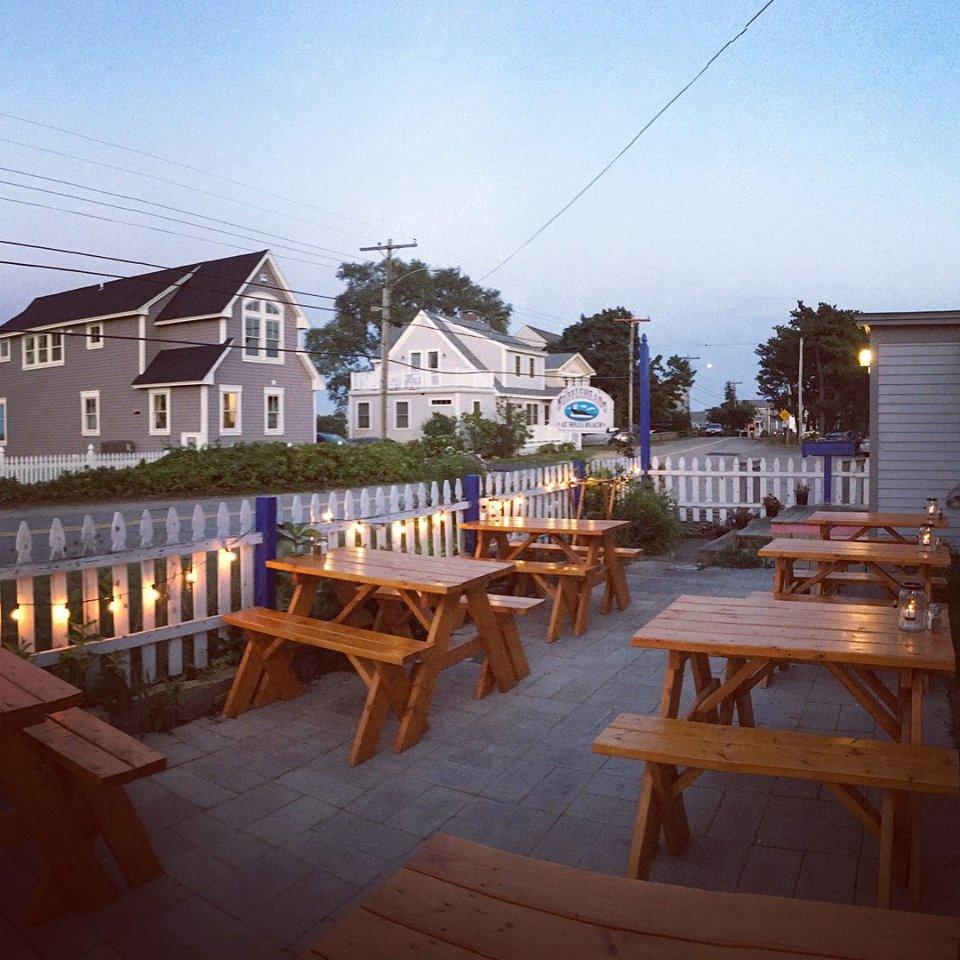 ❮
❯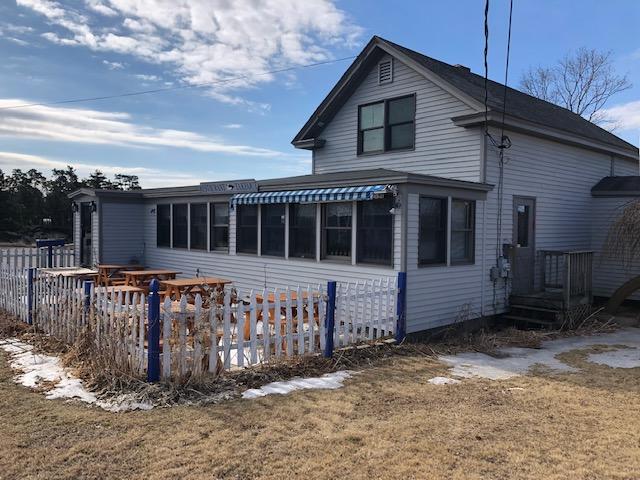 ❮
❯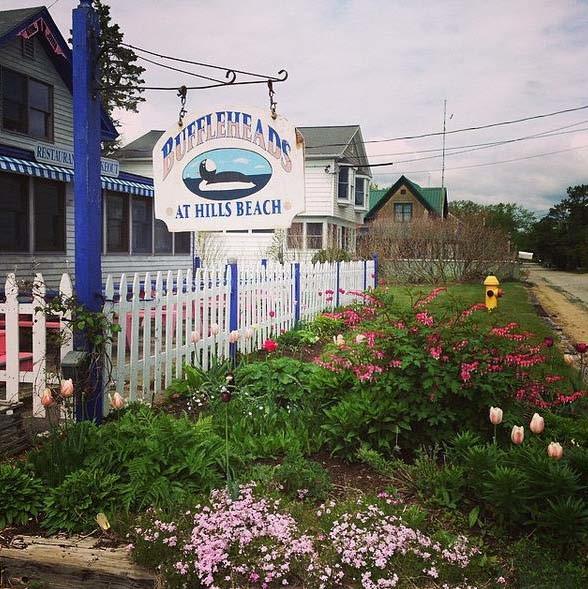 ❮
❯
❮
❯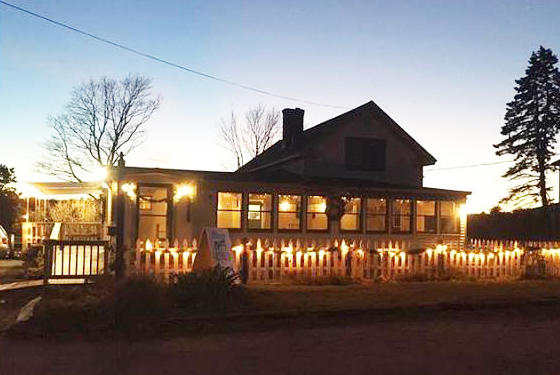 ❮
❯
❮
❯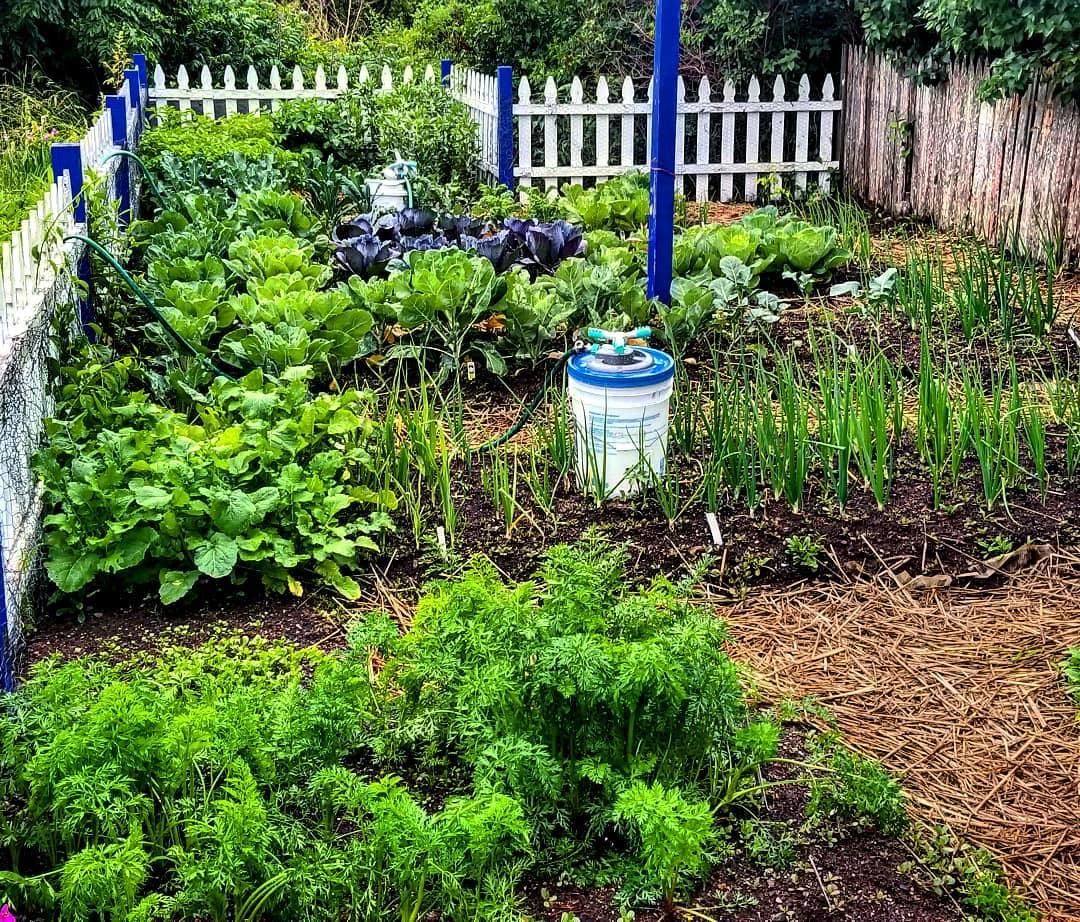 ❮
❯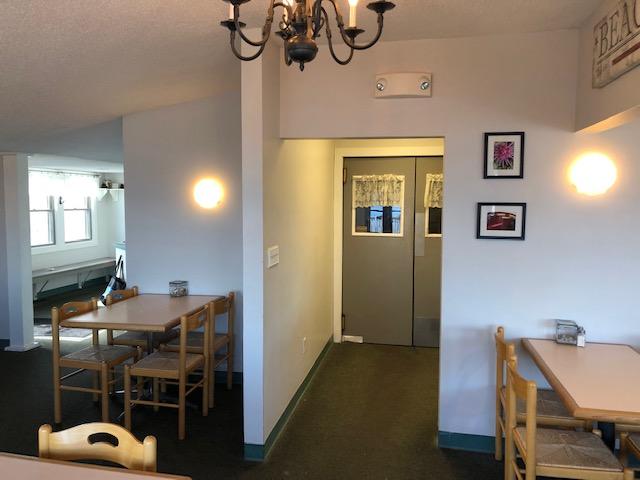 ❮
❯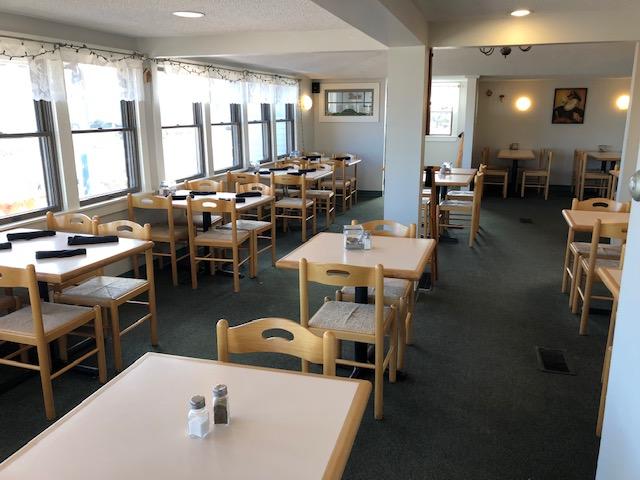 ❮
❯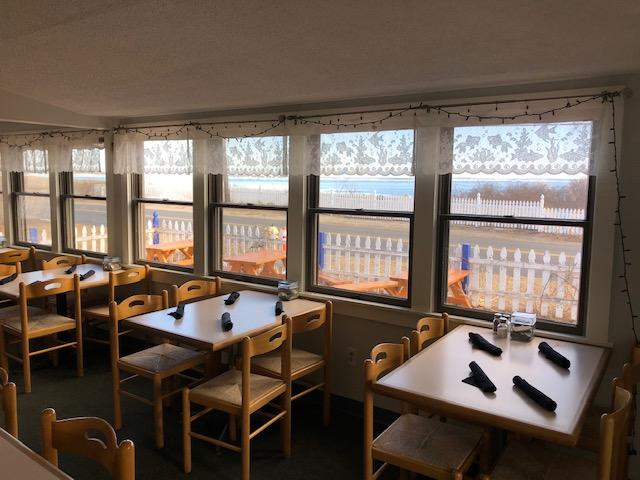 ❮
❯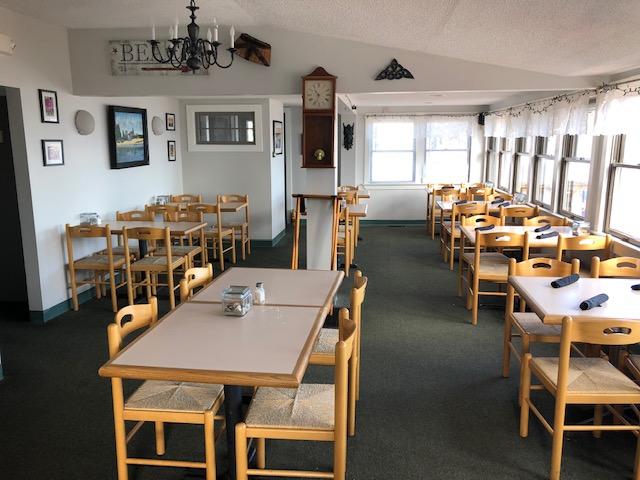 ❮
❯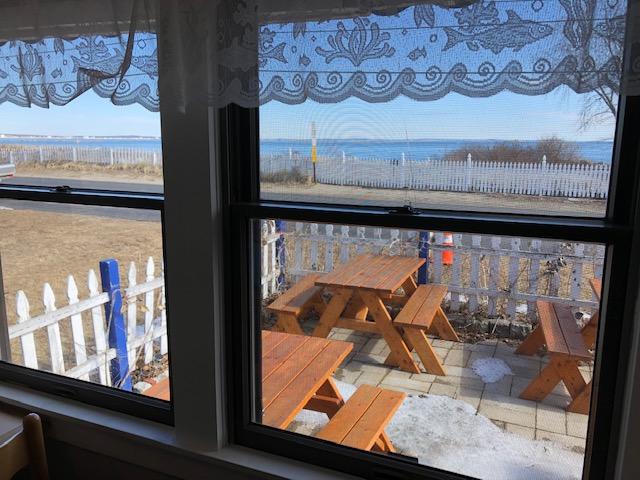 ❮
❯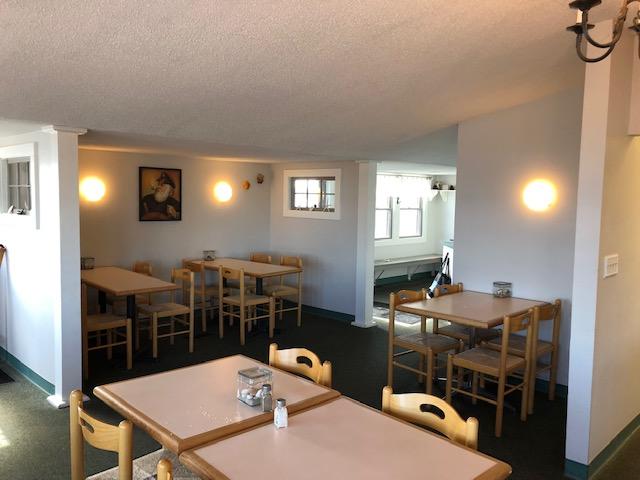 ❮
❯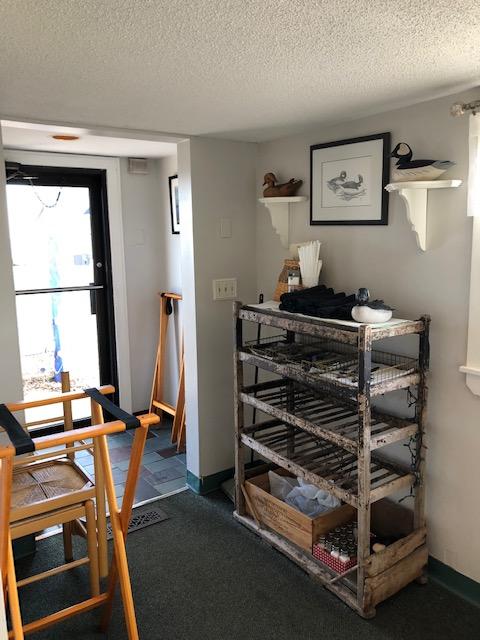 ❮
❯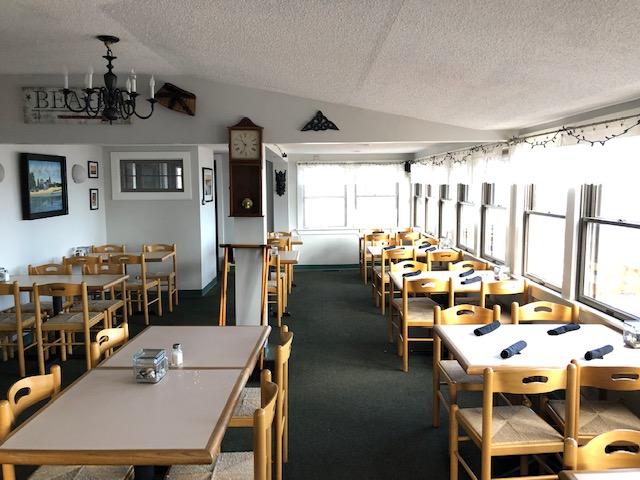 ❮
❯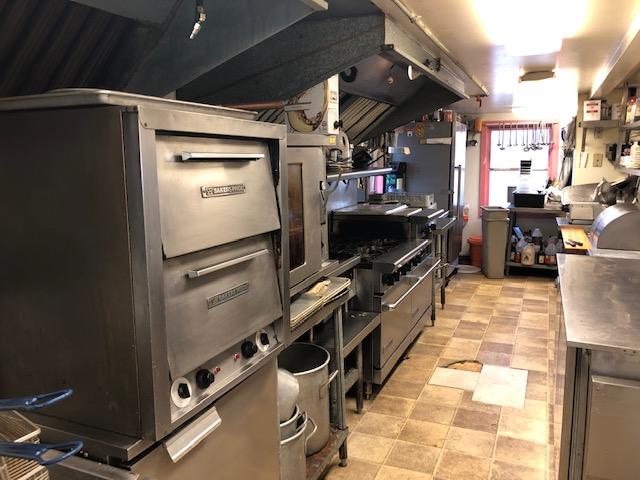 ❮
❯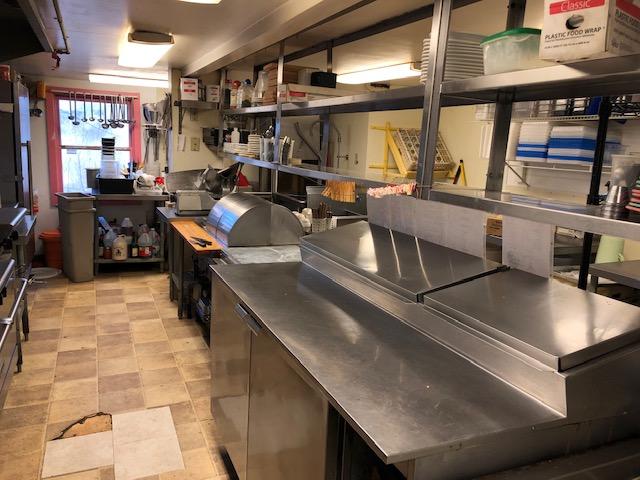 ❮
❯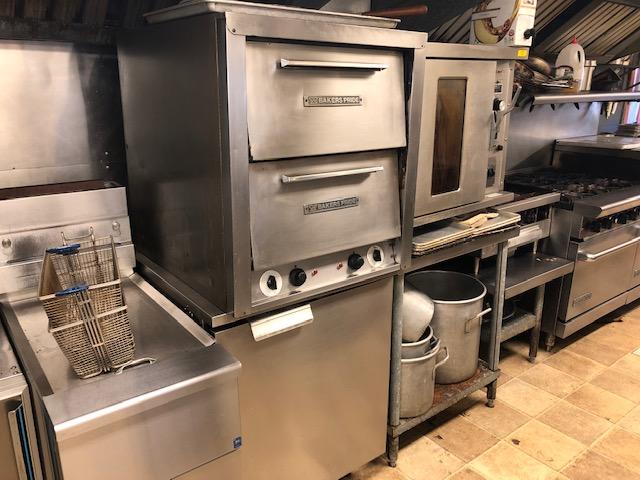 ❮
❯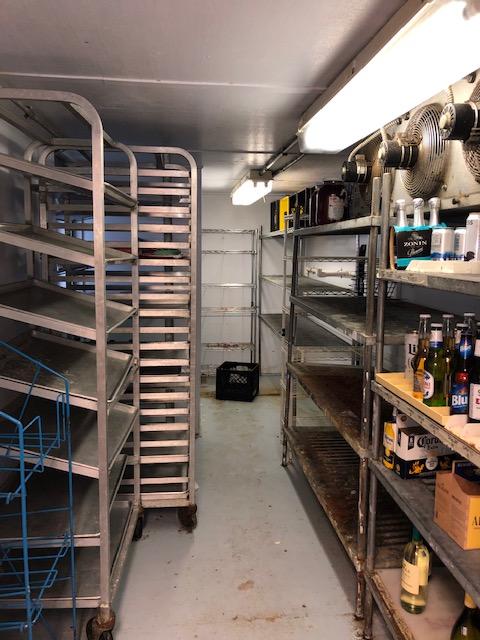 ❮
❯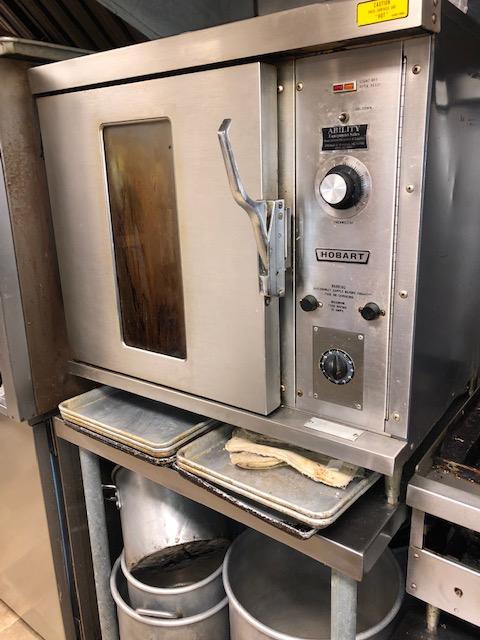 ❮
❯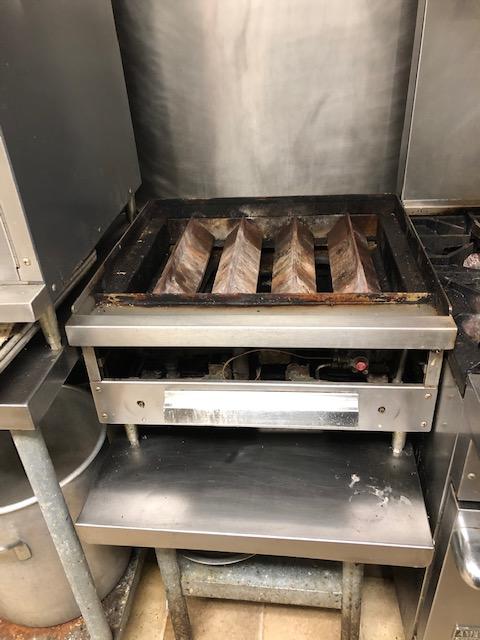 ❮
❯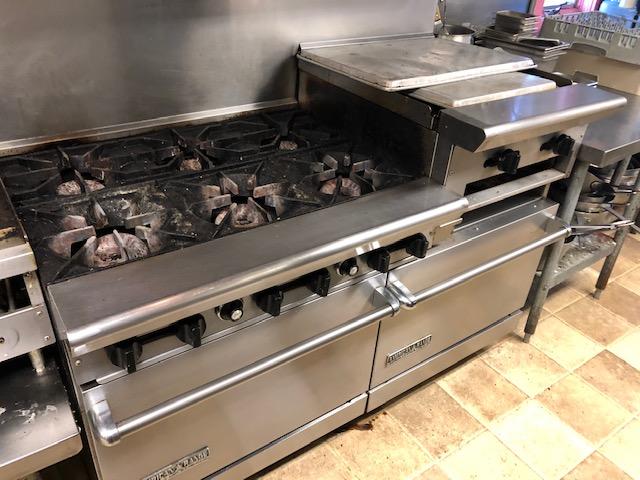 ❮
❯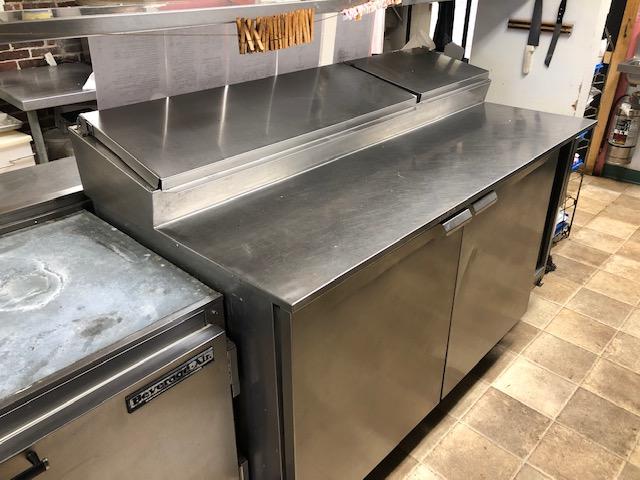 ❮
❯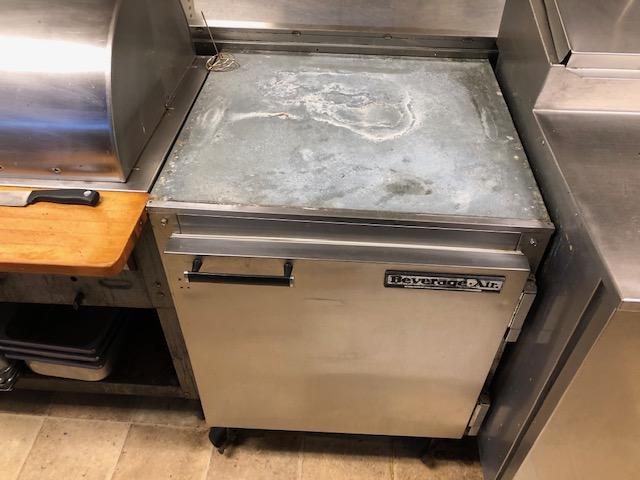 ❮
❯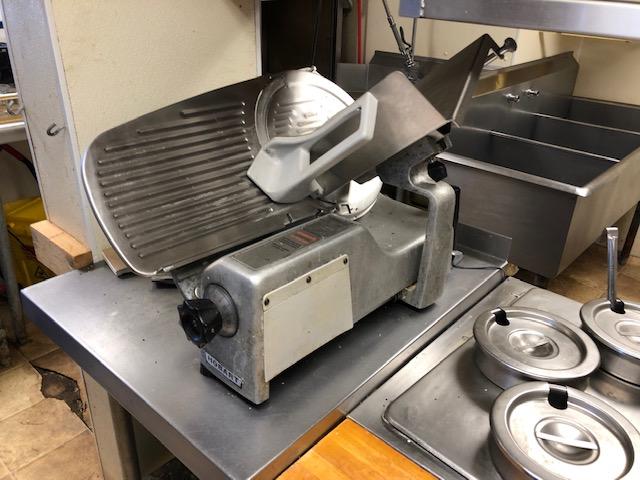 ❮
❯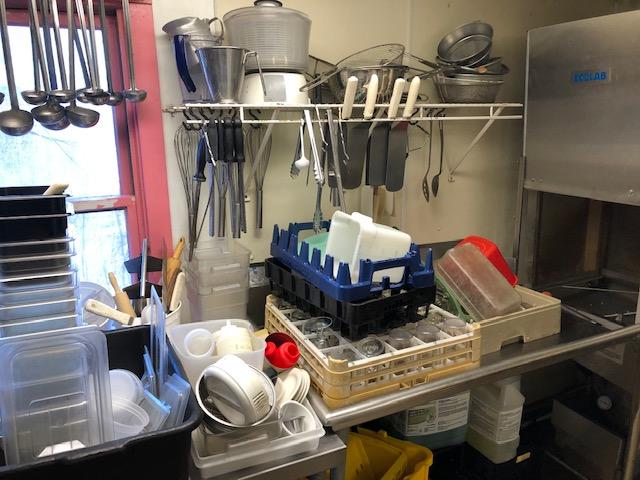 ❮
❯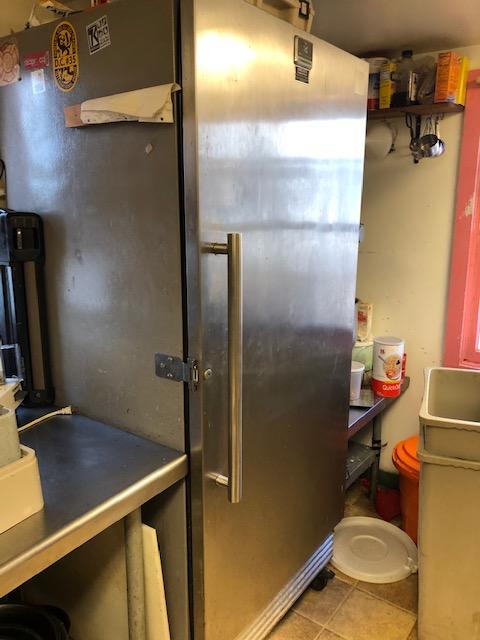 ❮
❯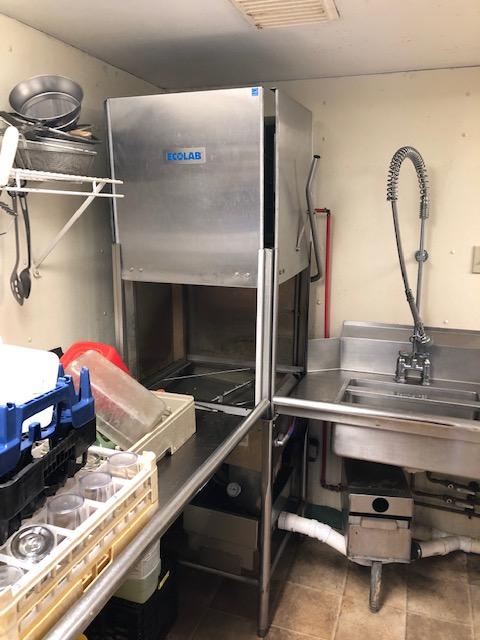 ❮
❯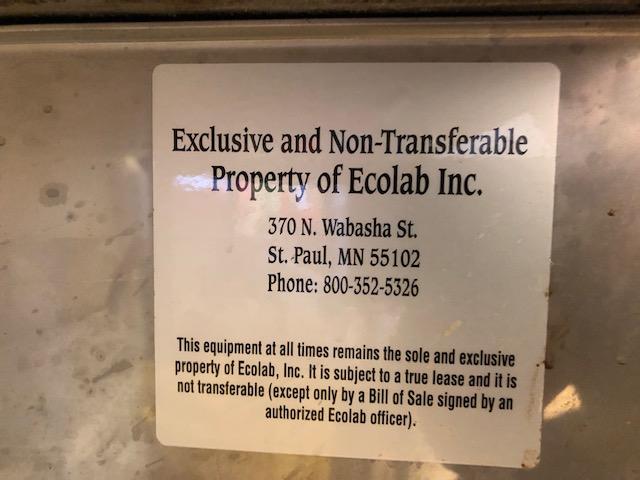 ❮
❯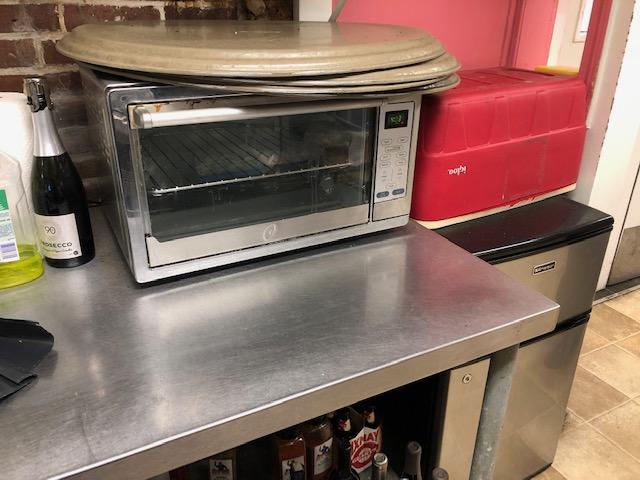 ❮
❯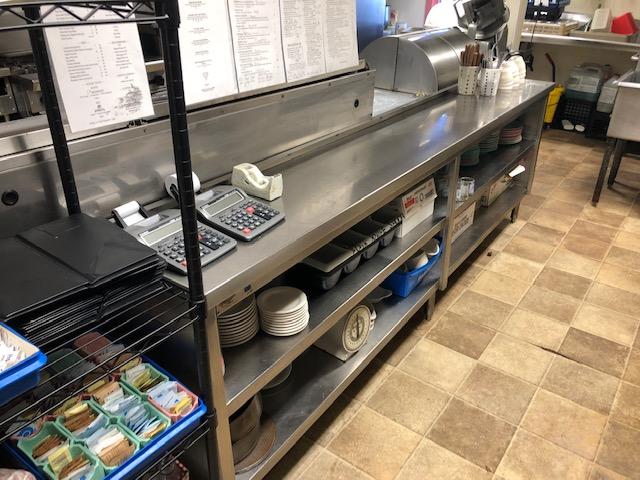 ❮
❯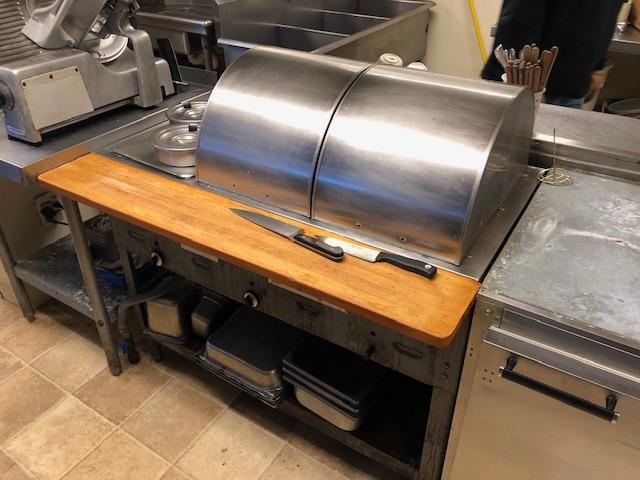 ❮
❯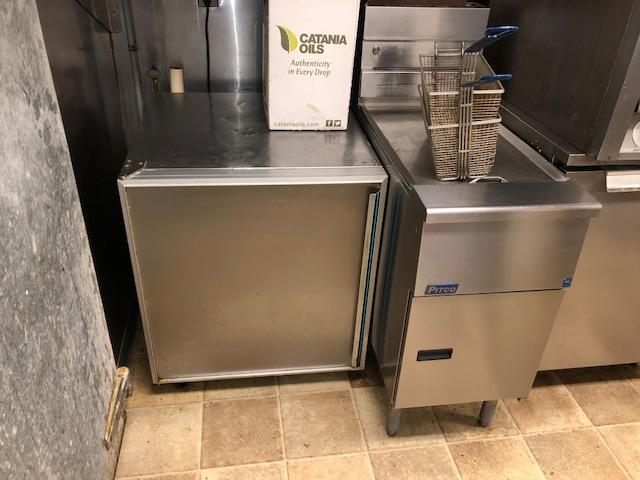 ❮
❯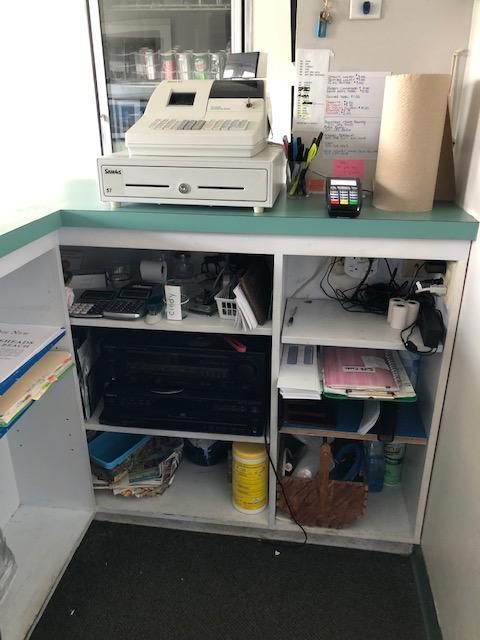 ❮
❯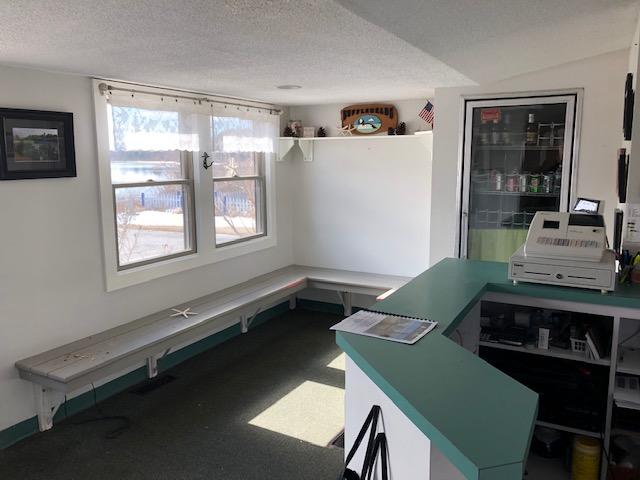 ❮
❯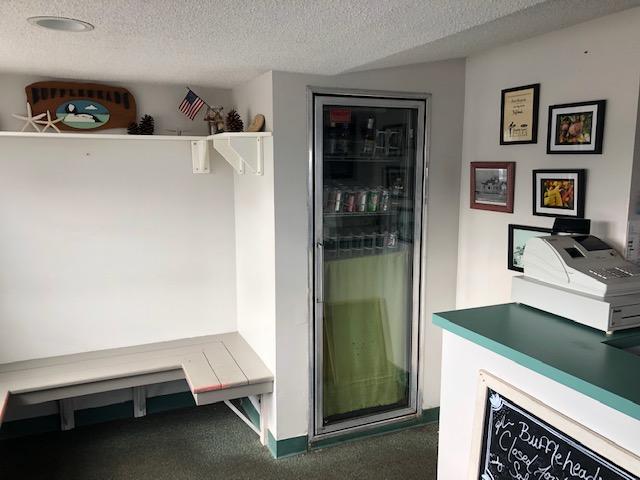 ❮
❯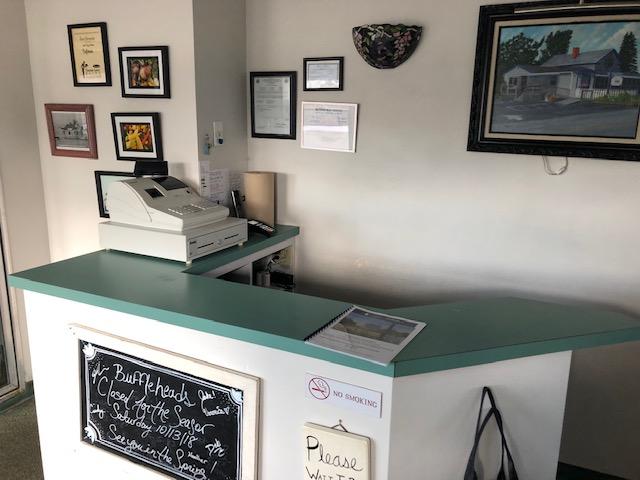 ❮
❯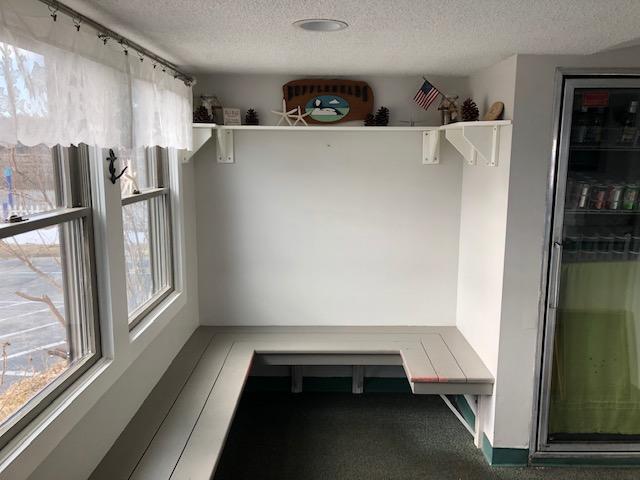 ❮
❯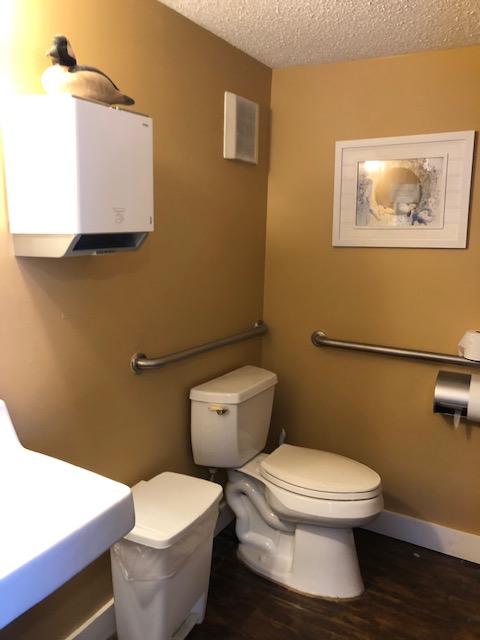 ❮
❯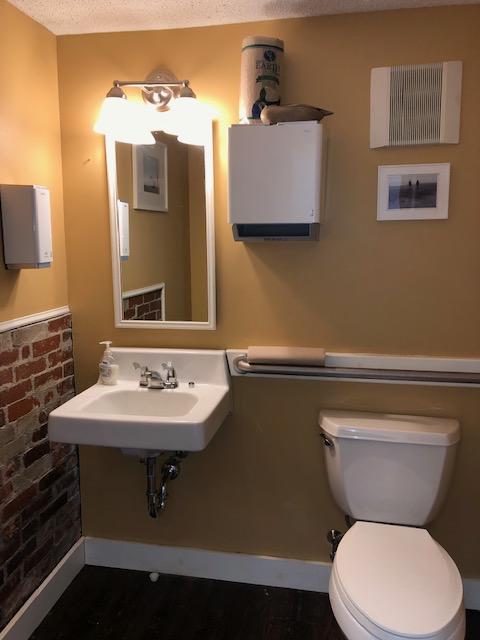 ❮
❯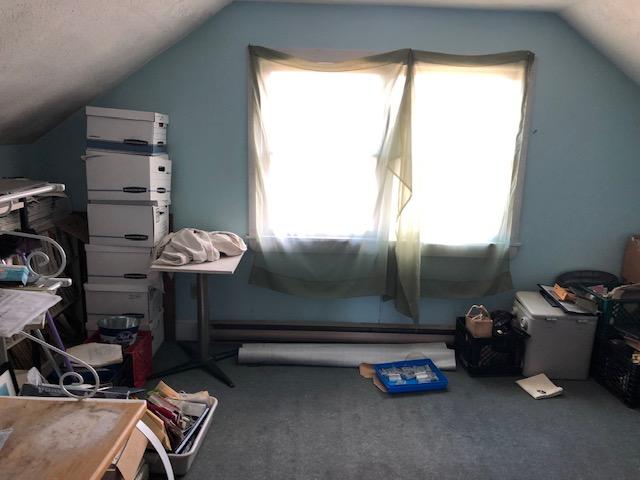 ❮
❯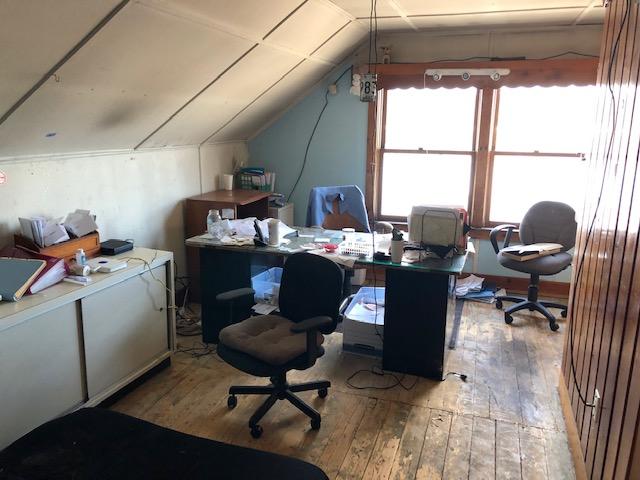 ❮
❯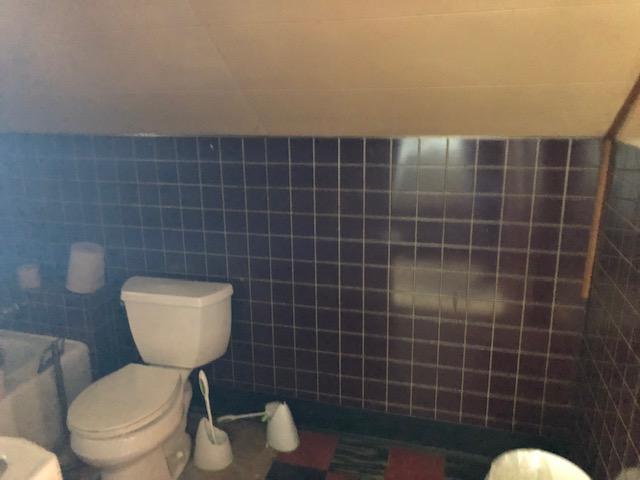 ❮
❯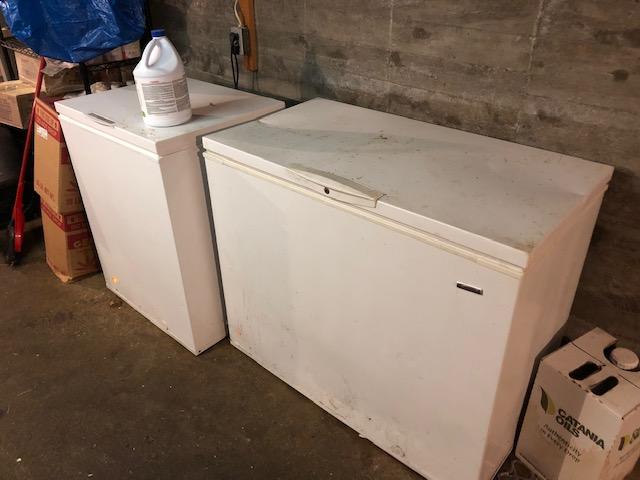 ❮
❯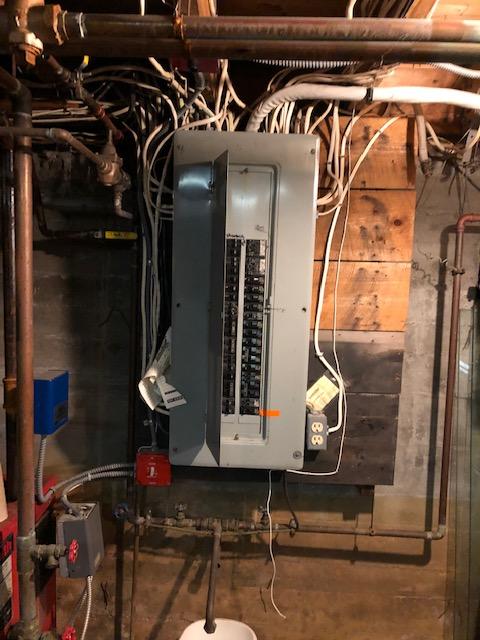 ❮
❯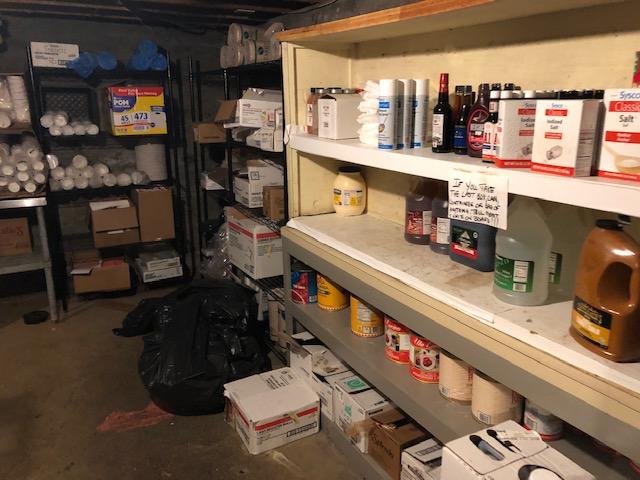 ❮
❯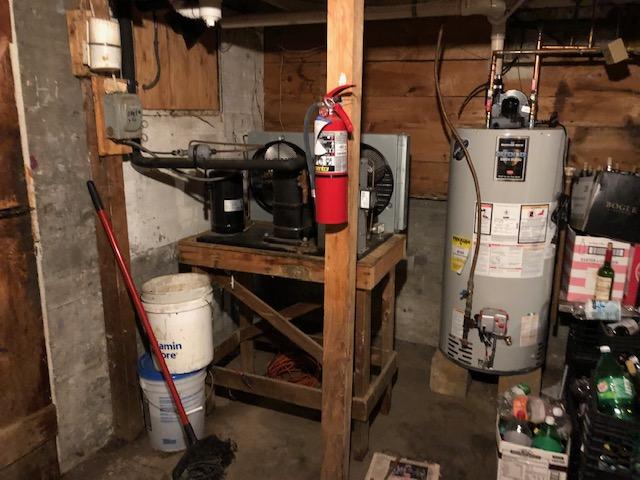 ❮
❯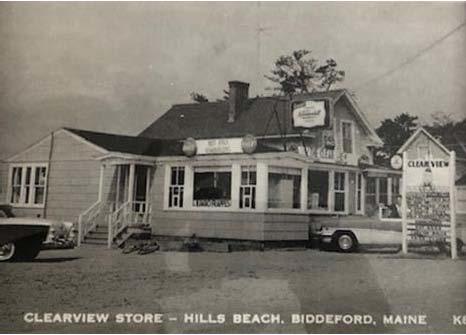 ❮
❯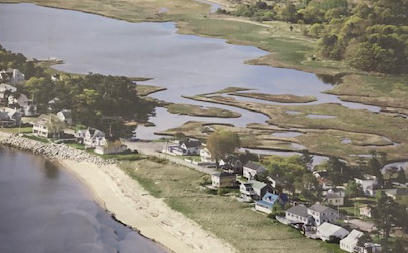 ❮
❯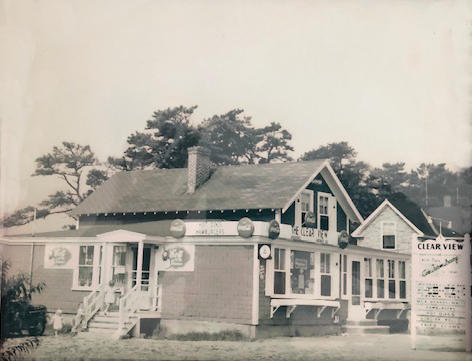 ❮
❯
Real Estate Foreclosure Auction 19-75
Waterfront Restaurant
RE: Buffleheads at Hills Beach
122 Hills Beach Rd.
BIDDEFORD POOL, MAINE
Thursday, April 25, 2019 at 11AM
SOLD
Real Estate: Consists of a .77+/- acre waterfront parcel with 380+/- ft. of frontage on Biddeford Pool and 210+/- ft. of road frontage. The level site enjoys water views from both sides of the property. It is located directly across the street from Hills Beach and has ample paved parking with 24 spaces. The property is improved with a circa 1920 1.5-story wood frame cottage style restaurant building containing 1,918+/-SF. The restaurant was licensed (#7626) for 45 interior seats and 15 exterior seats and has operated for over 50 years. The interior design includes a water view dining room, (3) restrooms, hostess station area, 2nd level office and storage area, utility room, storage basement, and a commercial kitchen. Exterior features include ocean view patio dining, vegetable and herb gardens, direct shore access to Biddeford Pool, and rear and side lawn areas. CR & RP Zoning Districts. Restaurant equipment, furniture, fixtures and small wares will be sold together with the real estate as an entirety. Reference Tax Map 54, Lot 76.
Preview: Tuesday, April 9th from 10-11AM
Directions: From Biddeford follow Rt. 9 south towards Biddeford Pool and the University of New England, left onto Hills Beach Rd., follow to property on the right.
Terms: A $25,000 deposit to bid in CASH or CERTIFIED U.S. FUNDS, payable to the Keenan Auction Co., Inc., deposit to be increased to 10% of the bid price within 5 business days of the public sale, 33 day closing. All other terms will be announced at the public sale. For a Property Information Package visit KeenanAuction.com or call (207) 885-5100 and request by auction number 19-75. Richard J. Keenan #236. Our 47th Year and 7,995th Auction.
Property Information Package Available
Sale Documents Updated 4/5/19
Click on the Property Information Button Below