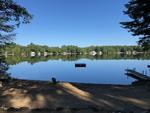 View from beach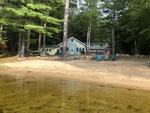 View from water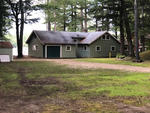 View from road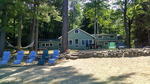 View from beach (family photo)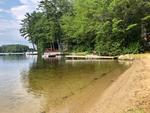 Beach frontage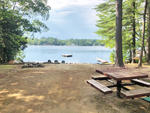 View from camp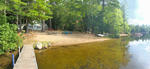 View from dock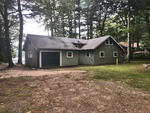 View from road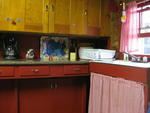 Kitchen (family photo)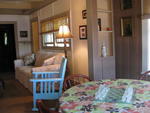 Card room (family photo)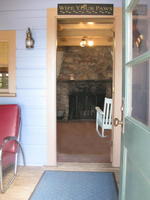 Porch looking to living room (family photo)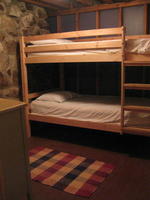 bunk room 1st floor (family photo)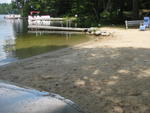 Beach (family photo)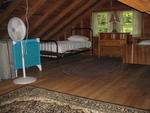 2nd Floor bedroom (family photo)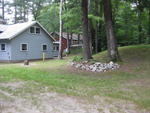 Yard from driveway (family photo)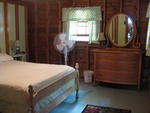 1st Floor bedroom (family photo)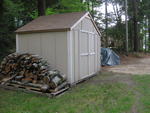 Shed (family photo)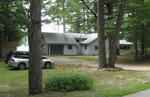 View from road (family photo)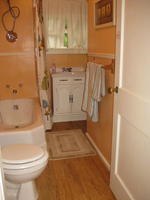 Full bath (family photo)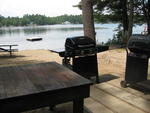 Grill area (family photo)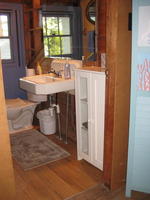 Upstairs bath (family photo)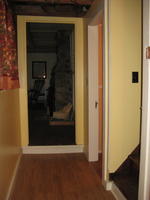 Entry way from garage (family photo)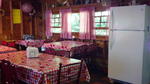 Kitchen (family photo)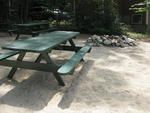 Fire pit (family photo)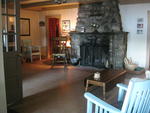 Living room (family photo)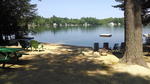 Beach (family photo)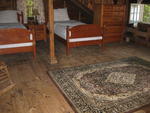 2nd Floor bedroom (family photo)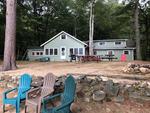 View from beach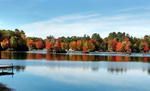 Fall (family photo)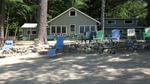 View from beach (family photo)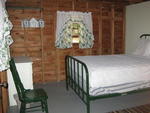 ist Floor bedroom (family photo)

Kitchen entrance (family photo)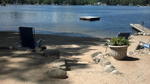 Beach (family photo)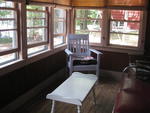 Waterside porch (family photo)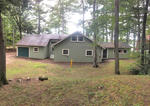 view from leach field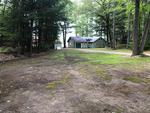 View from road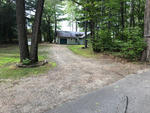 View from road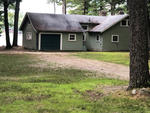 View from road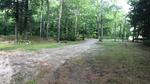 looking towards road, leach field on left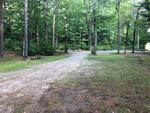 looking towards road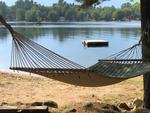 View from upper level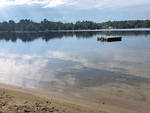 View from beach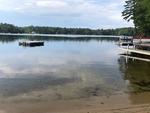 View from beach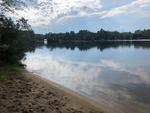 View from beach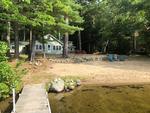 View from dock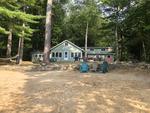 View from beach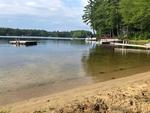 View from beach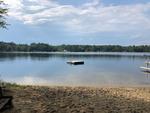 View from beach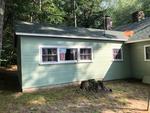 Kitchen area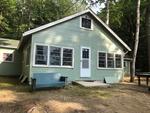 Main Camp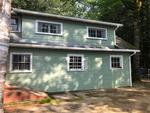 Entrance and garage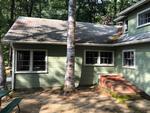 Main camp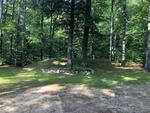 Leach field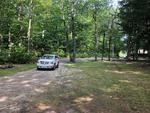 Looking towards road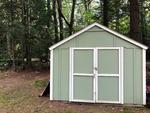 8'x10' Storage shed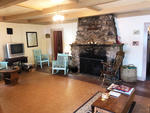 Large living room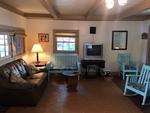 Large living room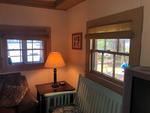 Large living room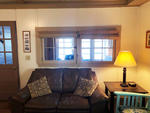 Large living room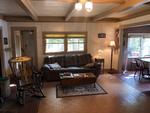 Large living room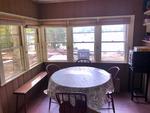 Dinette & nook off living room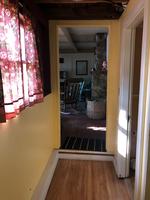 Entryway off garage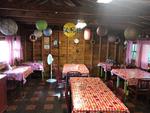 Kitchen/dining area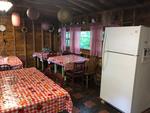 Kitchen/dining area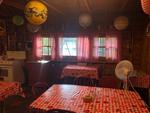 Kitchen/dining area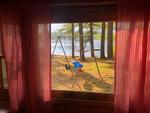 Kitchen/Dining Area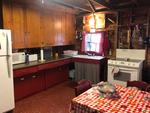 Kitchen/dining area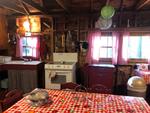 Kitchen/dining area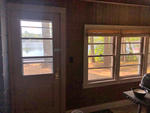 Waterside enclosed porch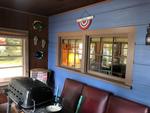 Waterside enclosed porch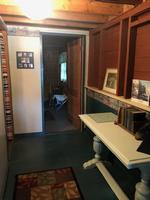 Hallway off 1st flr bedrooms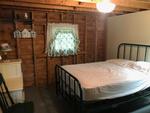 Bedroom #1, 1st floor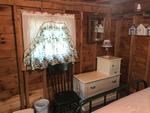 Bedroom #1, 1st floor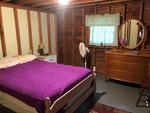 Bedroom #2, 1st floor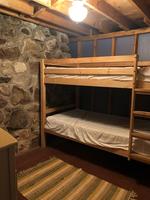 Bedroom #3, 1st floor

Bedroom #4, 2nd floor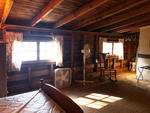 Bedroom #4, 2nd floor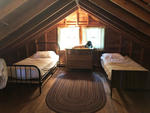 Bedroom #4, 2nd floor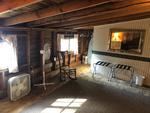 Bedroom #4, 2nd floor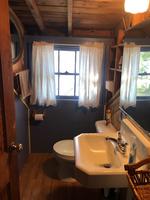 Bath 2nd floor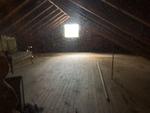 Storage 2nd floor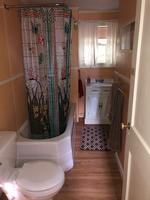 Full bath 1st floor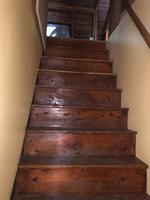 Stairway

Auction 19-36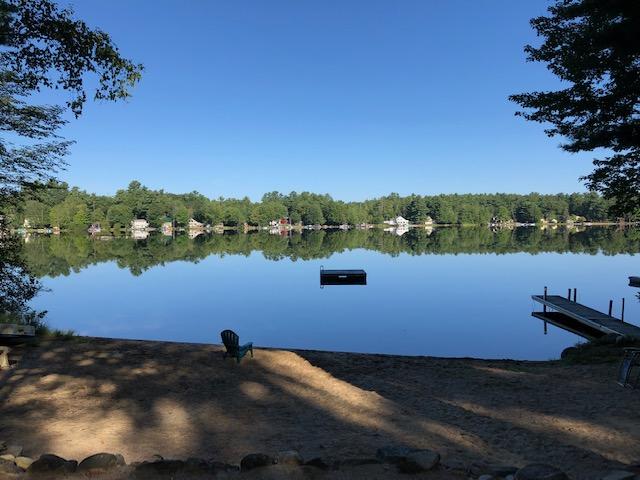 ❮
❯

❮
❯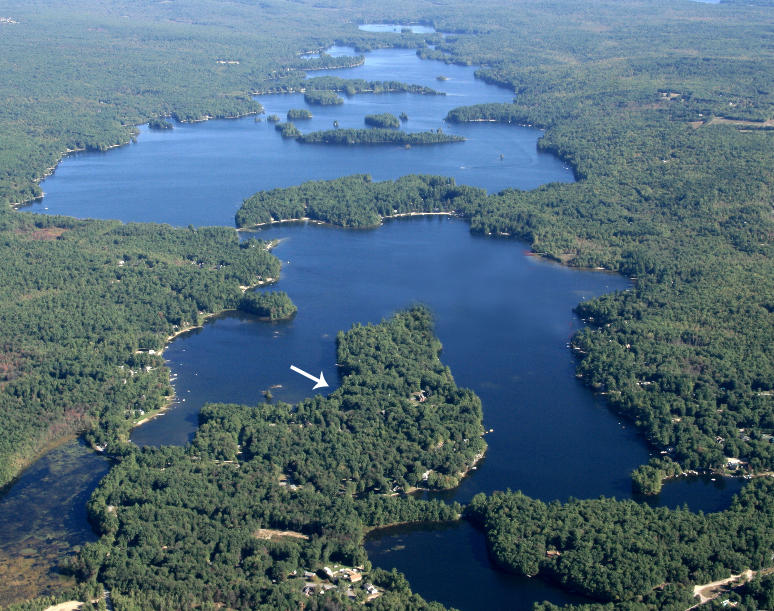 ❮
❯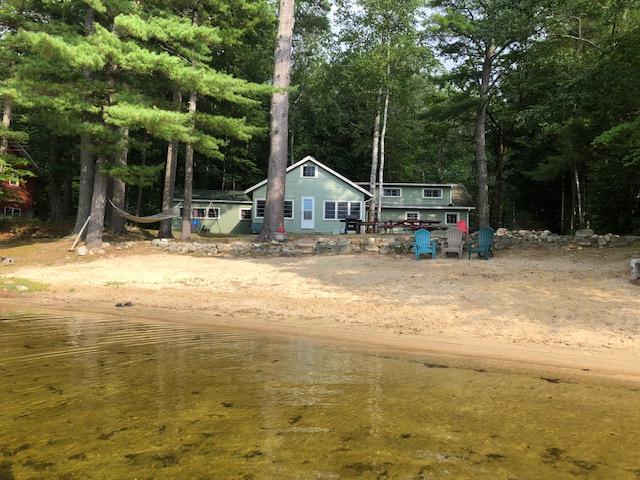 ❮
❯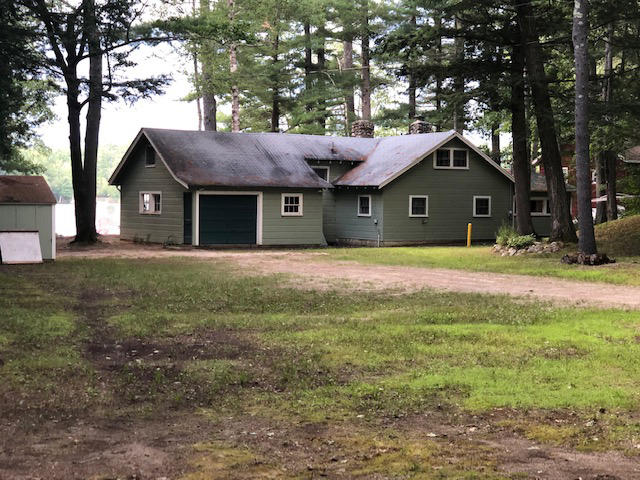 ❮
❯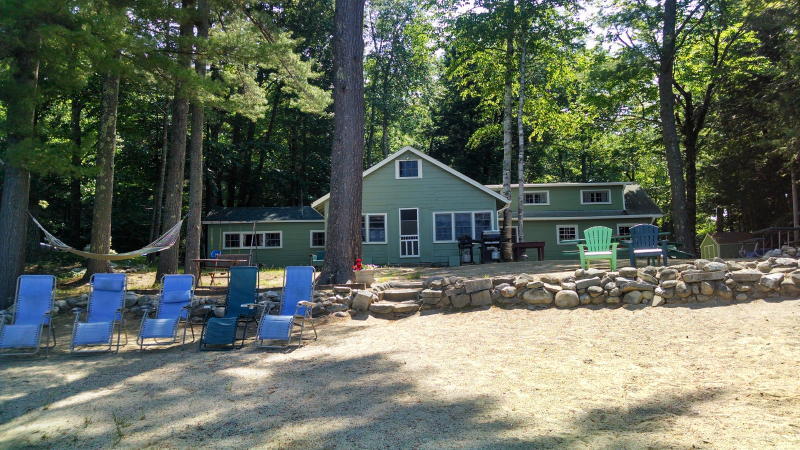 ❮
❯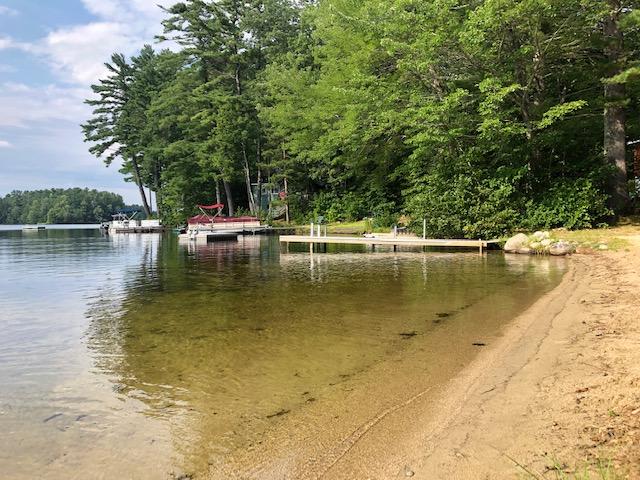 ❮
❯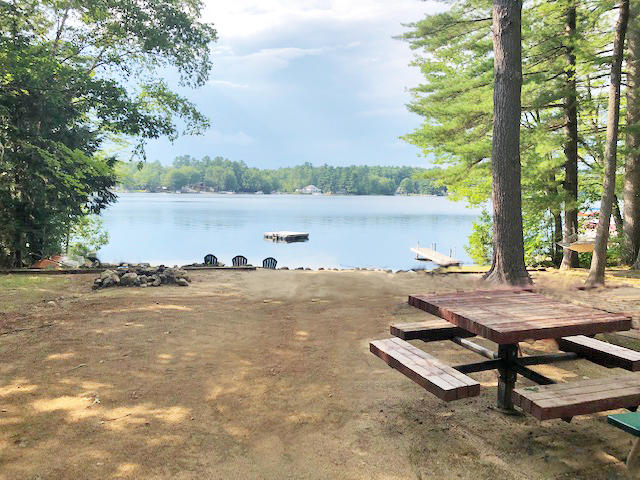 ❮
❯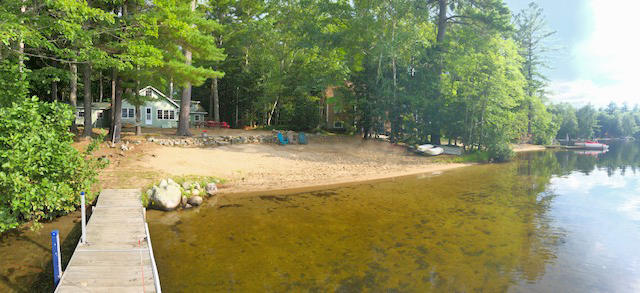 ❮
❯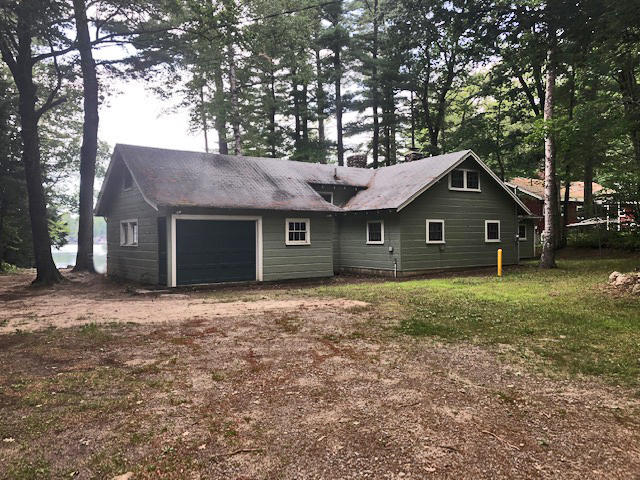 ❮
❯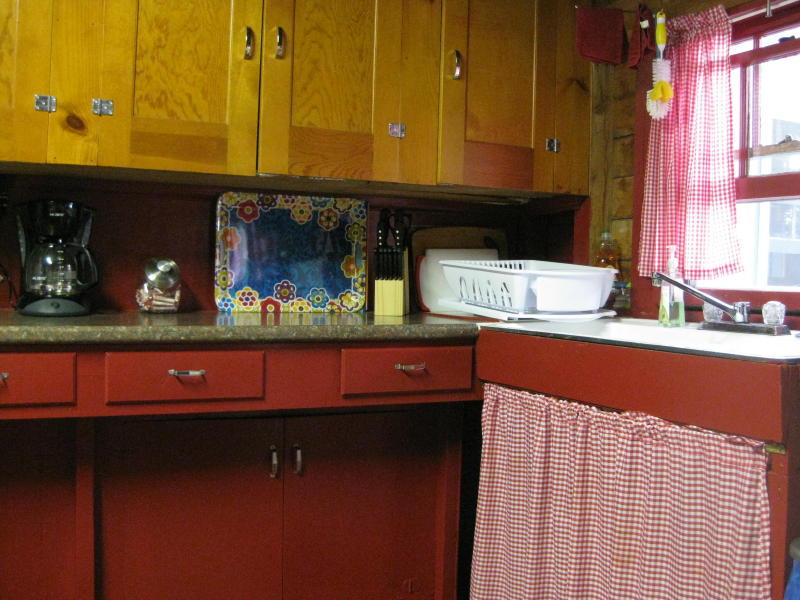 ❮
❯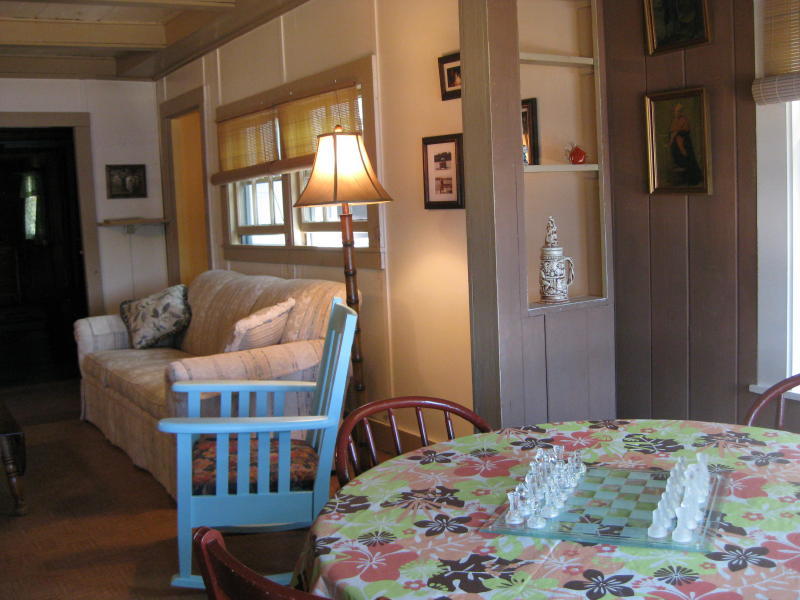 ❮
❯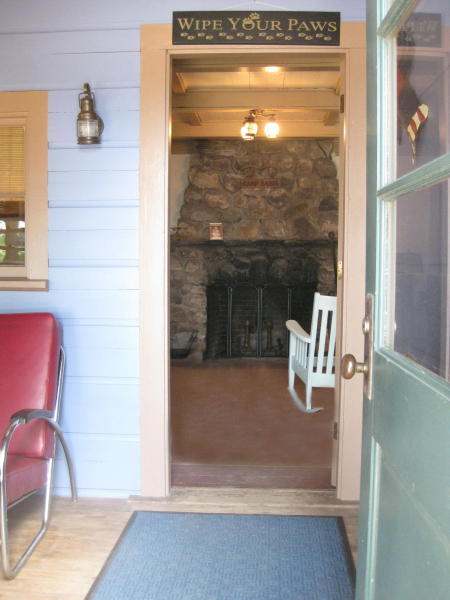 ❮
❯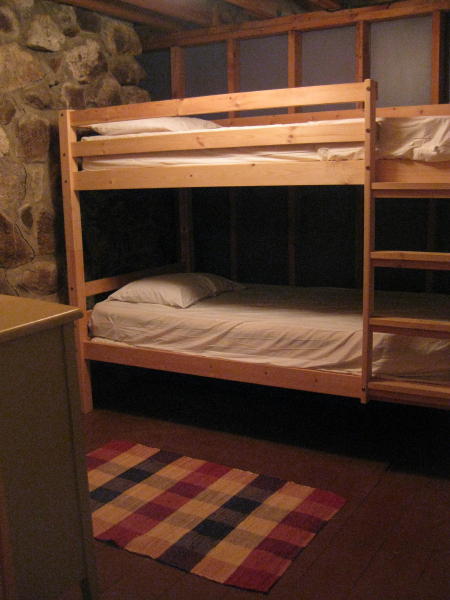 ❮
❯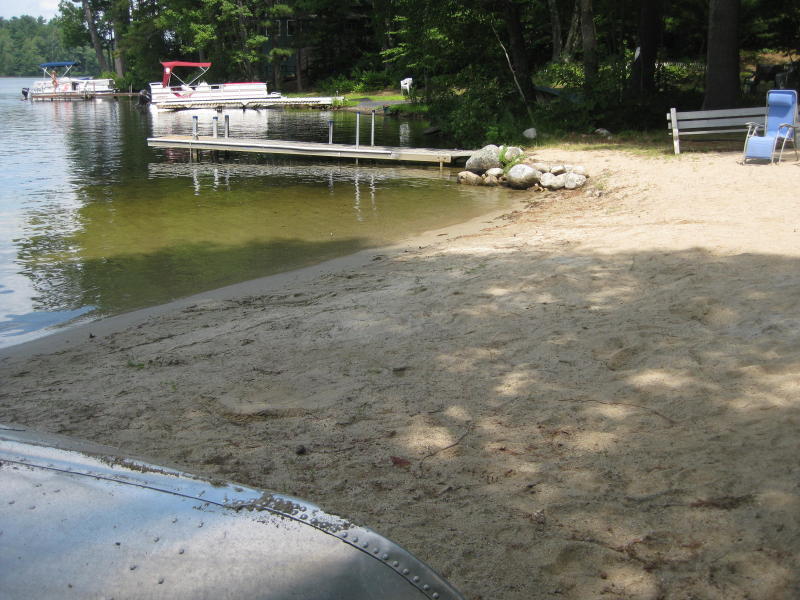 ❮
❯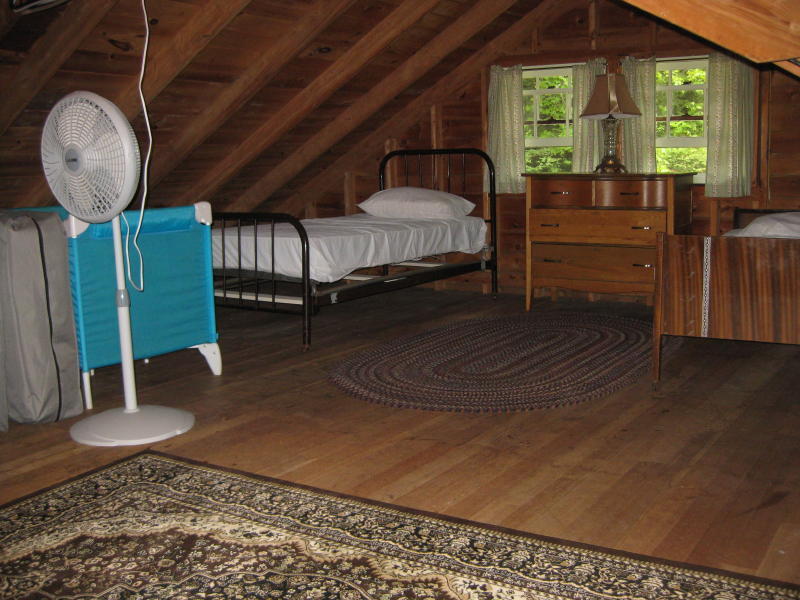 ❮
❯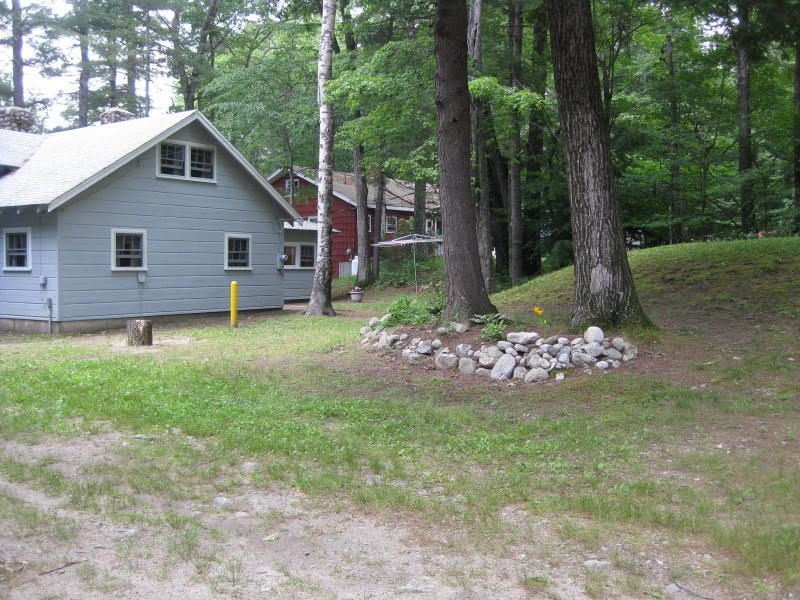 ❮
❯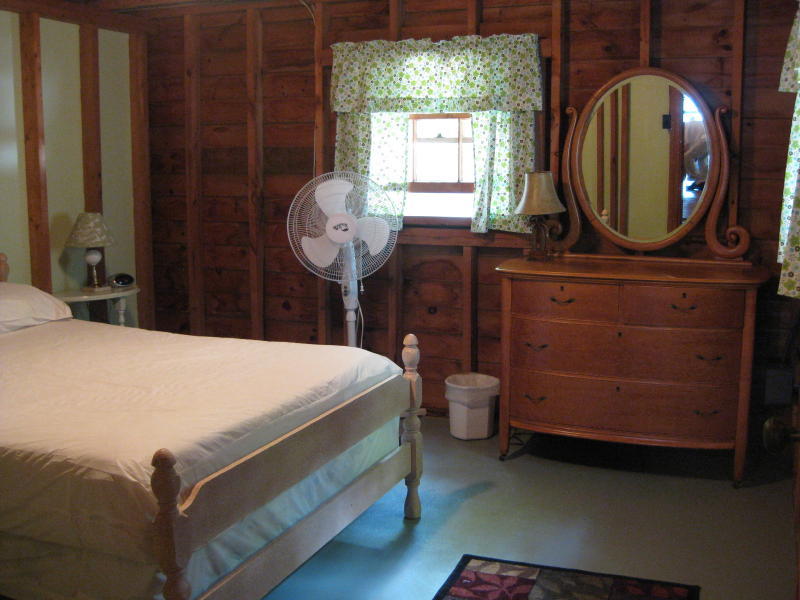 ❮
❯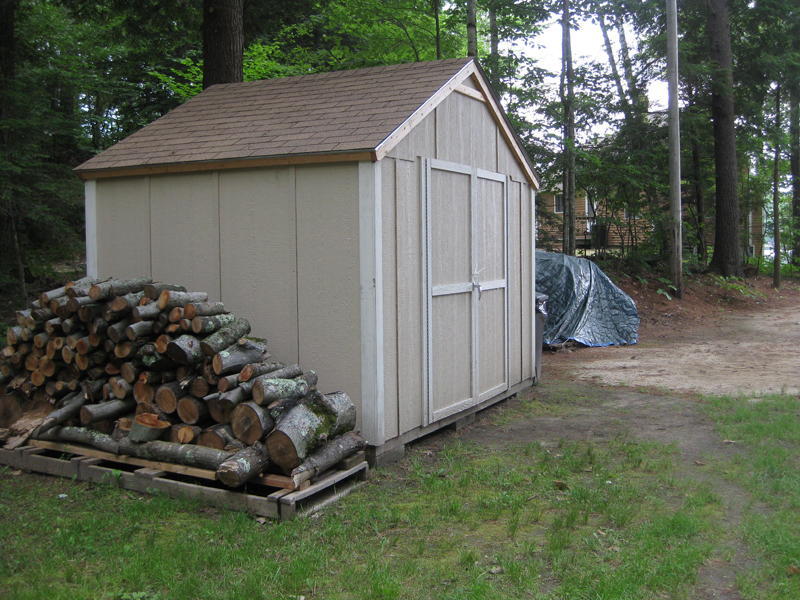 ❮
❯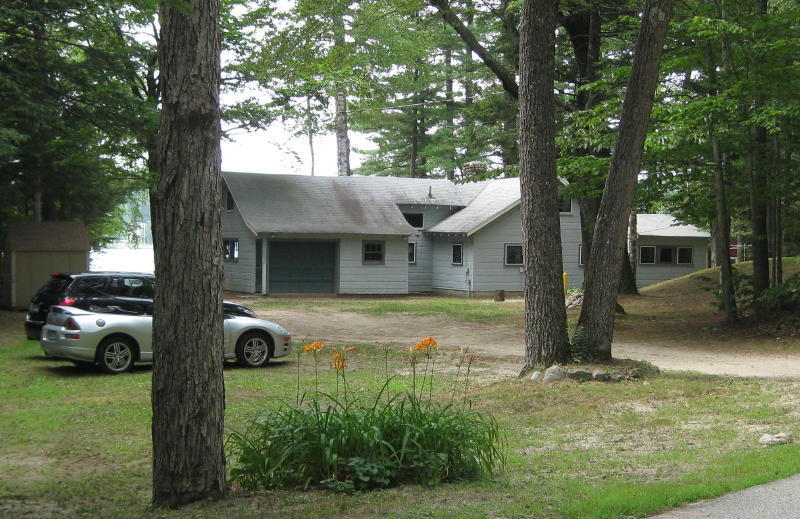 ❮
❯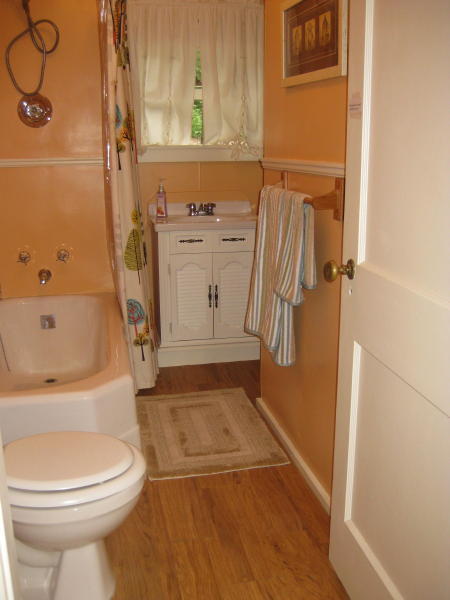 ❮
❯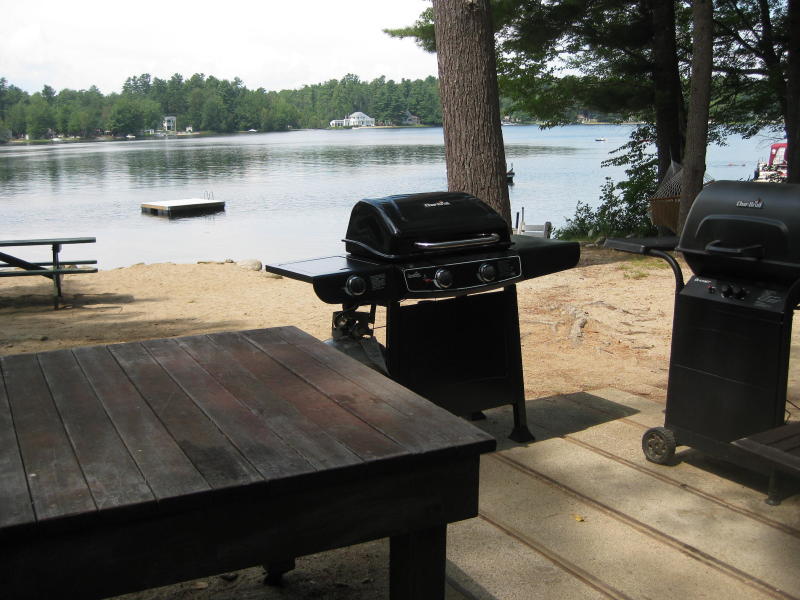 ❮
❯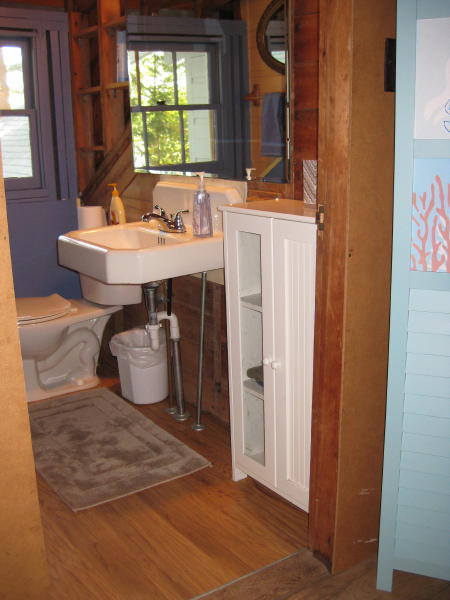 ❮
❯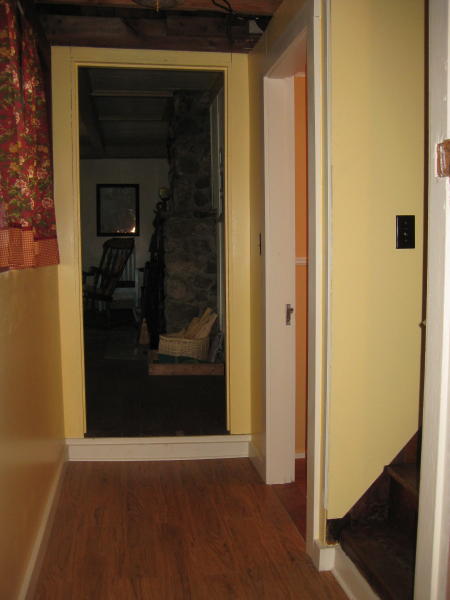 ❮
❯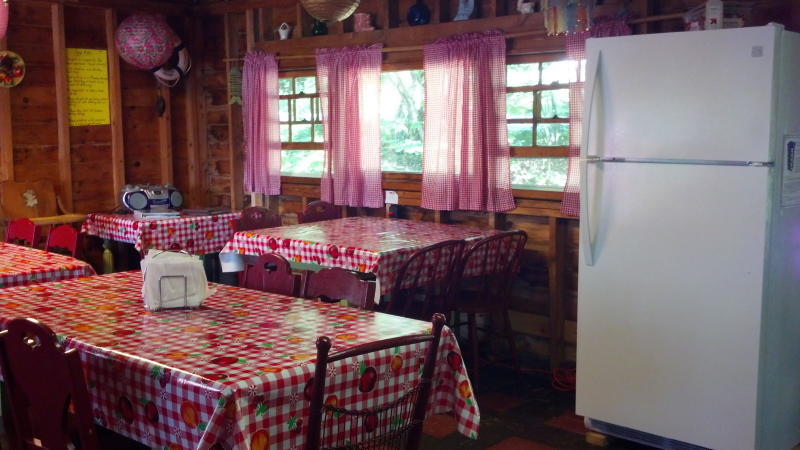 ❮
❯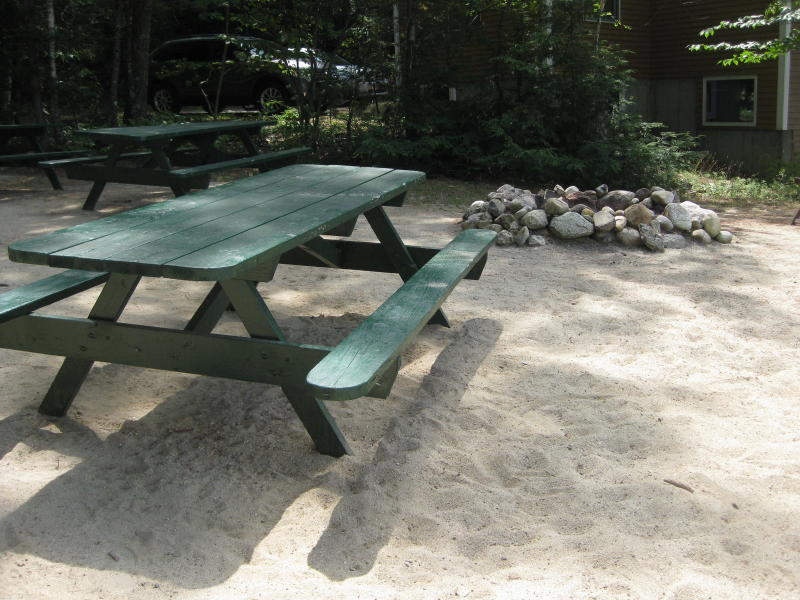 ❮
❯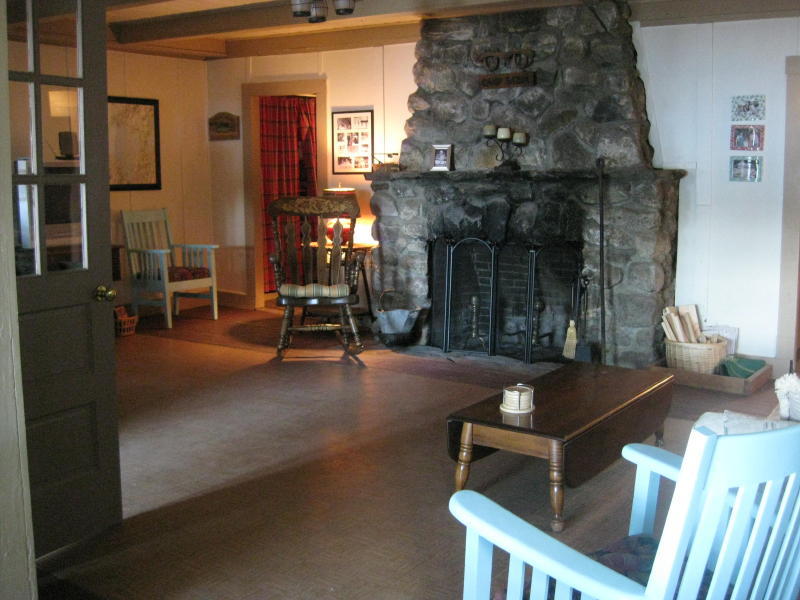 ❮
❯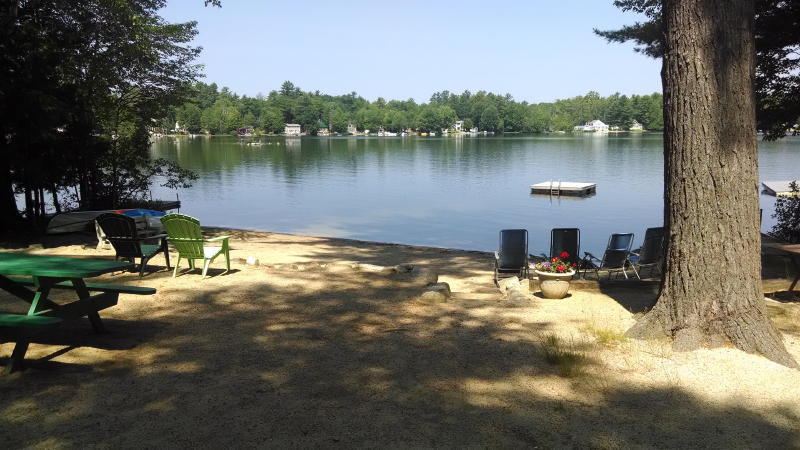 ❮
❯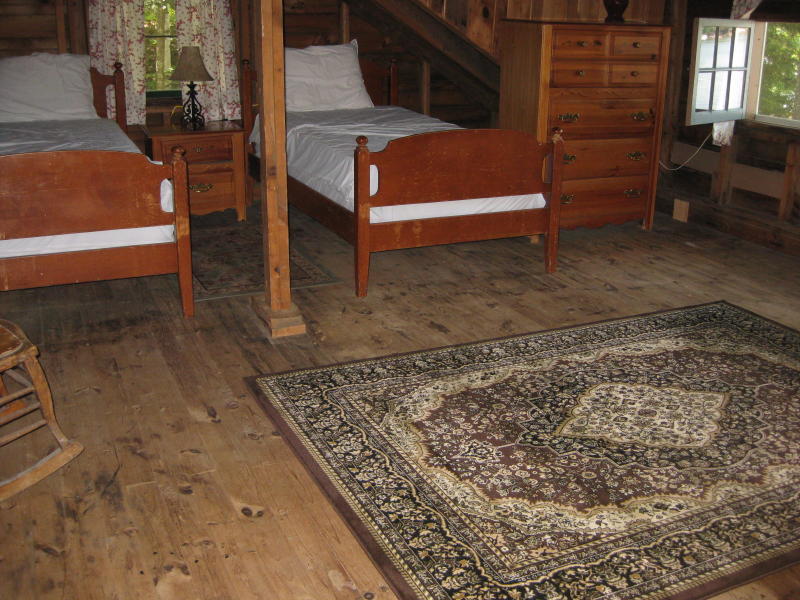 ❮
❯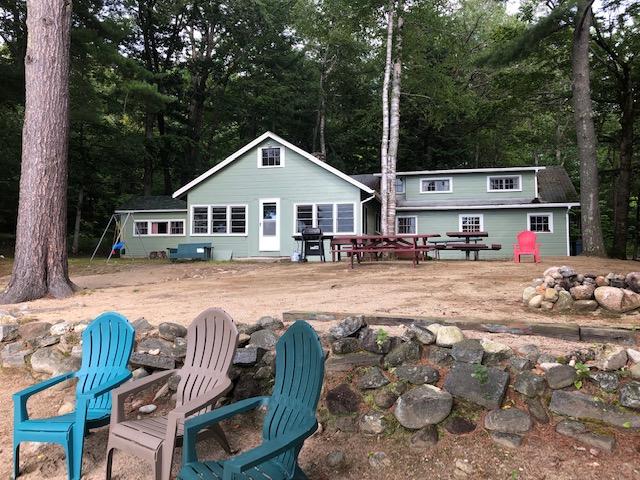 ❮
❯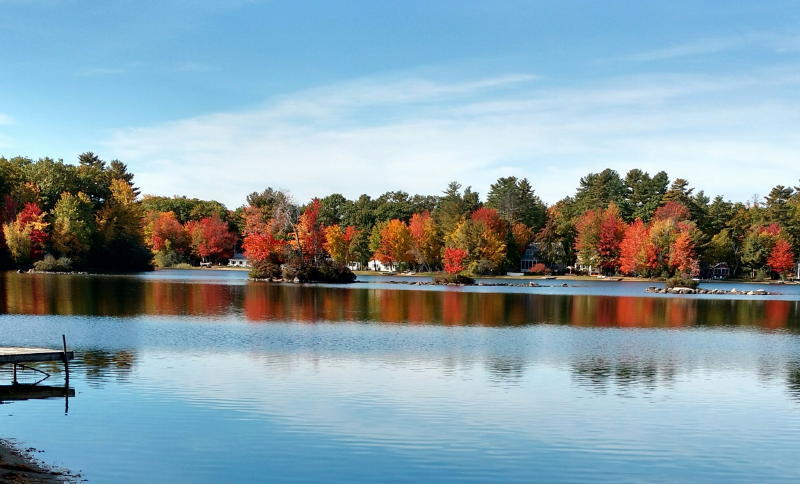 ❮
❯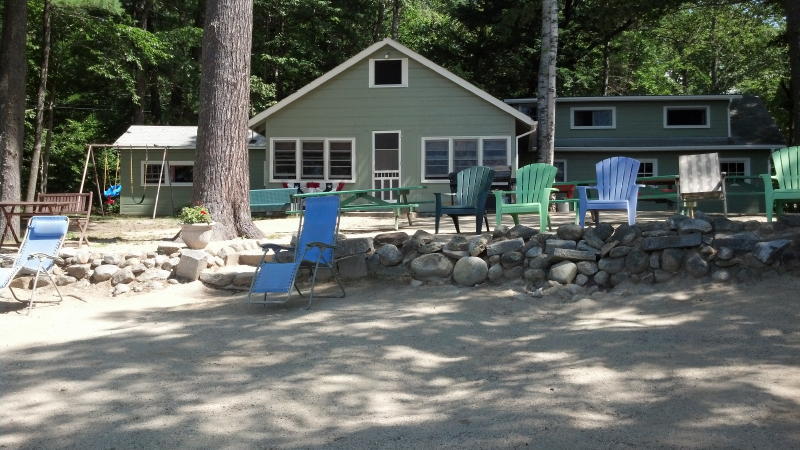 ❮
❯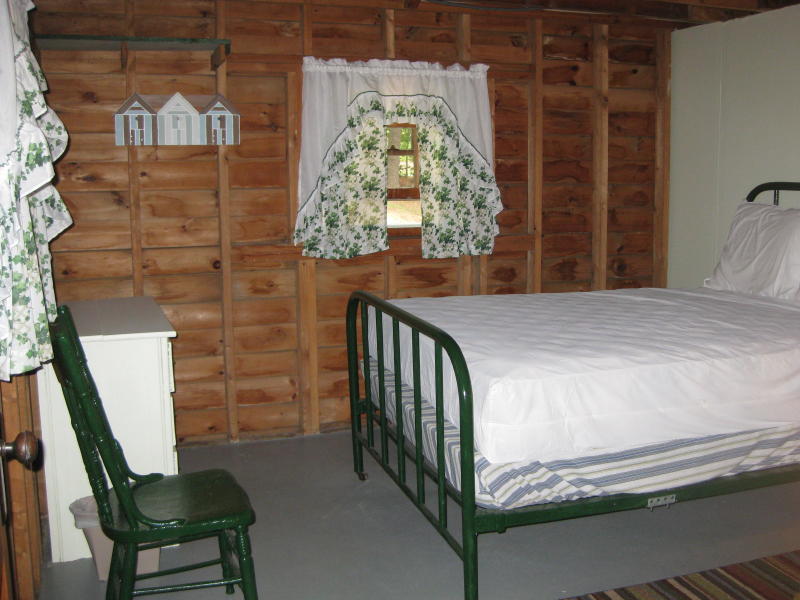 ❮
❯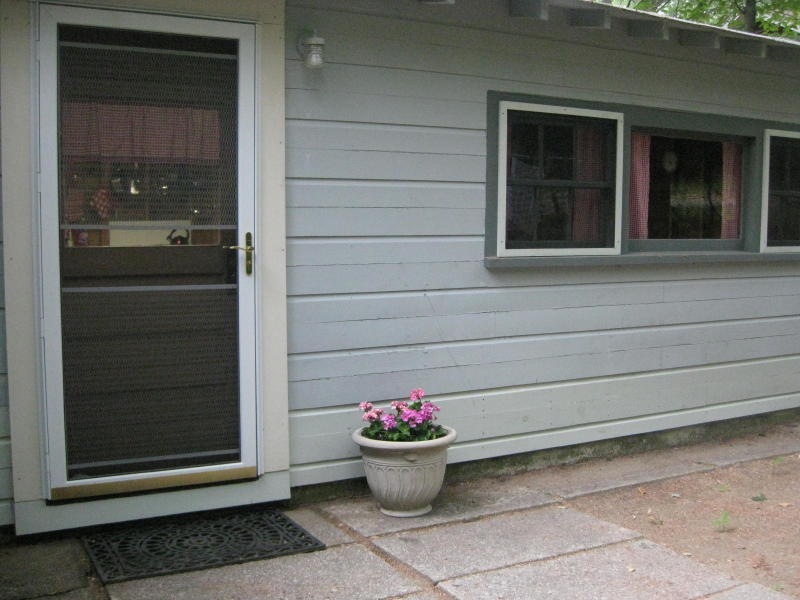 ❮
❯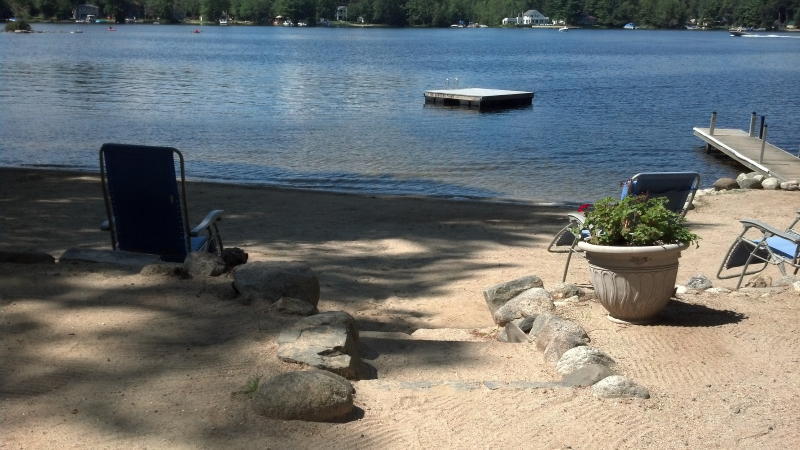 ❮
❯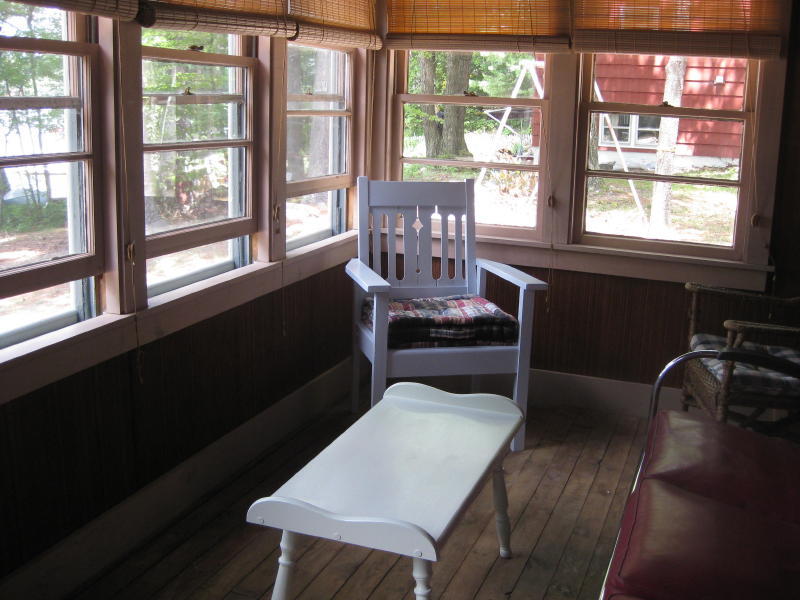 ❮
❯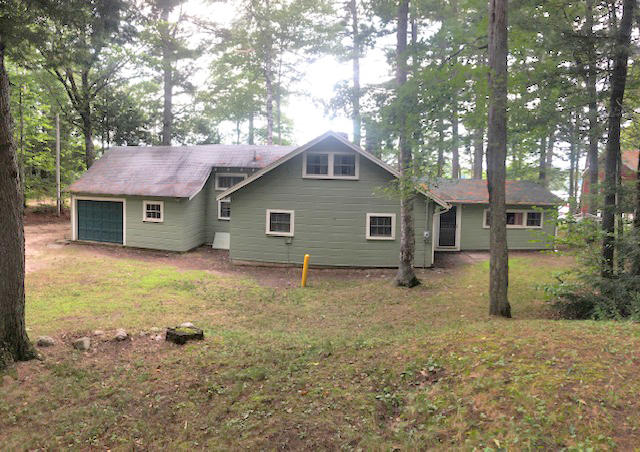 ❮
❯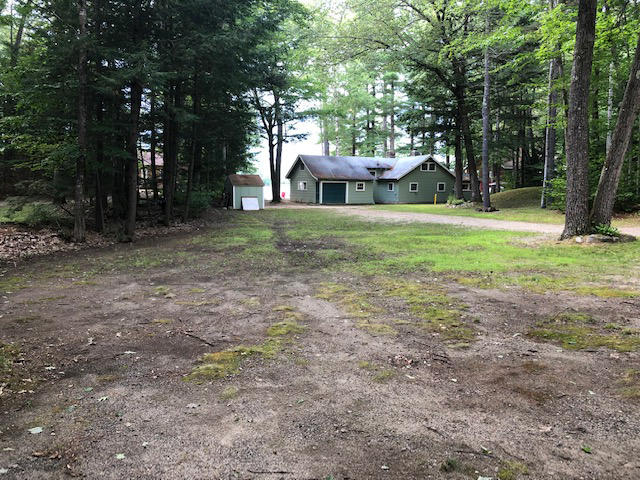 ❮
❯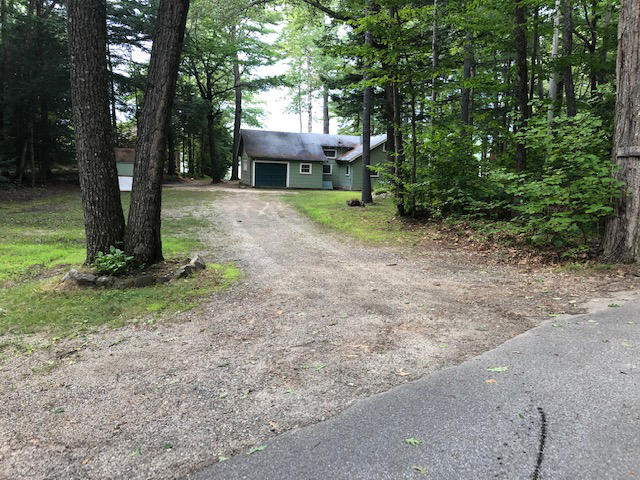 ❮
❯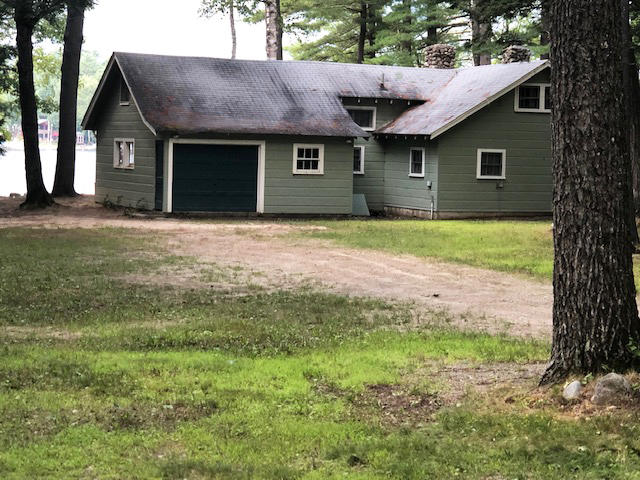 ❮
❯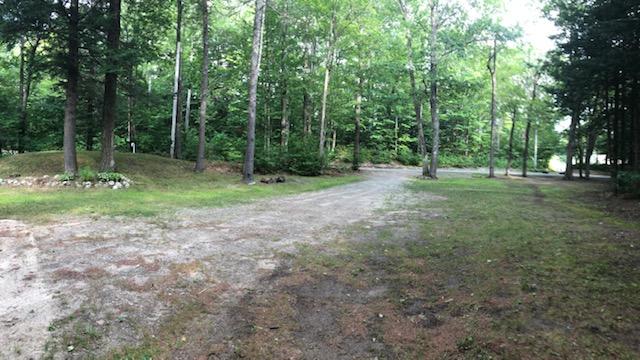 ❮
❯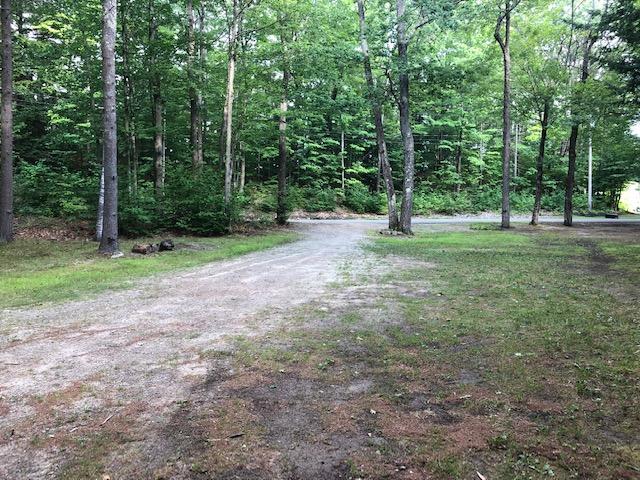 ❮
❯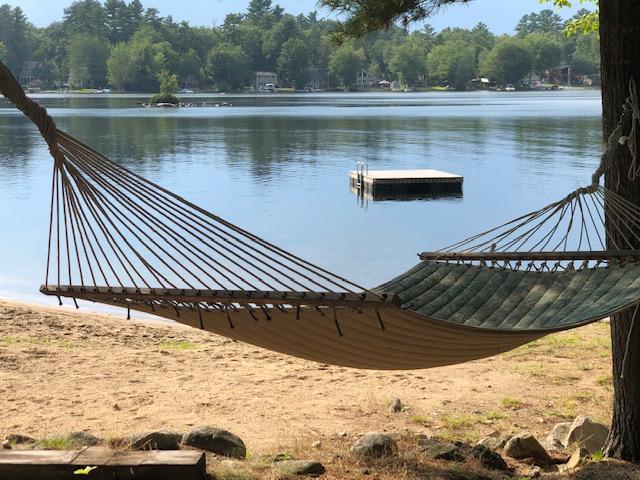 ❮
❯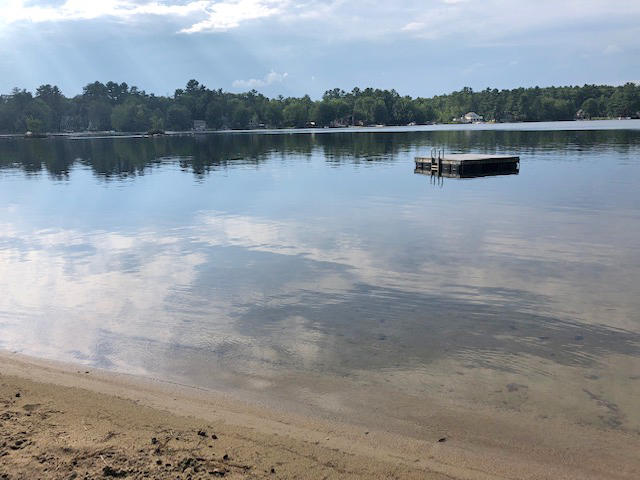 ❮
❯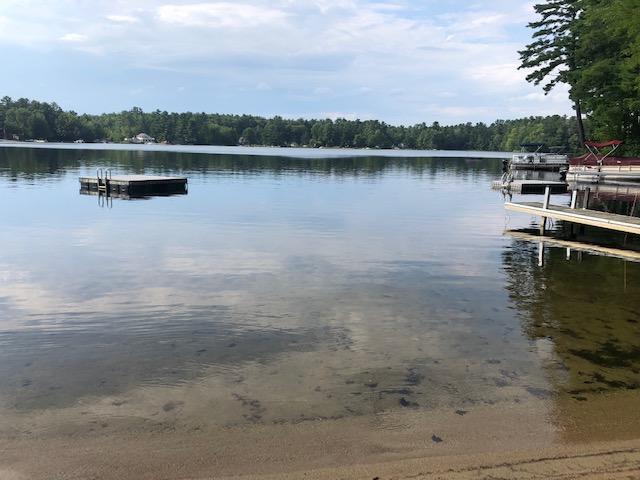 ❮
❯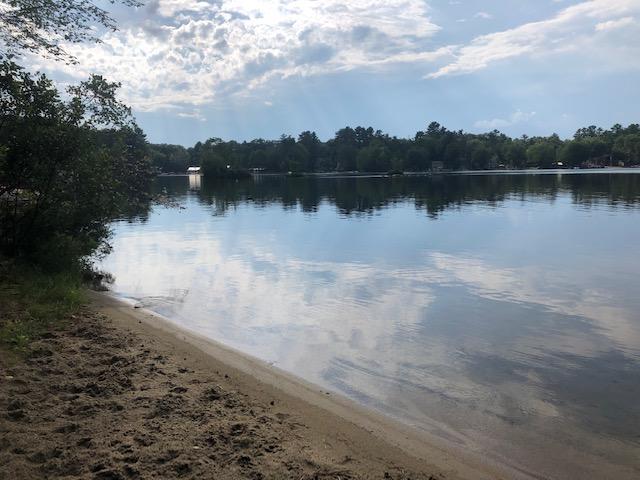 ❮
❯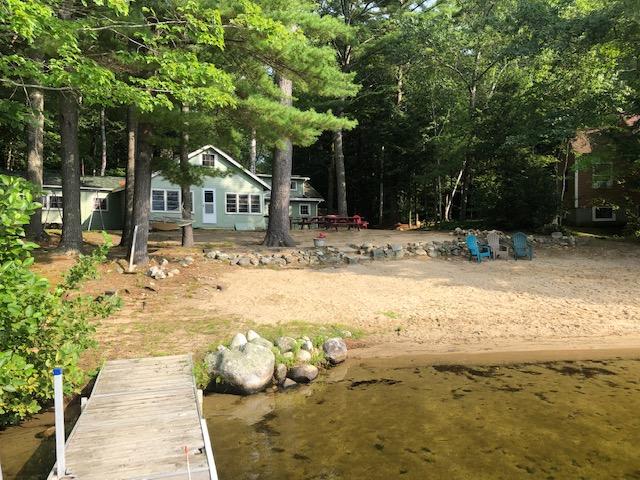 ❮
❯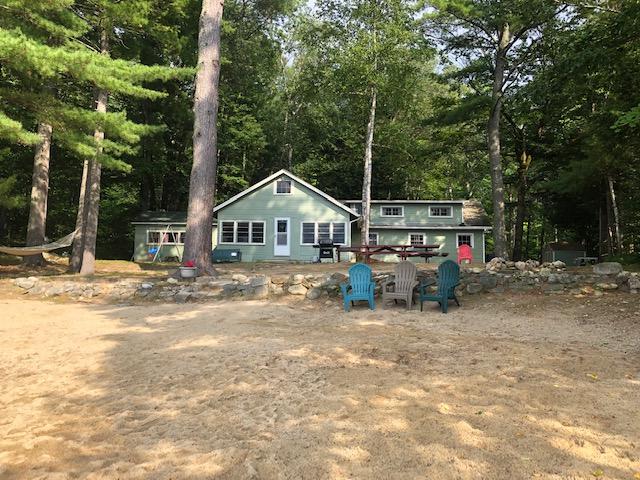 ❮
❯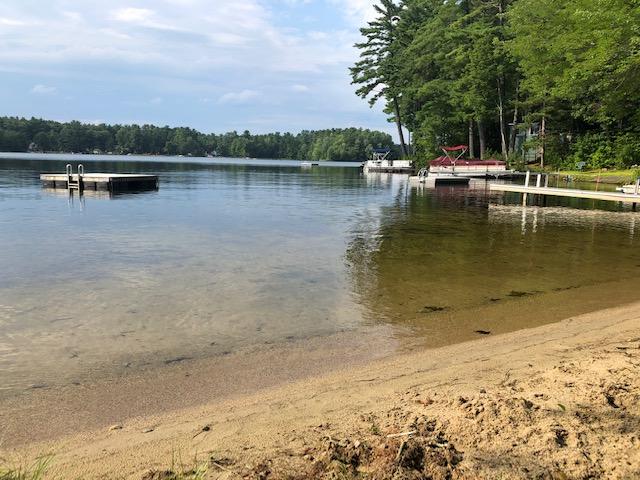 ❮
❯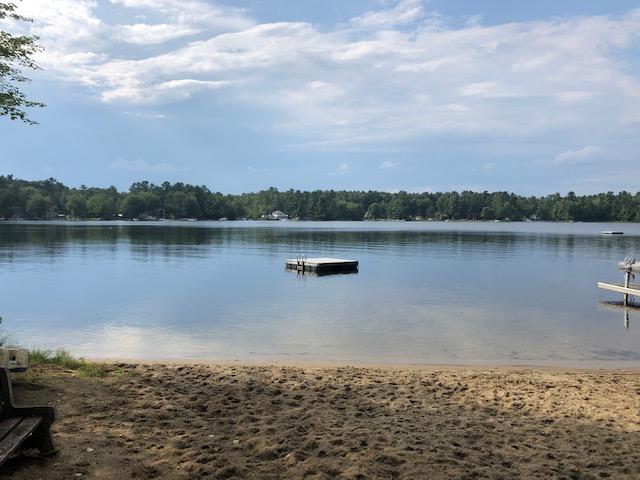 ❮
❯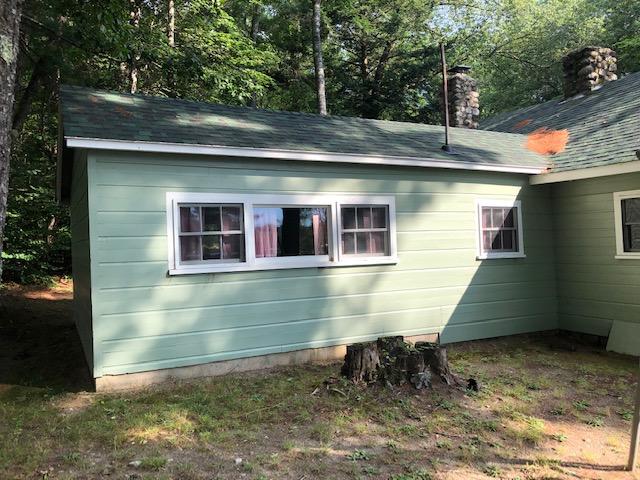 ❮
❯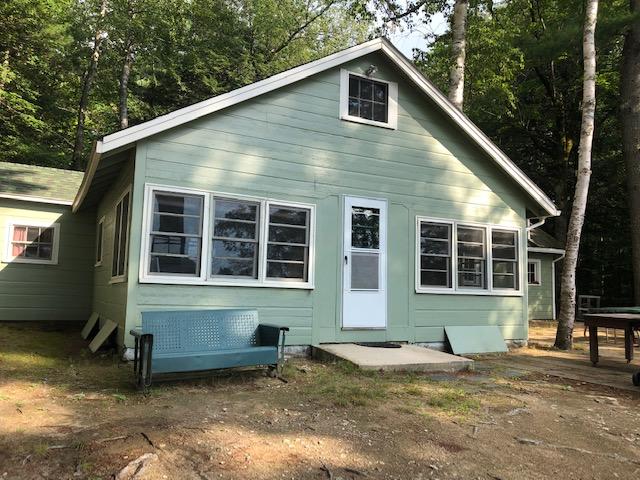 ❮
❯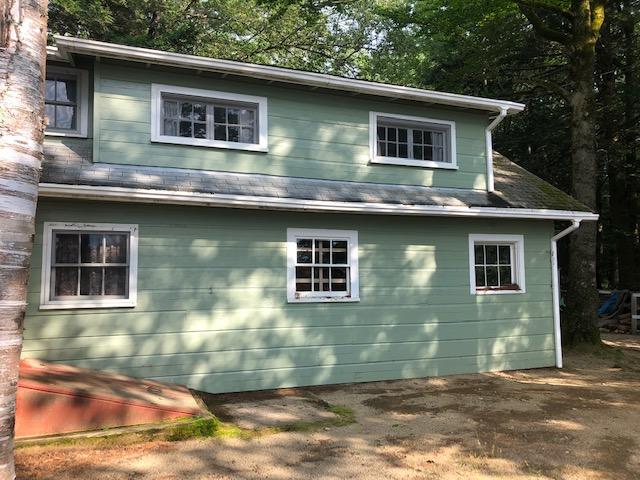 ❮
❯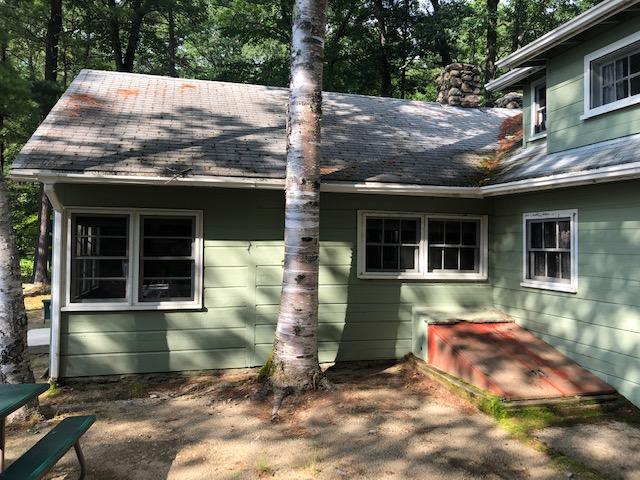 ❮
❯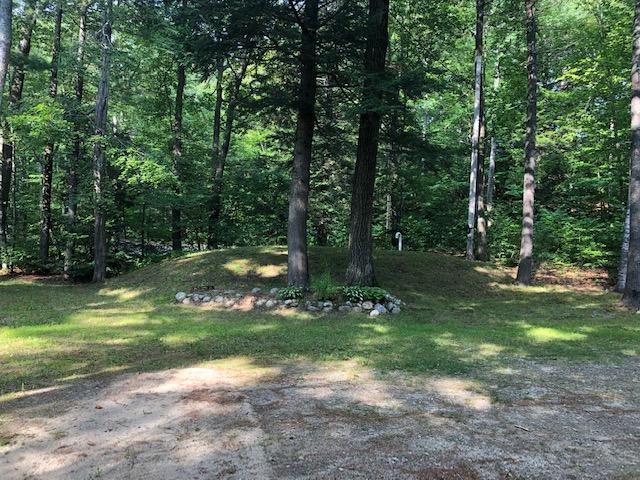 ❮
❯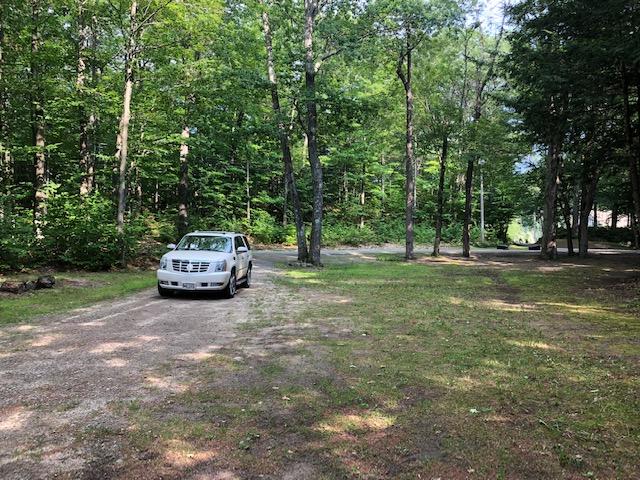 ❮
❯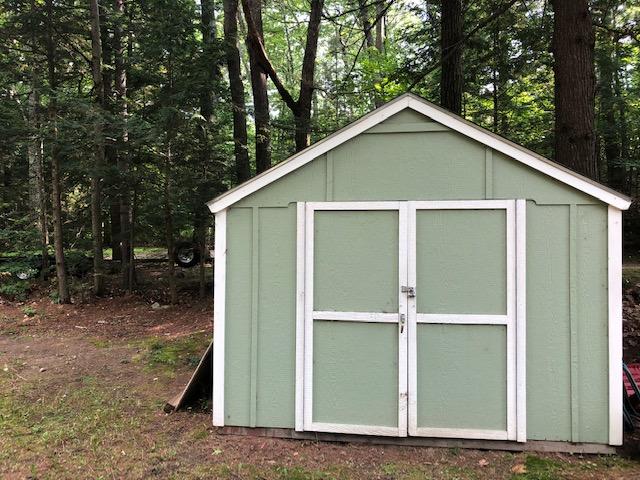 ❮
❯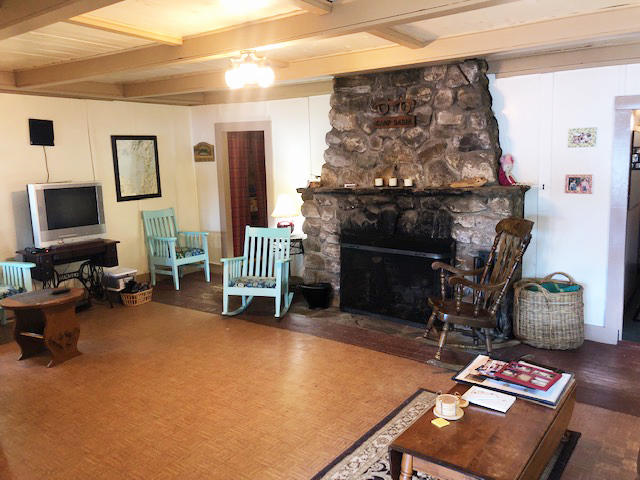 ❮
❯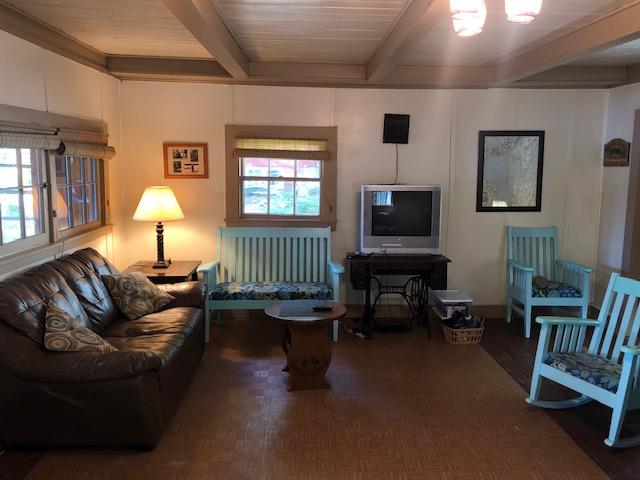 ❮
❯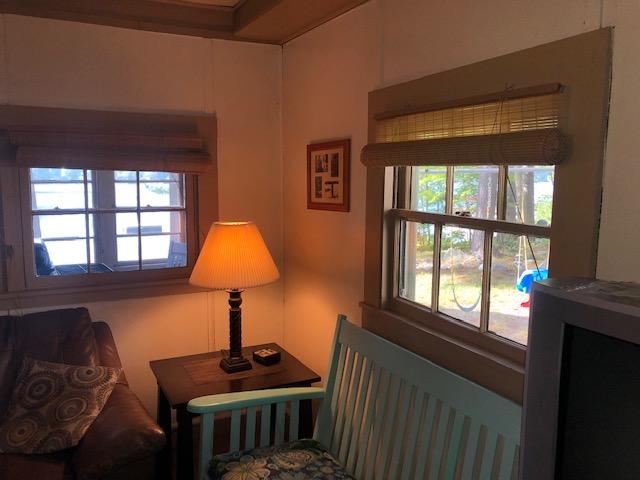 ❮
❯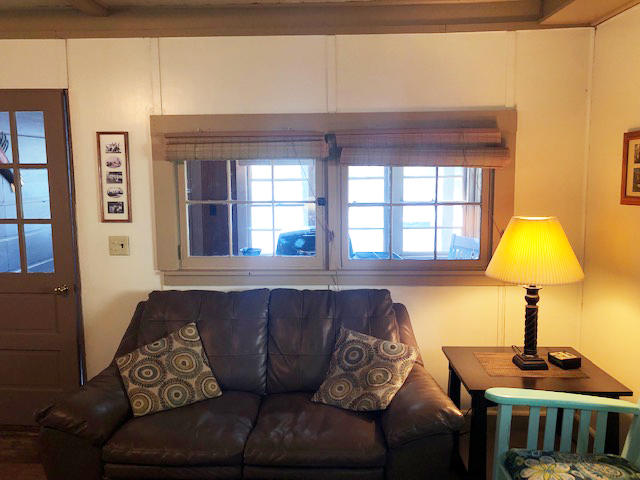 ❮
❯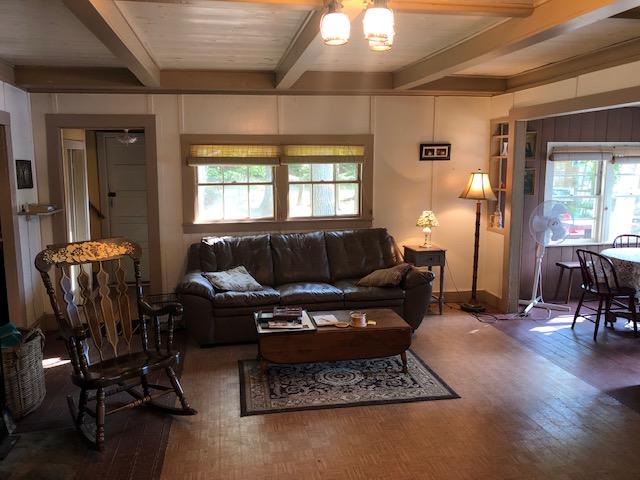 ❮
❯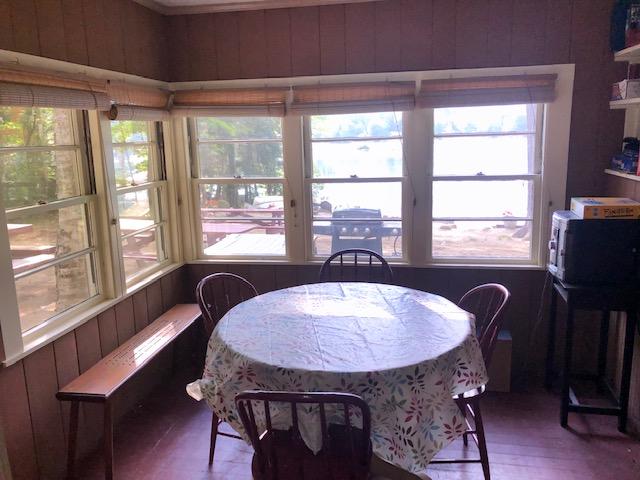 ❮
❯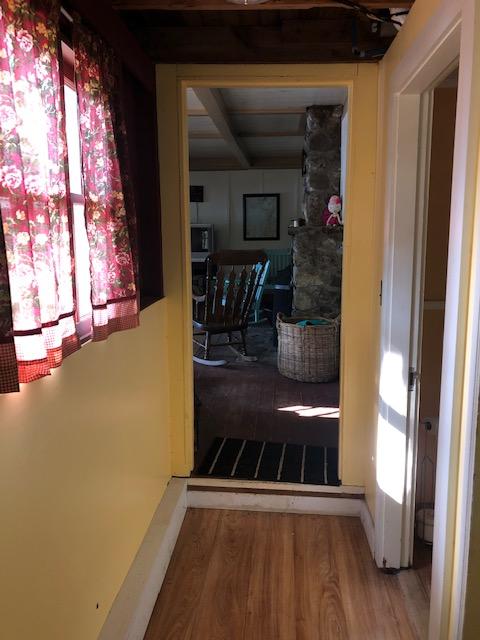 ❮
❯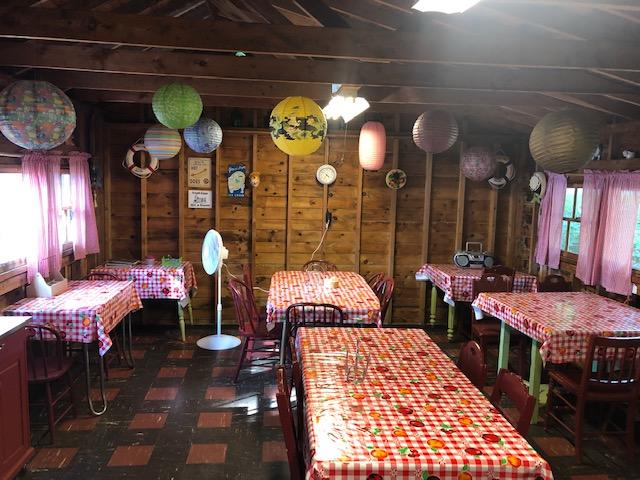 ❮
❯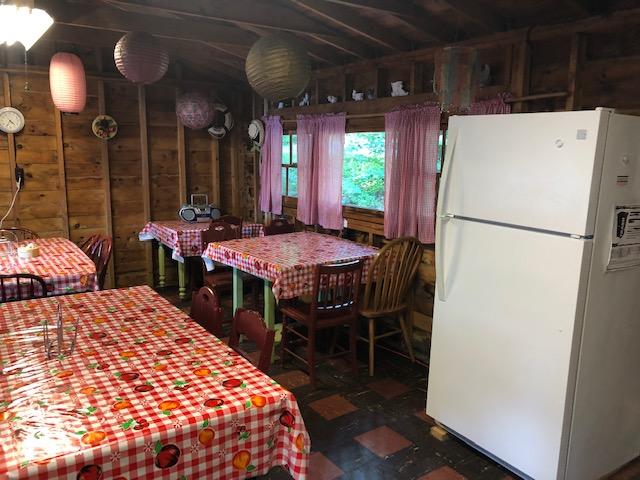 ❮
❯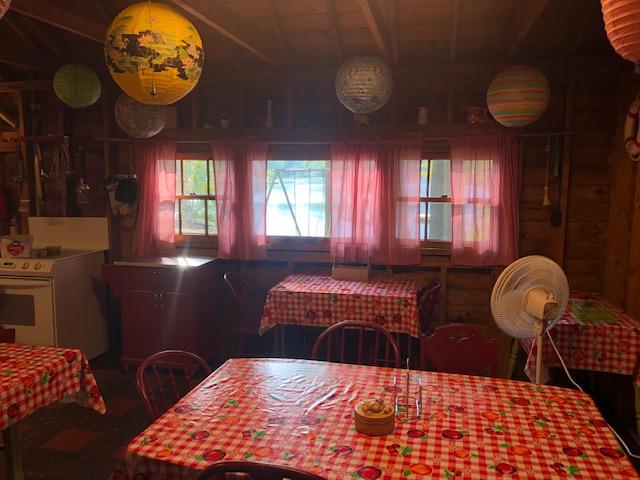 ❮
❯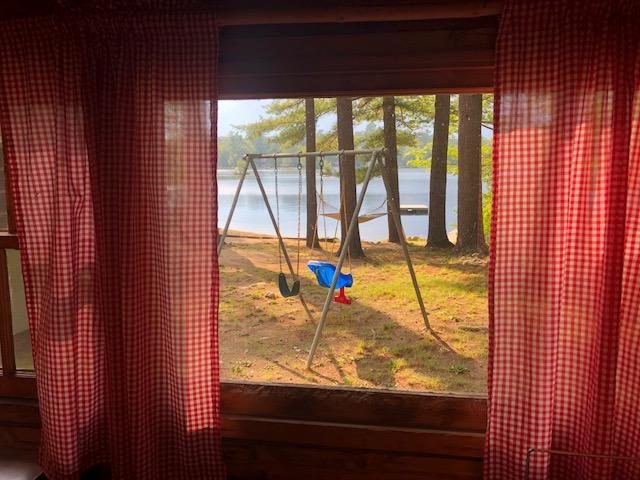 ❮
❯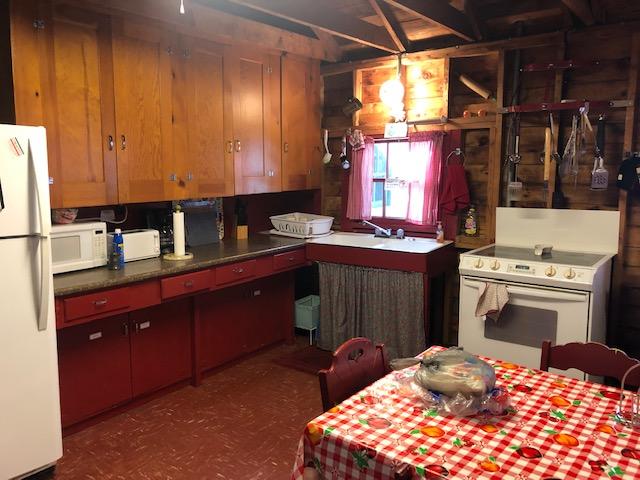 ❮
❯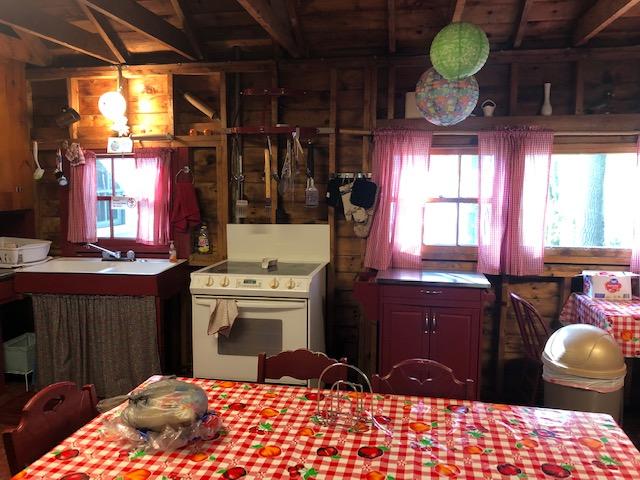 ❮
❯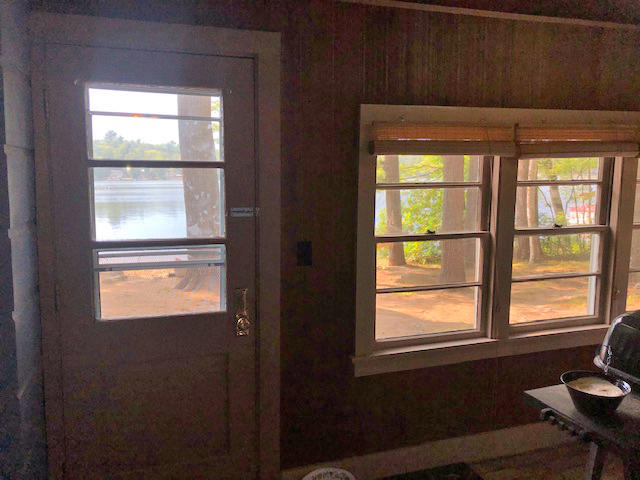 ❮
❯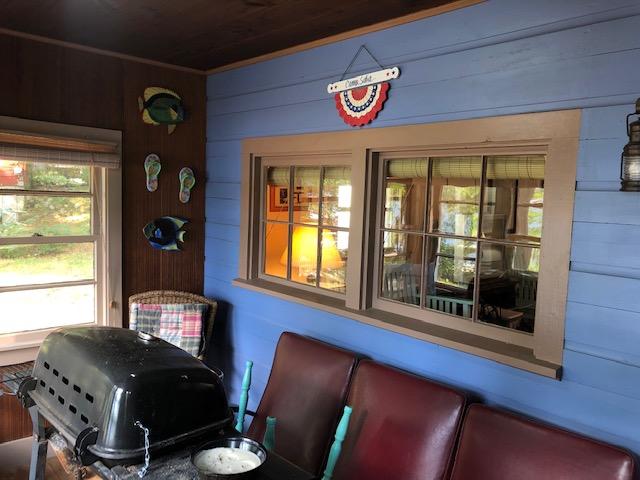 ❮
❯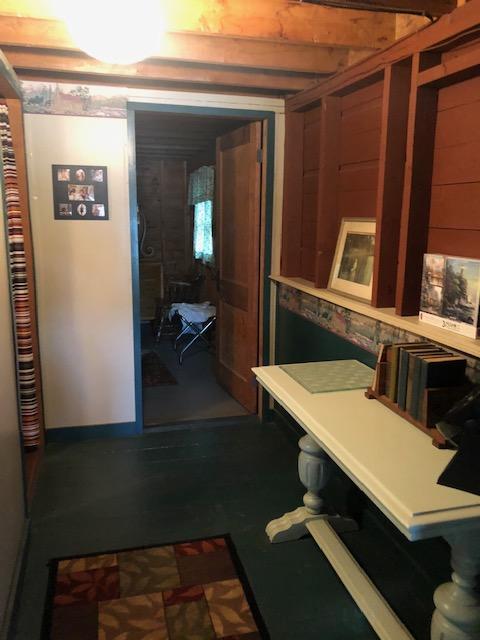 ❮
❯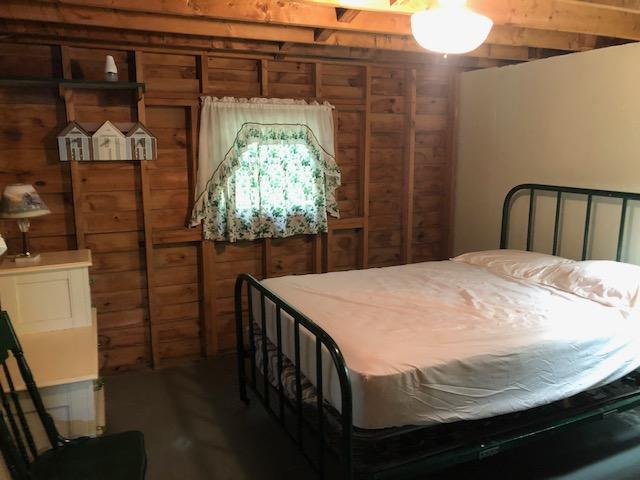 ❮
❯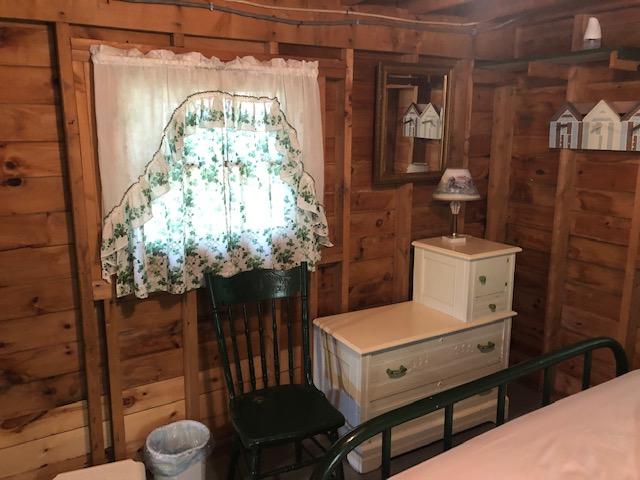 ❮
❯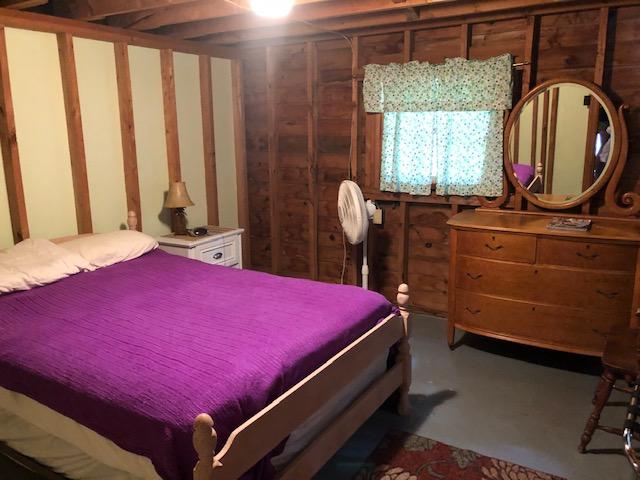 ❮
❯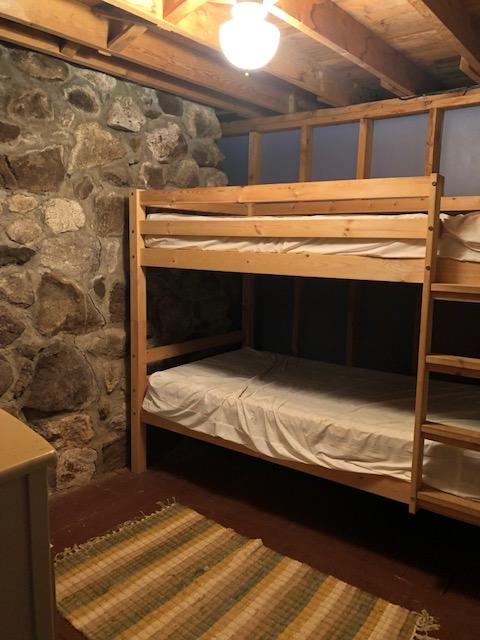 ❮
❯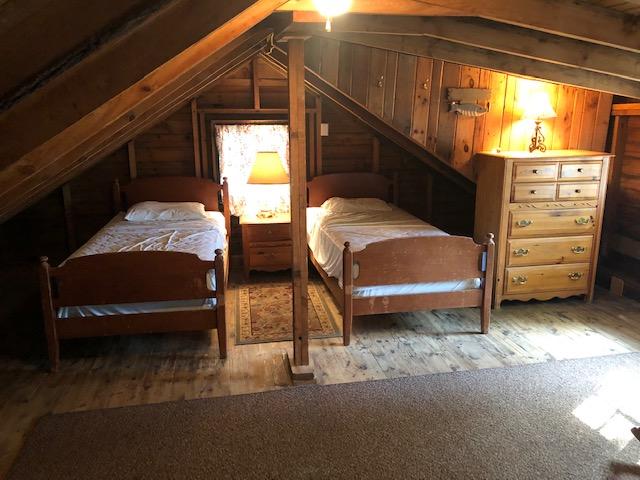 ❮
❯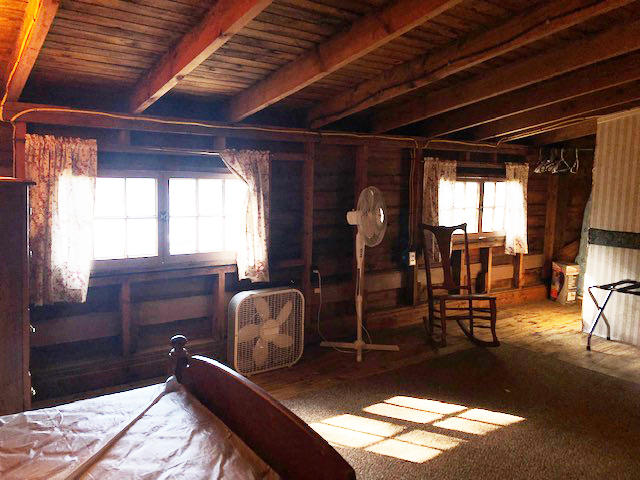 ❮
❯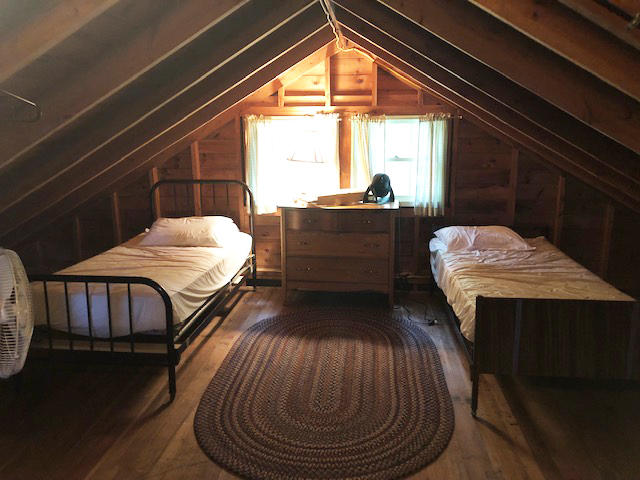 ❮
❯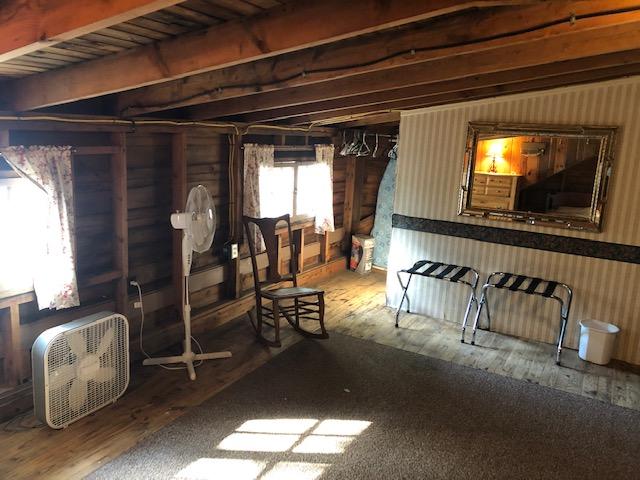 ❮
❯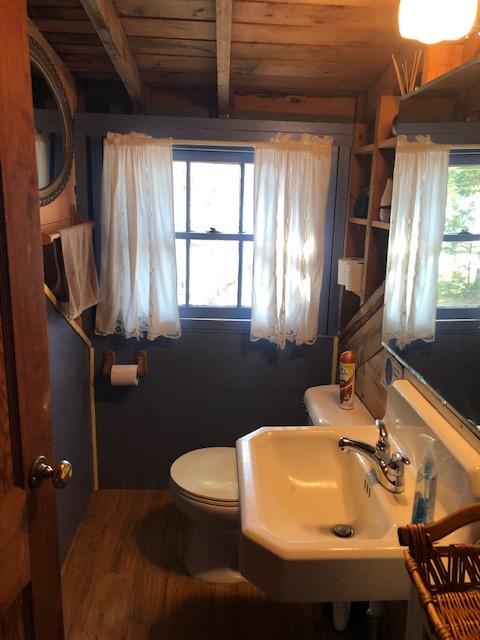 ❮
❯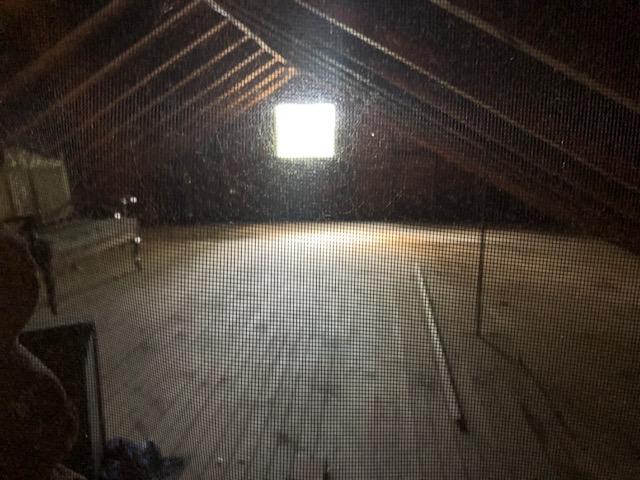 ❮
❯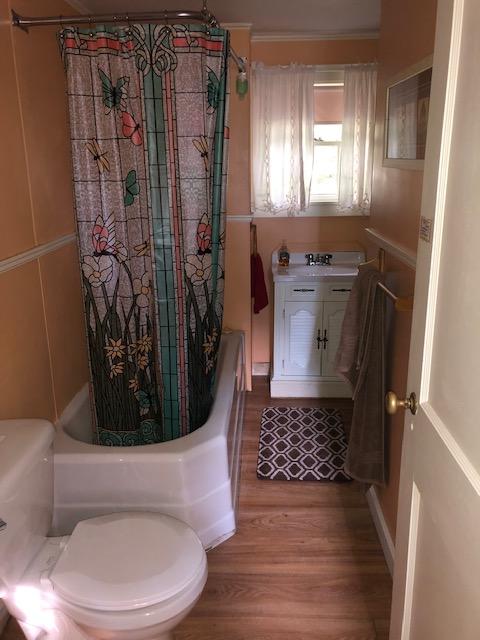 ❮
❯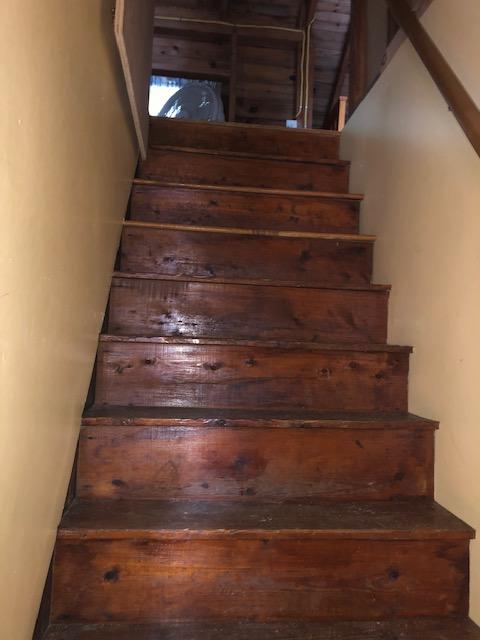 ❮
❯
ABSOLUTE AUCTION 19-36
Selling to the Highest Bidder
Classic Maine Lakehouse
Little Sebago Lake
112 Sabbady Point Road
WINDHAM, MAINE
Auction Date: Friday, September 27, 2019 at 1PM
Auctioneer's Note: The Keenan Auction Company is pleased to offer at public auction this classic Maine lakehouse located on the shores Little Sebago Lake. For over 67 years the owners of Camp Sabia have enjoyed the rustic and quaint features of this idyllic lakeside home and its beautiful sandy beach. The large lot provides ample parking and play areas for large gatherings and is conveniently located just a short distance to the amenities of North Windham. We invite you to participate in this exciting auction event and to make Camp Sabia part of your family's cherished memories!
Real Estate: Consists of a .55+/- acre level parcel with 100+/- ft. of private sandy beach frontage on Little Sebago Lake. The site has excellent views of the lake and 150+/- ft. of road frontage. Improving the property is a classic Maine lakehouse containing 2,037+/-SF of living space. The main level is designed with a large family room with field stone fireplace and waterside dinette/nook, large eat-in kitchen with water views, 3-bedrooms, utility room, enclosed waterside porch, and a full bath. The second level has a large open bunk room with 5 single beds, half bath, and storage. Other features include an attached garage with partitioned bonus rooms and 1-car bay with work bench, ample parking, stone wall, dock, and storage shed. Property will be sold partially furnished. Tax map states 140' of shore frontage and .80 acres. The above referenced amounts of .55+/- acres and 100+/- ' of shore frontage have been measured by the auctioneer and are for reference only. Prospective buyers should independently verify all information and rely upon their own findings. Reference Tax Map 66, Lot 2.
The family has provided property photos that were taken over the past 3-4 years.
To View family photos see labeled photos to the left or click on video below.
Video
Supervised Showings Only
Public Previews: Saturday, September 14 & 21 from 10AM-12PM
Directions: From North Windham at the junction of Routes 302 and 115, follow Rt. 115 towards Gray .4 miles, left onto Sabbady Point Rd., follow 1 mile to property on the left.
Buyer Broker Participation Program Available. Contact auctioneer's office for detail and broker form.
Terms: A $20,000 deposit to bid in CASH or CERTIFIED U.S. FUNDS, payable to the Keenan Auction Co., Inc., 30 day closing. 10% Buyer's Premium. All other terms will be announced at the public sale. For a Property Information Package visit KeenanAuction.com or call (207) 885-5100 and request by auction number 19-36. Richard J. Keenan #236. Our 47th Year and 8,102nd Auction.
Property Information Package Available
Click on the Property Information Button Below