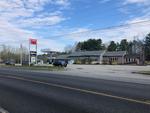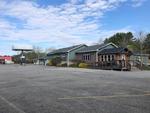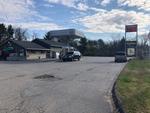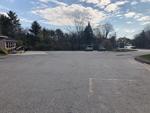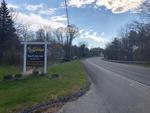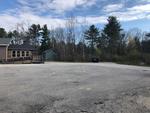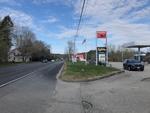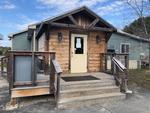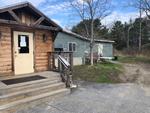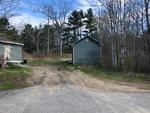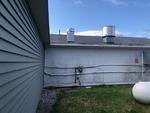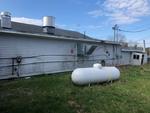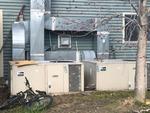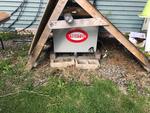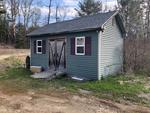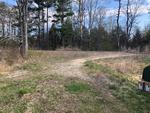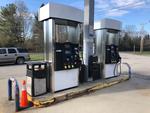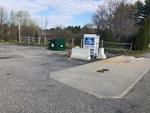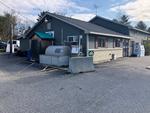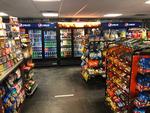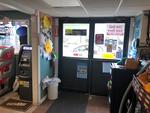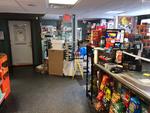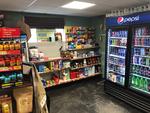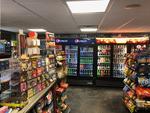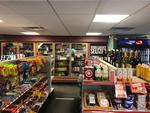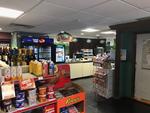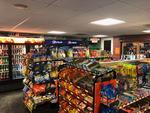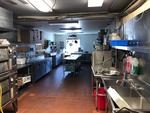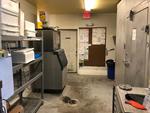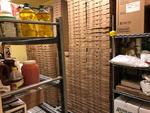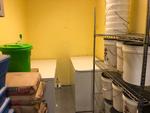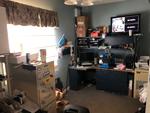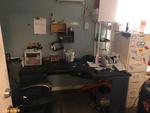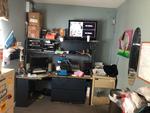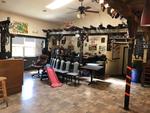 Selling with real estate - Chairs and Tables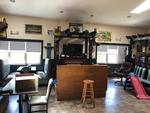 Selling with real estate - Chairs, Tables, Booth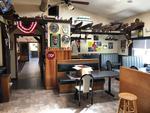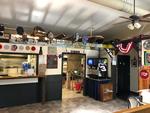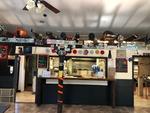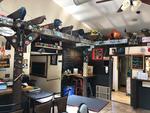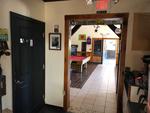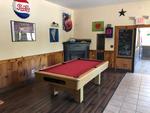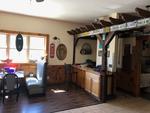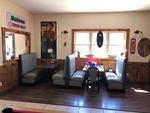 Selling with real estate - Booth Units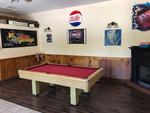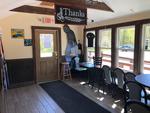 Selling with real estate Chairs and Tables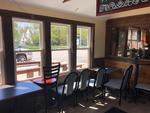 Selling with real estate Chairs and Tables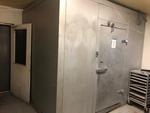 Selling with real estate - Walkin Cooler - Not Compressor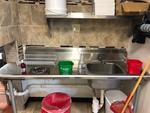 Selling with real estate - Sink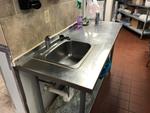 Selling with real estate - Sink Table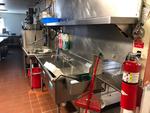 Selling with real estate - Sink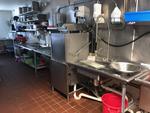 Selling with real estate - Dishwasher System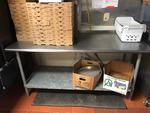 Selling with real estate - SS Table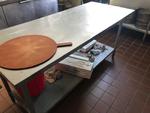 Selling with real estate - SS Table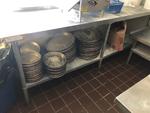 Selling with real estate - SS Table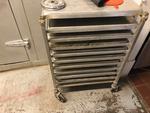 Selling with real estate - Sheet Pan Cart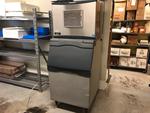 Selling with real estate - Ice Machine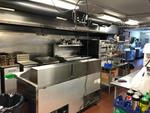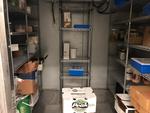 Selling with real estate - Walkin Shelving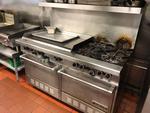 Selling with real estate - Range - Oven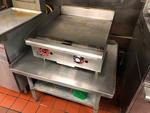 Selling with real estate - Griddle and Stand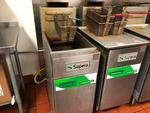 Selling with real estate - 2- Fryer's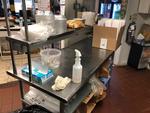 Selling with real estate - SS Table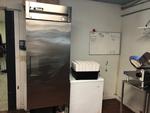 Selling with real estate - Upright Cooler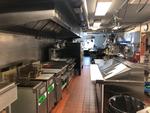 Selling with real estate - Hood - Ansul System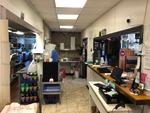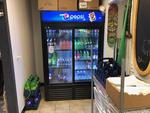 Auction 20-25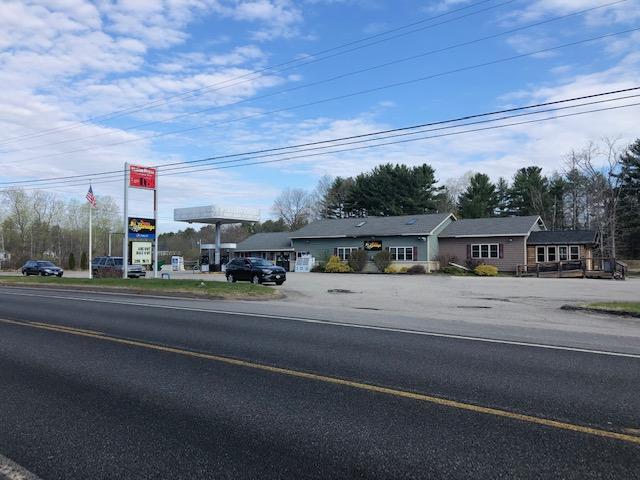 ❮
❯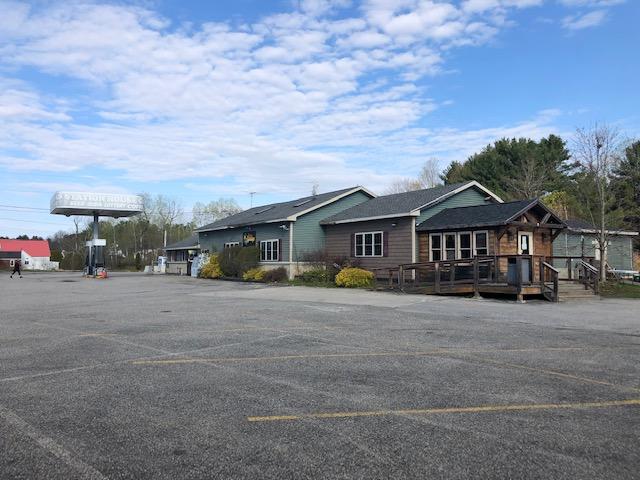 ❮
❯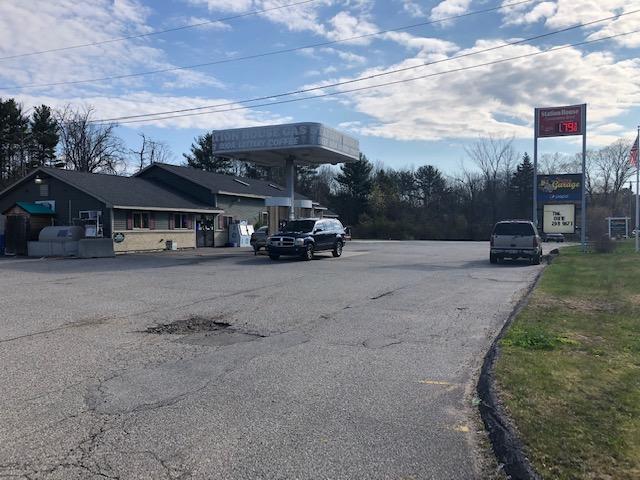 ❮
❯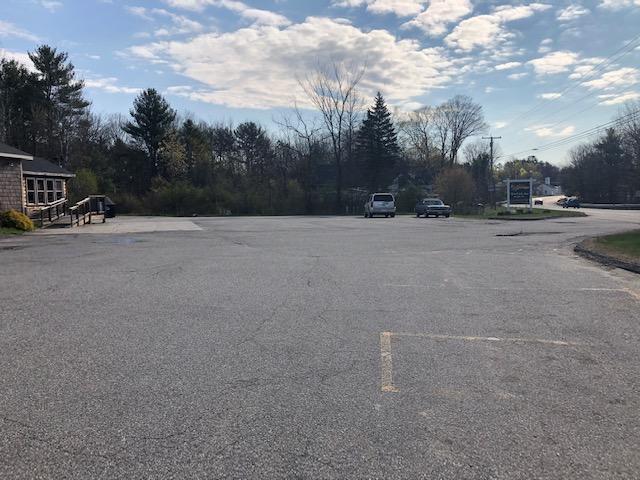 ❮
❯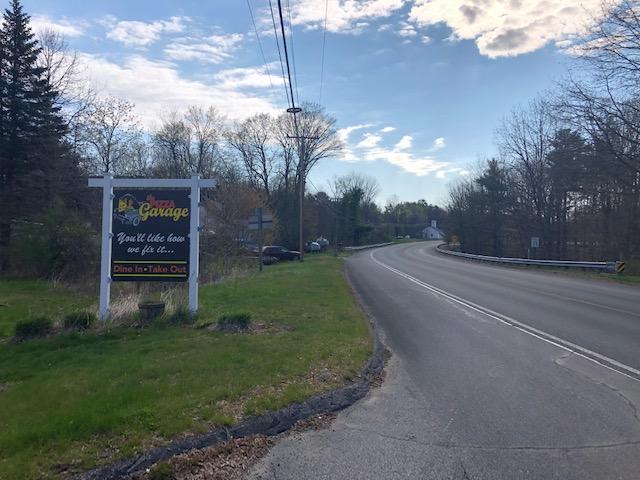 ❮
❯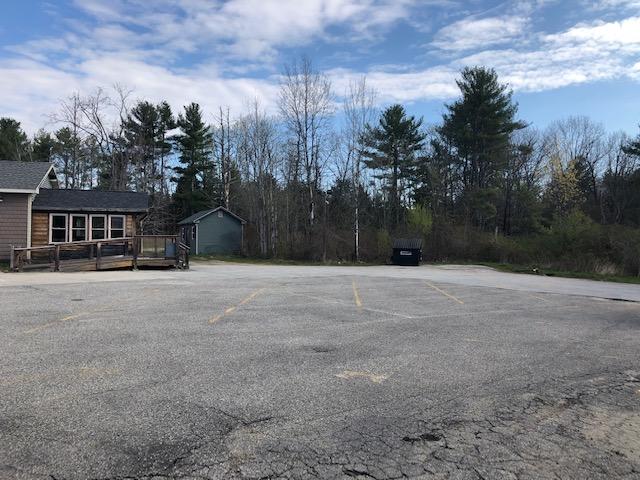 ❮
❯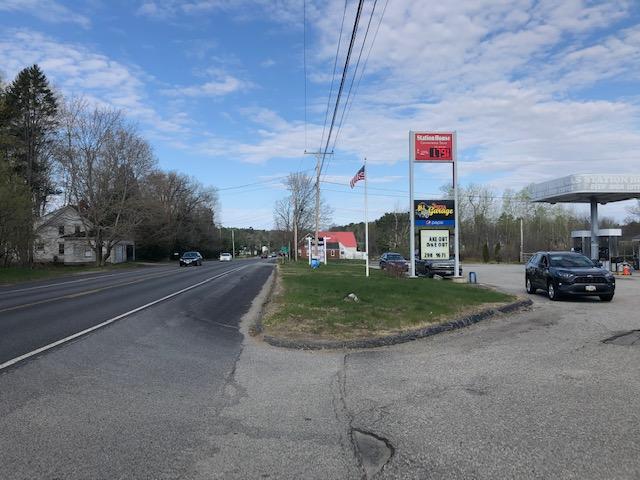 ❮
❯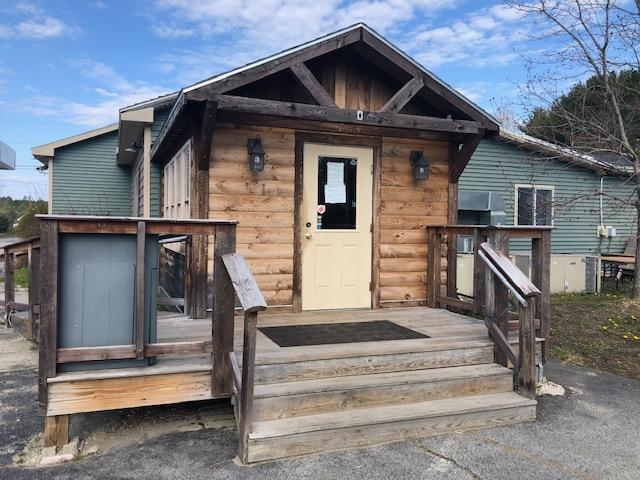 ❮
❯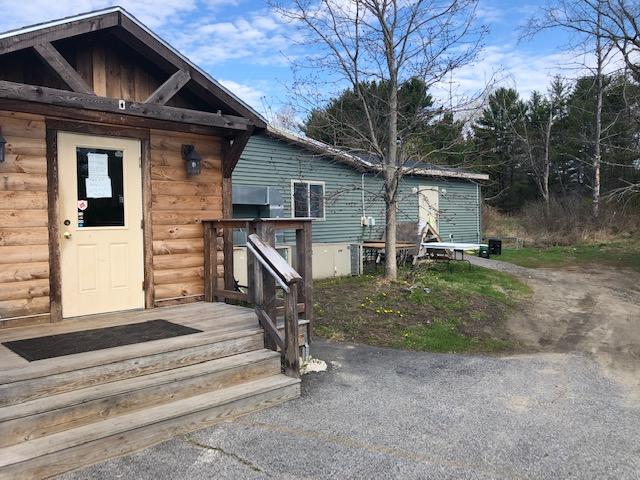 ❮
❯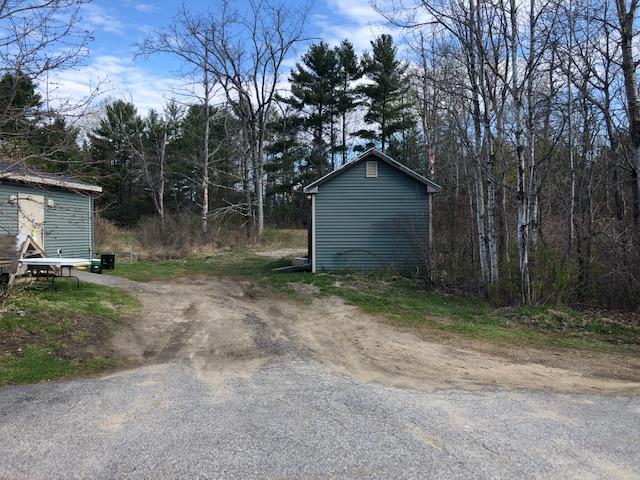 ❮
❯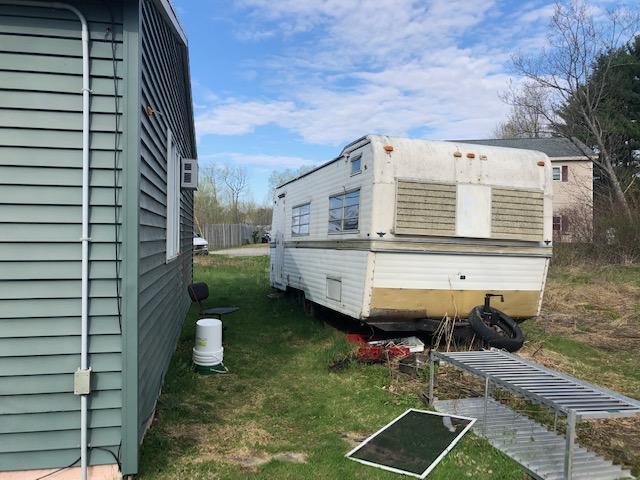 ❮
❯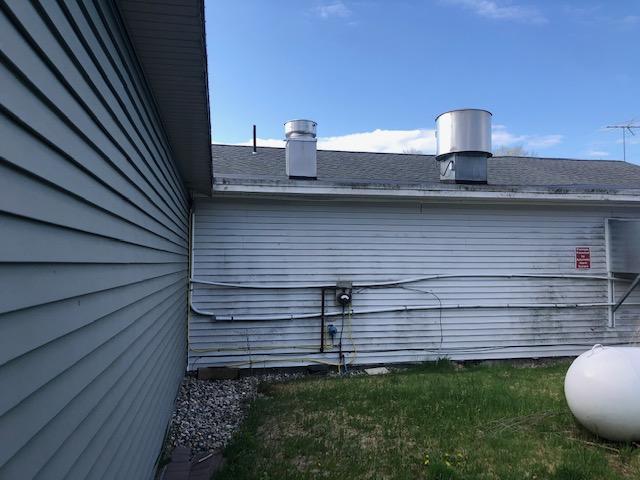 ❮
❯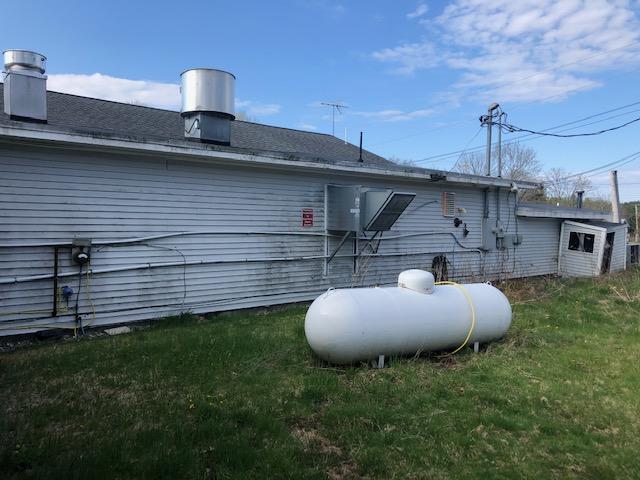 ❮
❯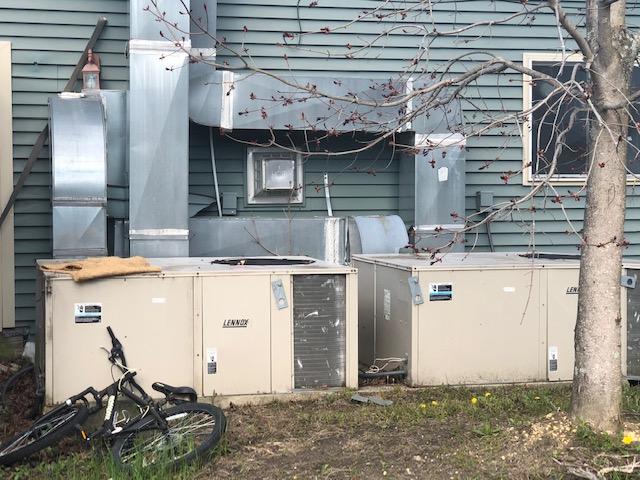 ❮
❯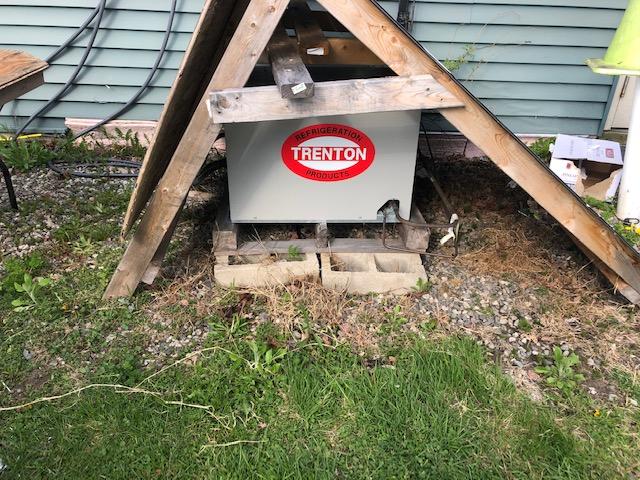 ❮
❯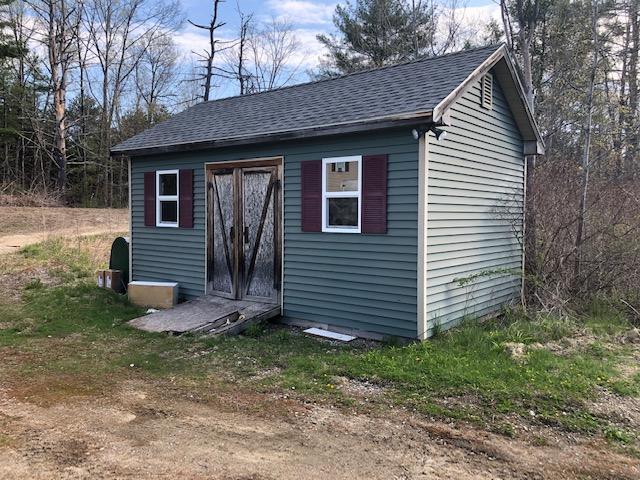 ❮
❯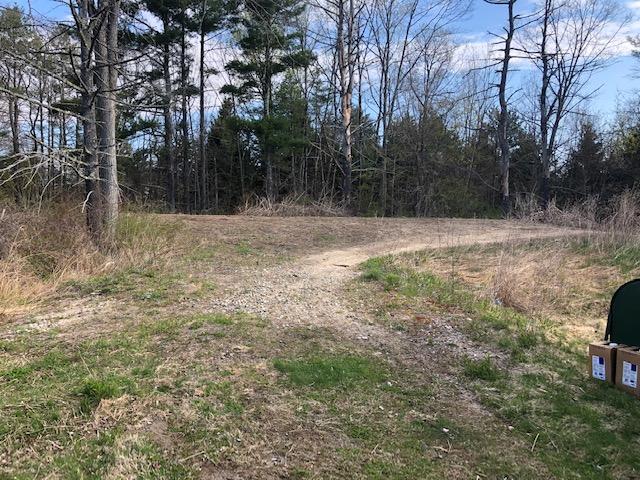 ❮
❯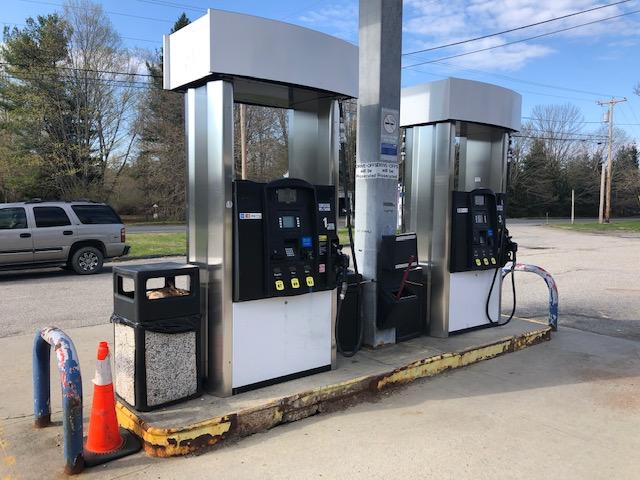 ❮
❯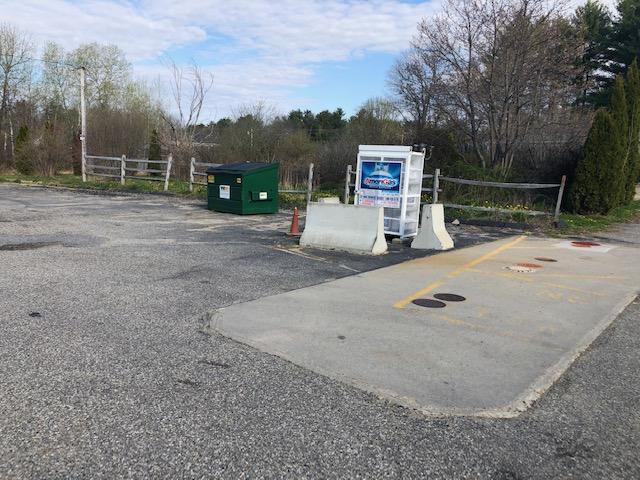 ❮
❯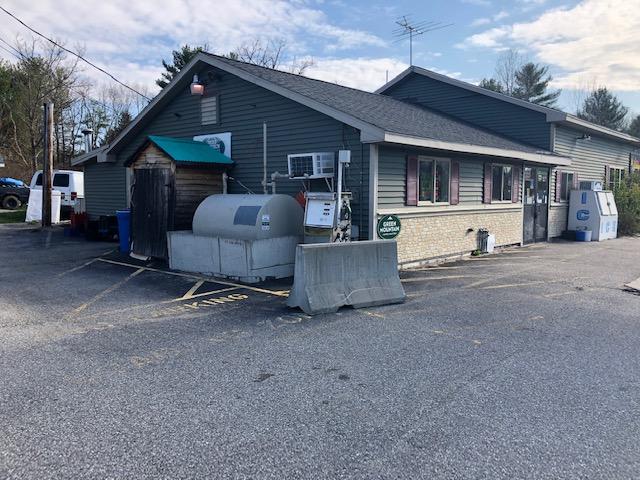 ❮
❯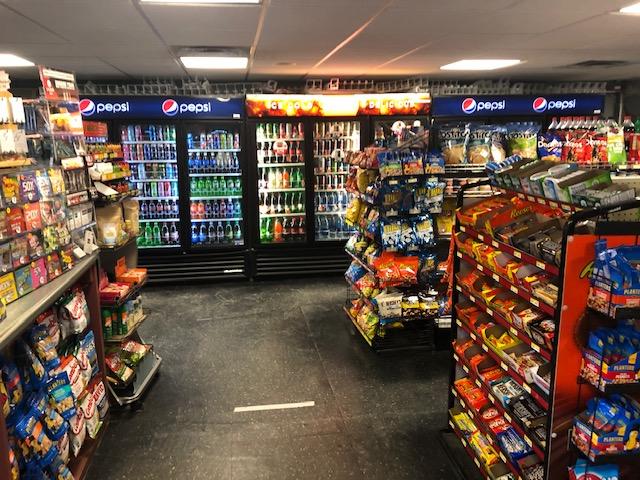 ❮
❯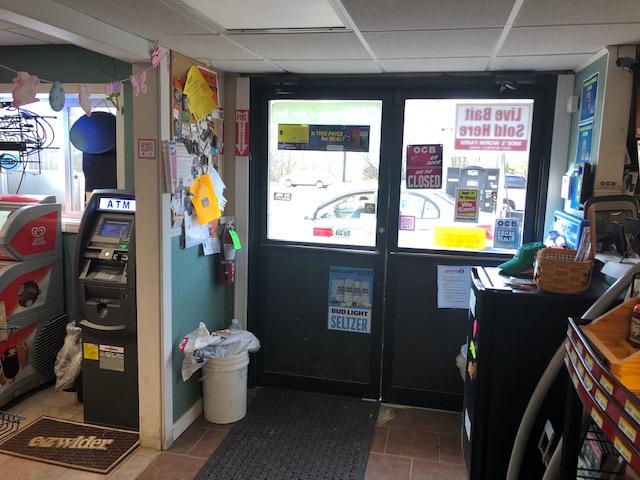 ❮
❯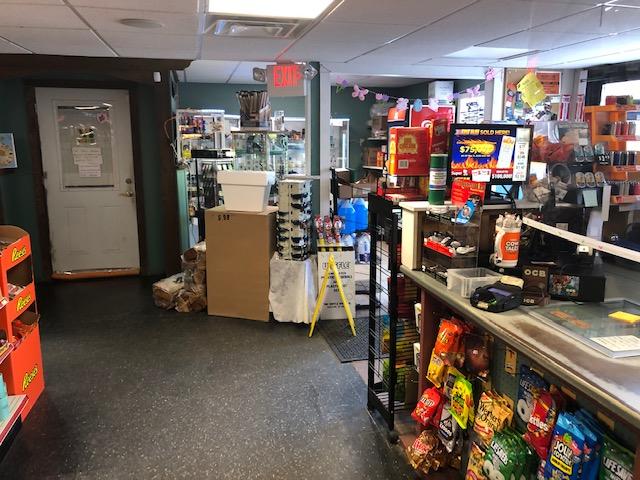 ❮
❯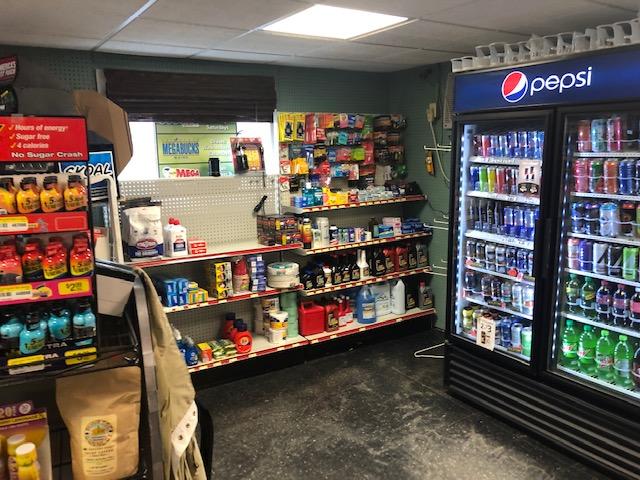 ❮
❯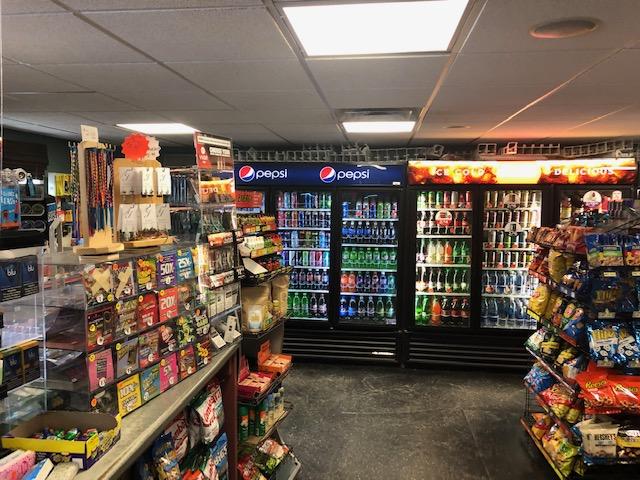 ❮
❯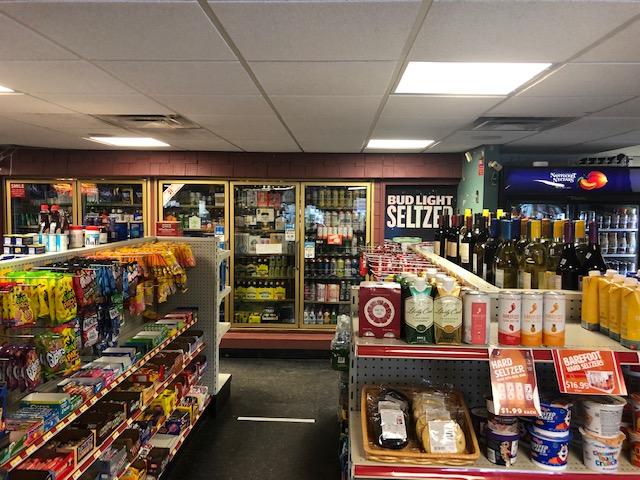 ❮
❯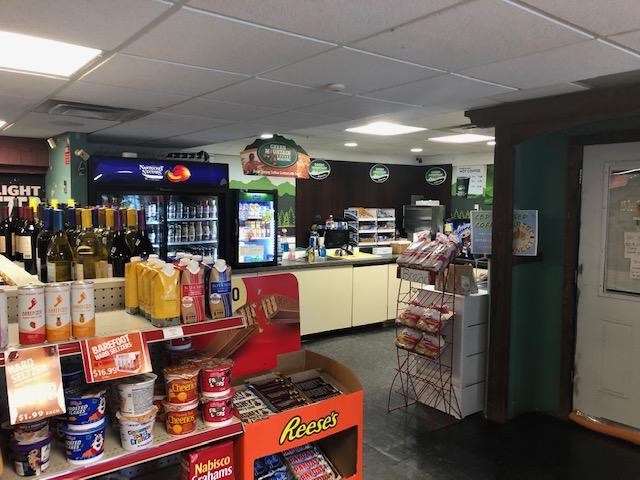 ❮
❯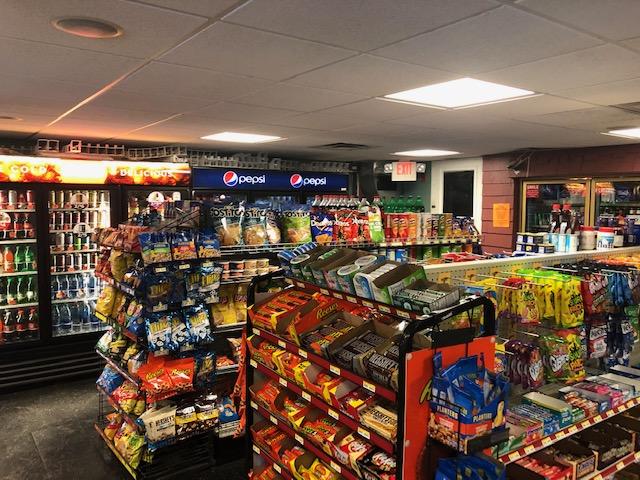 ❮
❯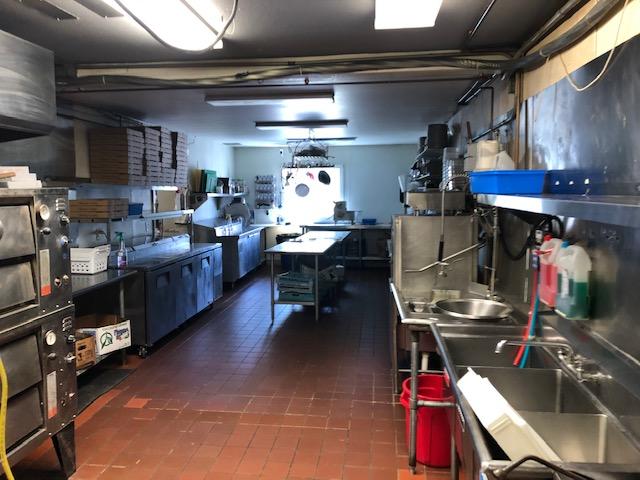 ❮
❯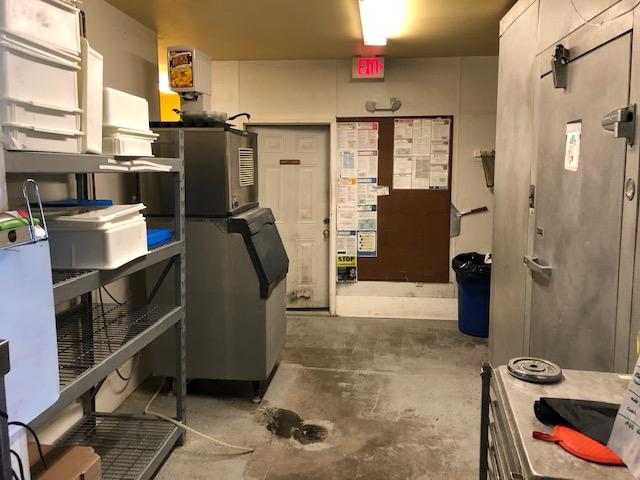 ❮
❯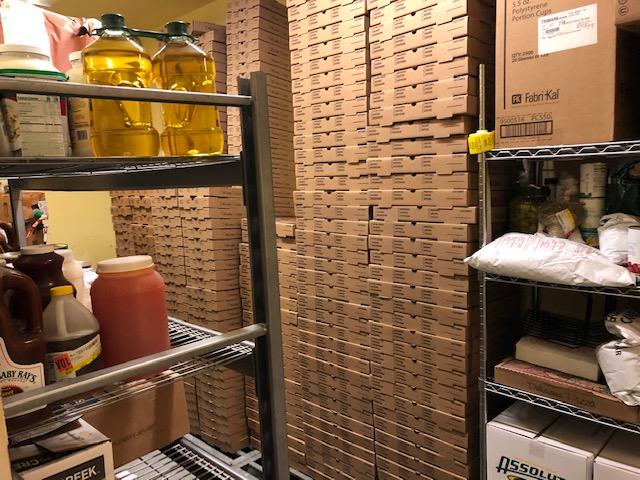 ❮
❯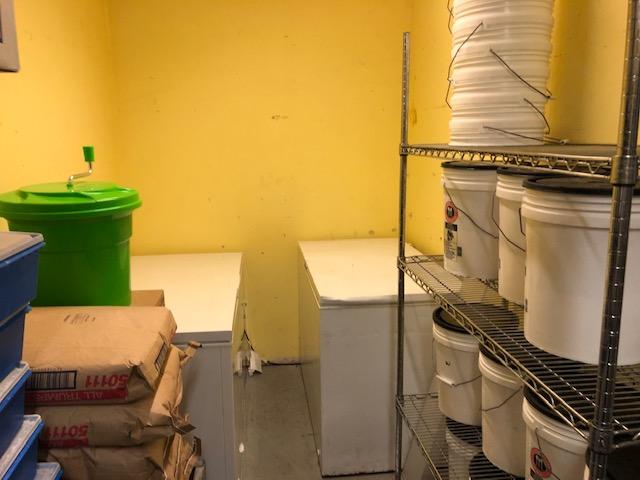 ❮
❯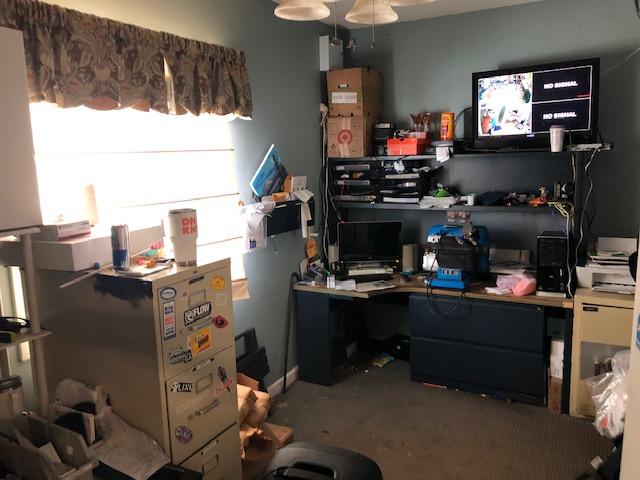 ❮
❯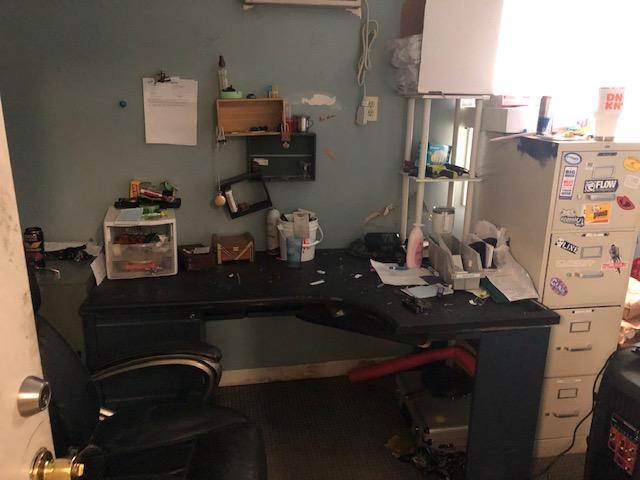 ❮
❯
❮
❯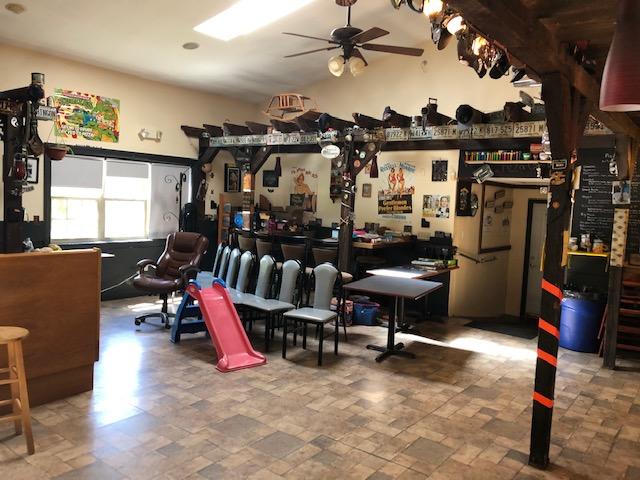 ❮
❯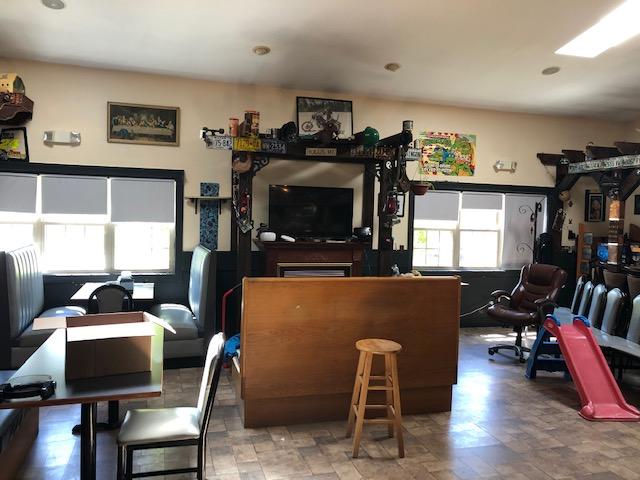 ❮
❯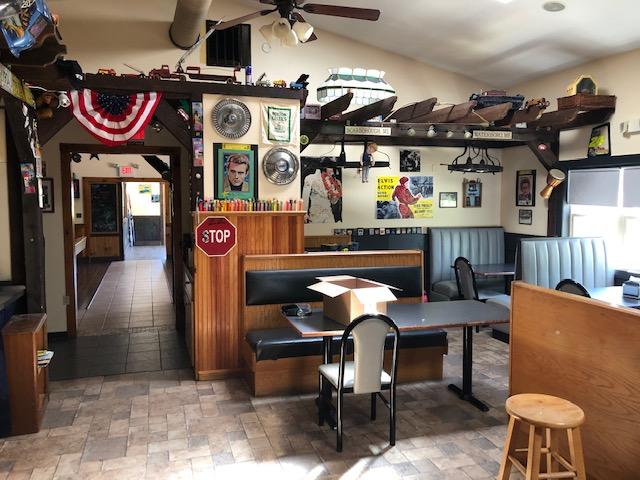 ❮
❯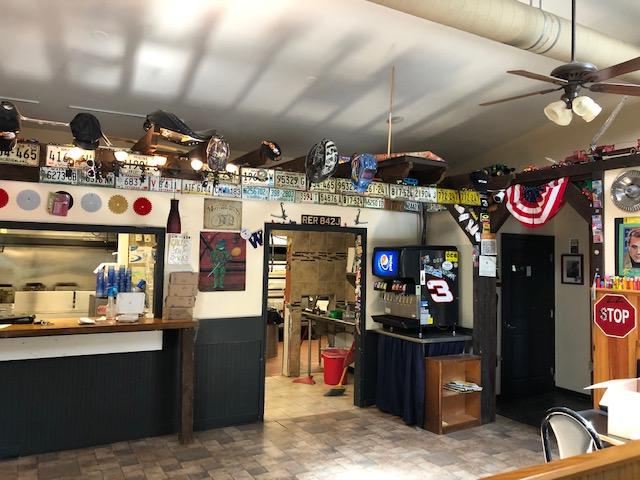 ❮
❯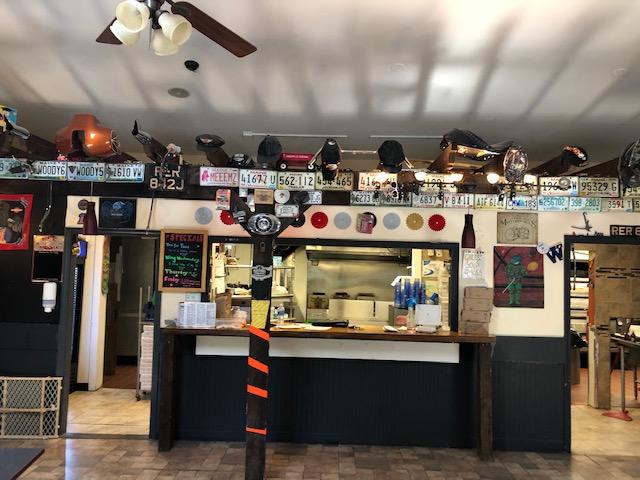 ❮
❯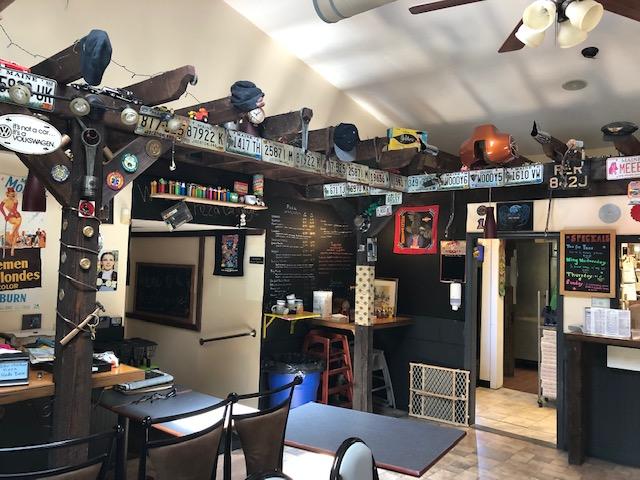 ❮
❯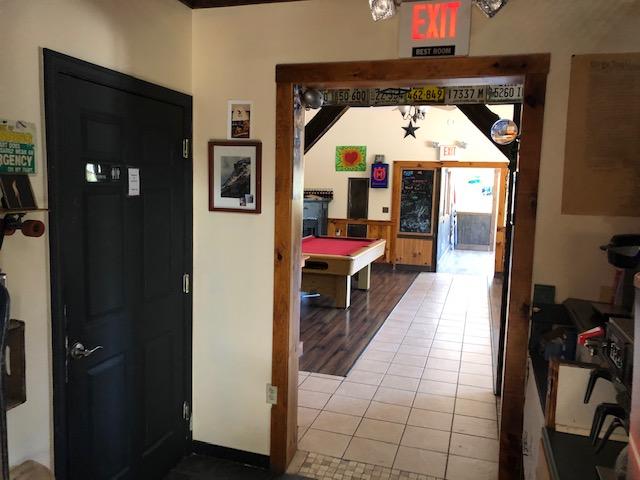 ❮
❯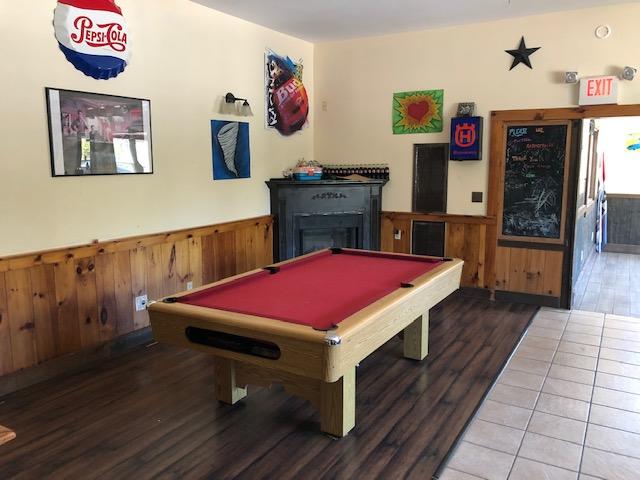 ❮
❯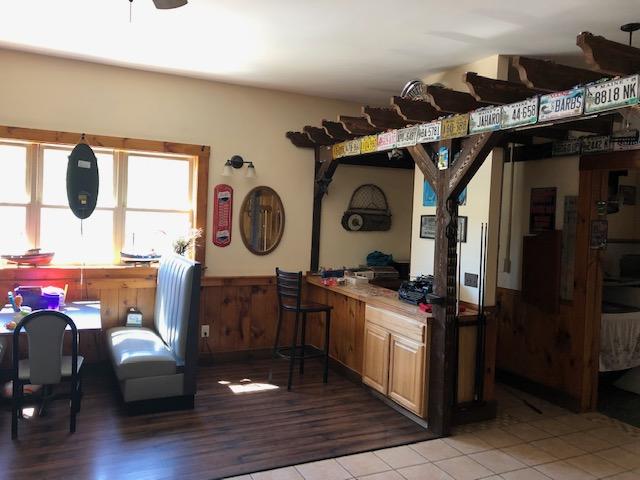 ❮
❯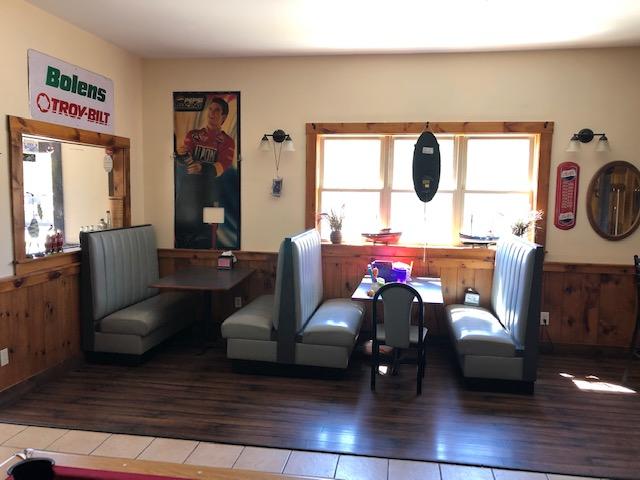 ❮
❯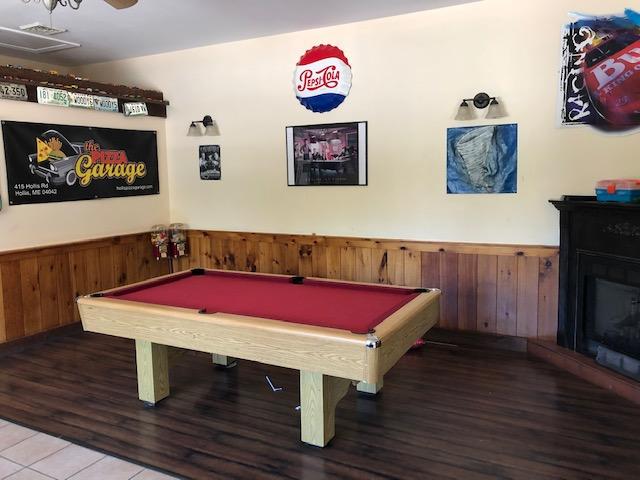 ❮
❯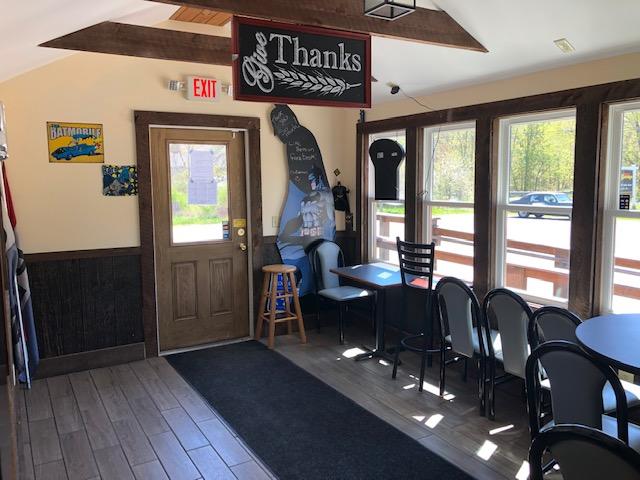 ❮
❯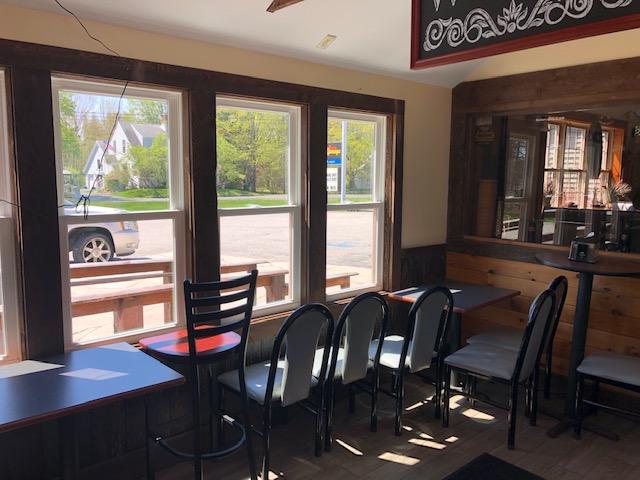 ❮
❯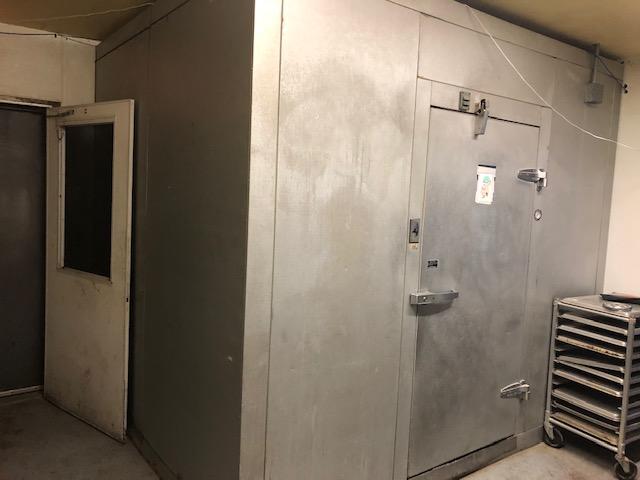 ❮
❯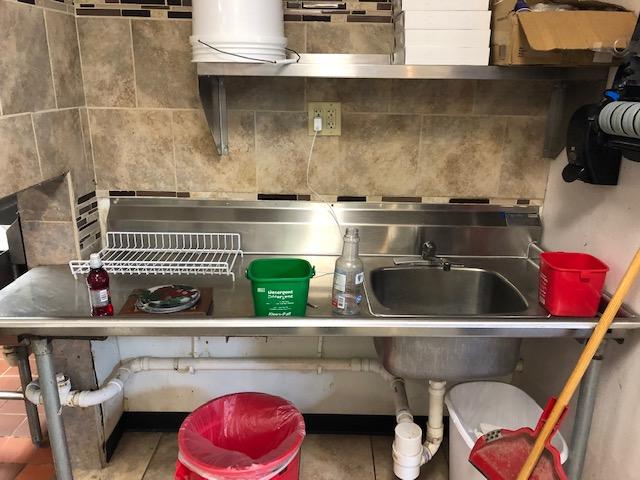 ❮
❯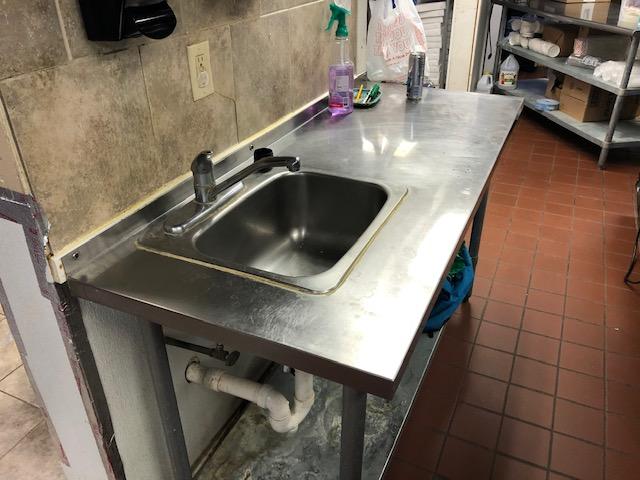 ❮
❯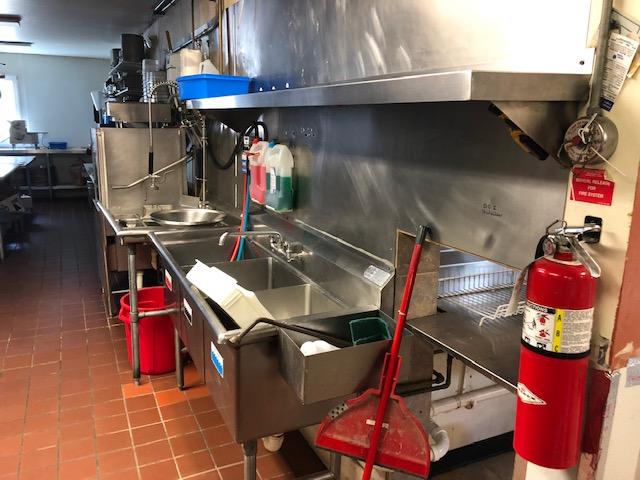 ❮
❯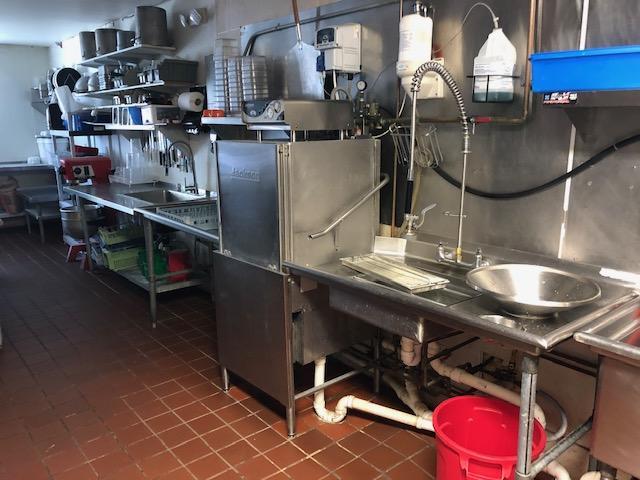 ❮
❯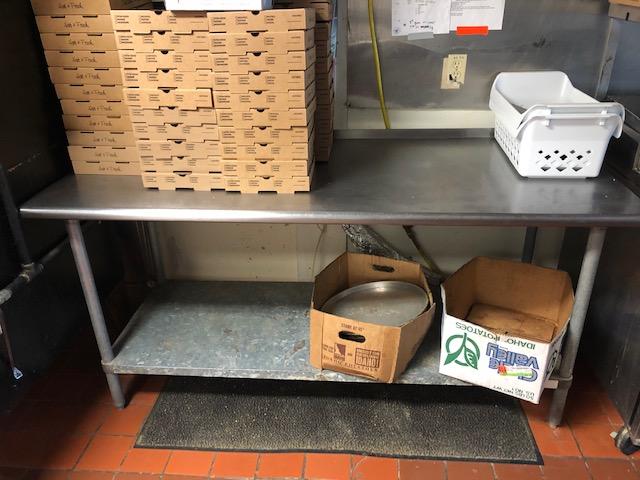 ❮
❯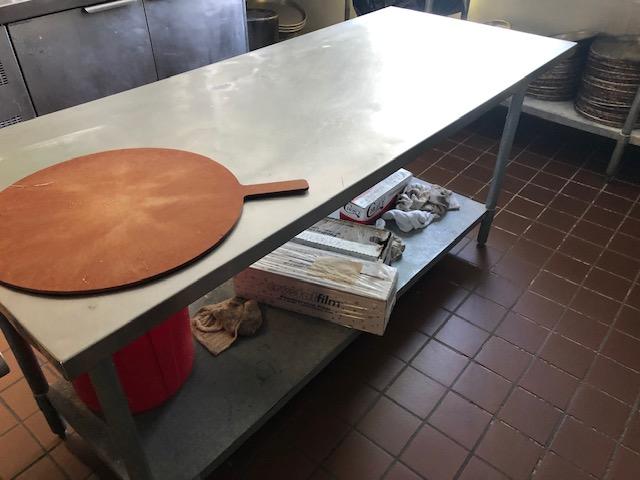 ❮
❯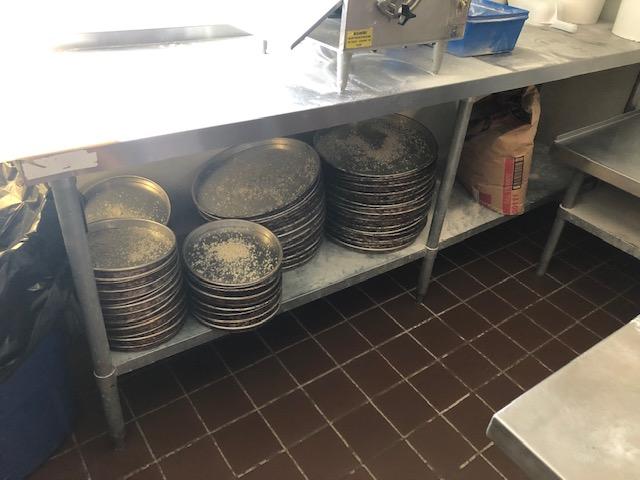 ❮
❯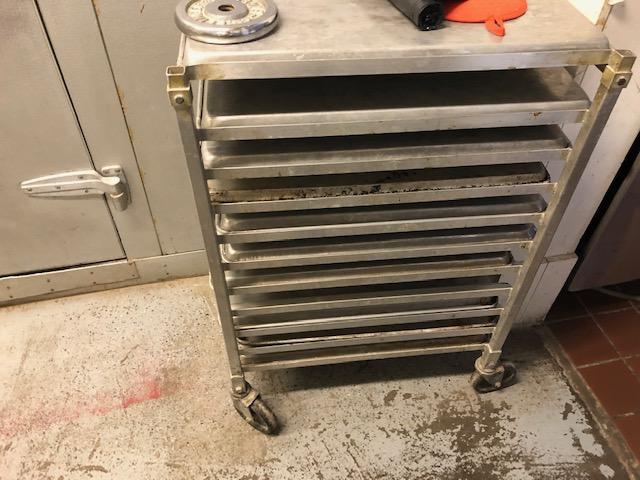 ❮
❯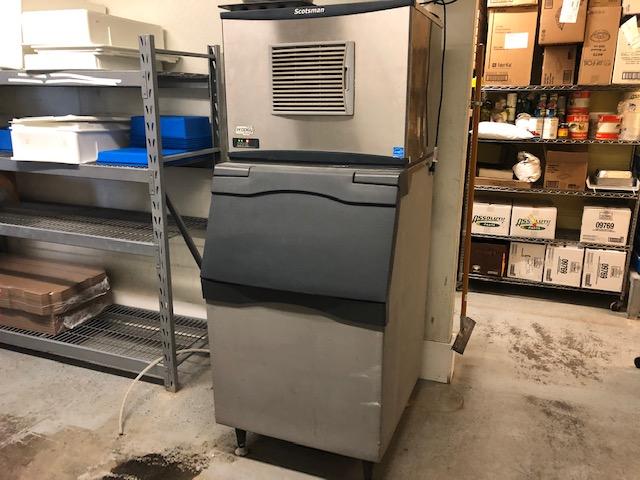 ❮
❯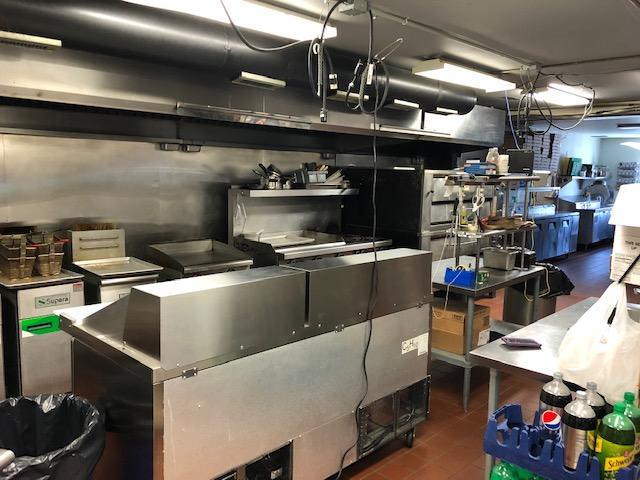 ❮
❯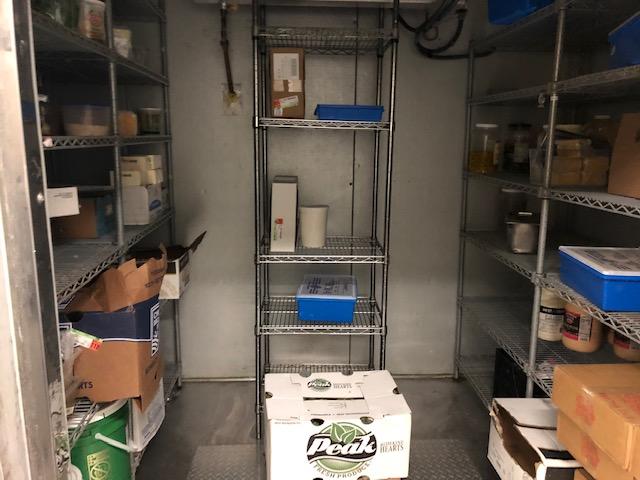 ❮
❯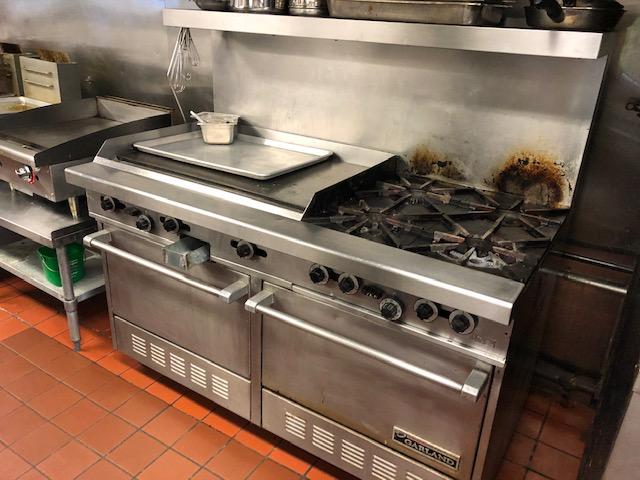 ❮
❯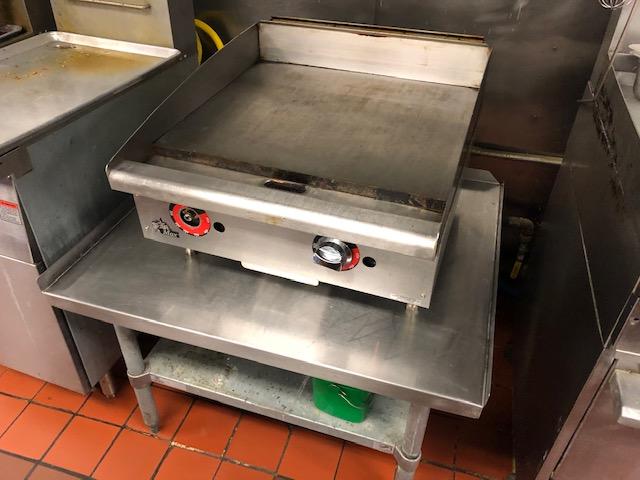 ❮
❯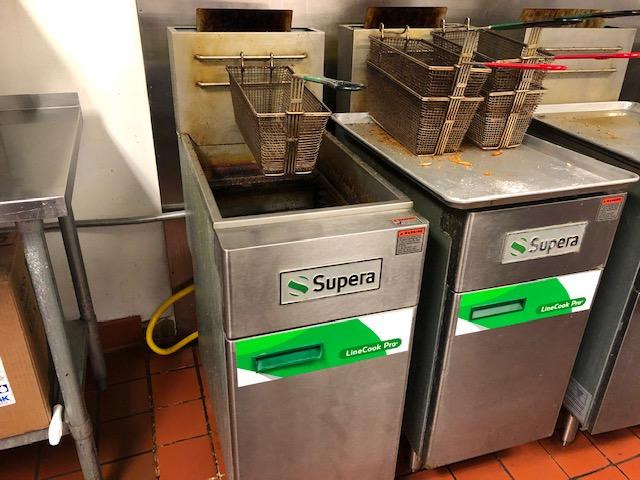 ❮
❯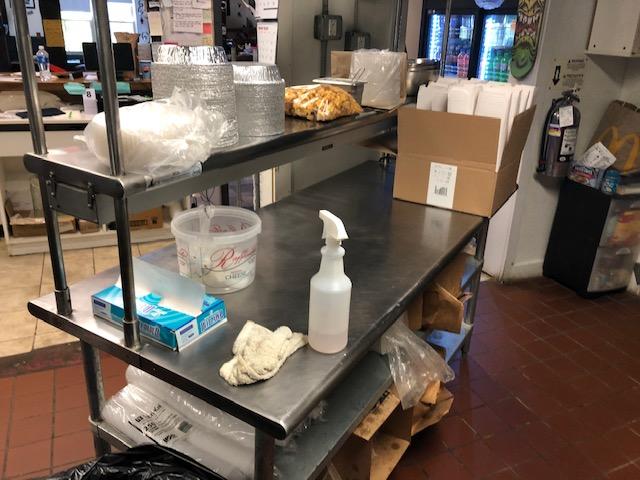 ❮
❯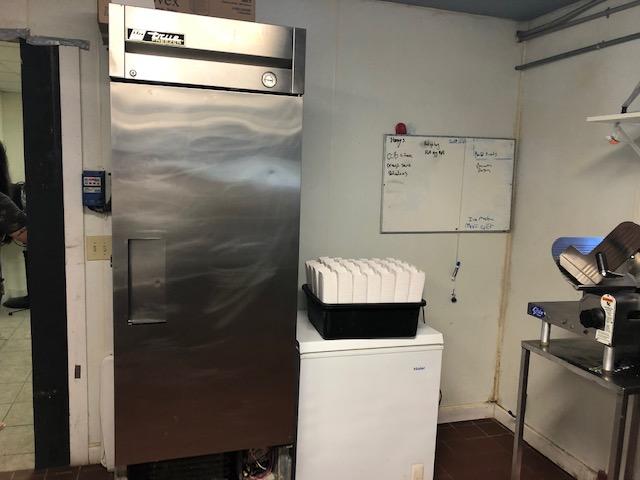 ❮
❯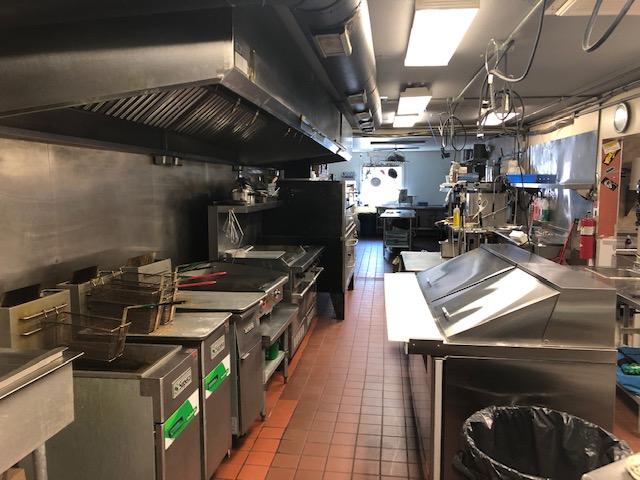 ❮
❯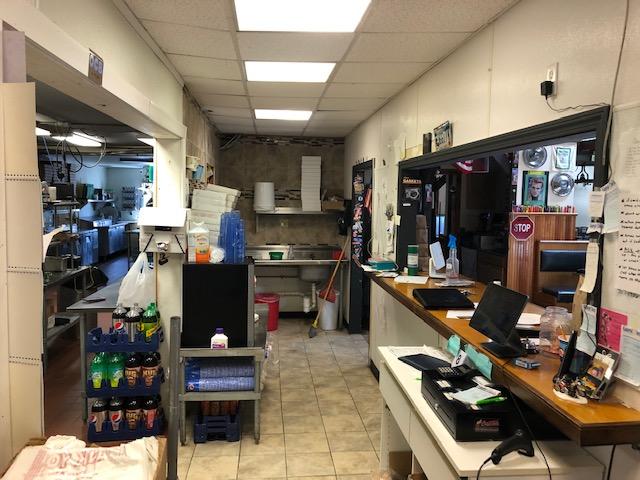 ❮
❯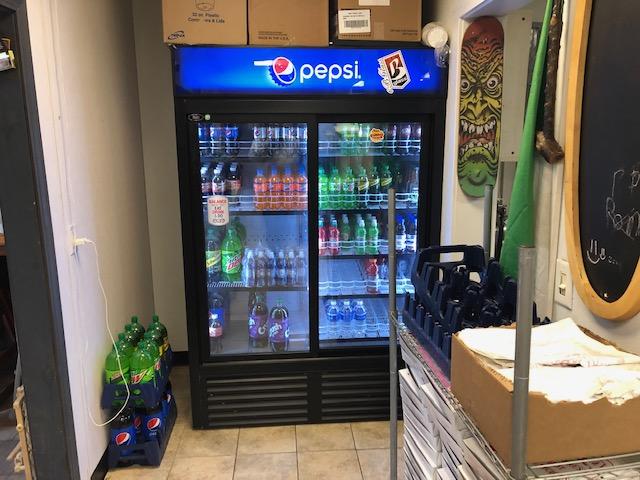 ❮
❯
Real Estate Foreclosure Auction 20-25
C-Store – Gas Station – Restaurant – 1.54+/- Acres
415 Hollis Rd., Rt. 202, Hollis, Maine
Wednesday, June 17, 2020 at 3PM
Businesses are open - Tenants Only
Real Estate: Consist of a 1.54+/- acre parcel with excellent access and exposure to Rt. 202. Improving the site is a circa 1960 wood framed commercial building (4,650+/- SF). The left side of the building is designed with a 1,350+/- SF convenient store improved with reach-in coolers, checkout counter and a small retail room. The right side is improved with a 3,300+/- SF restaurant with a commercial kitchen, dining area and an order and checkout counter. The exterior is improved with a gas canopy with (2) double pump gas towers and ample open paved parking. Reference Tax Map 1, Lot 65.
Restaurant Video
Store Video
Inspection: Wednesday, June 3, 2020 from 2-3PM
Showings will be scheduled in 30 minute intervals. Contact Auctioneer's office to schedule an appointment time for showing. Proper distancing, group size, and health and safety precautions will be followed.
Buyer Broker Participation Available – Contact Auctioneer for Details
Directions: From outer Congress St. (Rt. 22) near turnpike exit 46, follow Rt. 22 west 7.6 miles, go straight onto Portland Rd. and follow 2.4 miles and then left onto Rt. 202, follow 4 miles to property on the right.
Terms: A $10,000 deposit to bid in CASH or CERTIFIED U.S. FUNDS, payable to the Keenan Auction Co., Inc., 30 day closing. All other terms will be announced at the public sale. For a Property Information Package visit KeenanAuction.com or call (207) 885-5100 and request by auction number 20-25. Richard J. Keenan #236. Our 48th Year and 8,182nd Auction.
Property Information Package Available
Environmental Report Available
Hollis CEO Files Available
Hollis Zoning Ordinance Available