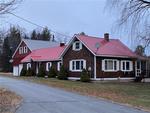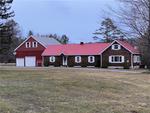 View From Abutting Property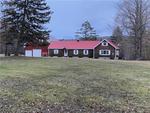 View From Abutting Property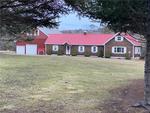 View From Abutting Property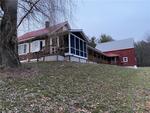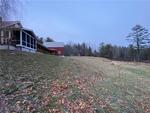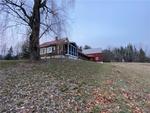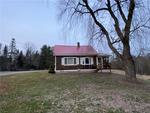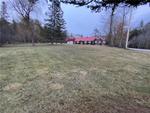 View From Abutting Property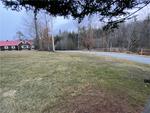 View From Abutting Property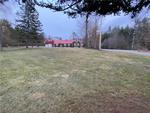 View From Abutting Property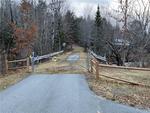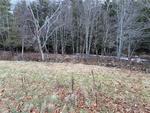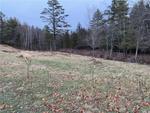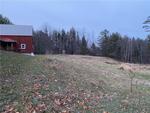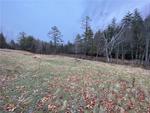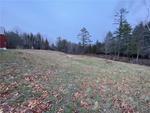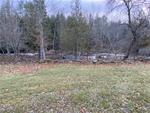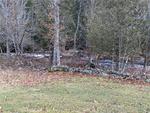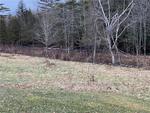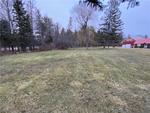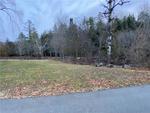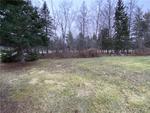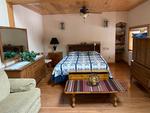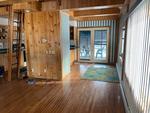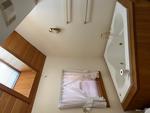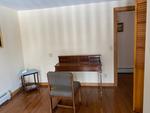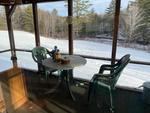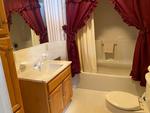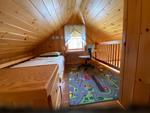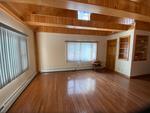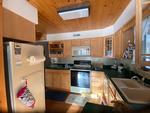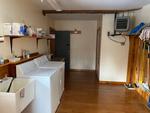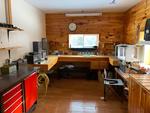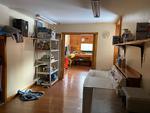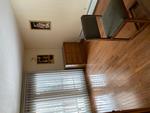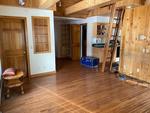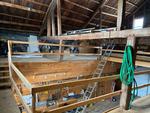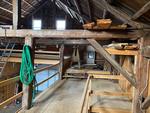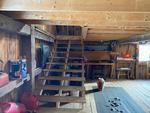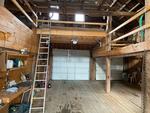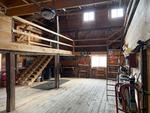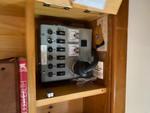 Generator Switch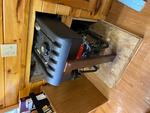 Generator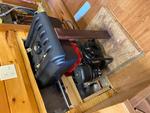 Generator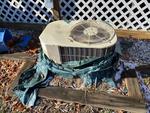 AC

Auction 21-5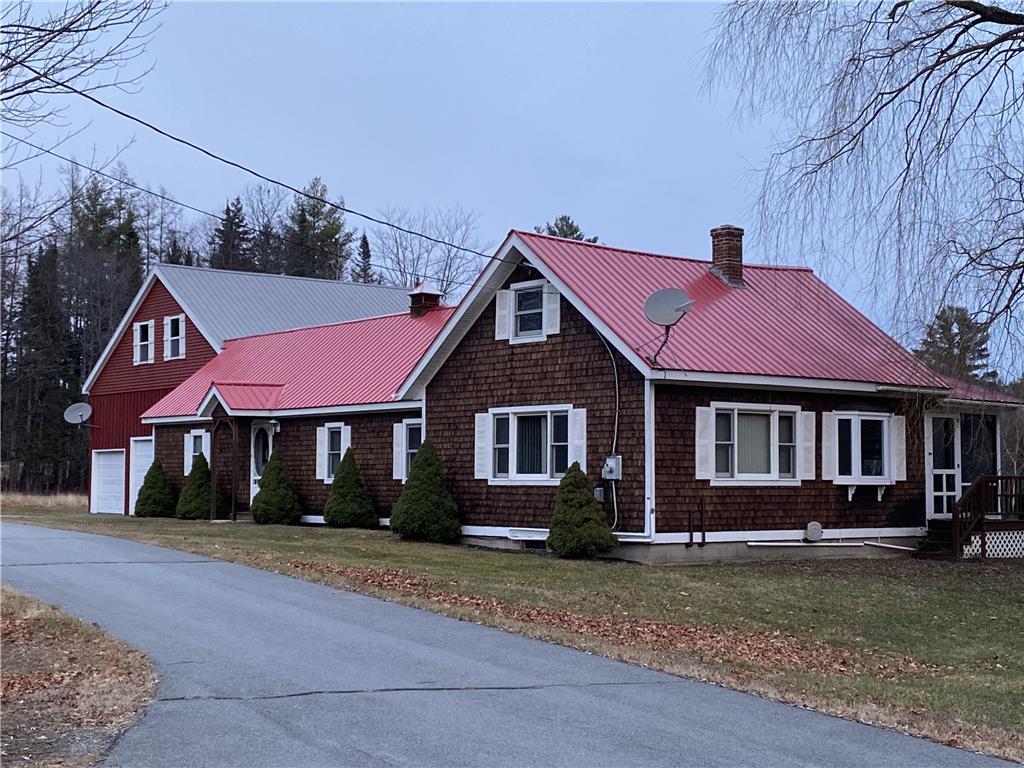 ❮
❯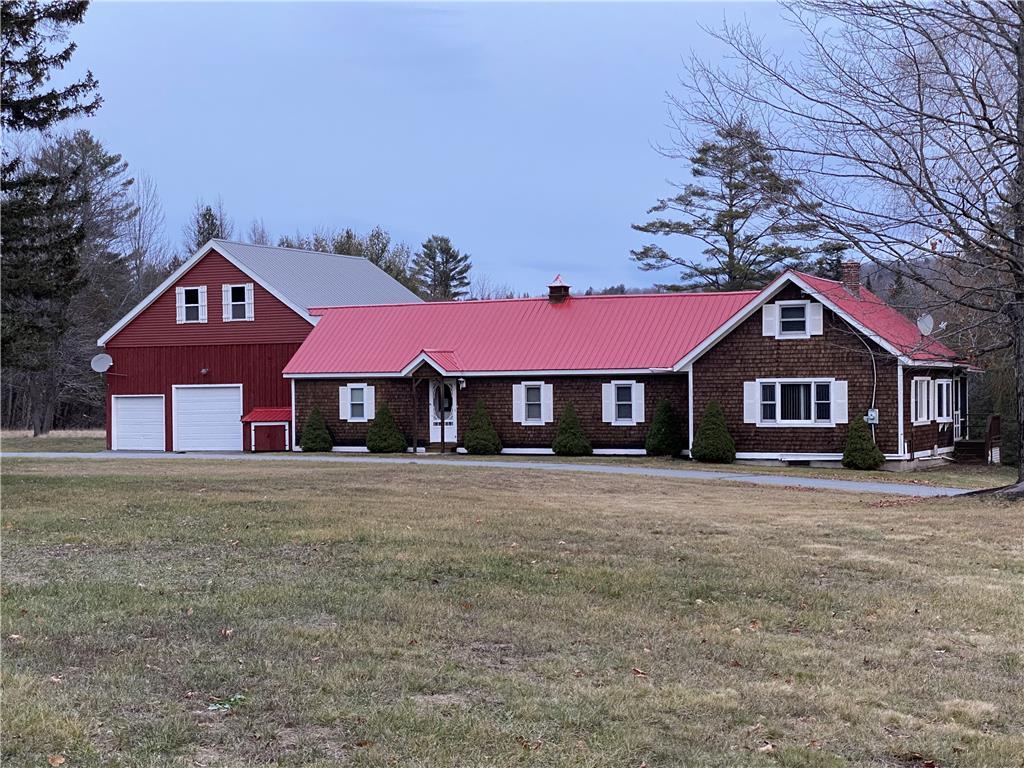 ❮
❯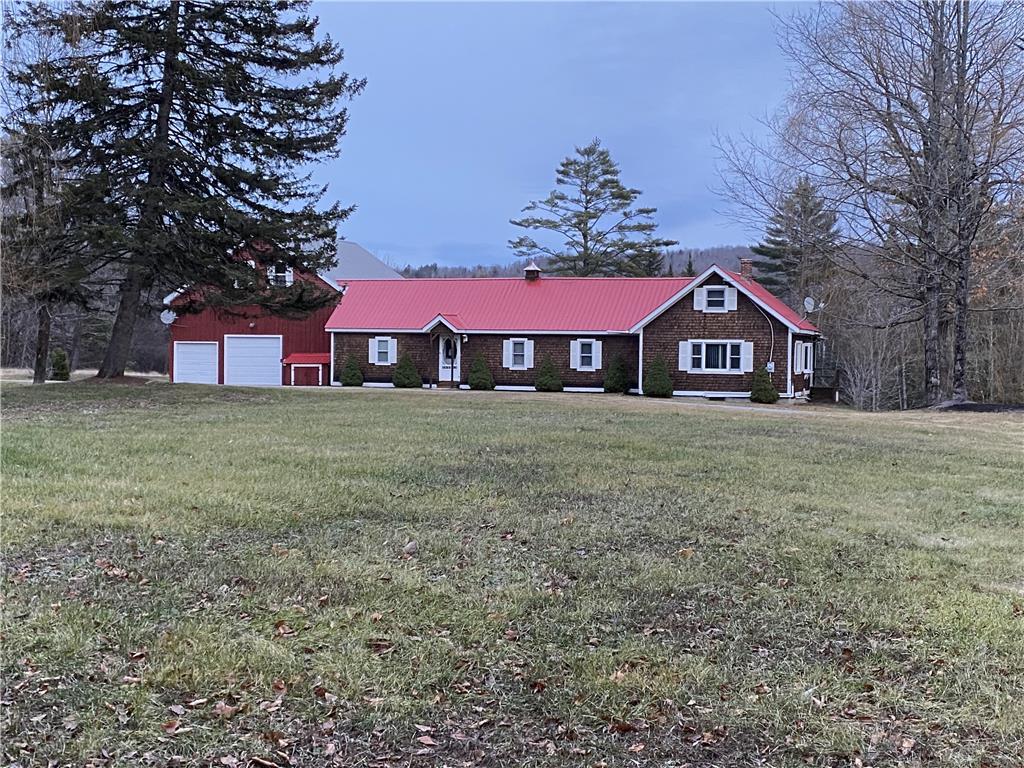 ❮
❯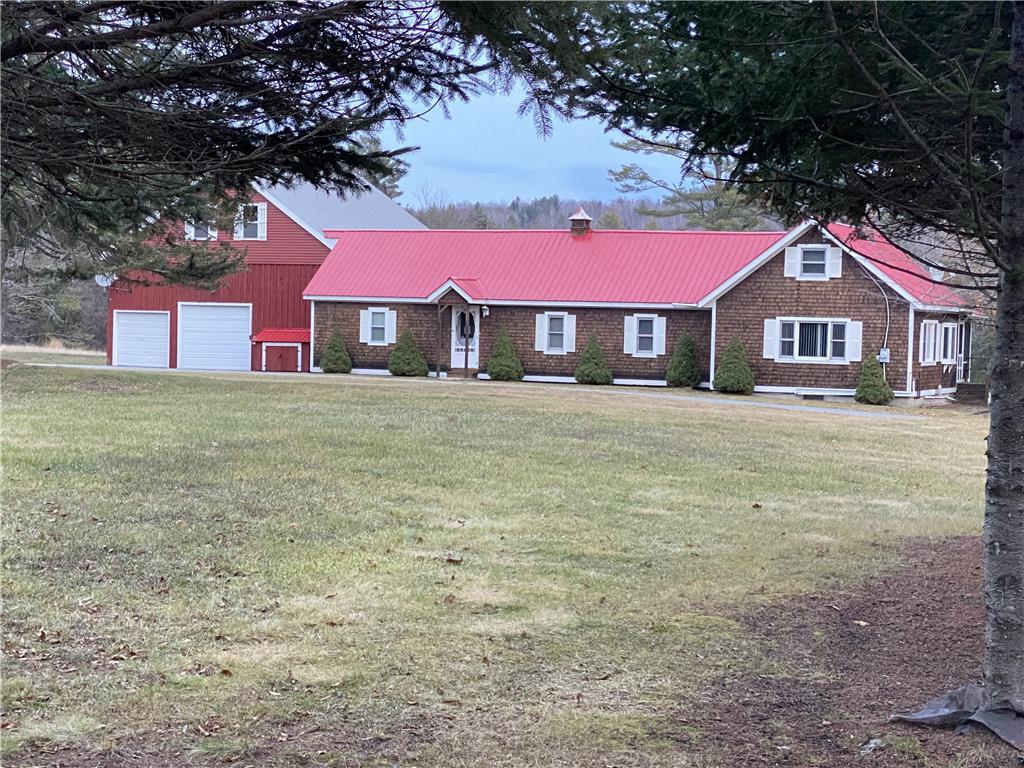 ❮
❯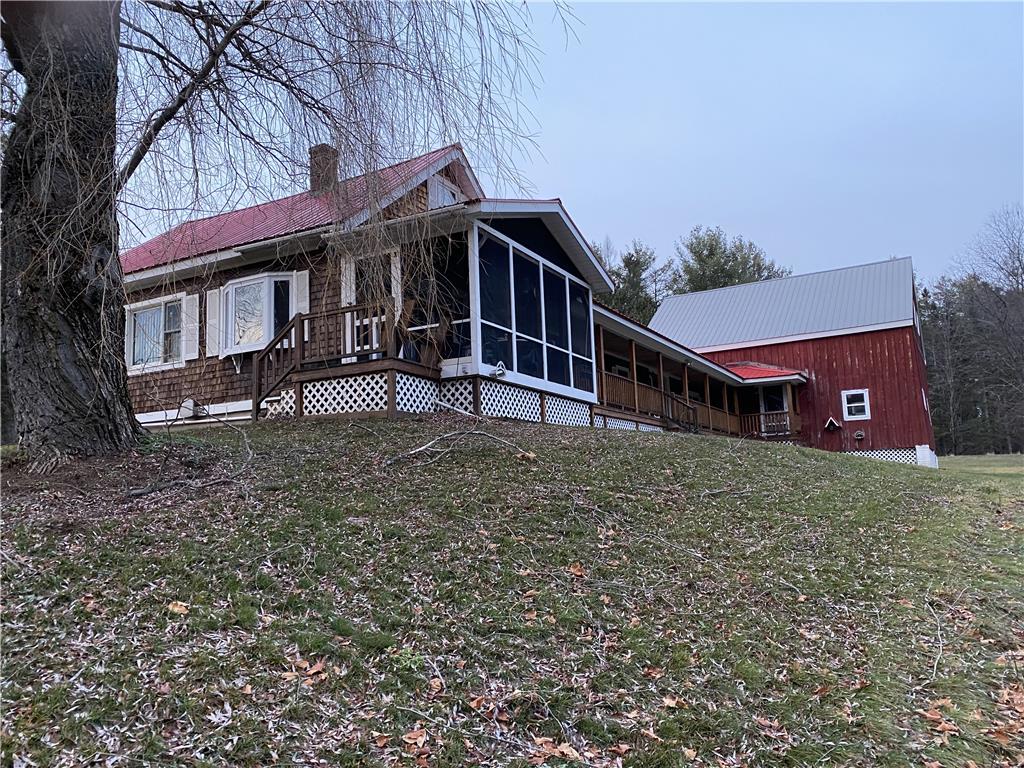 ❮
❯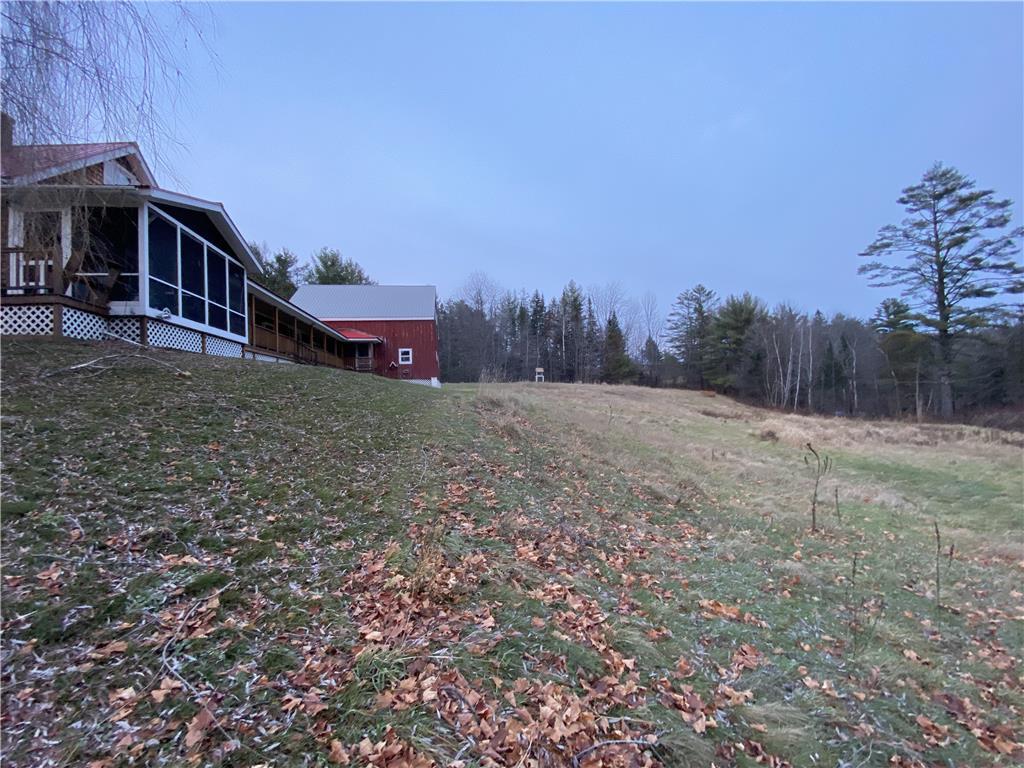 ❮
❯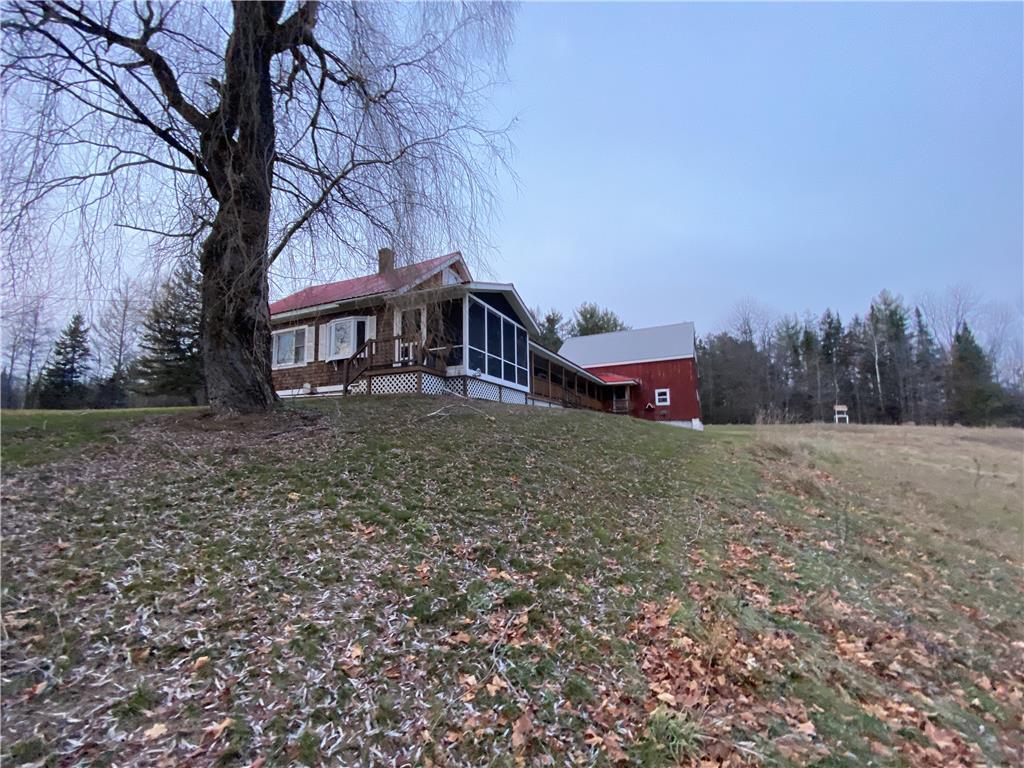 ❮
❯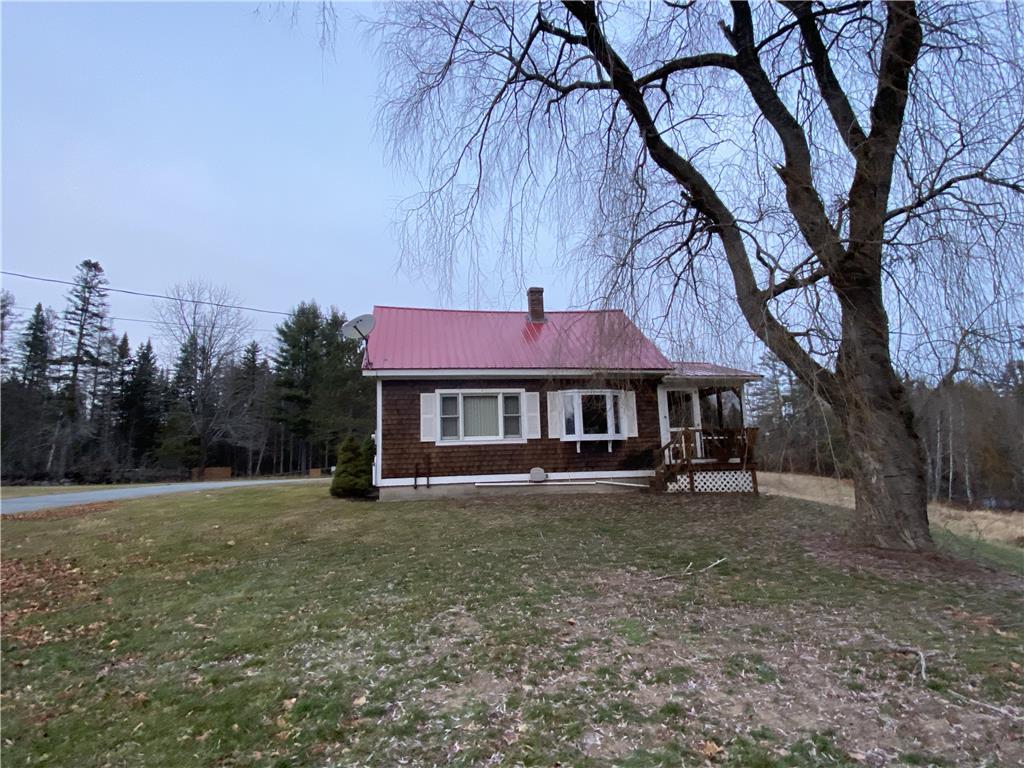 ❮
❯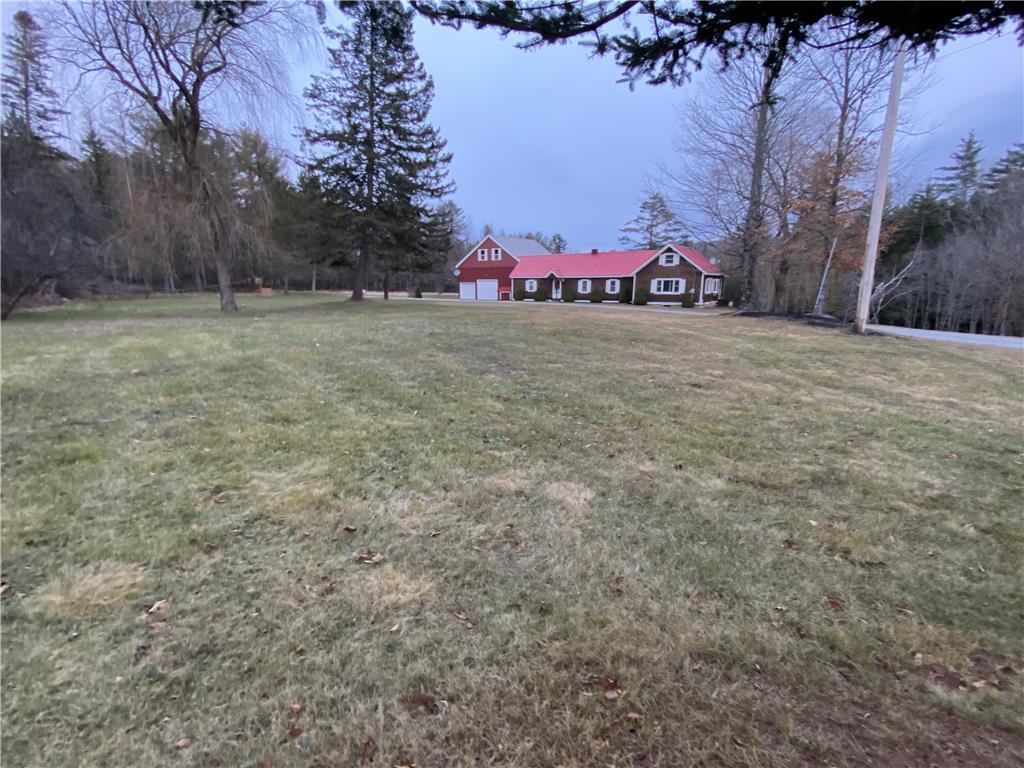 ❮
❯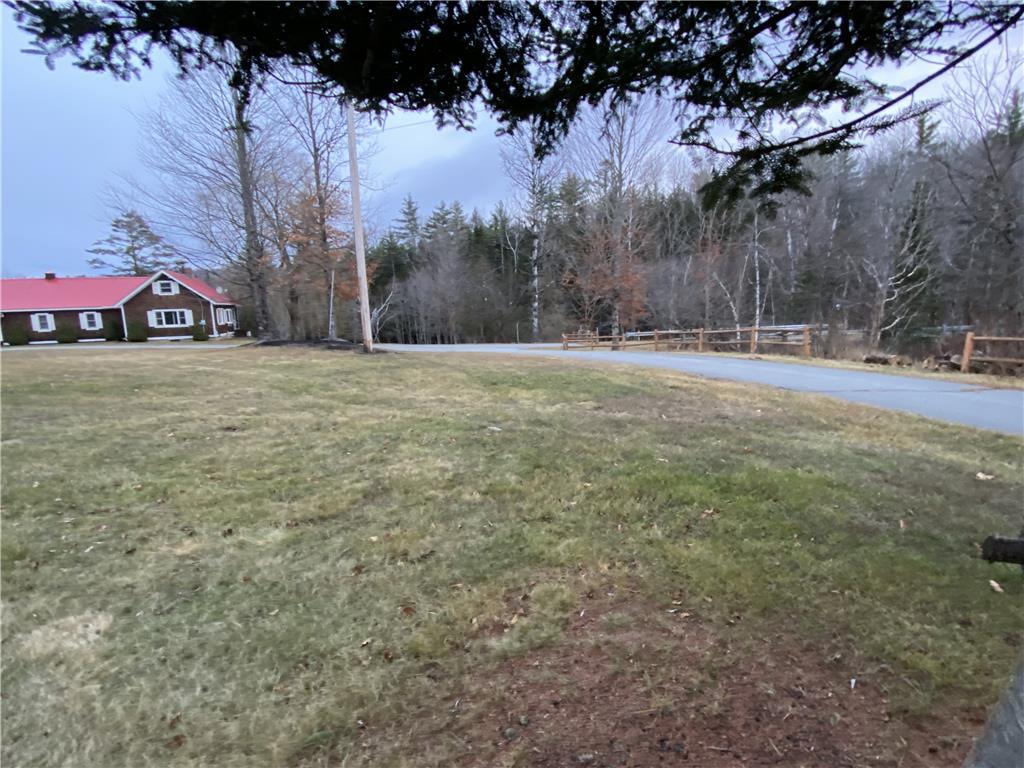 ❮
❯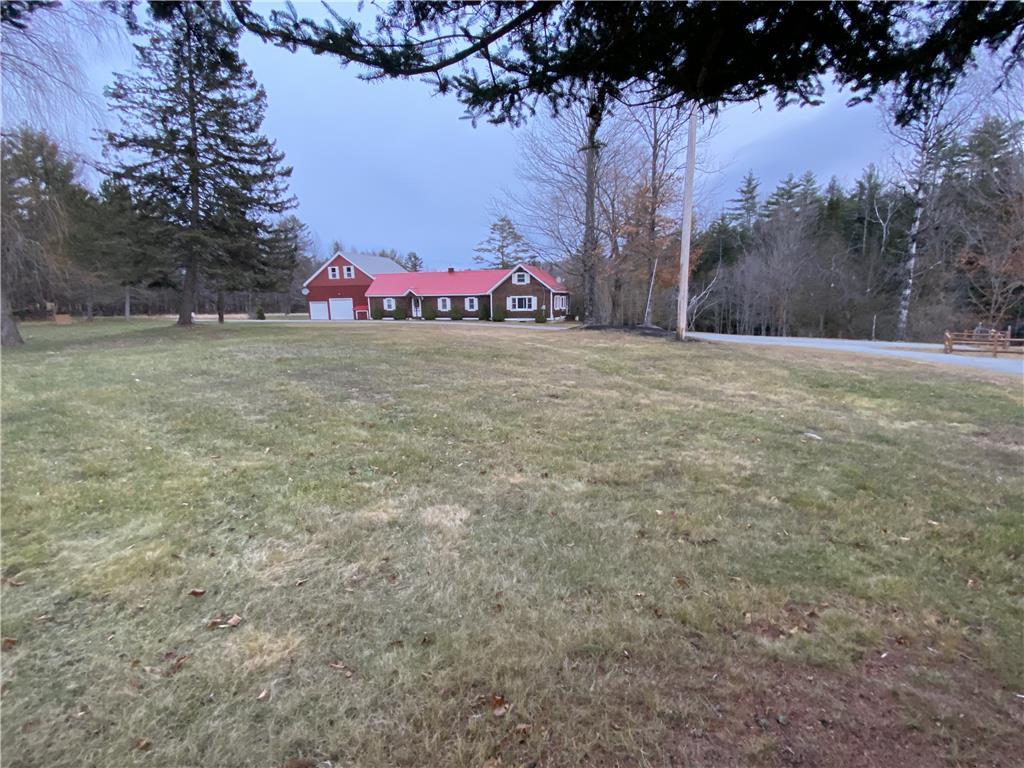 ❮
❯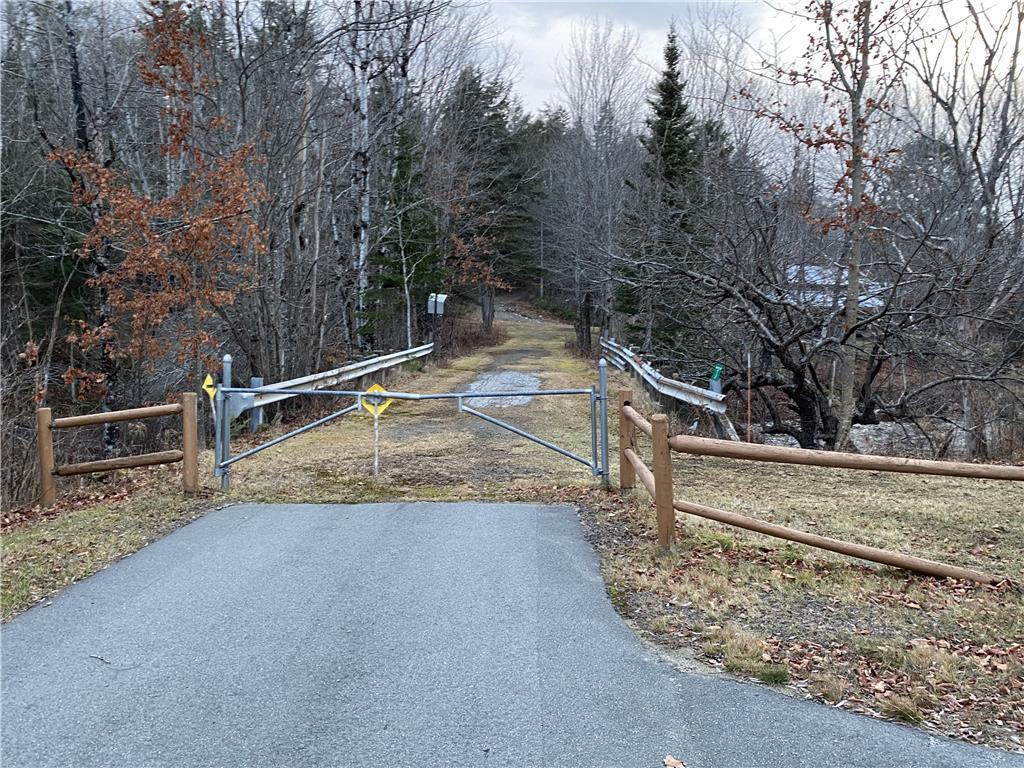 ❮
❯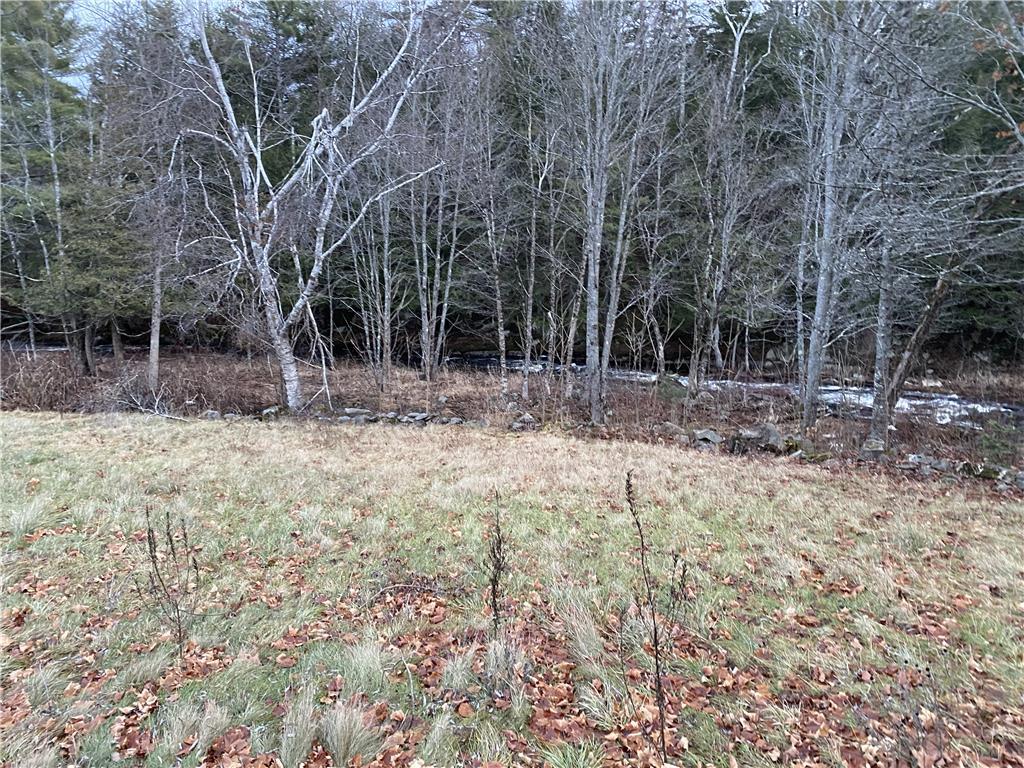 ❮
❯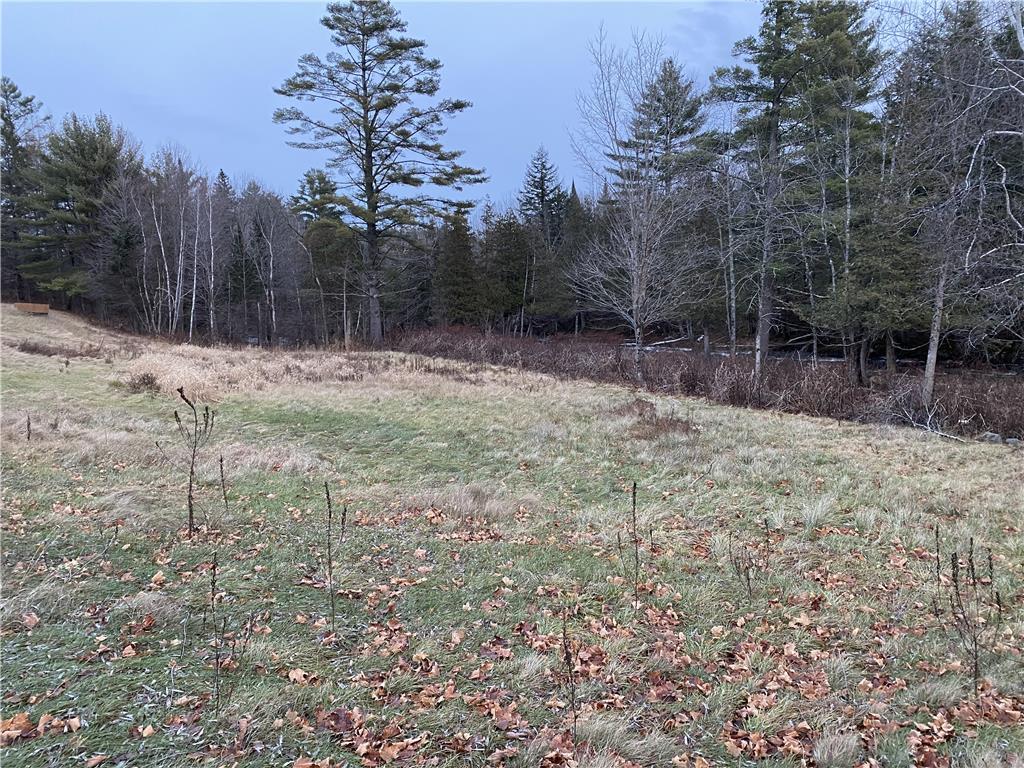 ❮
❯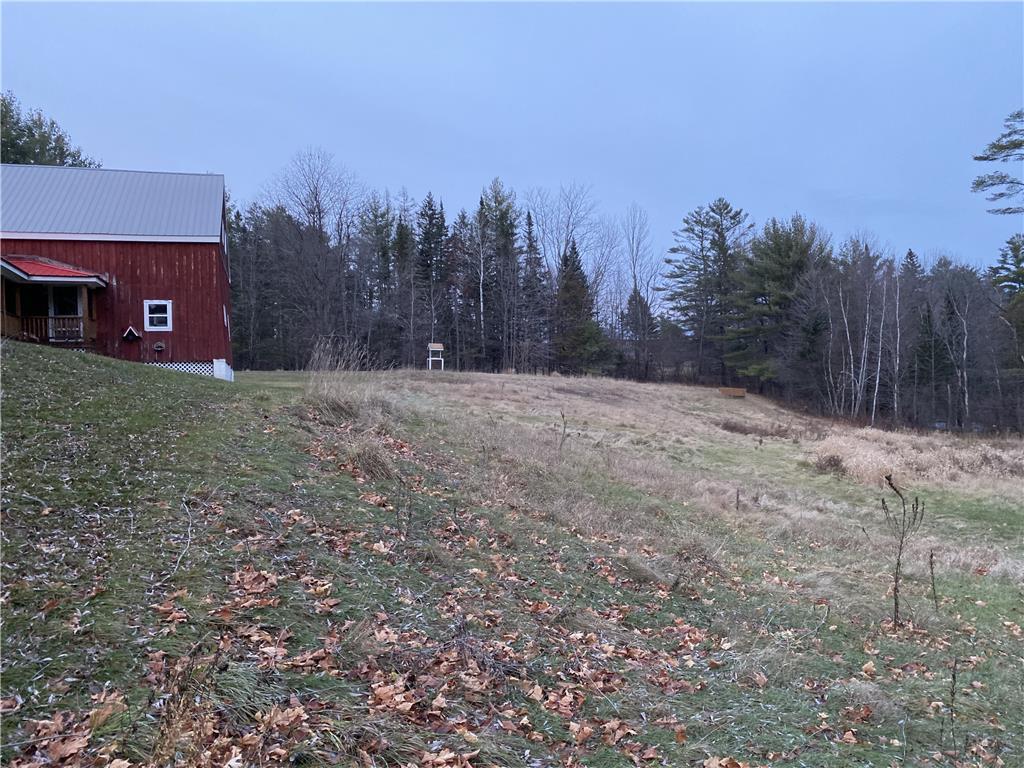 ❮
❯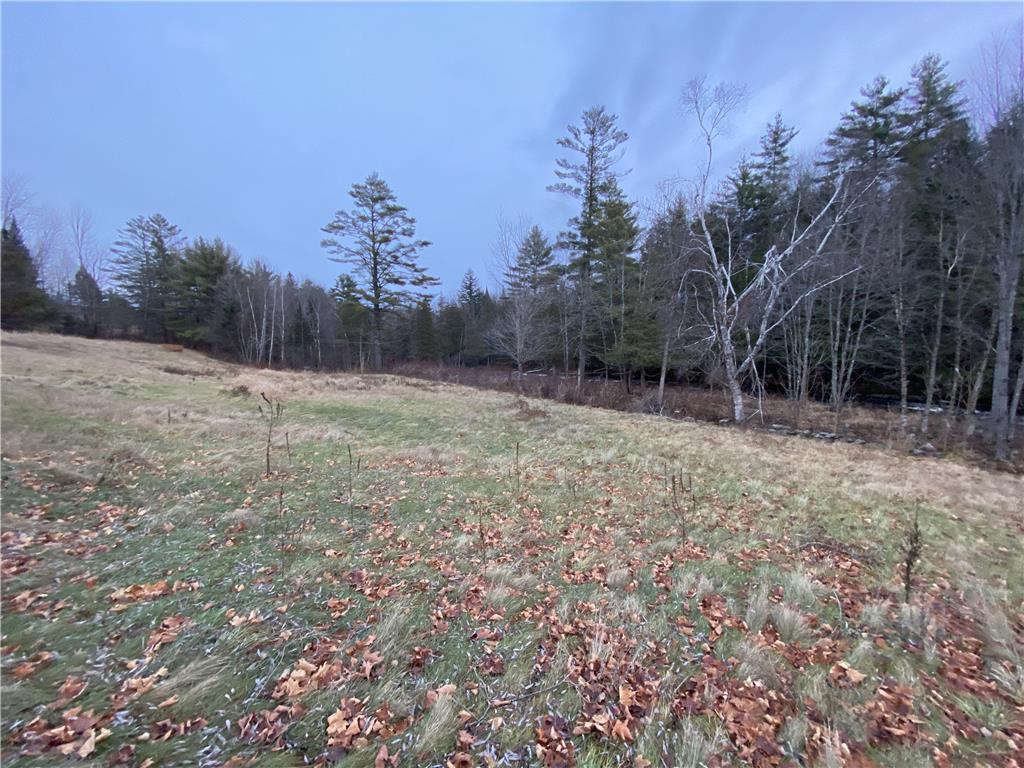 ❮
❯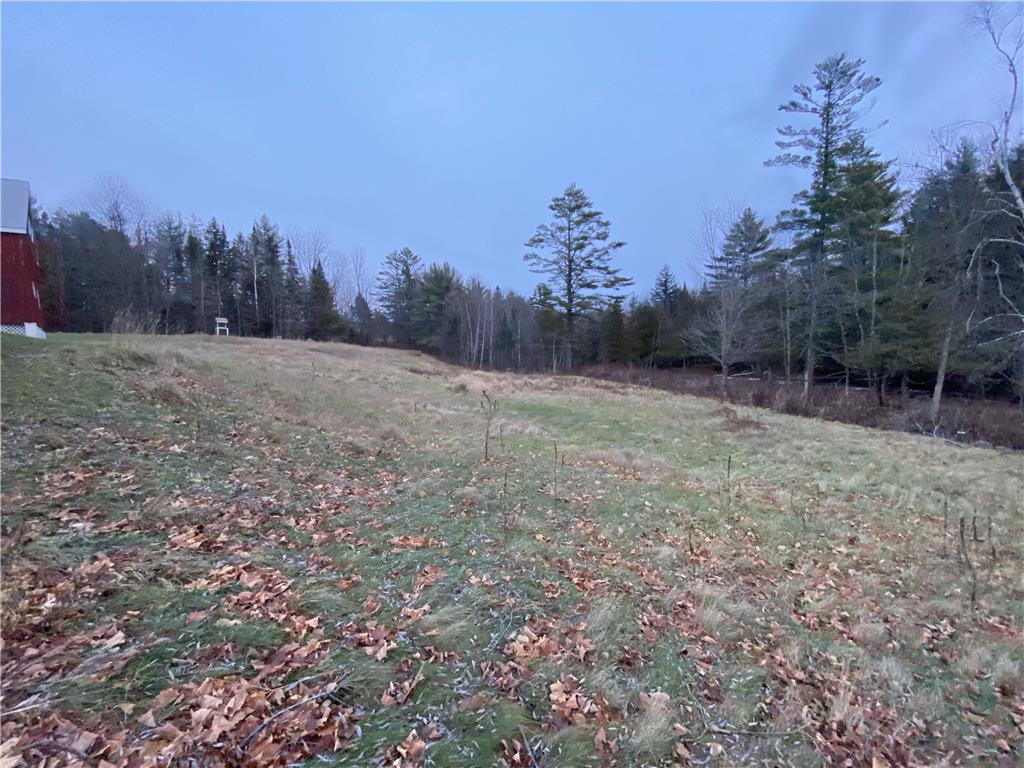 ❮
❯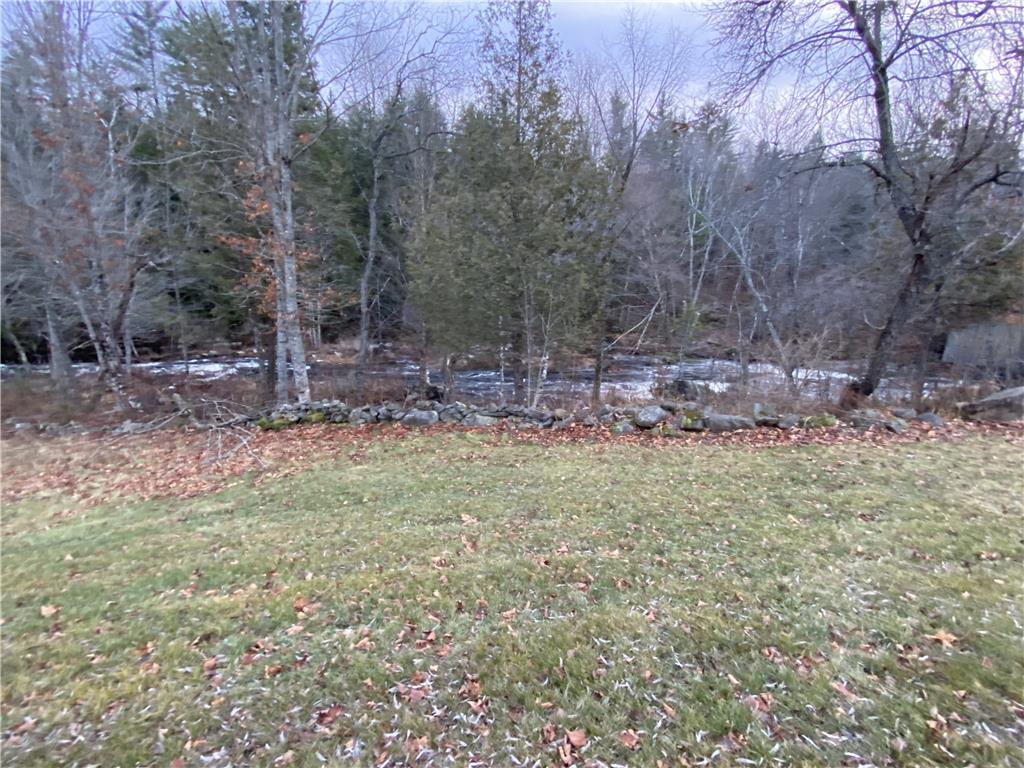 ❮
❯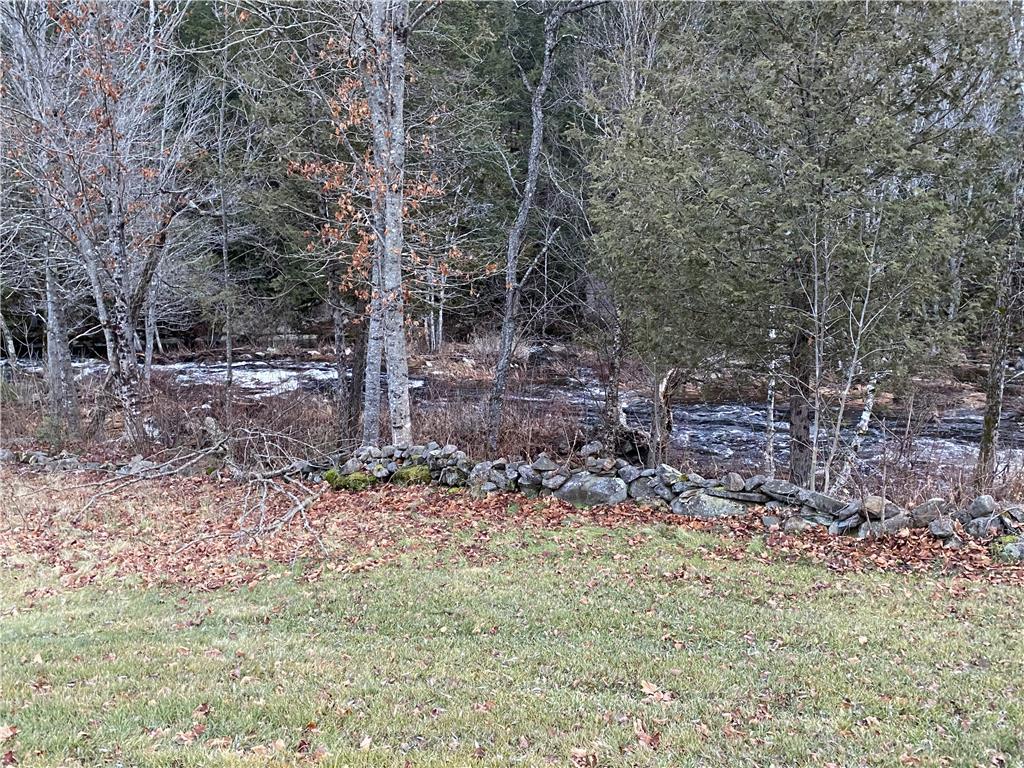 ❮
❯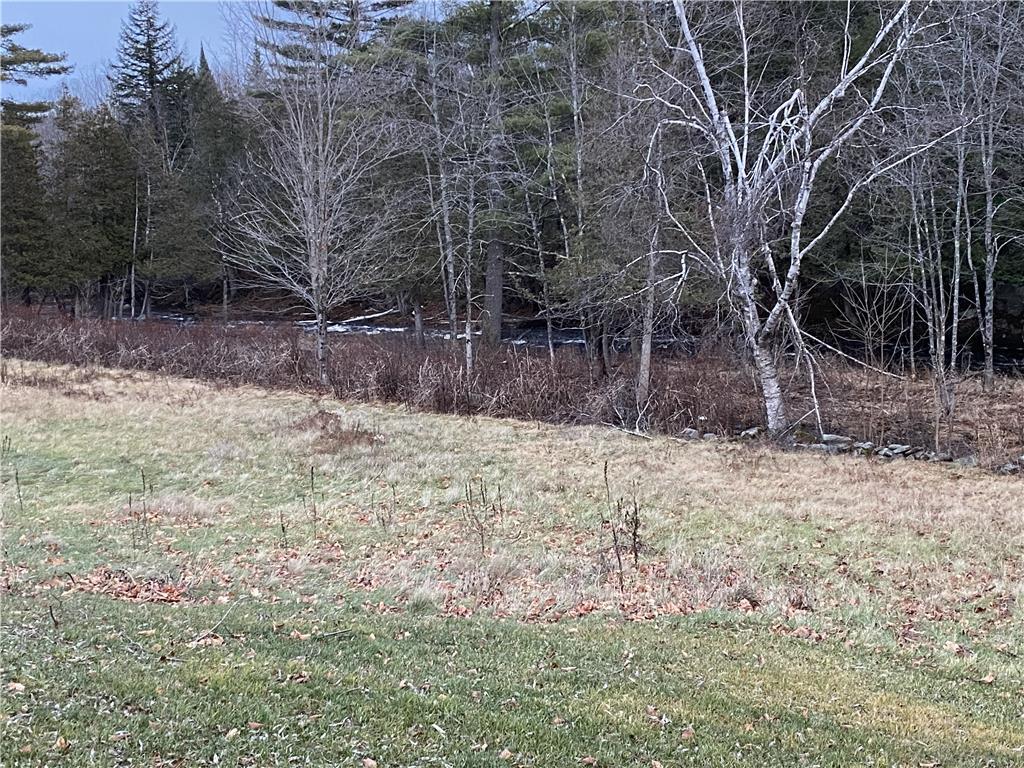 ❮
❯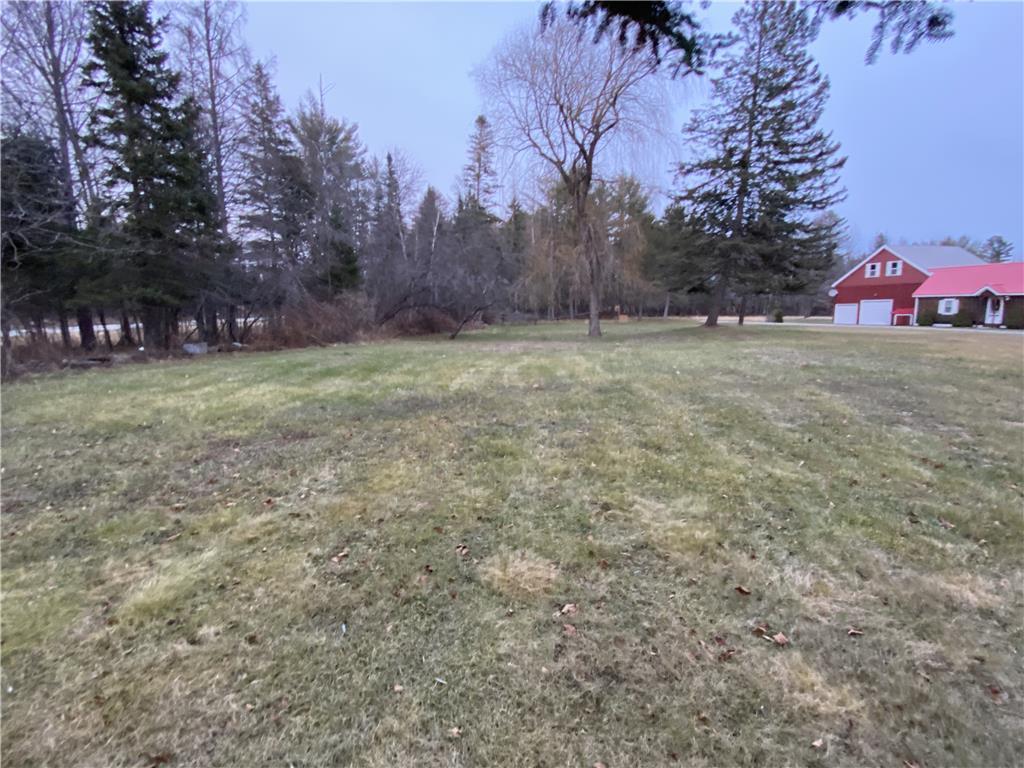 ❮
❯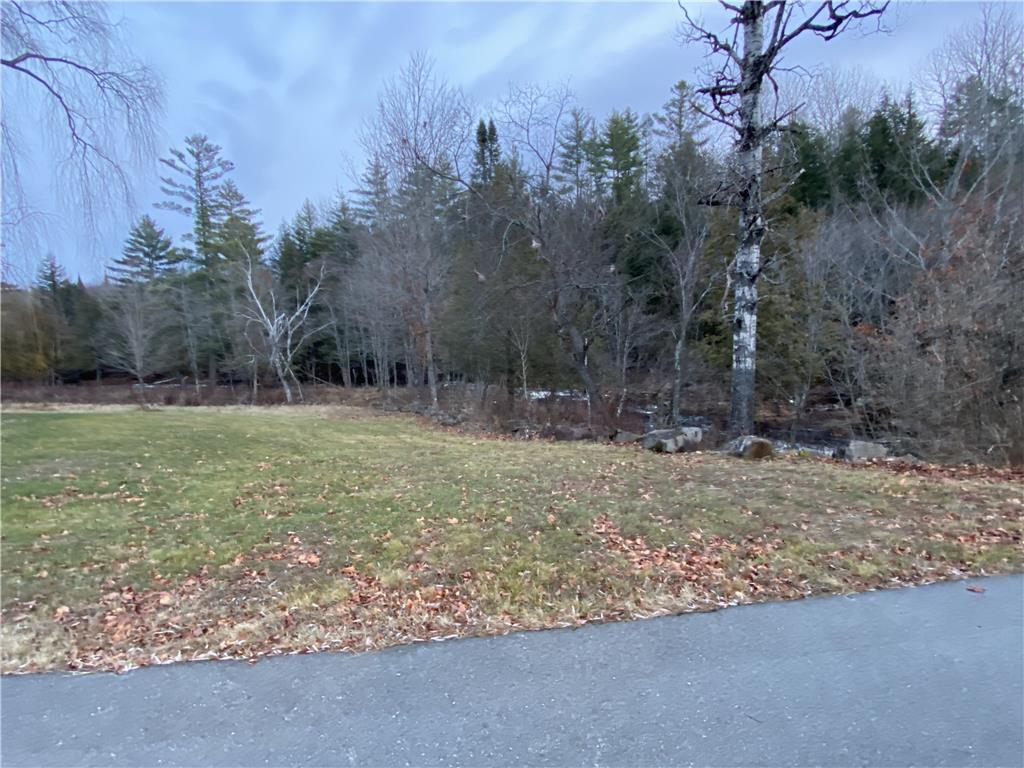 ❮
❯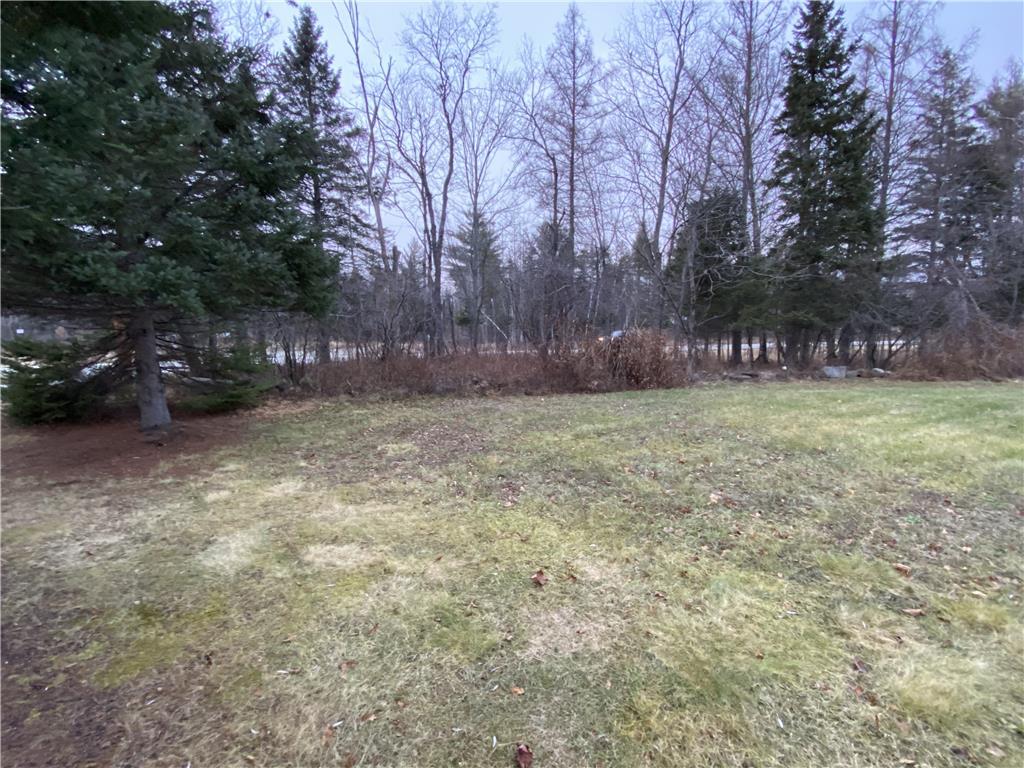 ❮
❯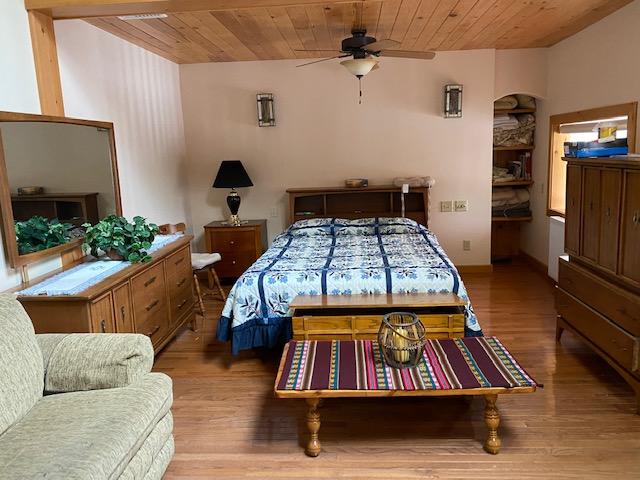 ❮
❯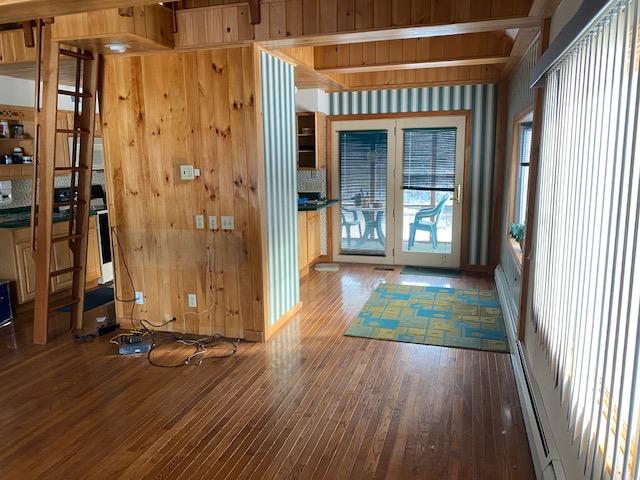 ❮
❯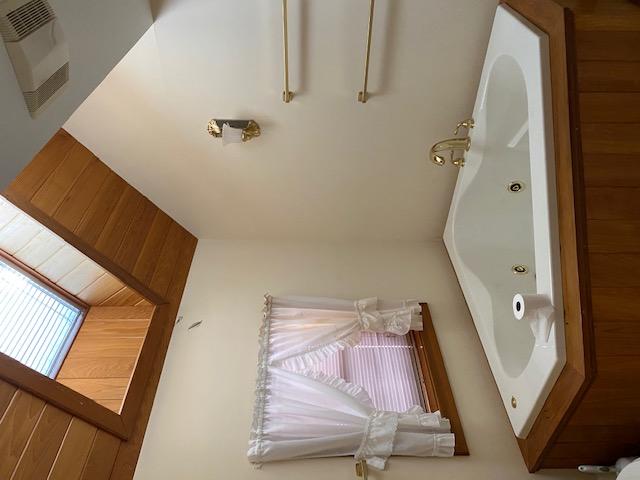 ❮
❯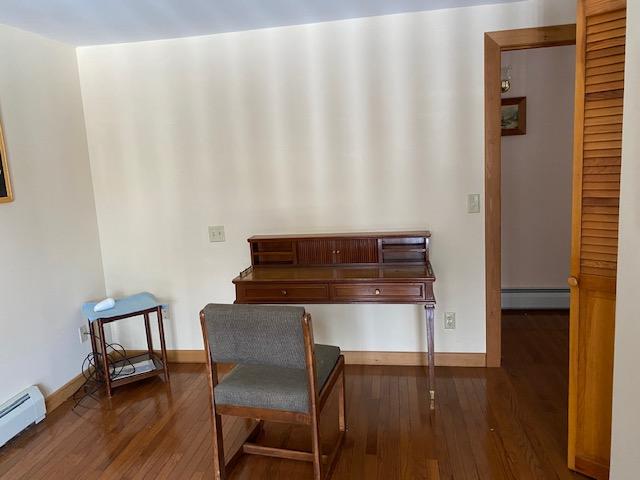 ❮
❯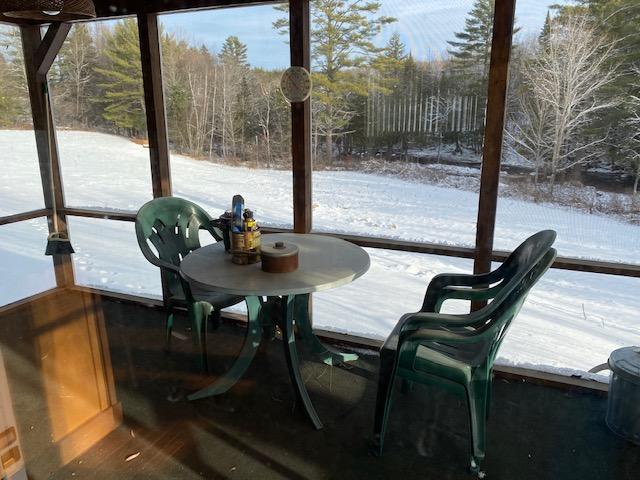 ❮
❯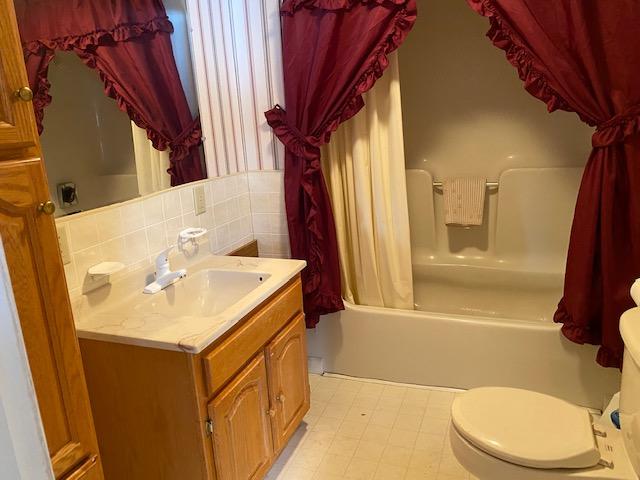 ❮
❯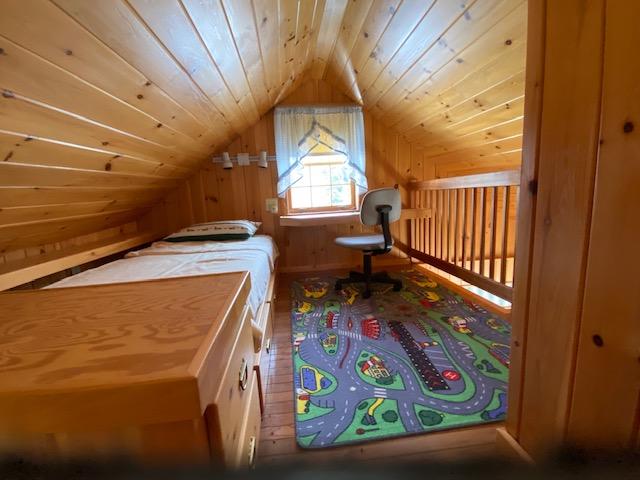 ❮
❯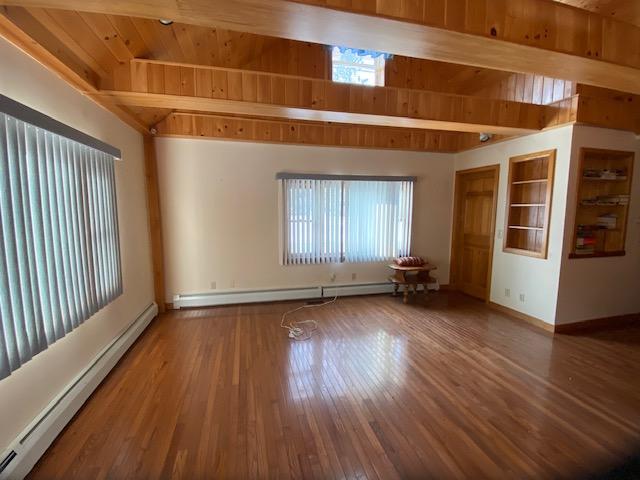 ❮
❯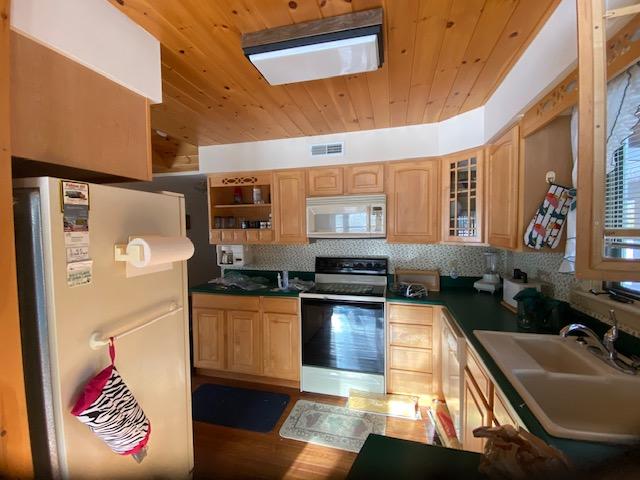 ❮
❯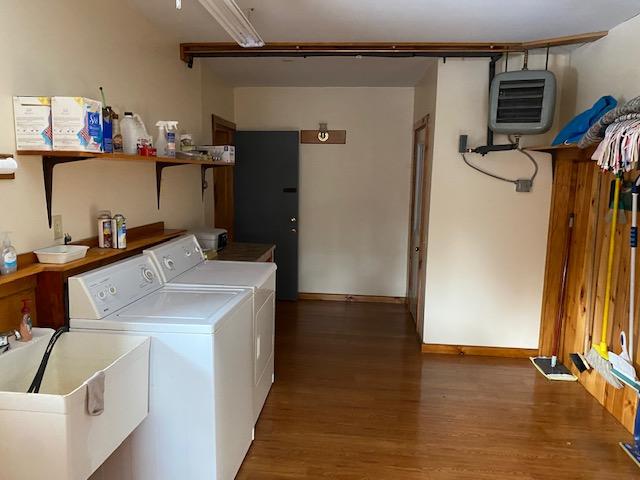 ❮
❯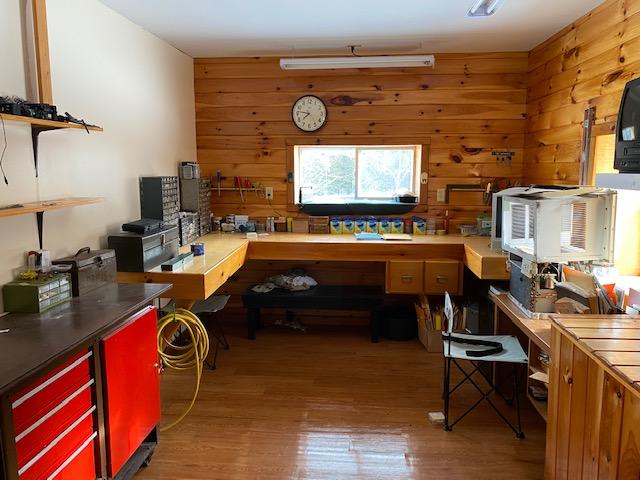 ❮
❯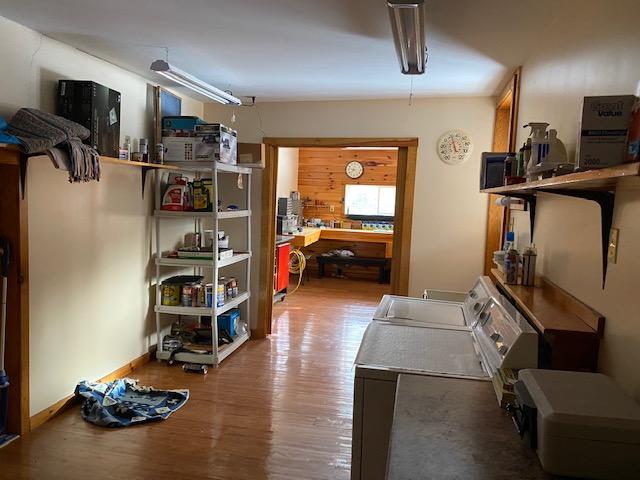 ❮
❯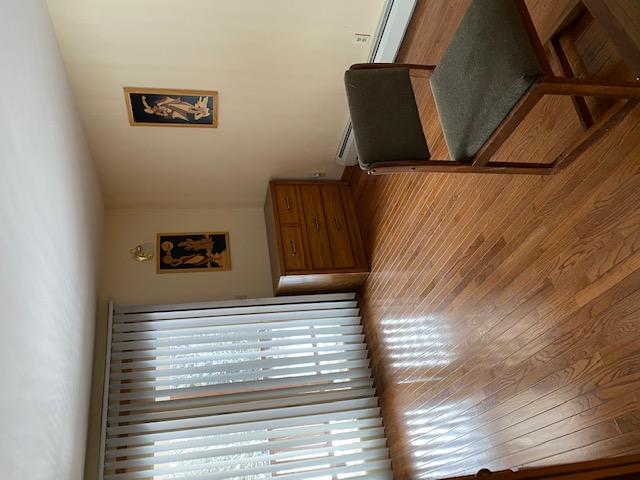 ❮
❯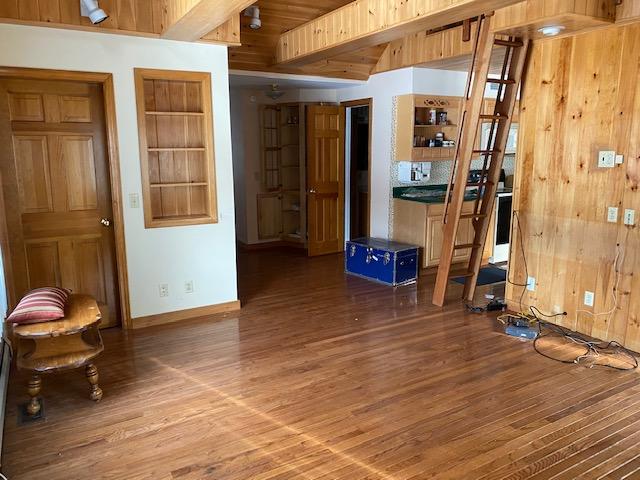 ❮
❯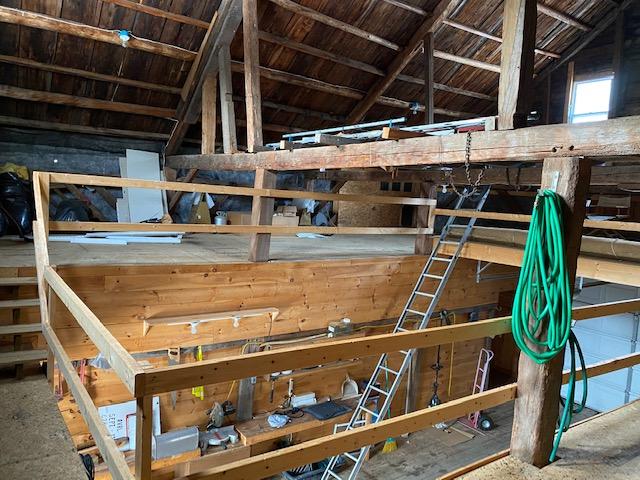 ❮
❯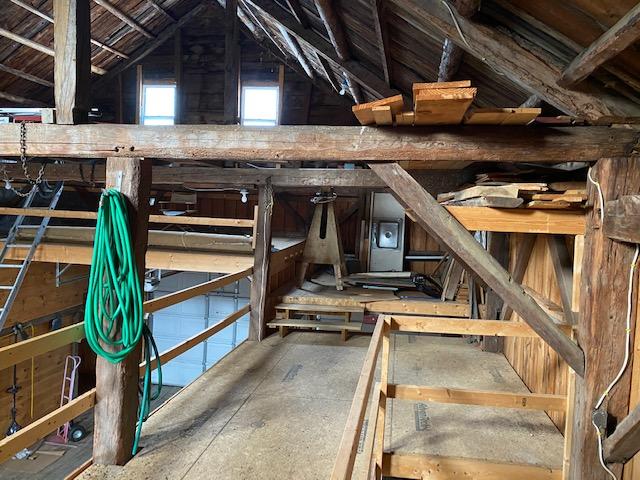 ❮
❯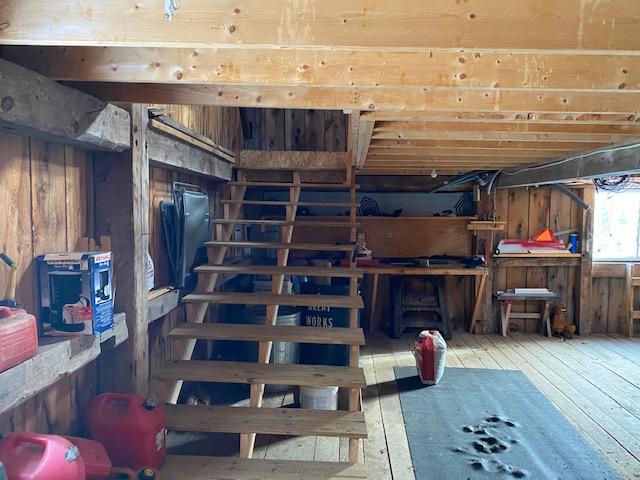 ❮
❯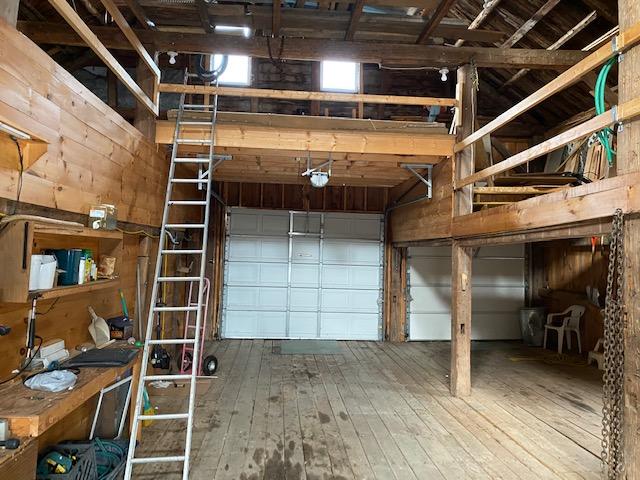 ❮
❯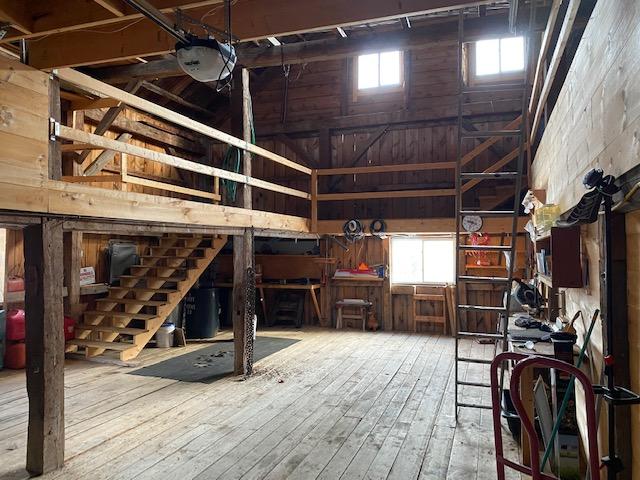 ❮
❯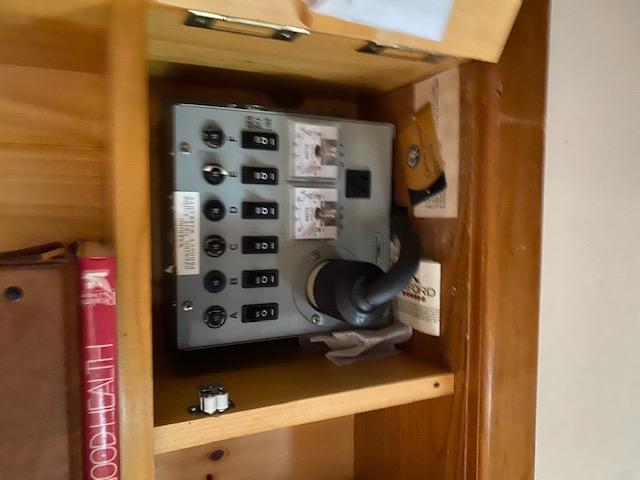 ❮
❯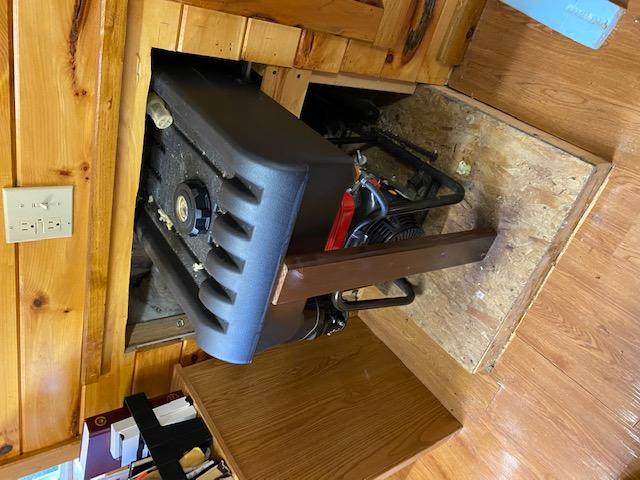 ❮
❯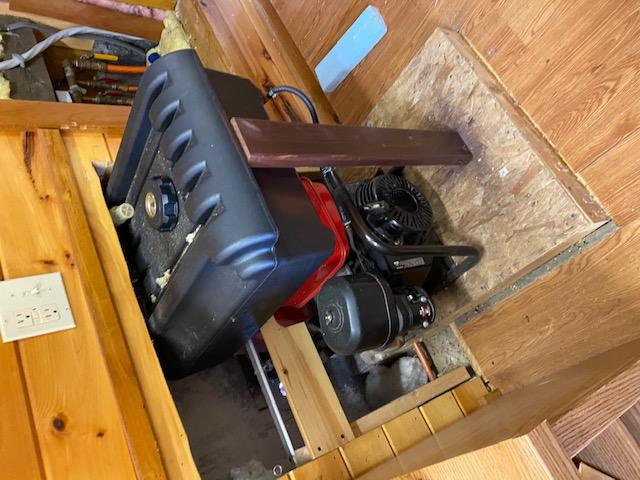 ❮
❯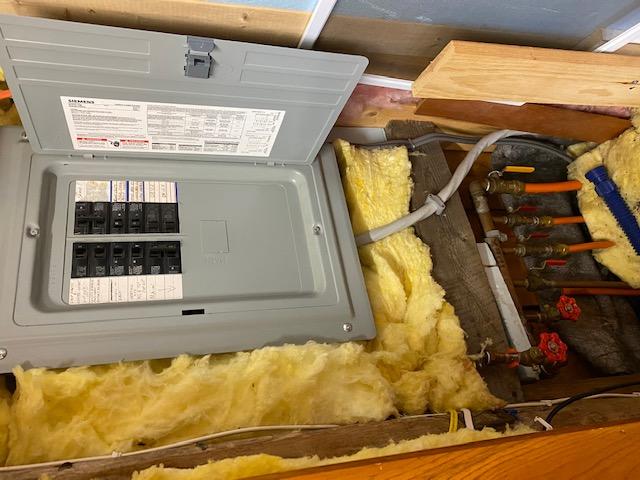 ❮
❯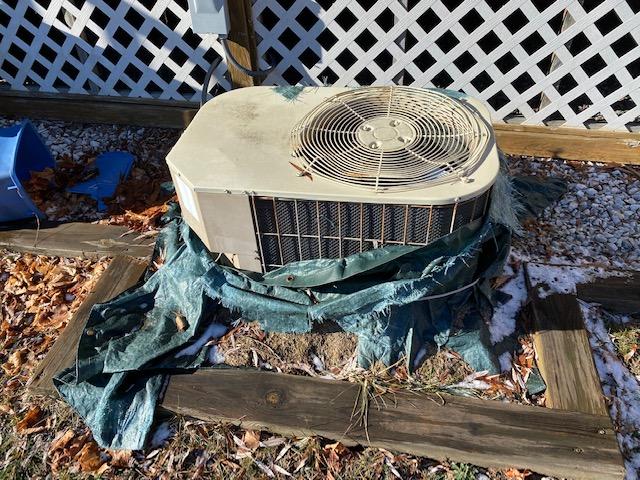 ❮
❯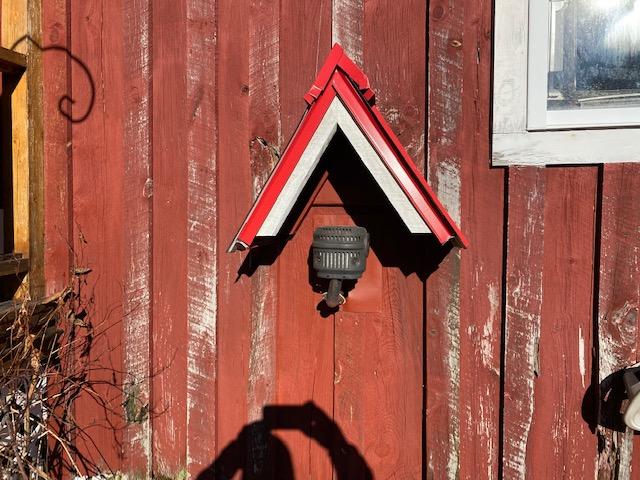 ❮
❯
Real Estate Foreclosure Auction 21-5
SUGARLOAF AREA
Farmhouse - Barn - 3.2+/- Acres
26 Great Works Road
New Portland, Maine
Friday, January 29, 2021 at 1PM
Real Estate: Consists of a 3.2+/- acre parcel with 400+/- ft. on Lemon Stream. The property is located 6 miles south of Kingfield just off Route 27. Improving the site is a circa 1900 antique farmhouse (1,754+/-SF) with many updates including metal roof, hardwood floors, windows, v-pine cathedral ceilings, built-ins throughout, 6 panel pine doors, and oil HWBB heat and 200amp CB. The home is designed with 6-rooms including a kitchen with custom maple cabinets, dining area, living room with vaulted ceiling, 2-full baths including master with jet tub, 2-bedrooms, sleeping loft with built-in twin bed and bureau, laundry room, hobby/craft room, 4'x4' covered entry, 4'x6' deck, 8'x15' screened porch, 55'X6' covered porch, and an attached 34'x23' 2-car garage barn with second level storage. Reference Tax Map 24, Lot 10.
Inspection: Monday, January 18, 2021 from 11AM – 1PM. Showings will be scheduled in 30 minute intervals. Contact Auctioneer's office to schedule an appointment time for showing. Proper distancing, group size, and health and safety precautions will be followed.
Directions: From the intersection of Rt. 27 and Rt. 146, follow Rt. 27 for 1.2 miles to Great Works Rd. on the left, proceed to the property on the left.
Terms: A $10,000 deposit (nonrefundable as to highest bidder) in CASH or CERTIFIED U.S. FUNDS, made payable to the Keenan Auction Co., Inc. (deposited with the Auctioneer as a qualification to bid), with balance due and payable within 30 days from date of auction. The property will be sold by public auction subject to all outstanding municipal assessments. Conveyance of the property will be by release deed. All other terms will be announced at the public sale. For a Property Information Package visit KeenanAuction.com or call (207) 885-5100 and request by auction #21-5. Richard J. Keenan #236. Our 49th Year and 8,308th Auction.
Property Information Package Available