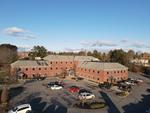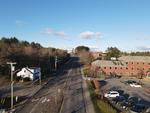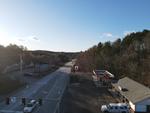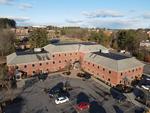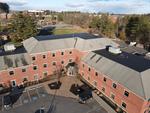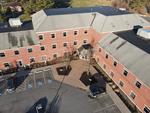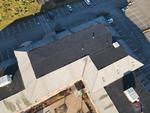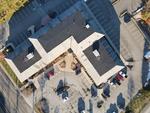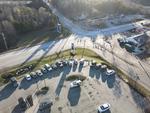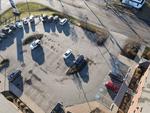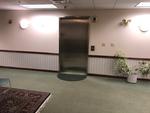 In Unit Elavator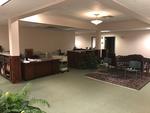 Lobby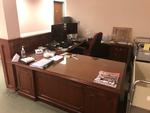 Reception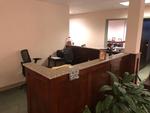 Reception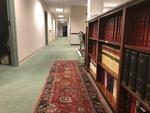 Hall off Lobby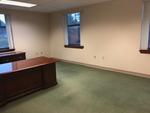 Large Corner Office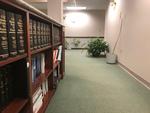 Hall off Lobby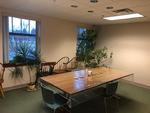 Conference Room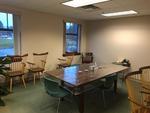 Conference Room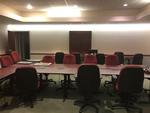 Boardroom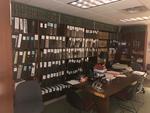 Library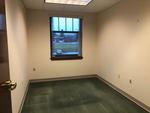 Office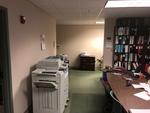 Library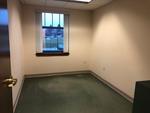 Office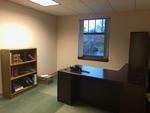 Office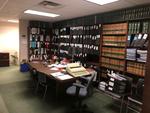 Library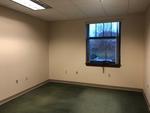 Office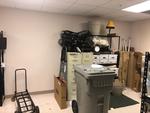 Storage

Storage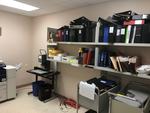 Copy Room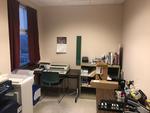 Copy Room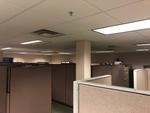 Open Work Area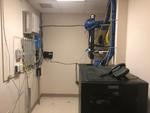 IT Room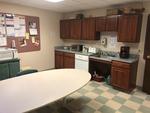 Kitchen/Break Room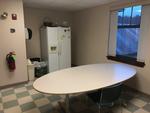 Kitchen/Break Room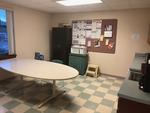 Kitchen/Break Room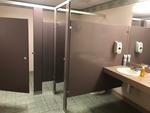 Restroom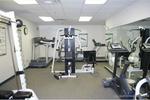 Common Area Gym

Auction 21-10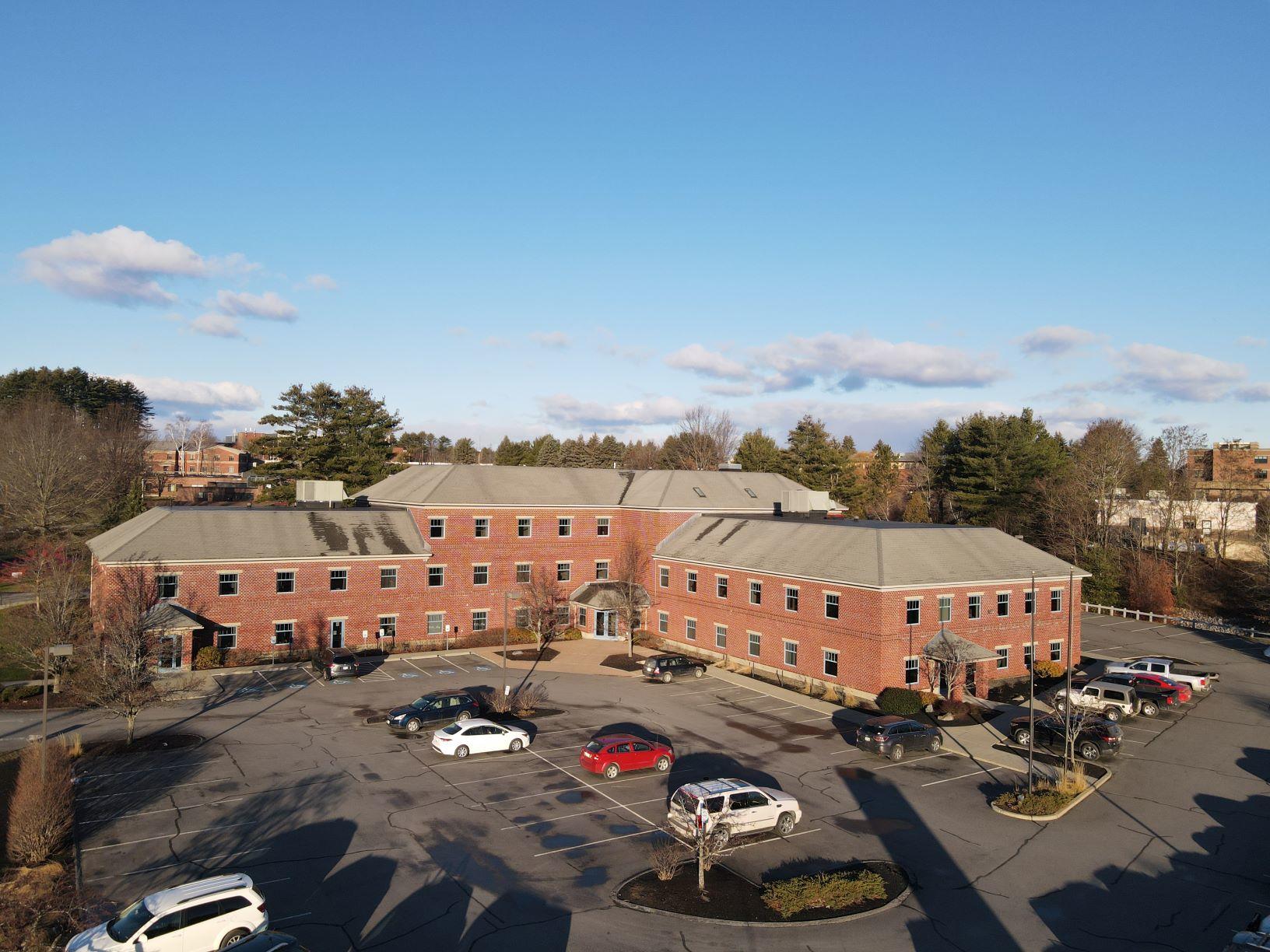 ❮
❯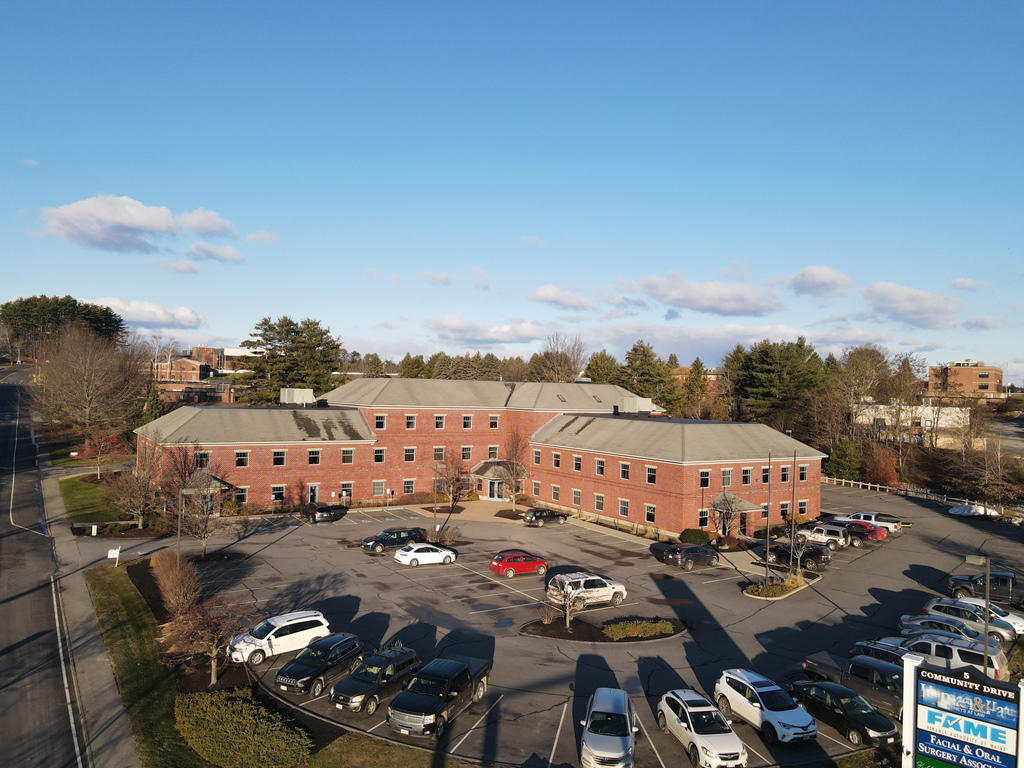 ❮
❯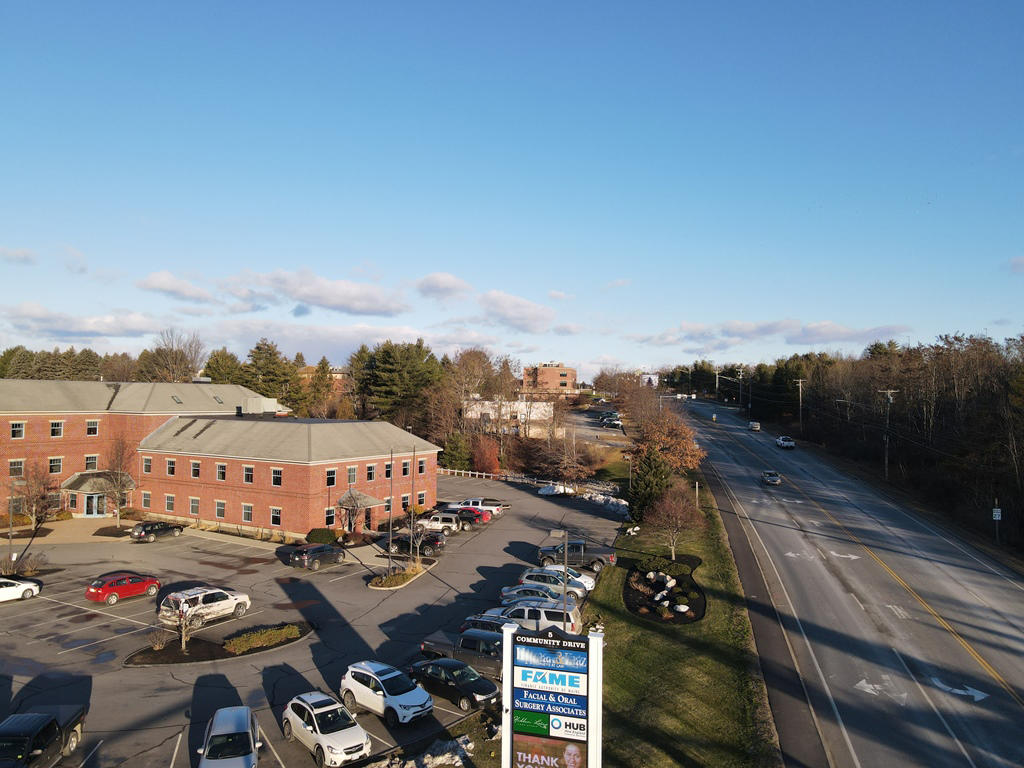 ❮
❯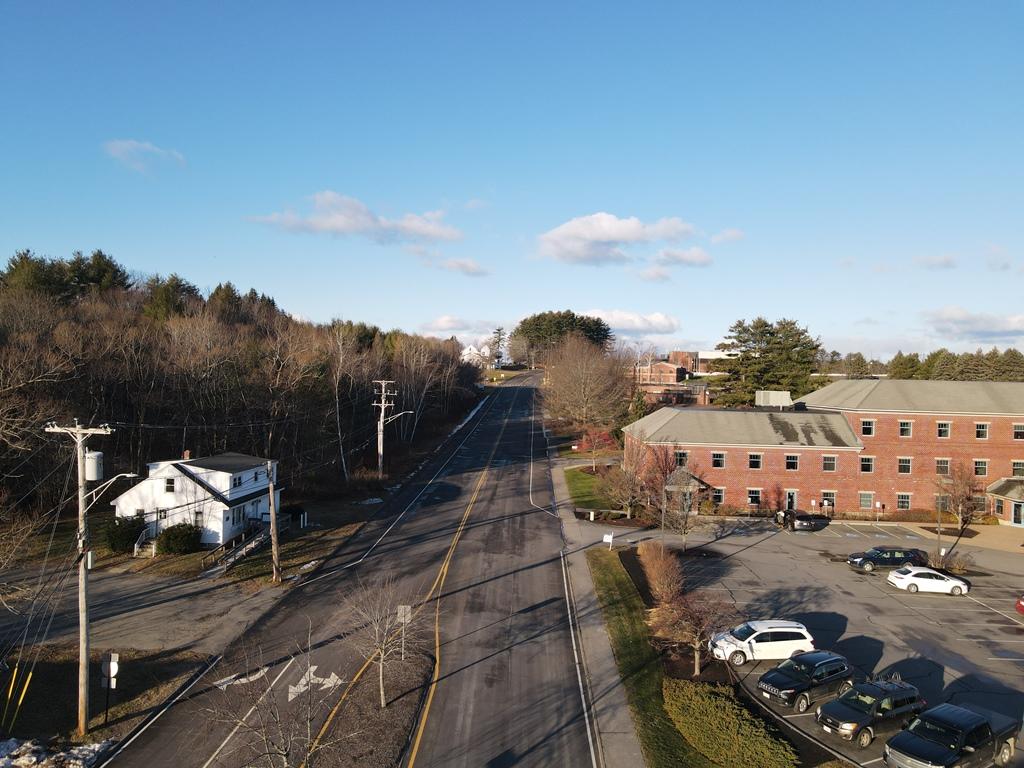 ❮
❯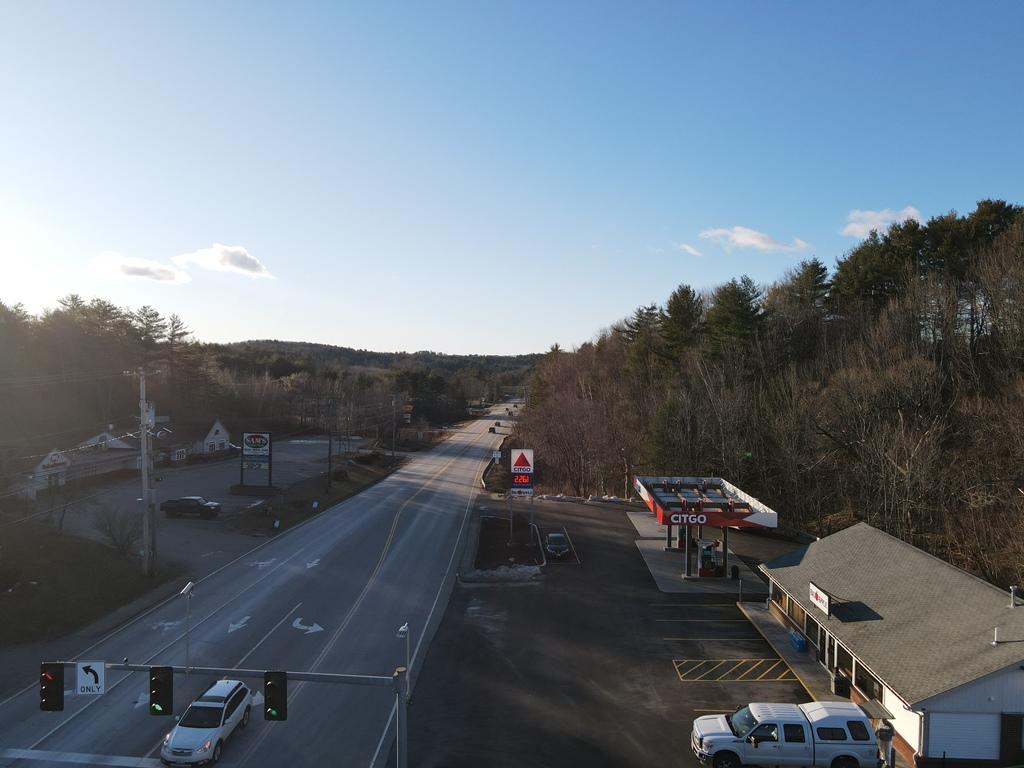 ❮
❯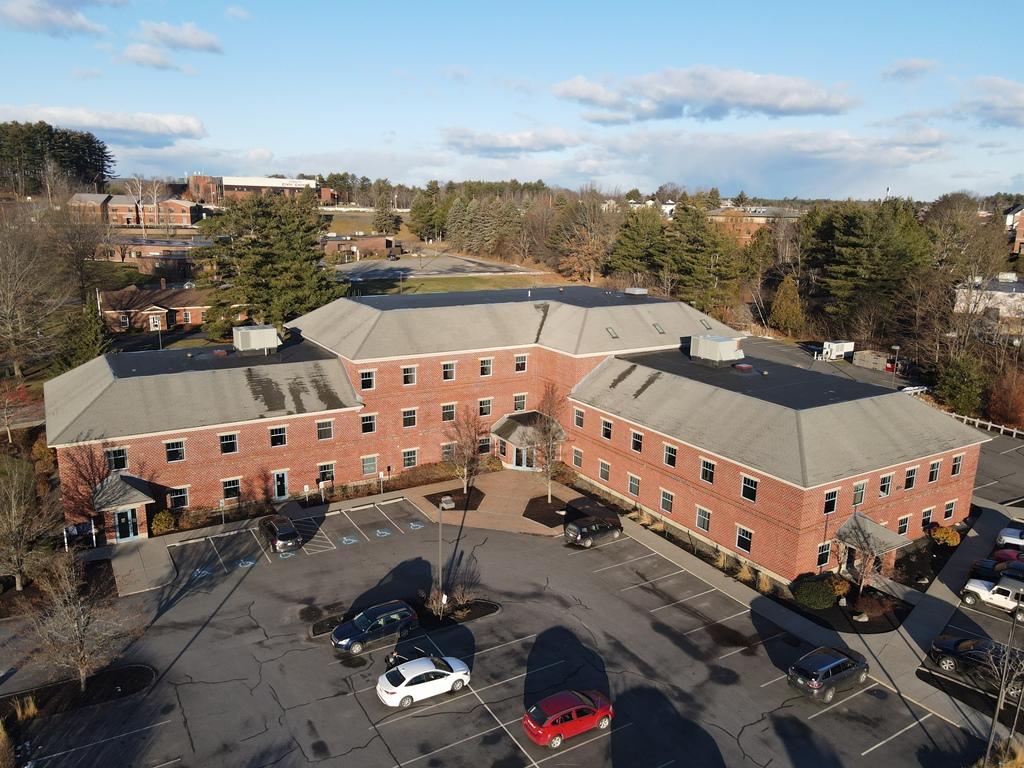 ❮
❯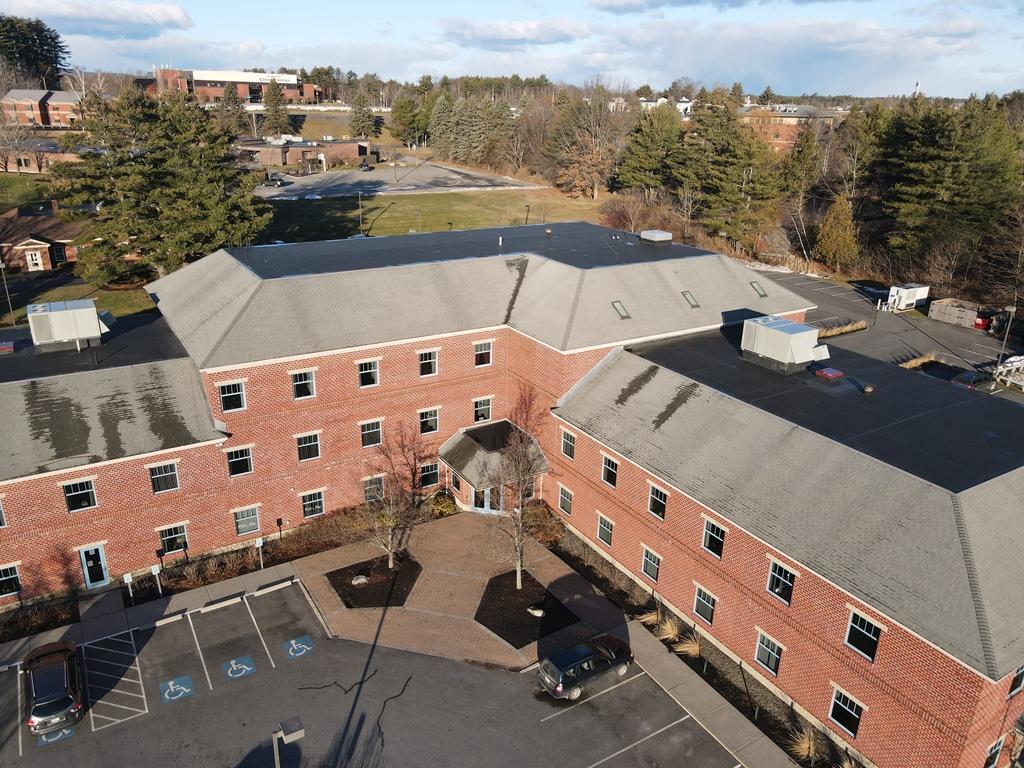 ❮
❯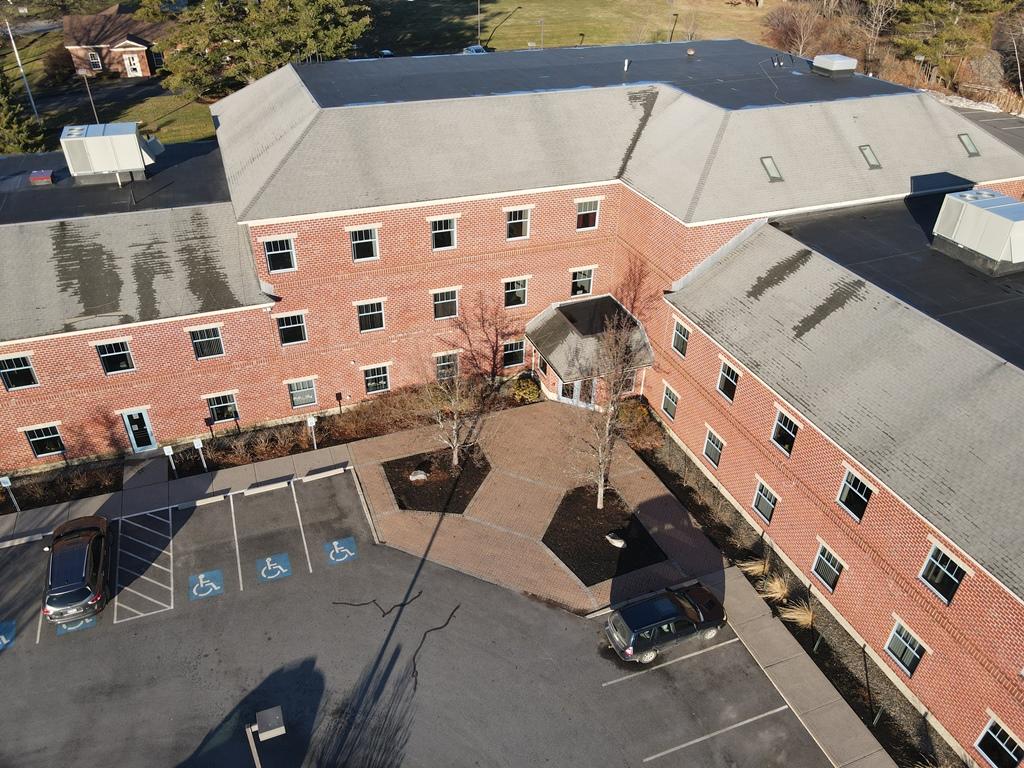 ❮
❯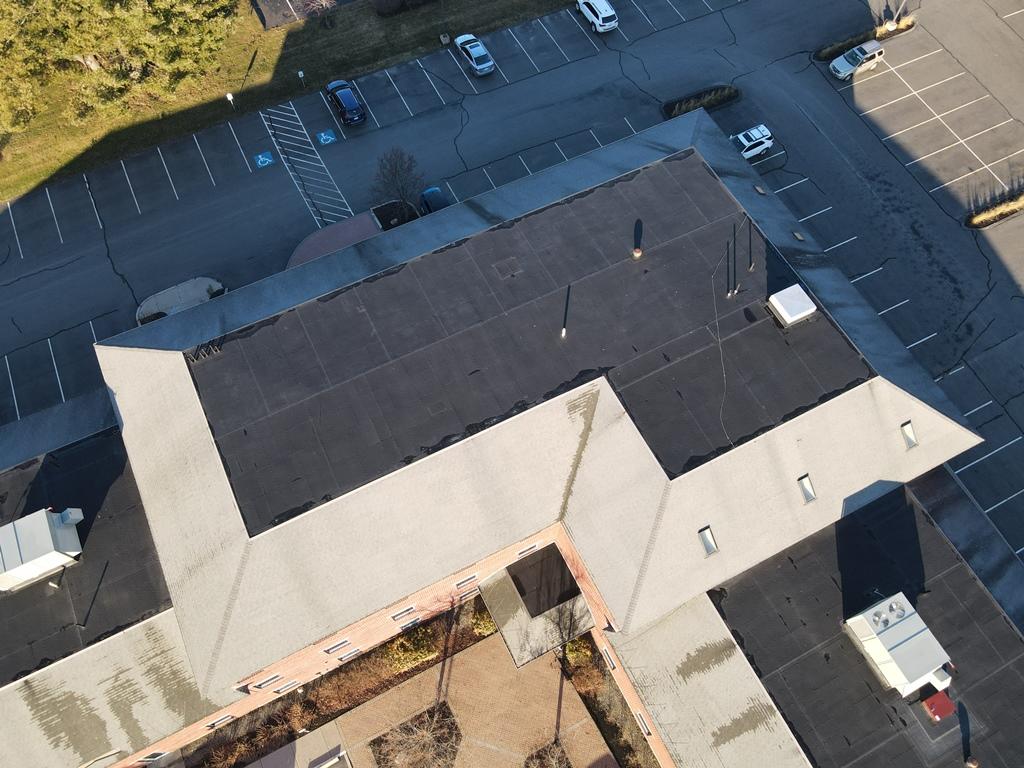 ❮
❯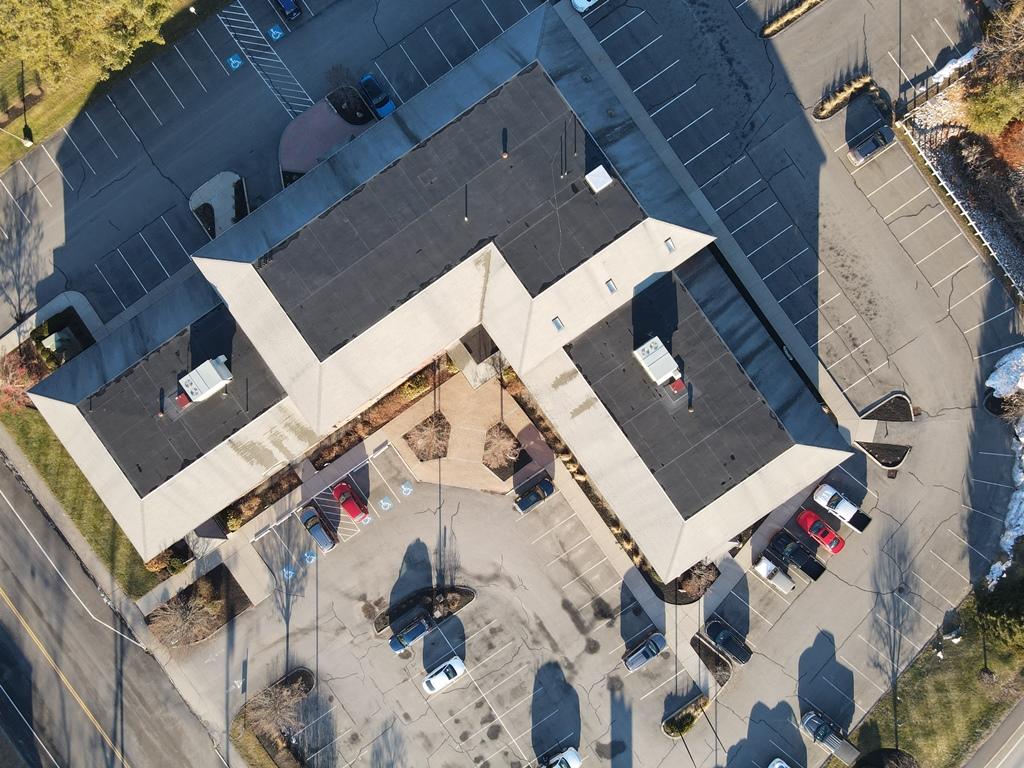 ❮
❯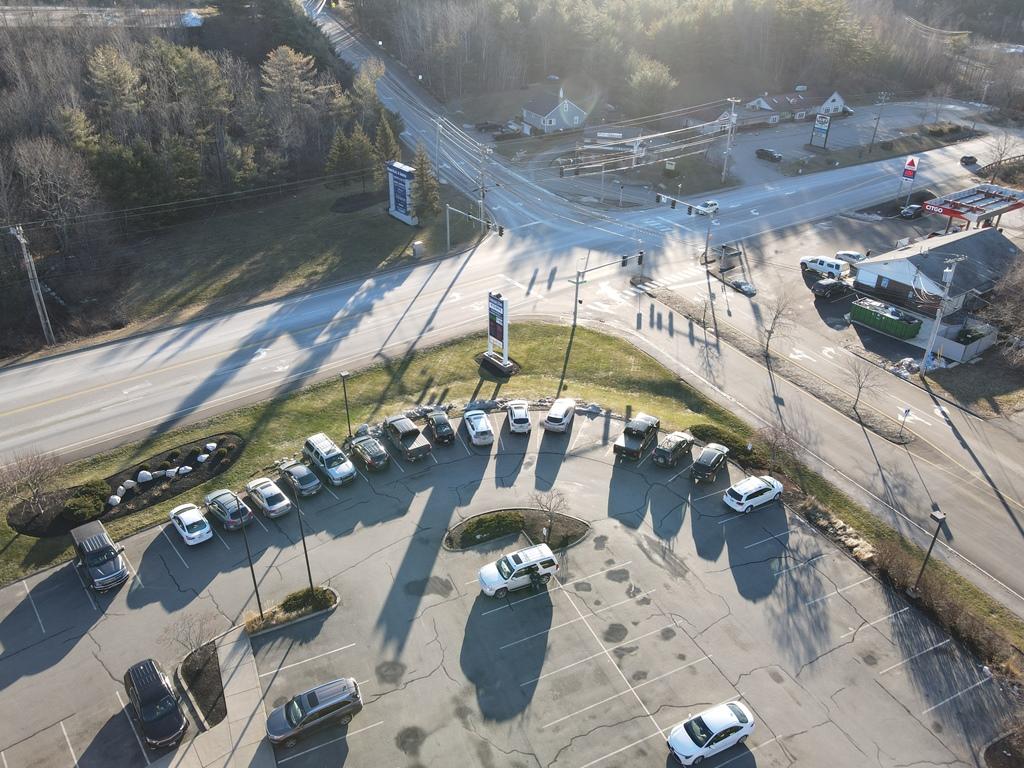 ❮
❯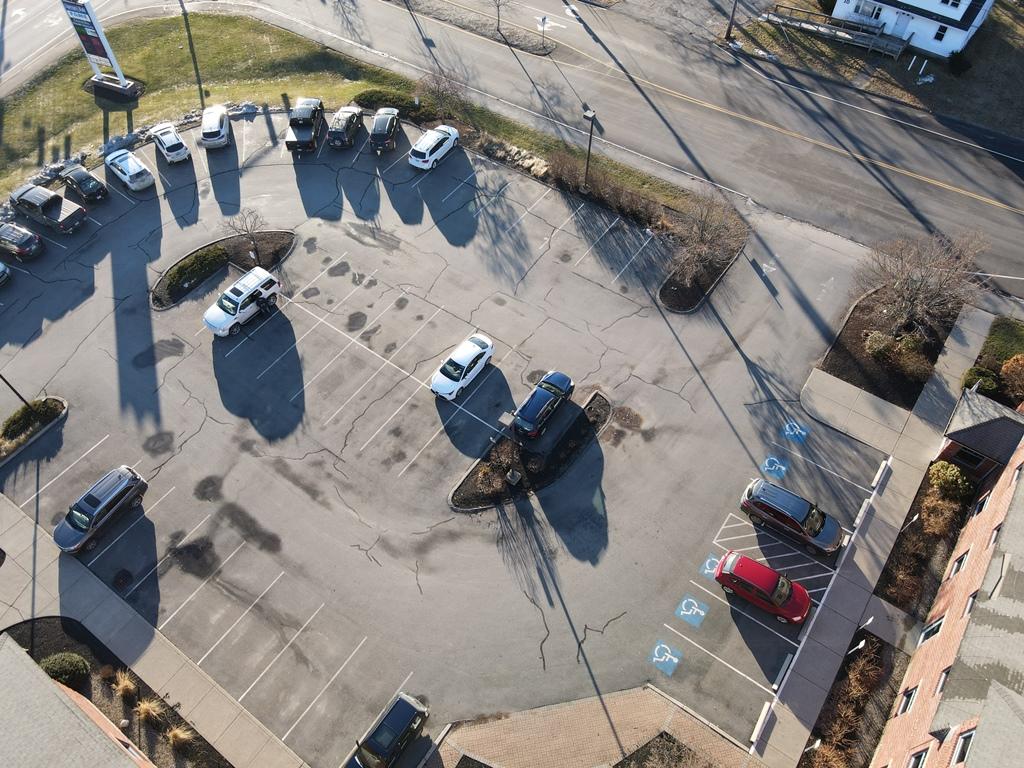 ❮
❯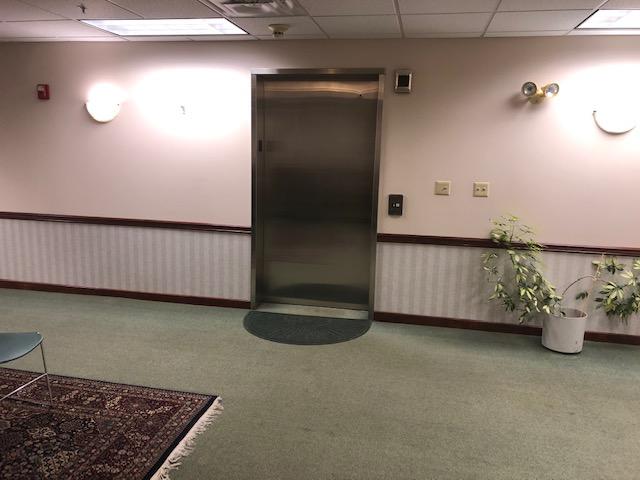 ❮
❯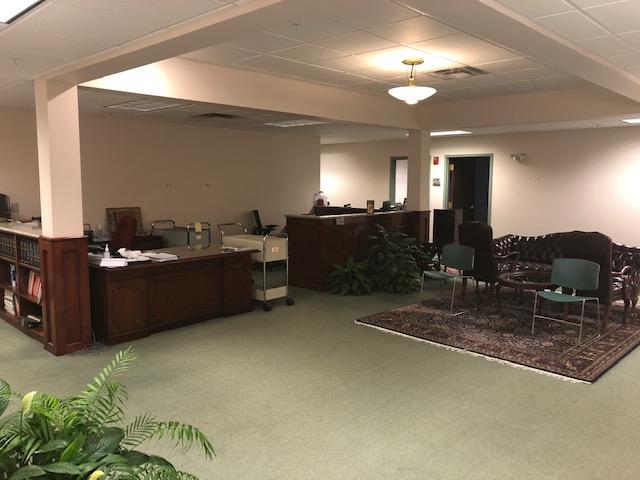 ❮
❯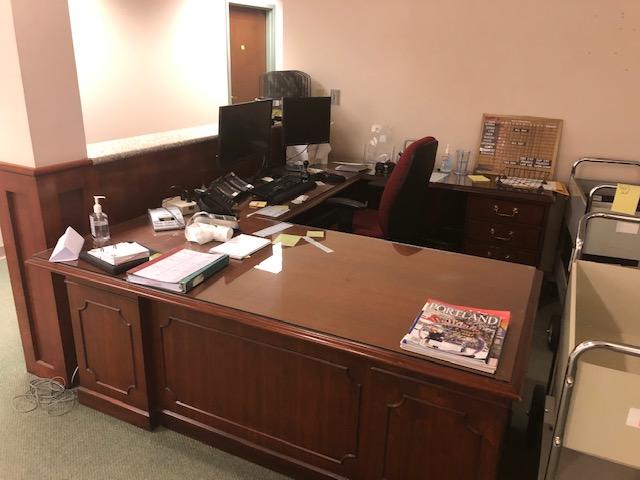 ❮
❯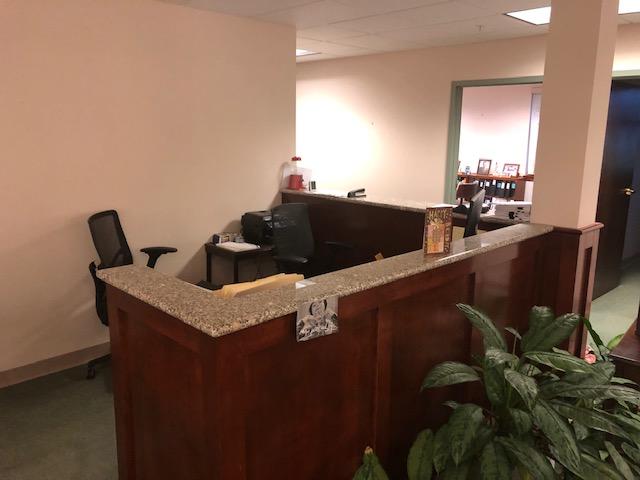 ❮
❯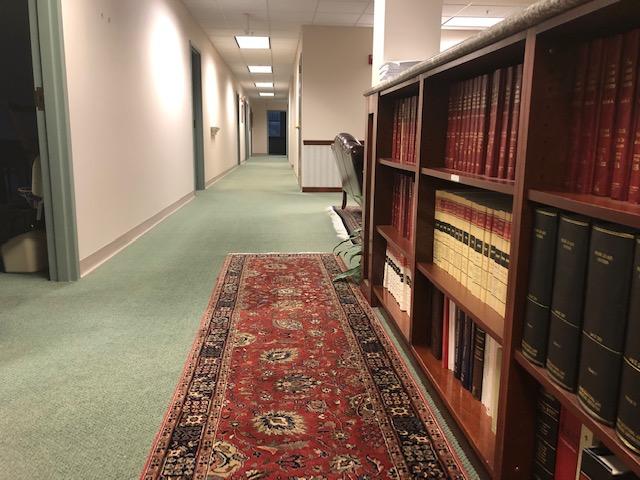 ❮
❯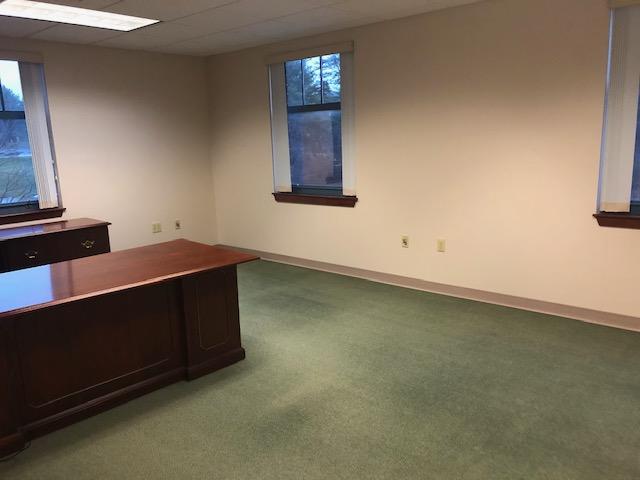 ❮
❯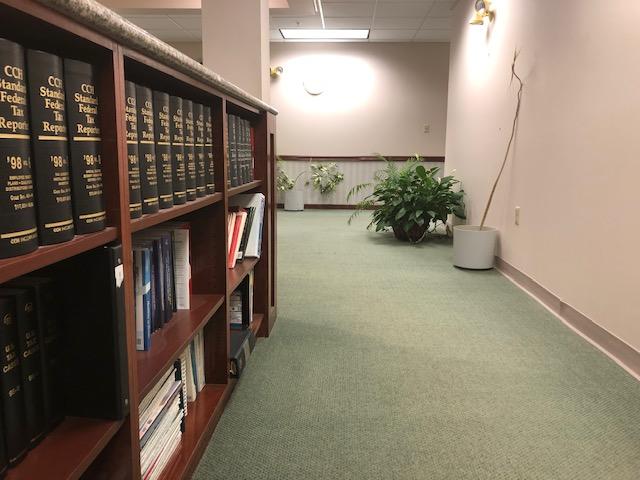 ❮
❯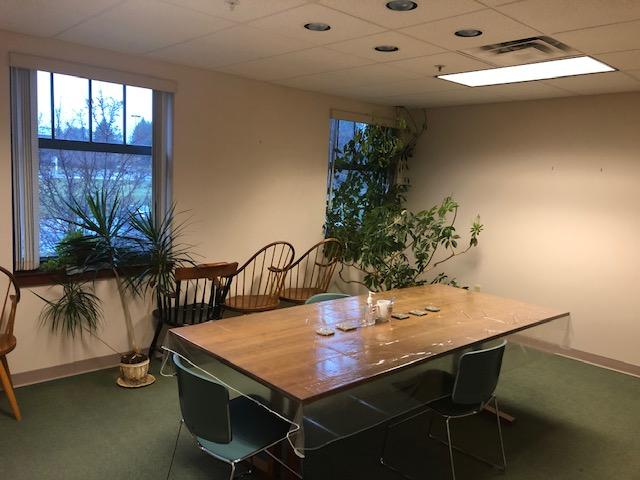 ❮
❯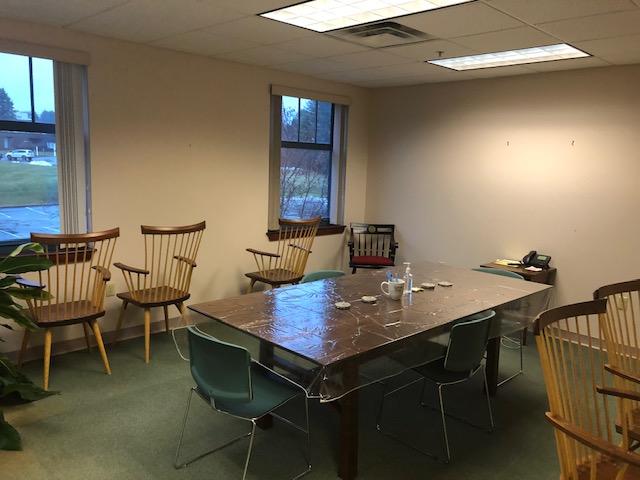 ❮
❯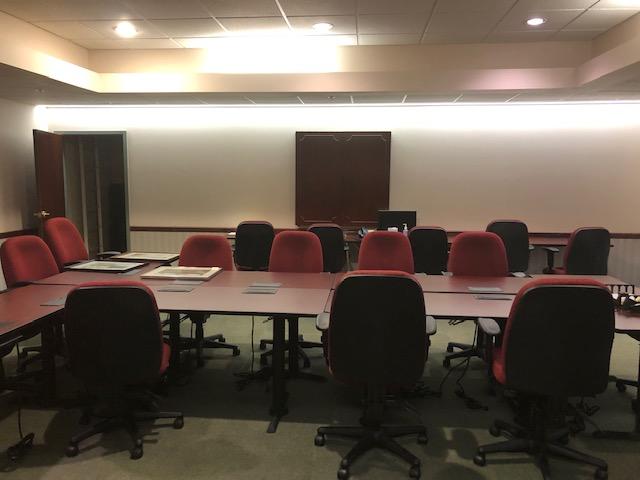 ❮
❯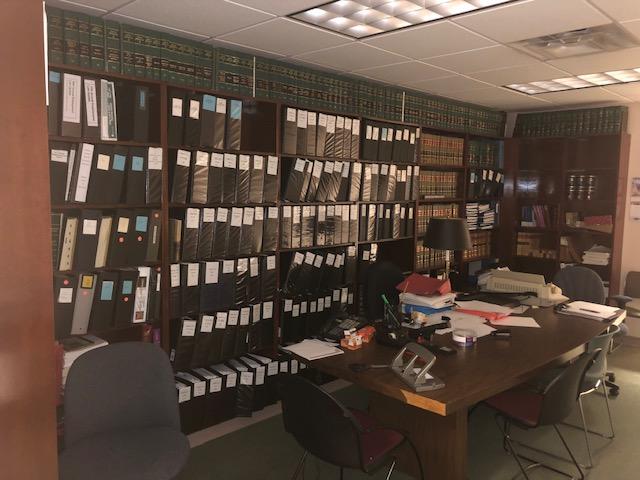 ❮
❯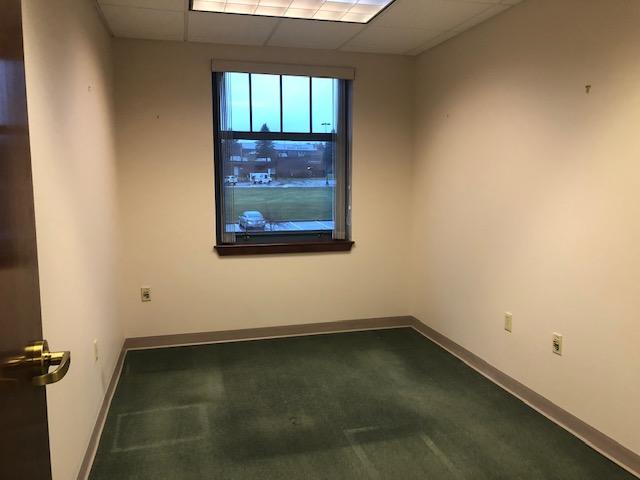 ❮
❯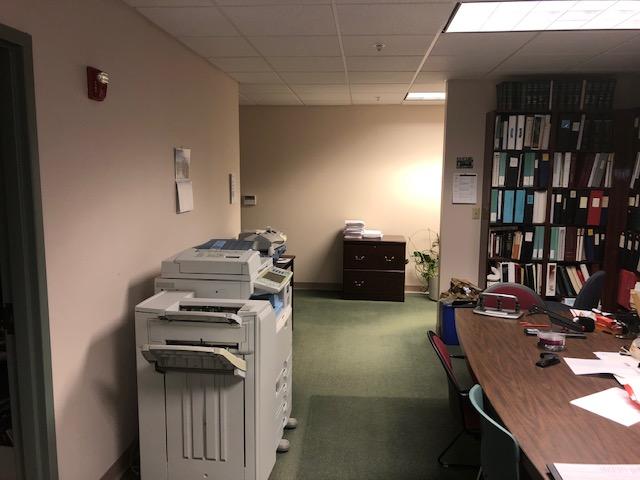 ❮
❯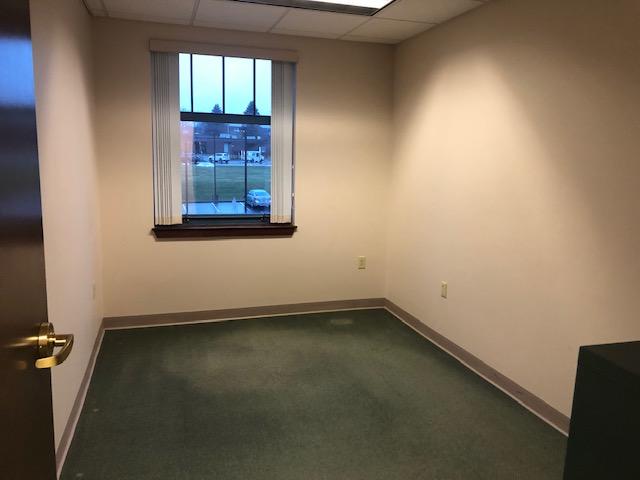 ❮
❯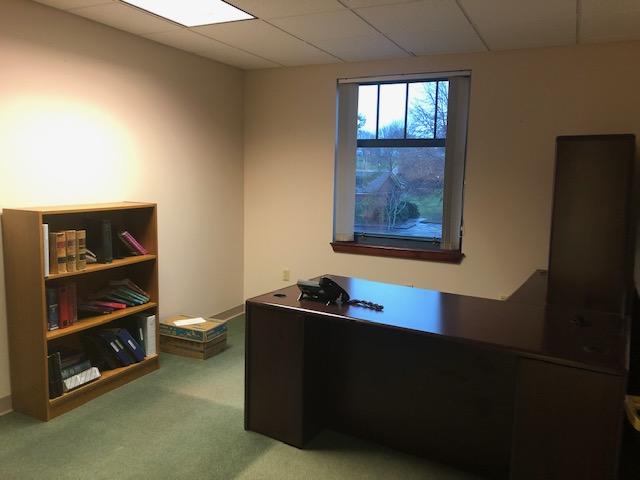 ❮
❯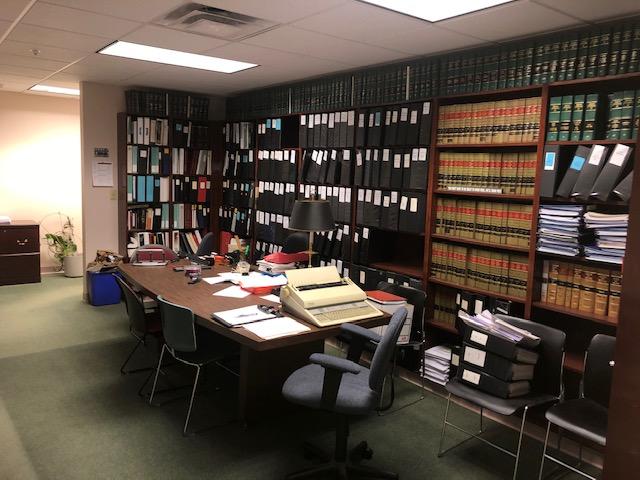 ❮
❯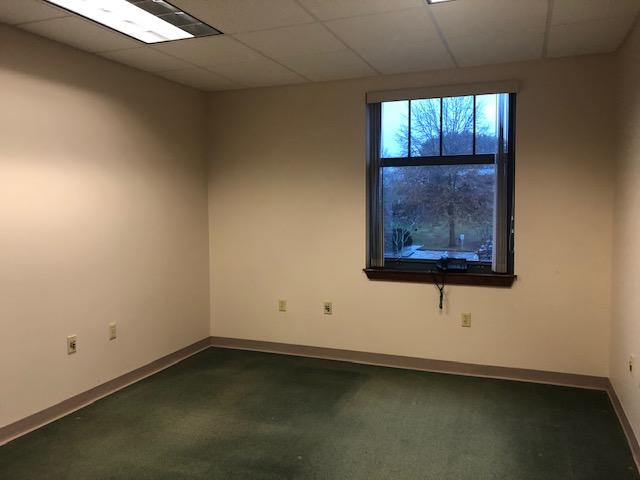 ❮
❯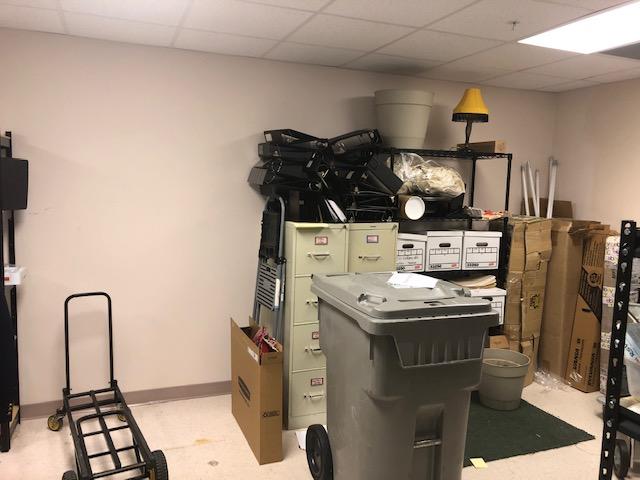 ❮
❯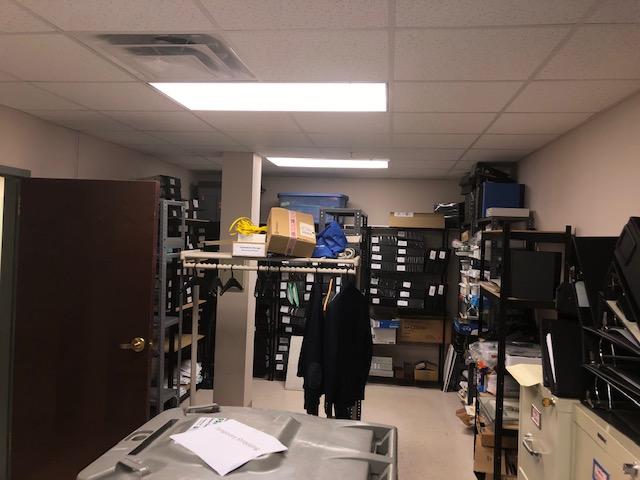 ❮
❯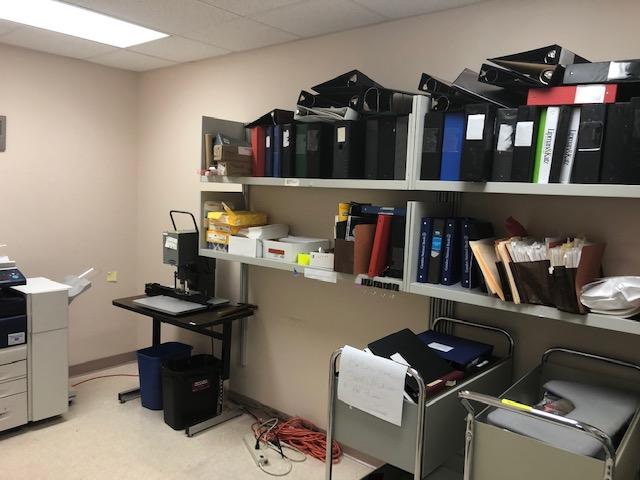 ❮
❯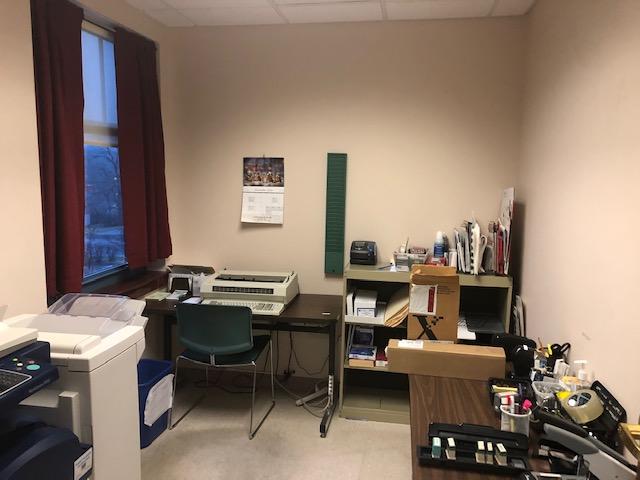 ❮
❯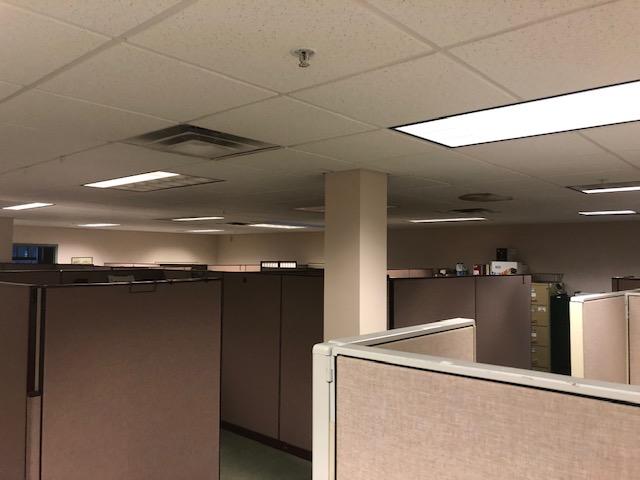 ❮
❯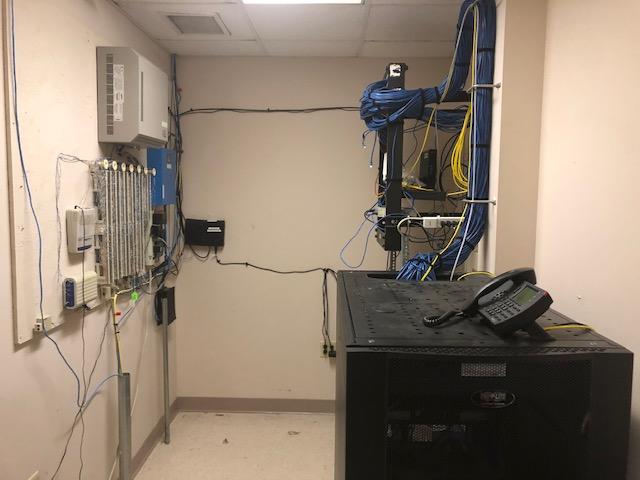 ❮
❯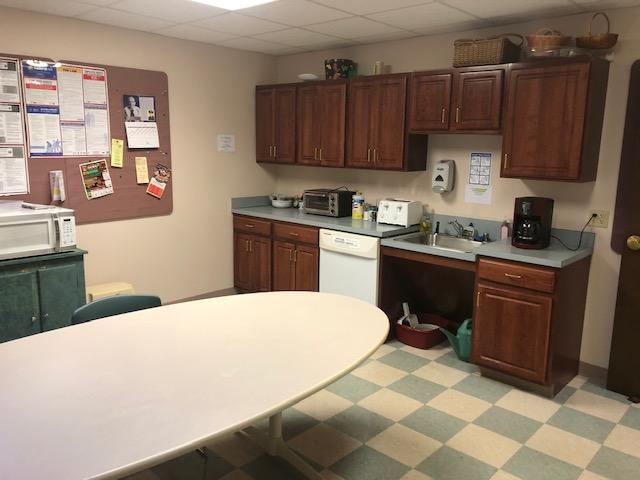 ❮
❯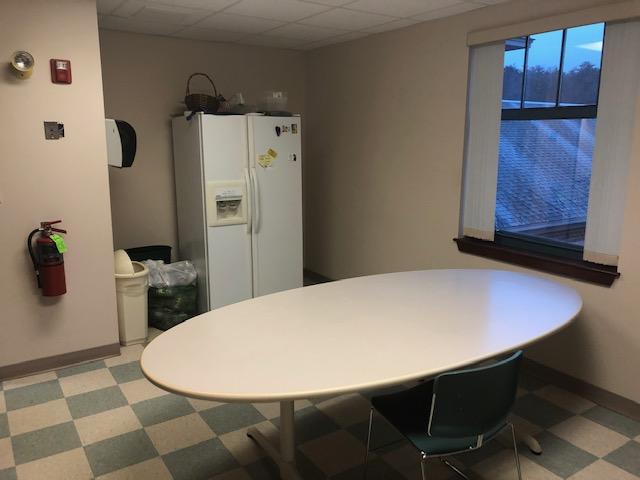 ❮
❯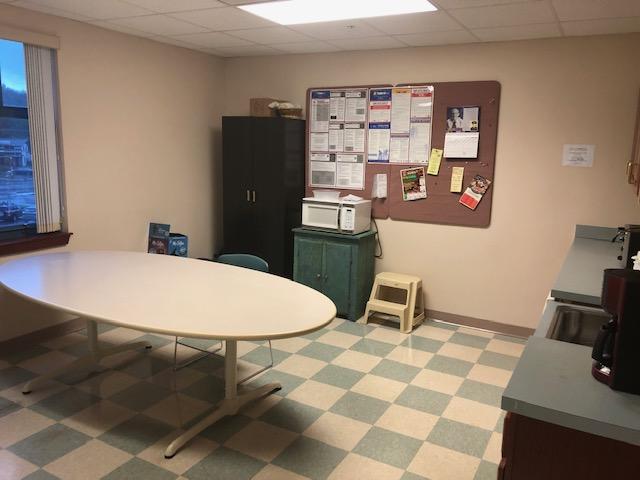 ❮
❯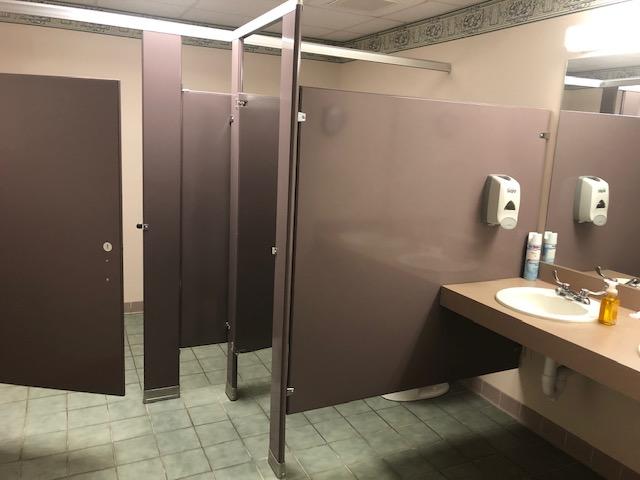 ❮
❯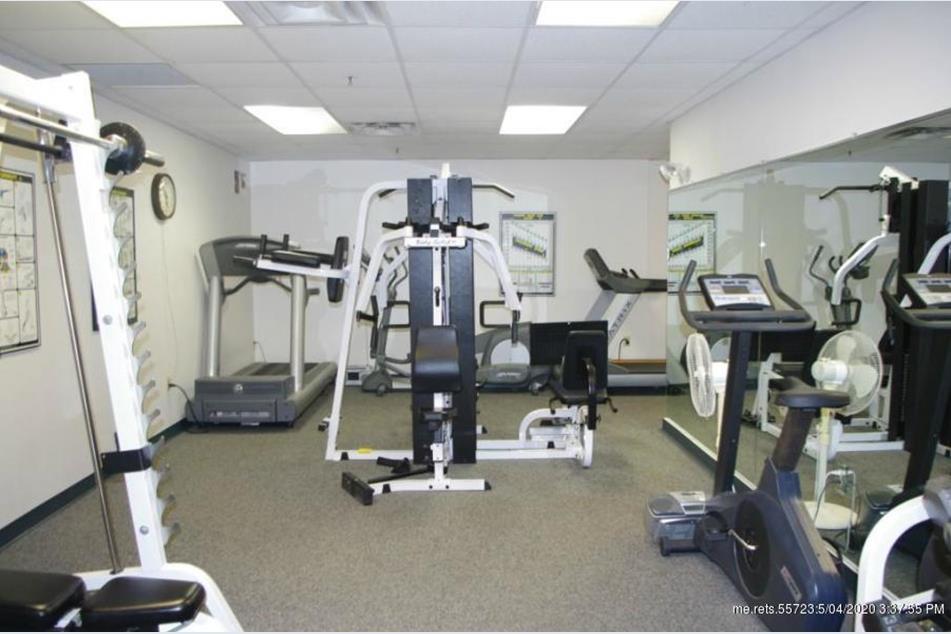 ❮
❯
Real Estate Foreclosure Auction 21-10
8,200+/- SF Class A Office Condo Unit C
5 Community Drive
AUGUSTA, ME
Friday, February 5, 2021 at 11AM On Premises
Real Estate: Consists of an 8,200+/-SF professional office condominium unit C in the Civic Center Place Condominium complex at exit 112 off from I-95. The 2.79+/- acre site has a convenient location next to the Augusta Civic Center and the Augusta Marketplace. The brick condominium complex was constructed in 2000 and offers 178+/- parking spaces, central air, in unit elevator, and a gym. The unit occupies the entire third floor and is designed with a large formal lobby area just off the elevator with multiple staff and executive offices around the perimeter. A large boardroom with recessed ceiling is located in the center along with open work space. Other features include 2 conference rooms, library, kitchen/break room, menís and ladies' rooms, IT room, multiple storage/supply rooms and copy center, public water & sewer, natural gas, CD-Civic Center District Zone. Reference Tax Map 5A-1, Lot 1004.
Art & Office Furniture: Click Here. to view art and office furniture that will be sold separately in a timed online auction. Artwork of Jamie Wyeth Prints including Signed John F. Kennedy AP XII/XX, Andrew Wyeth print, D. Silsby-Augusta House w/Brick, Plummer-State Capital, Thomas Moser Furniture, oriental rugs, leather office furniture, executive office desks, modular system, file system.
LOCATION:
5 Community Drive Close proximity to Interstate 95, State House, Augusta Civic Center, Augusta State Airport , and Augusta Marketplace. Signalized access to Rt. 27 (Civic Center Drive)
OFFICE CONDO UNIT C SIZE: 8,200+/- Square Feet
NUMBER OF FLOORS: Entire 3rd Floor
BUILT: 2000
CONSTRUCTION: Wood and Brick
FLOORING: Carpet and Tile
EXTERIOR WALLS: Brick and Masonry
INTERIOR WALLS: Drywall/Sheet
ROOF STRUCTURE: Gable/Hip
ROOF COVER: Asphalt shingle on slope, rubber membrane on flat
RESTROOMS: (2) 3-pcs each
UTILITIES: Municipal Water and Sewer
HVAC: Natural Gas
HEAT SYSTEM: Hot Air
INTERNET NETWORK CABLING: CAT 5e
ELEVATOR: Yes, in unit access
COMMON GYM AREA: First Floor
SPRINKLER SYSTEM: Yes
BUILDING SIZE: 41,120+/- Square Feet, 5 units total
LAND SIZE: 2.79+/- Acres, Common
PARKING: 178+ Spaces in private shared parking, lighted
ZONE: CD-Civic Center District Zone
DEED REFERENCE: Book 9490, Page 343 Kennebec County Registry of Deeds
CONDOMINIUM DECLARATION REFERENCE: Book 6071, Page 35 Kennebec County Registry of Deeds
CONDOMINIUM PLANS: Book 1999, Pages 178, 179, 180, 181 & 182 Kennebec County Registry of Deeds
CONDOMINIUM NAME: Civic Center Place Condominium, Association is by the same name
ASSESSOR ID: Map 5A-1, Lot 1004
ASSESSED VALUE 20/21: Land: $280,400; Buildings: $708,700; Total Assessed Value: $989,100
ANNUAL TAXES 20/21: $20,711.75
ANNUAL BASE CONDOMINIUM FEE 2020:
$19,580 Billed Quarterly
Inspection: Friday, January 22, 2021 from 10-11AM Showings will be scheduled in 30-minute intervals. Contact Auctioneer's office to schedule an appointment time for showing. Proper distancing, group size, and health and safety precautions will be followed.
Directions: From I-95 north in Augusta, take Exit 112A, right off ramp onto Civic Center Drive (Rt. 27), follow .3 miles to Community Drive on the right, follow to first driveway on right to property. Take center first floor door to elevator. Unit is located on the 3rd floor.
Terms: A $20,000 deposit to bid in CASH or CERTIFIED U.S. FUNDS, made payable to the Keenan Auction Co., Inc., (deposited with the Auctioneer as a qualification to bid), increased to 10% of the purchase price within 5 calendar days of the public sale, with balance due and payable within 30 days from date of auction. The property will be sold by public auction subject to all outstanding municipal assessments. Conveyance of the property will be by release deed. All other terms will be announced at the public sale. For a Property Information Package visit KeenanAuction.com or call (207) 885-5100 and request by auction number 21-10. Richard J. Keenan #236. Our 49th Year and 8,311th Auction.
Property Information Package Available
Condominium Declaration & Bylaws Available