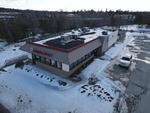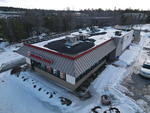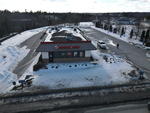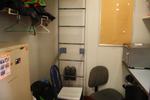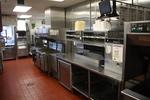 Equipment Selling Separately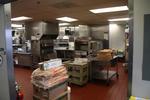 Equipment Selling Separately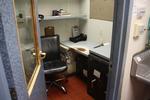 Equipment Selling Separately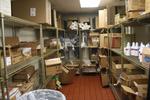 Equipment Selling Separately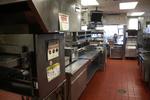 Equipment Selling Separately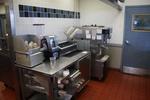 Equipment Selling Separately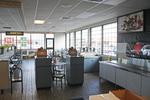 Equipment Selling Separately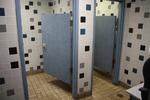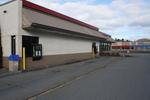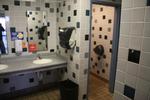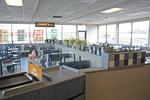 Equipment Selling Separately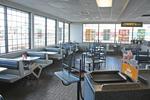 Equipment Selling Separately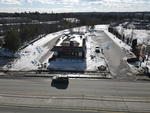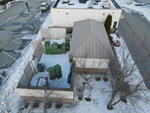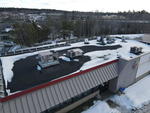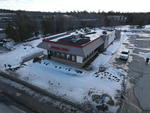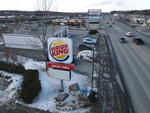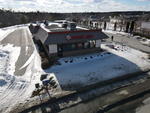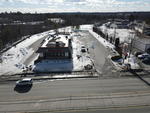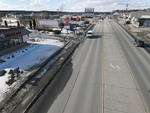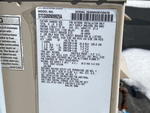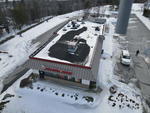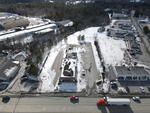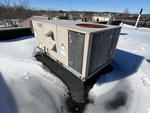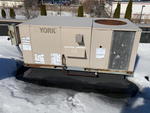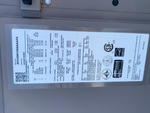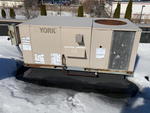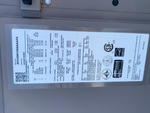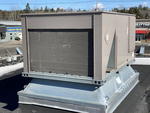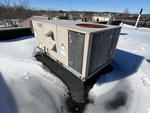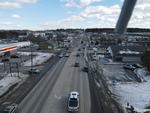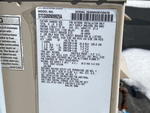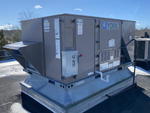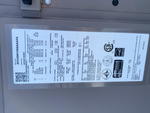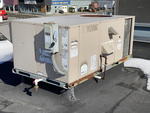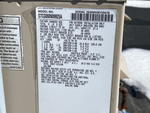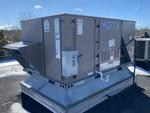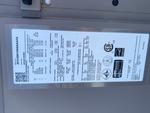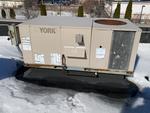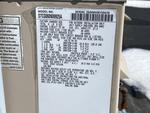 Auction 21-16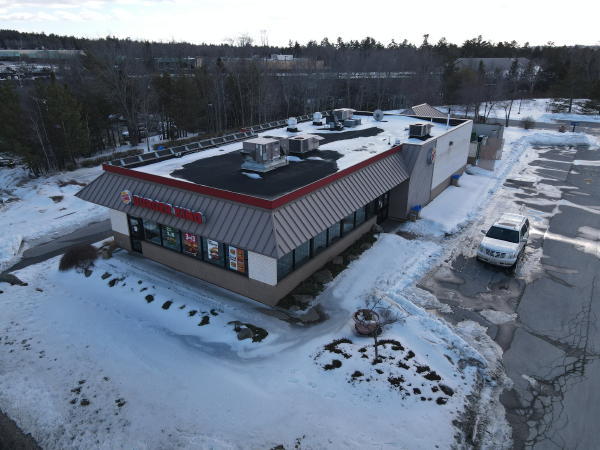 ❮
❯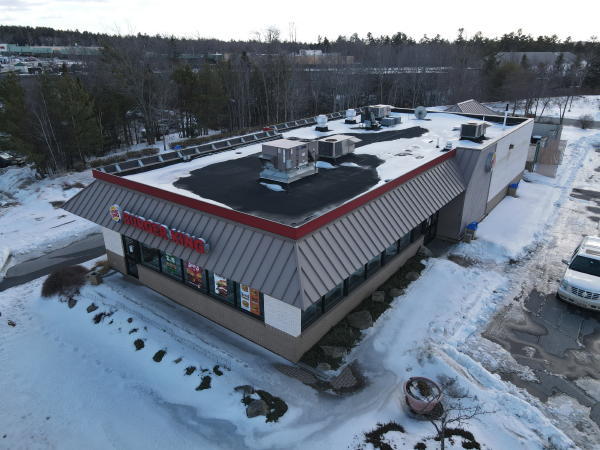 ❮
❯

❮
❯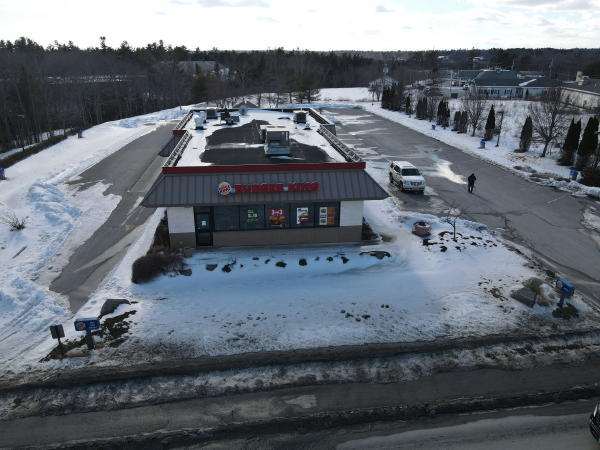 ❮
❯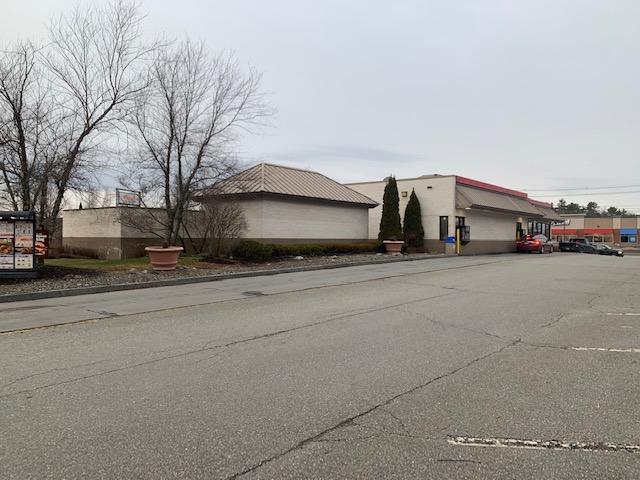 ❮
❯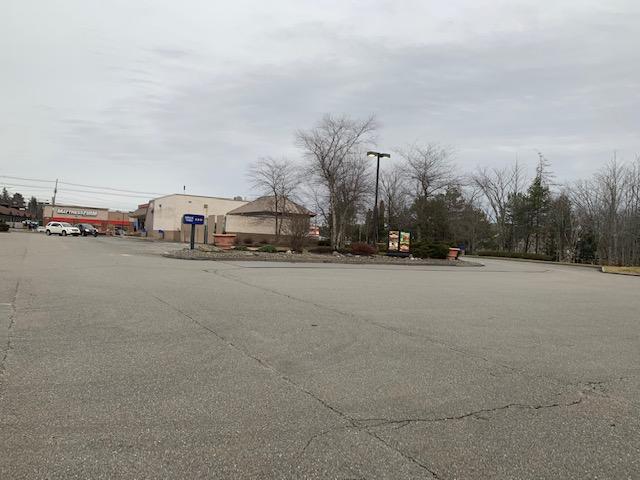 ❮
❯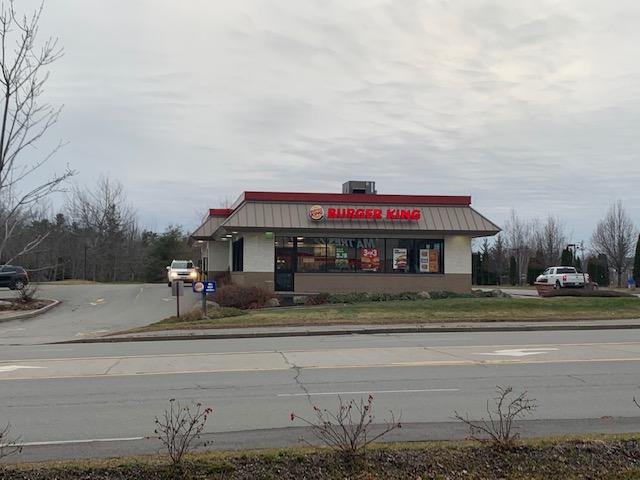 ❮
❯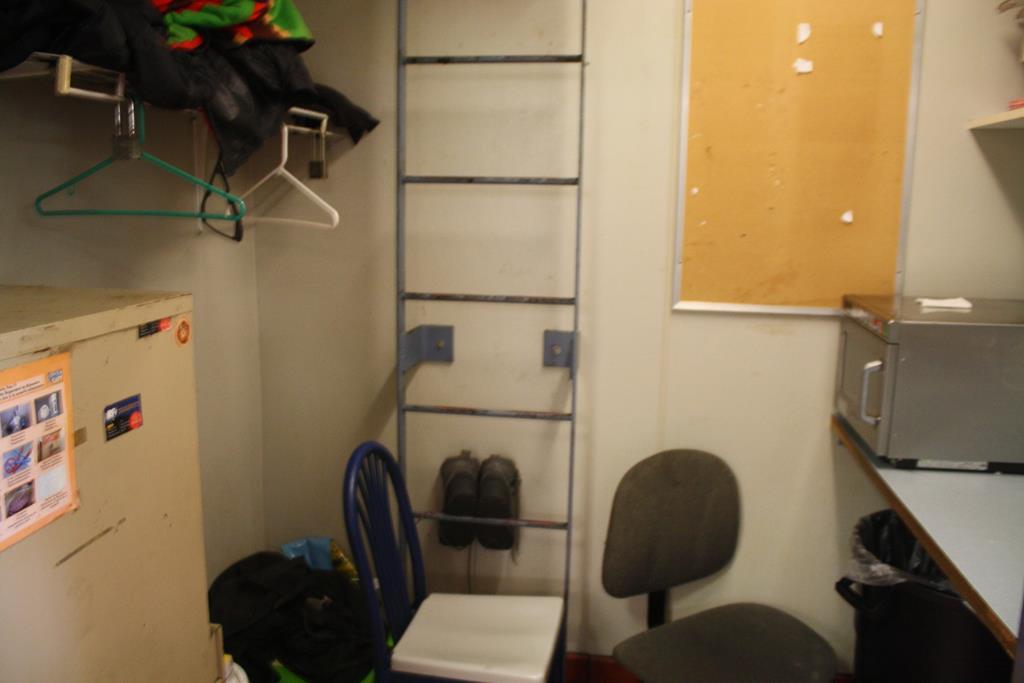 ❮
❯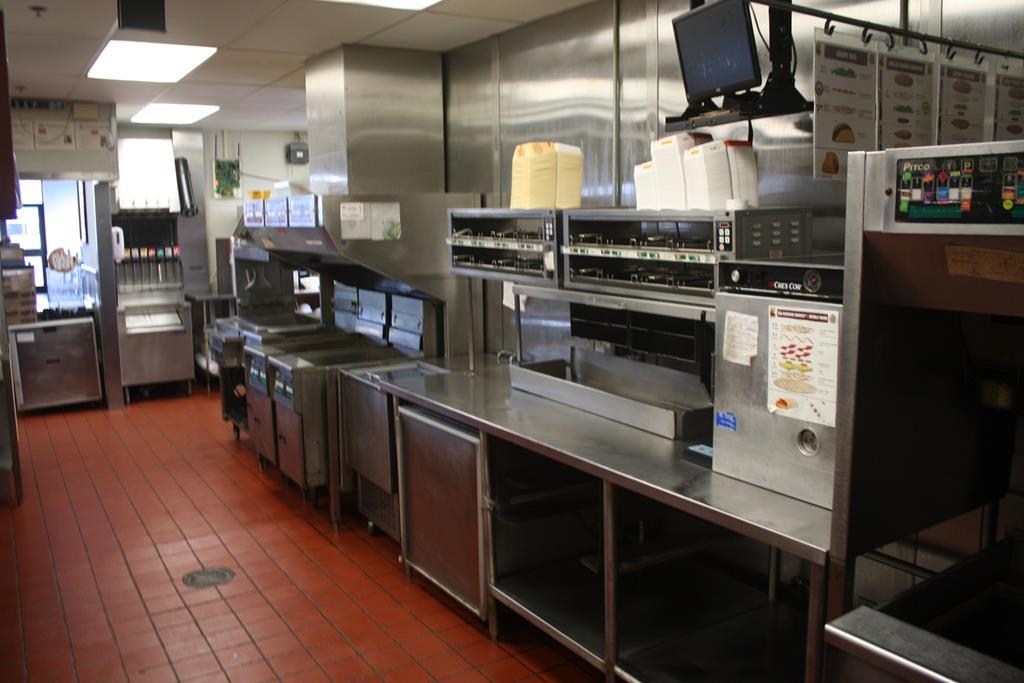 ❮
❯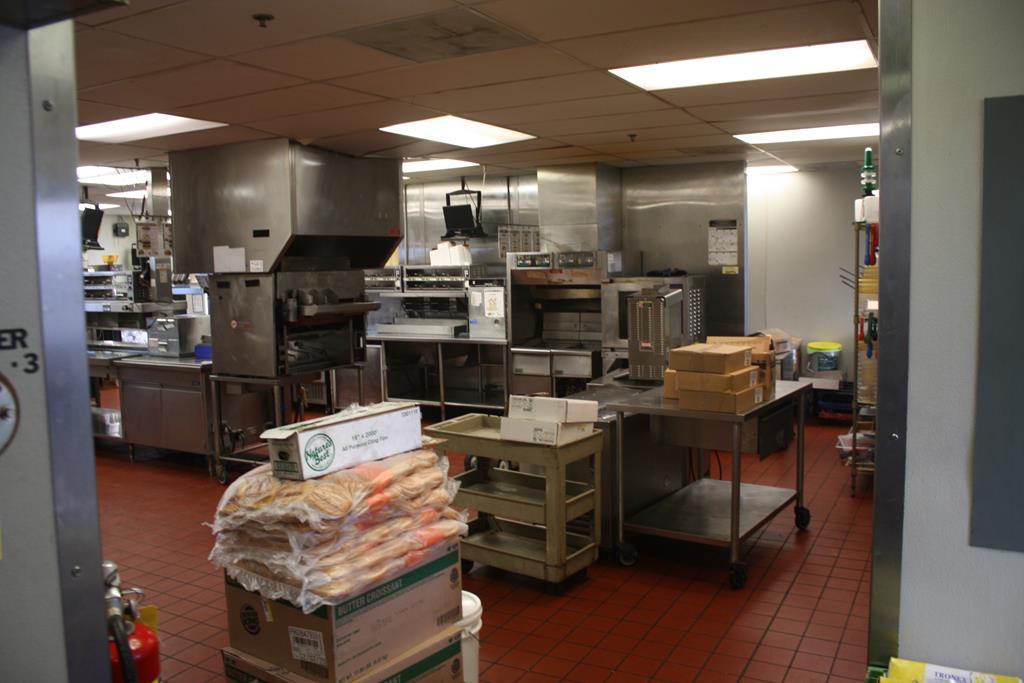 ❮
❯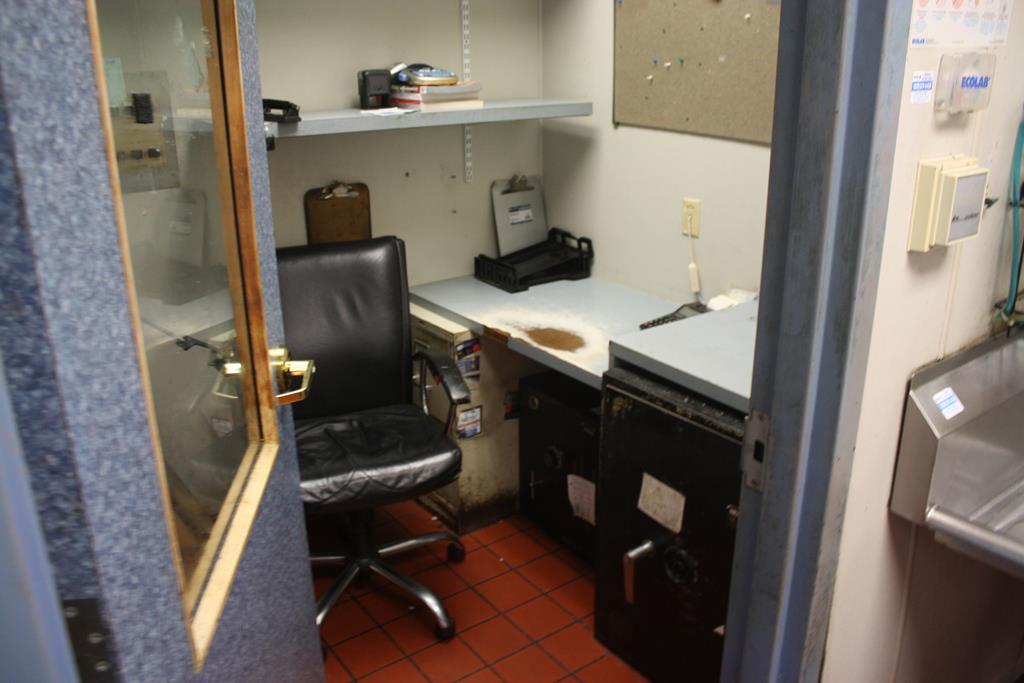 ❮
❯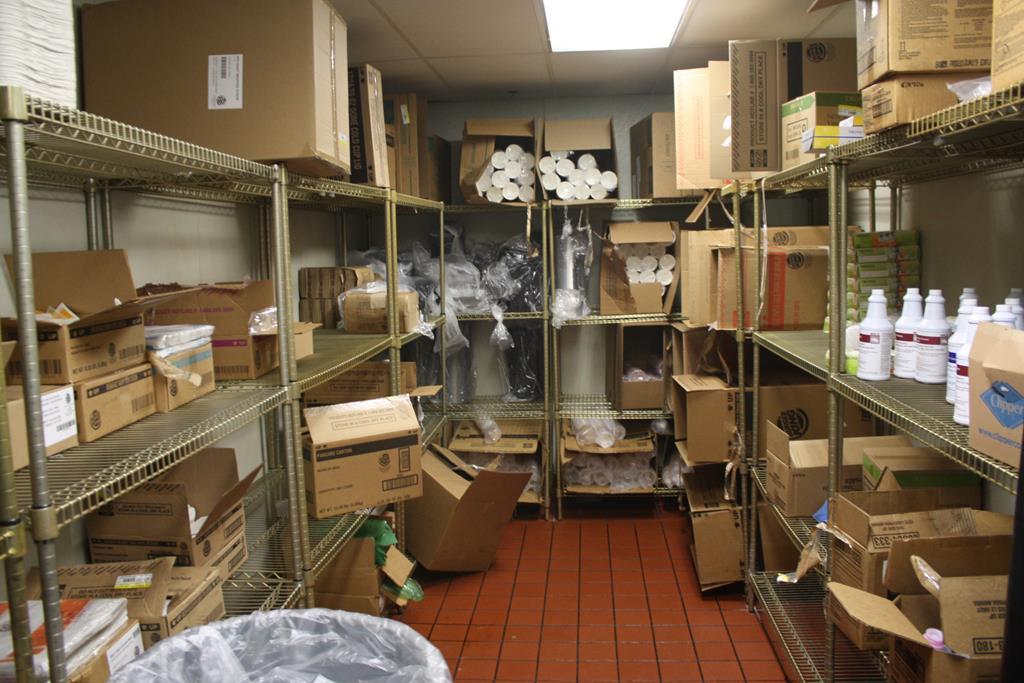 ❮
❯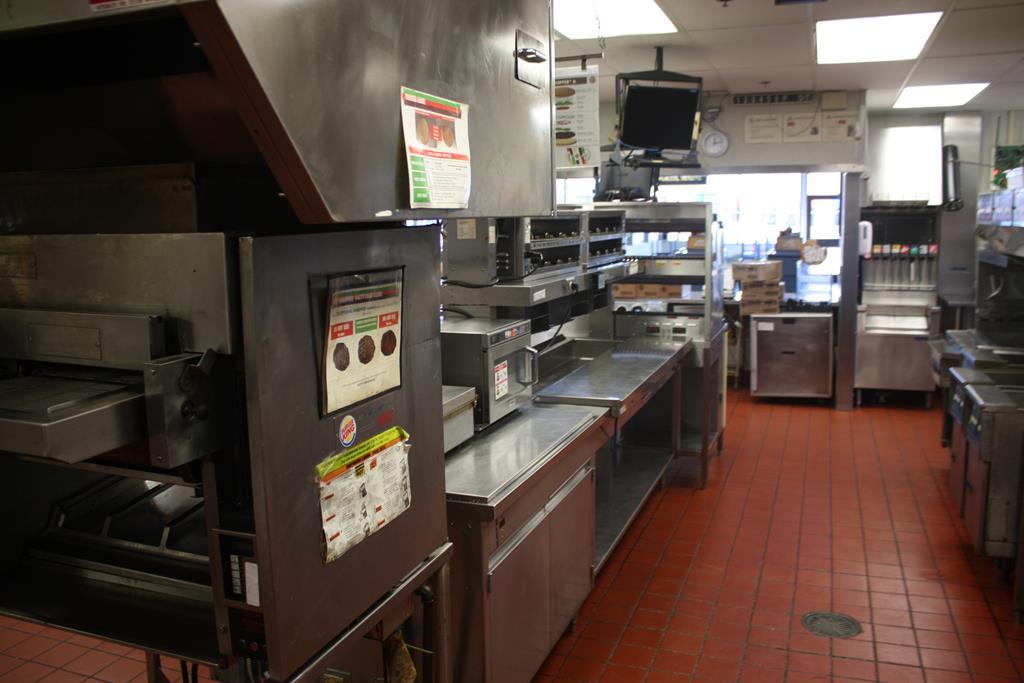 ❮
❯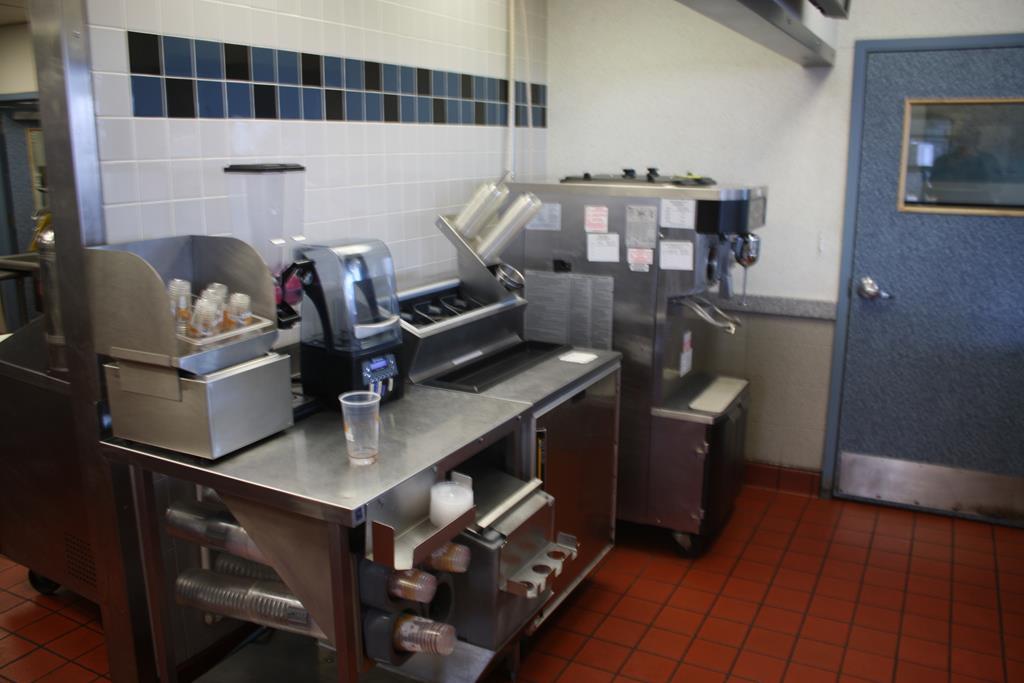 ❮
❯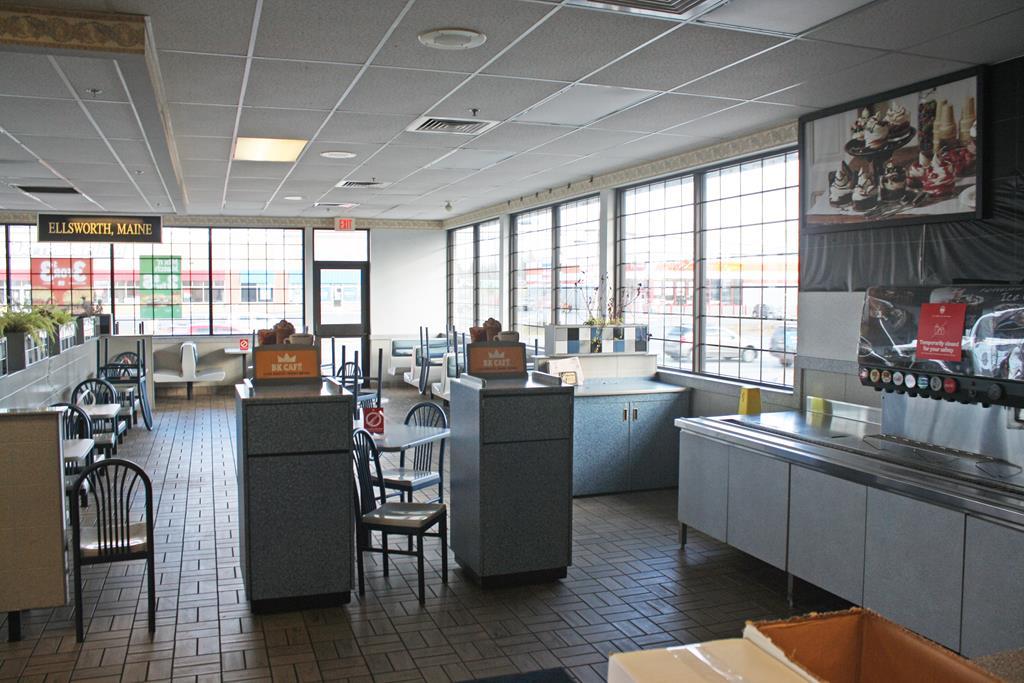 ❮
❯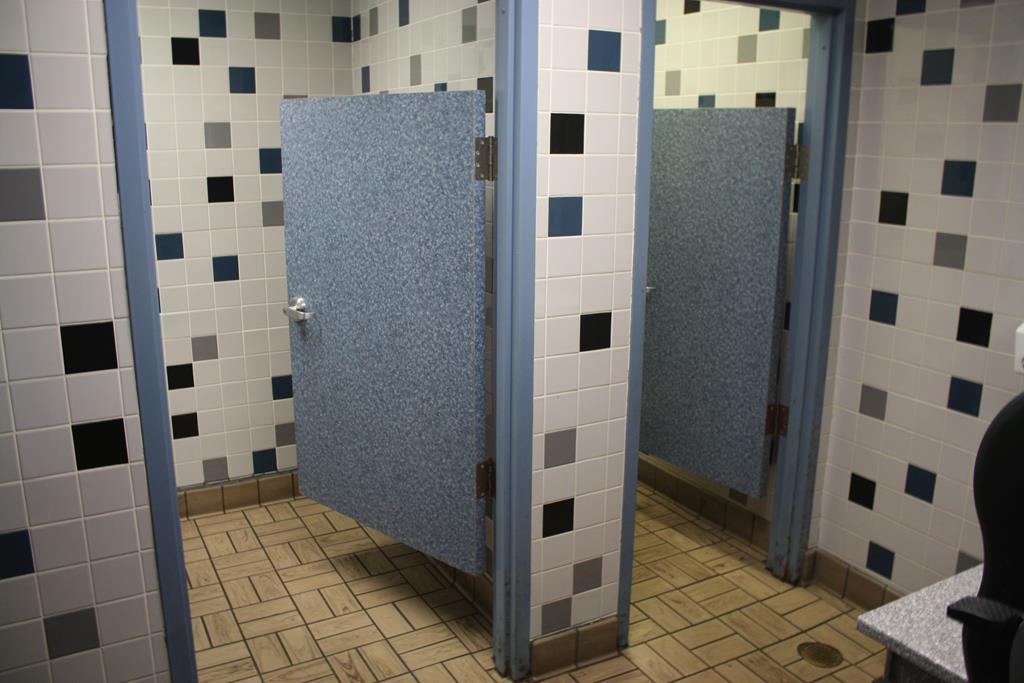 ❮
❯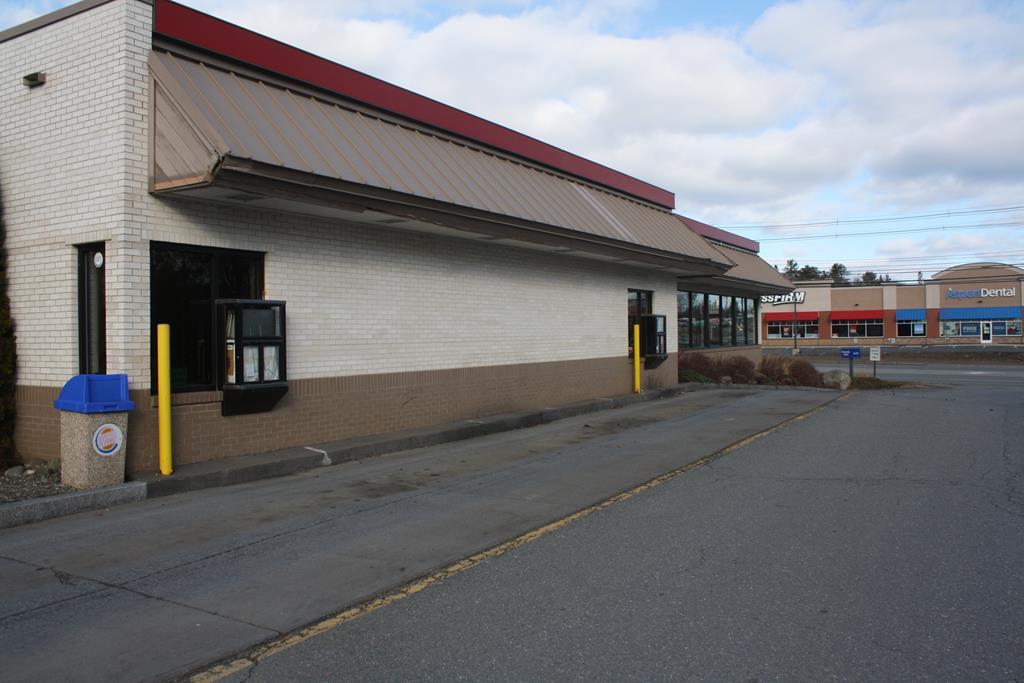 ❮
❯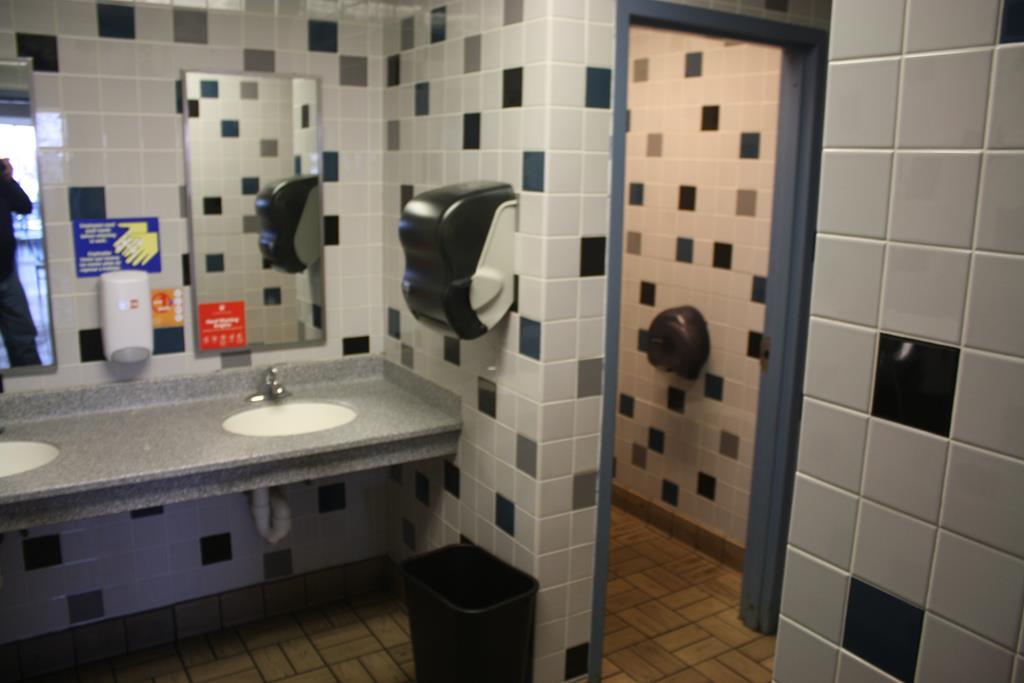 ❮
❯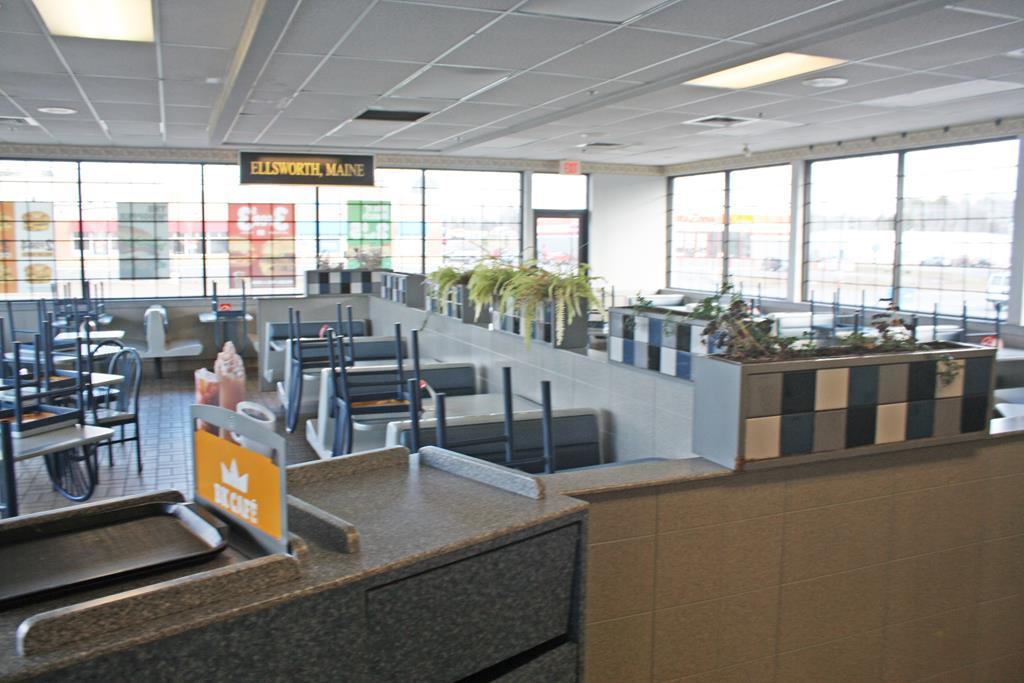 ❮
❯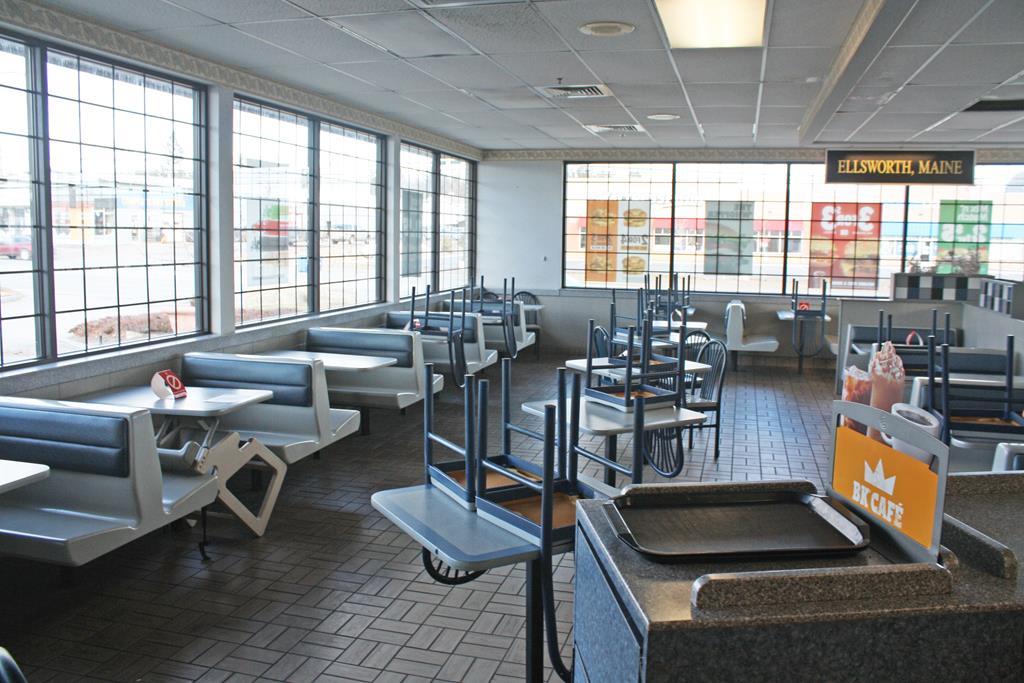 ❮
❯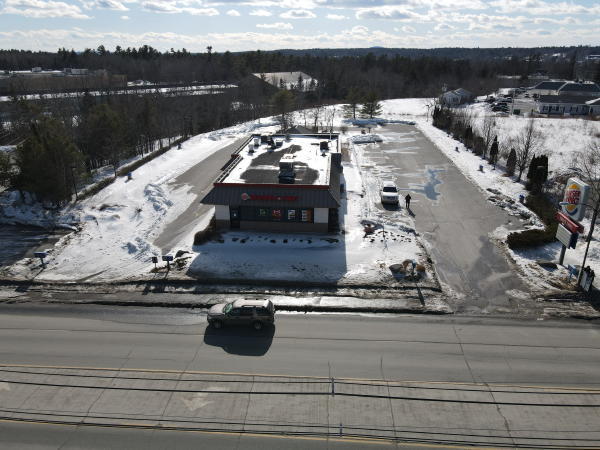 ❮
❯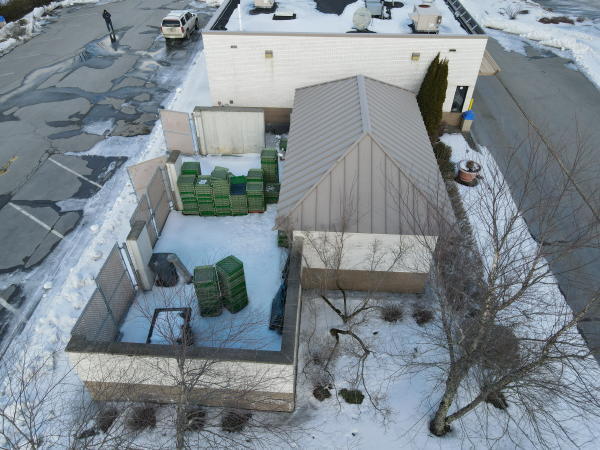 ❮
❯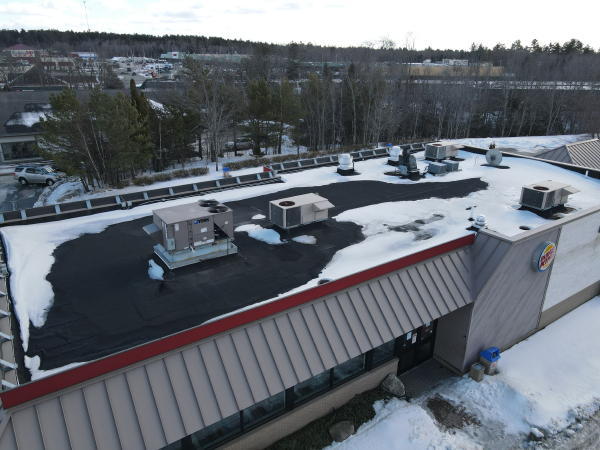 ❮
❯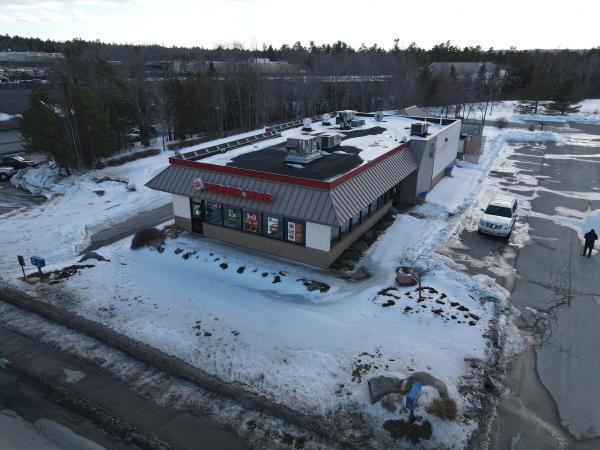 ❮
❯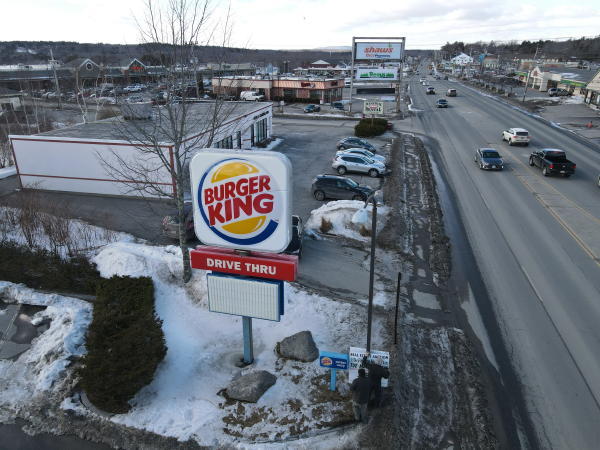 ❮
❯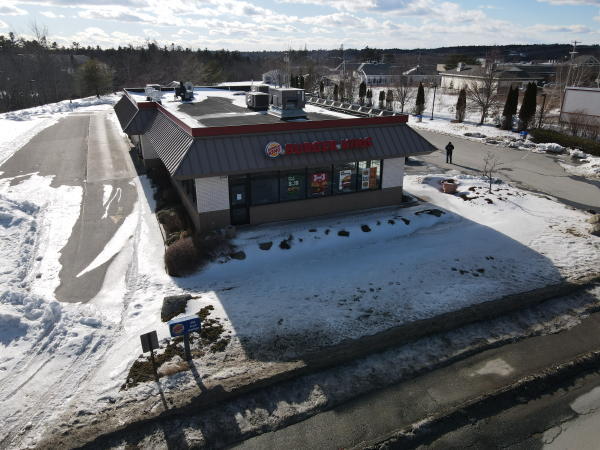 ❮
❯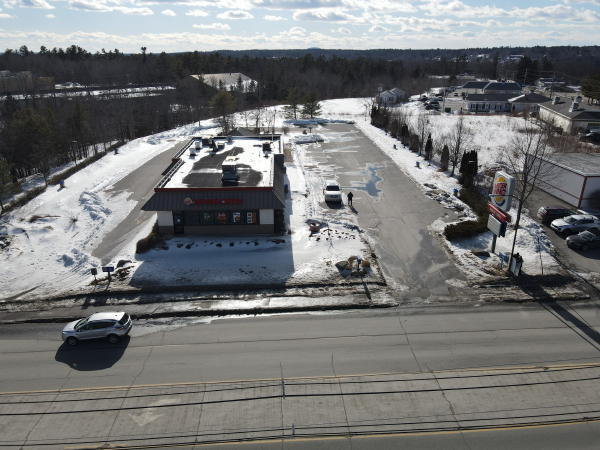 ❮
❯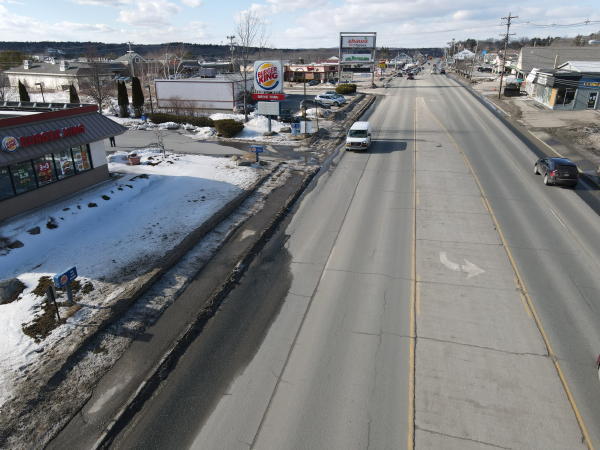 ❮
❯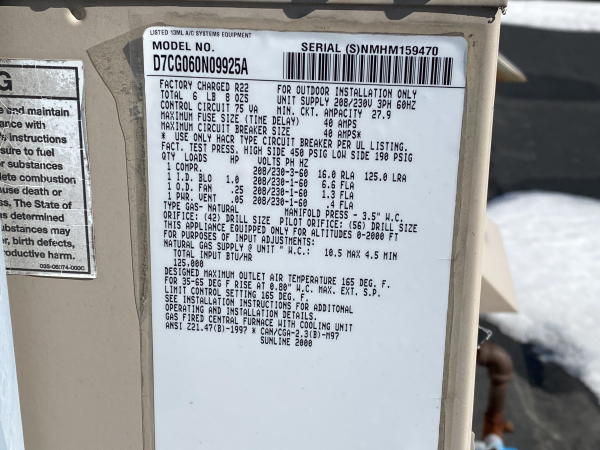 ❮
❯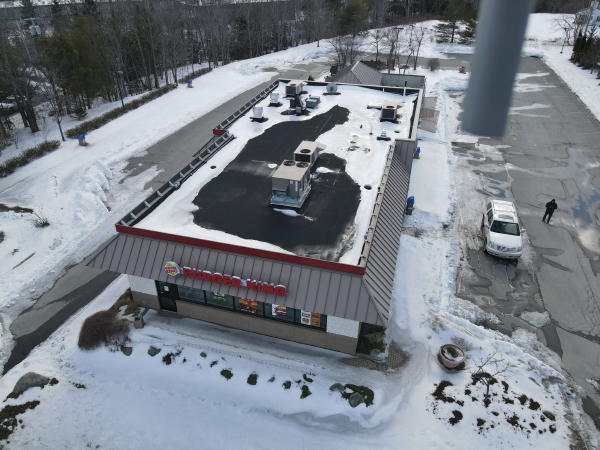 ❮
❯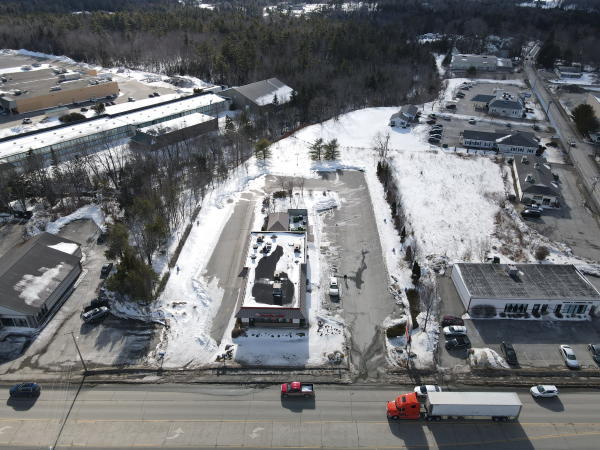 ❮
❯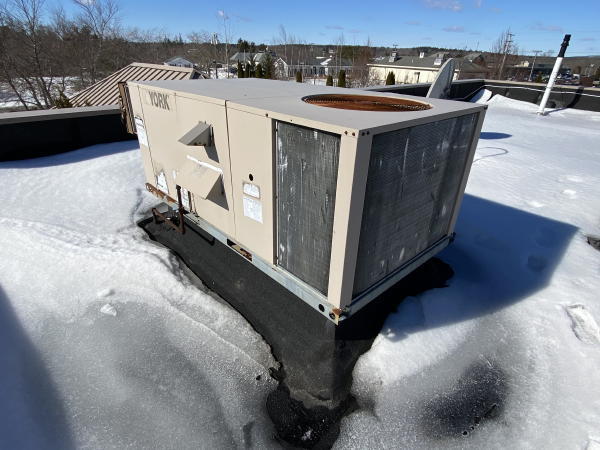 ❮
❯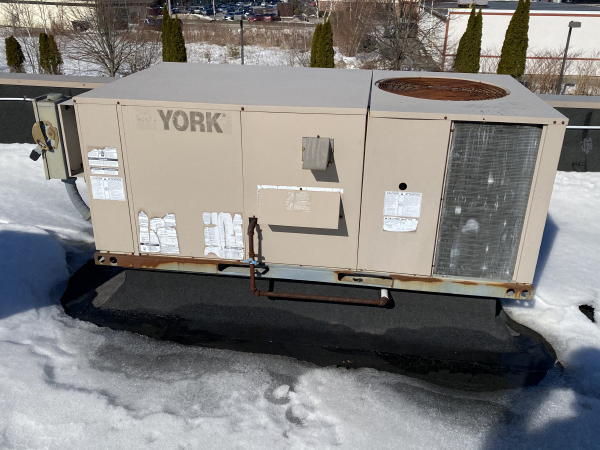 ❮
❯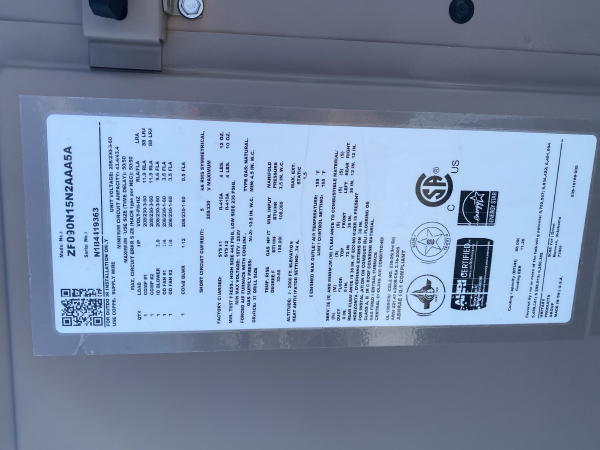 ❮
❯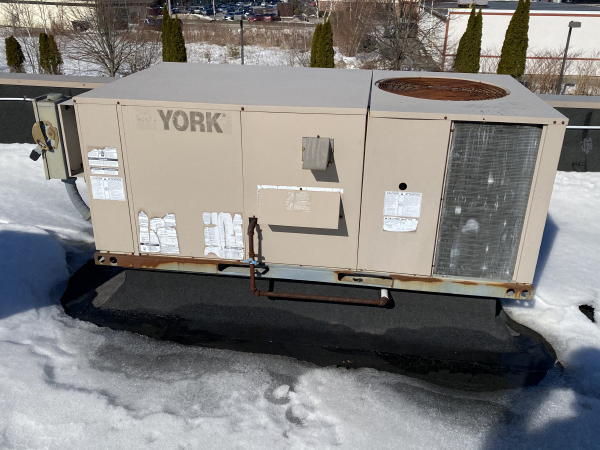 ❮
❯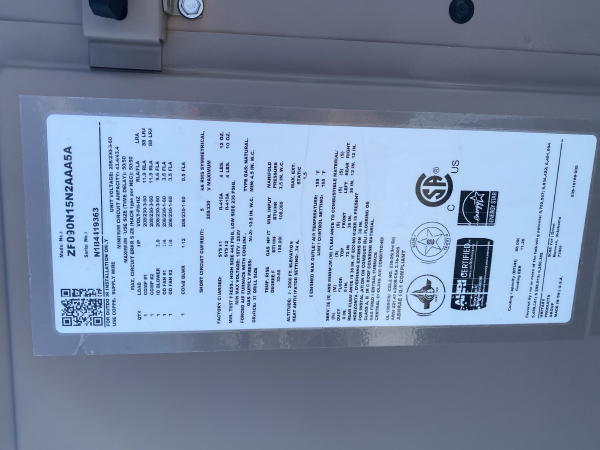 ❮
❯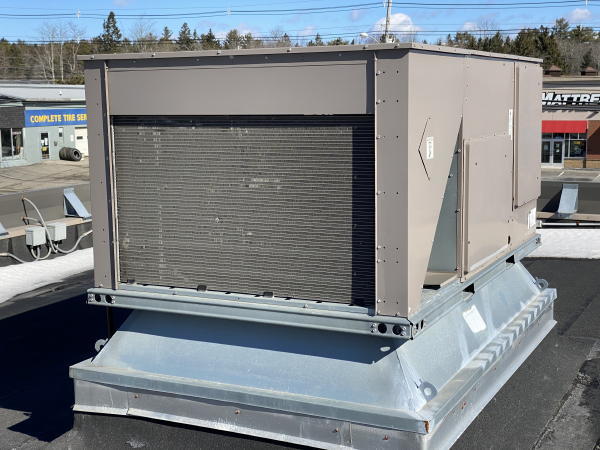 ❮
❯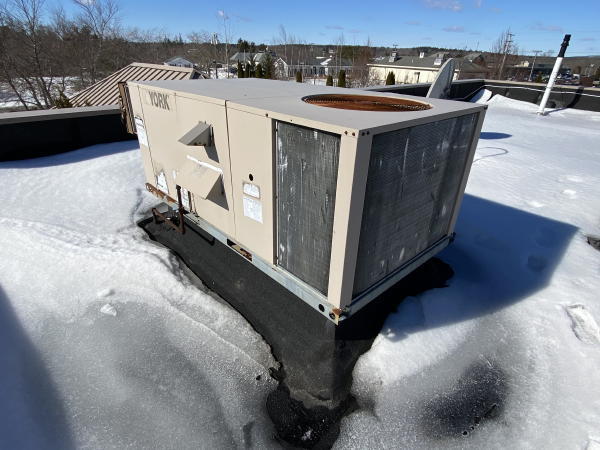 ❮
❯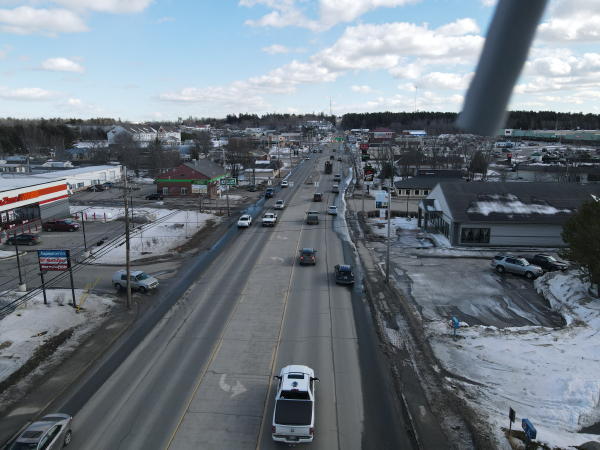 ❮
❯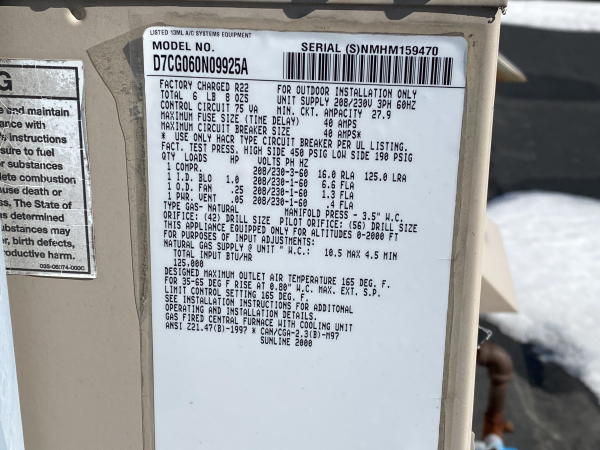 ❮
❯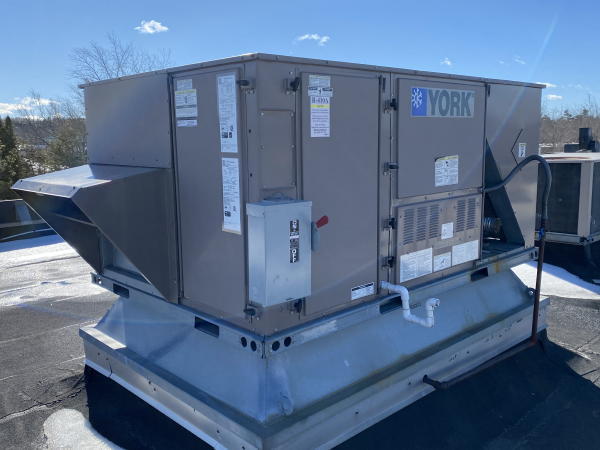 ❮
❯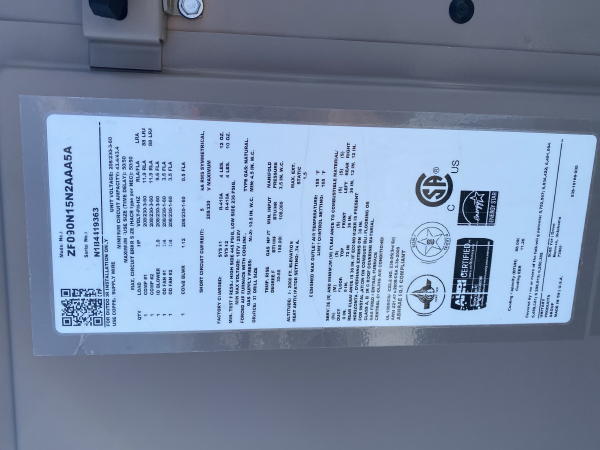 ❮
❯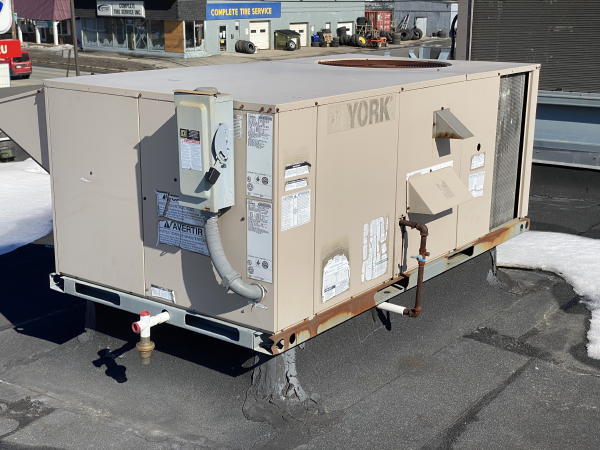 ❮
❯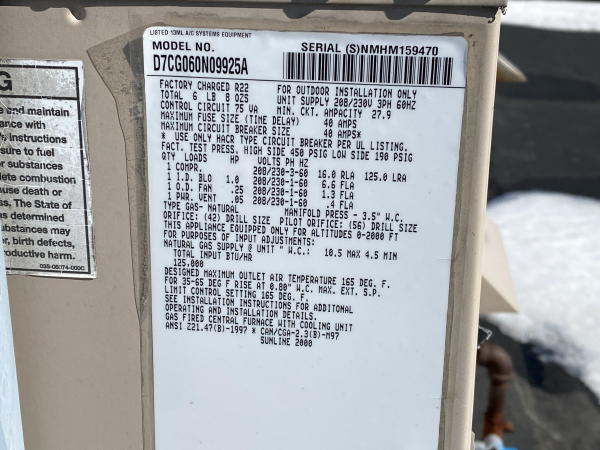 ❮
❯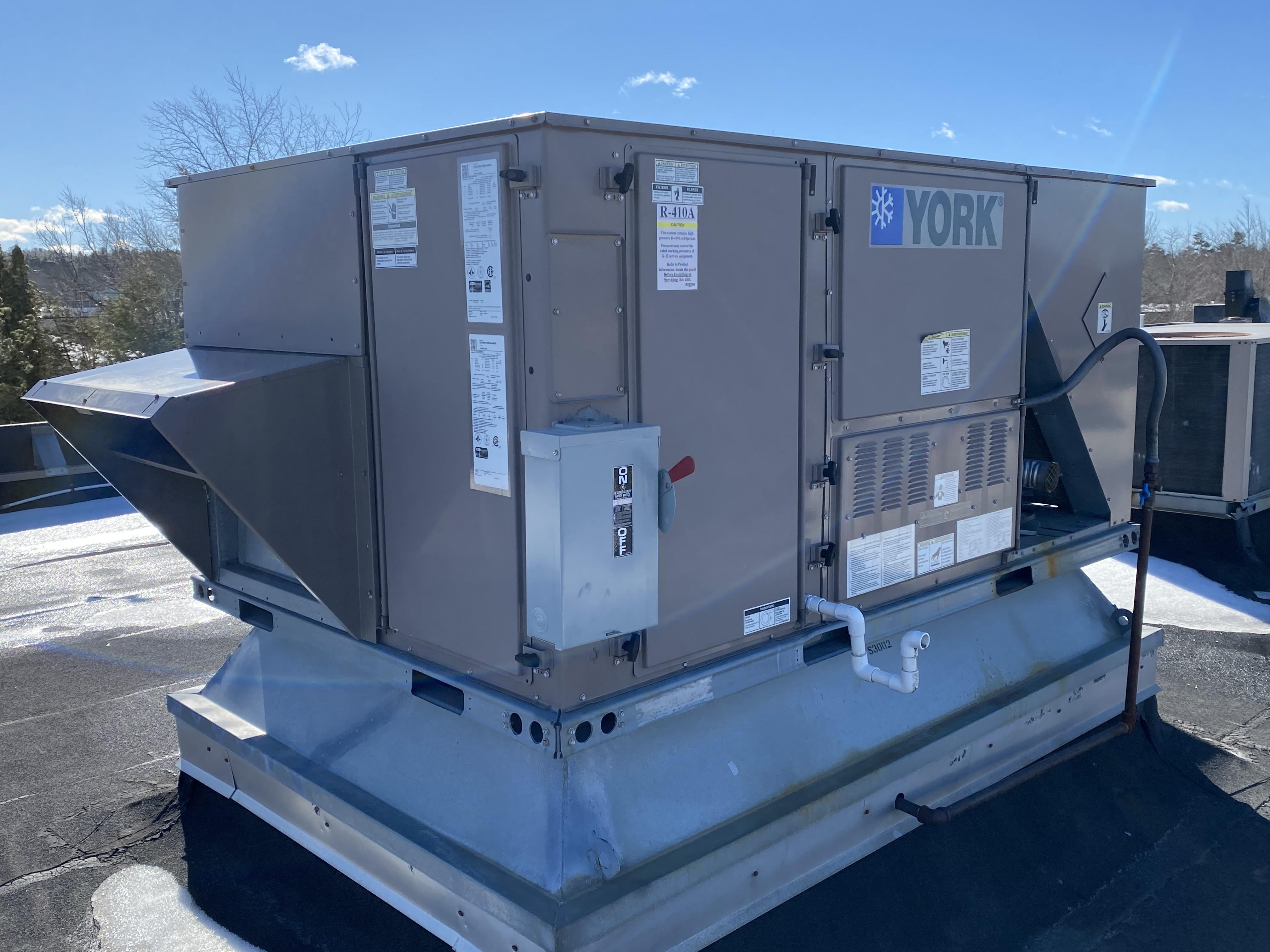 ❮
❯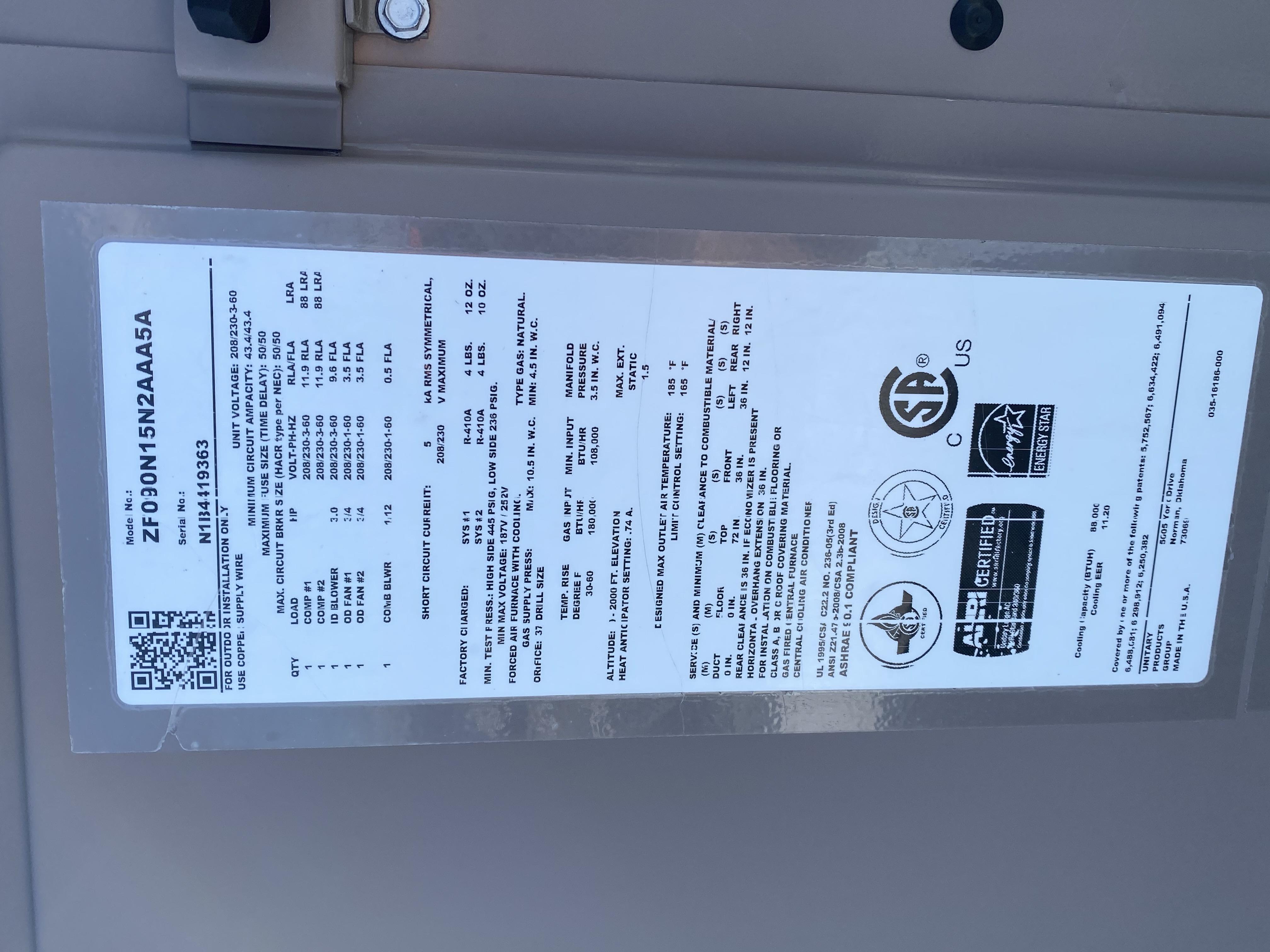 ❮
❯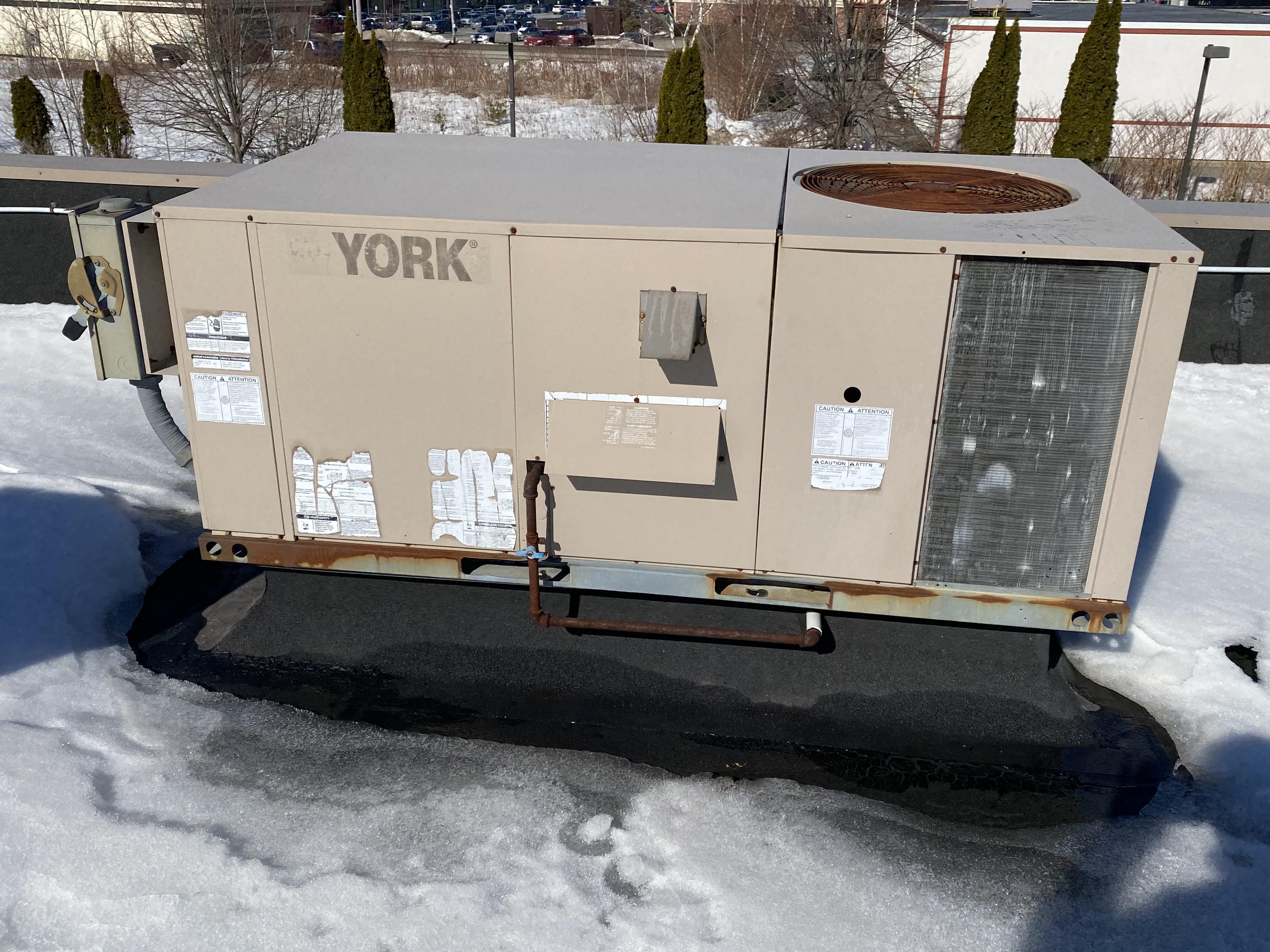 ❮
❯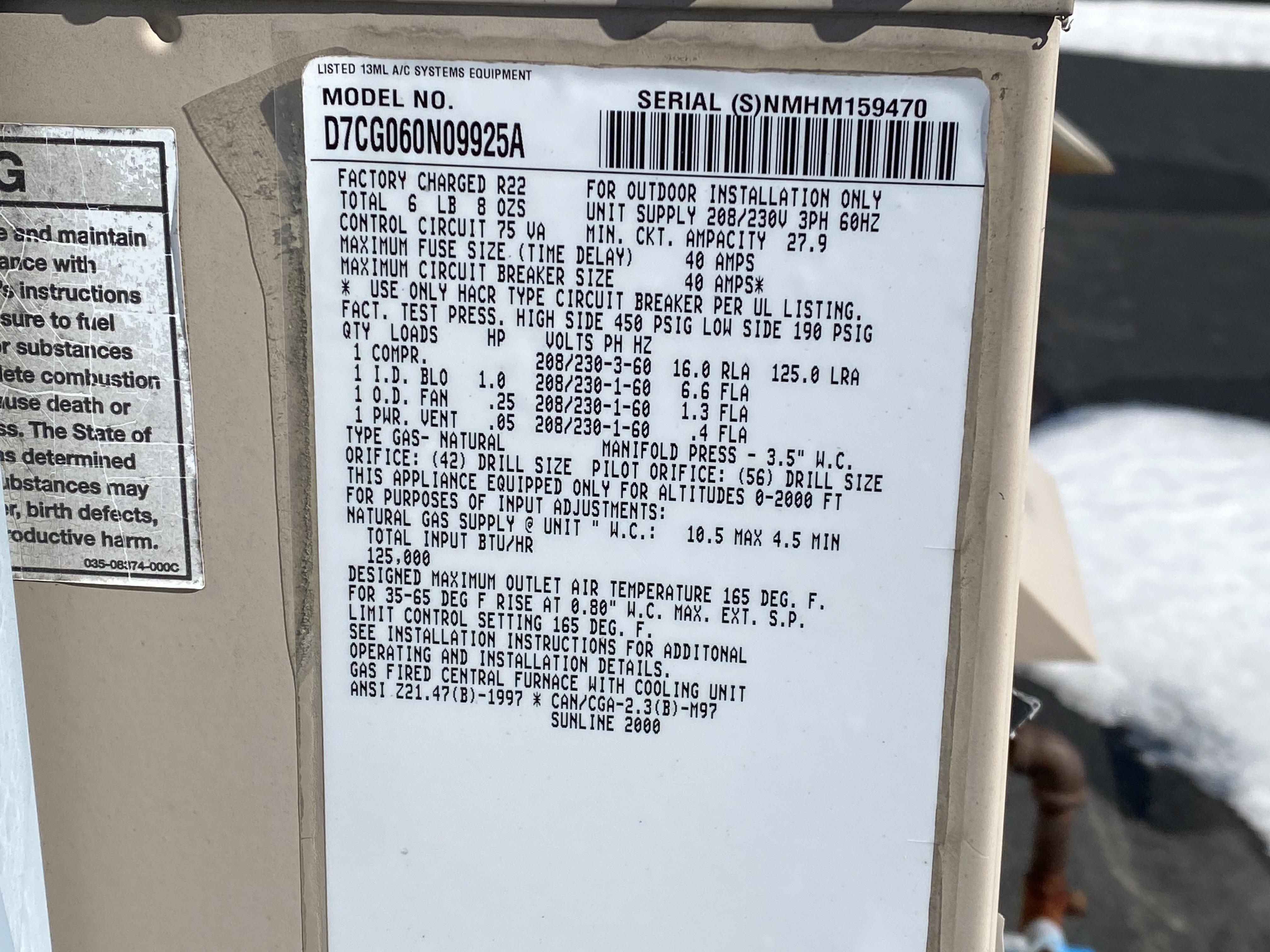 ❮
❯
Real Estate Foreclosure Auction 21-16
3,934+/-SF Restaurant Building - 3+/- Acres
205 High St., US Route 1, Ellsworth, ME
Tuesday, March 30, 2021 at 10AM On Premises
SOLD!
To view Orono Property
Click Here.
To view Bangor Property
Click Here.
Real Estate: Consists of a 3+/- acre in-town parcel fronting on High St. a/k/a US Rt. 1. The site has a great convenient location with on-site parking (50+ spaces). The property is improved with a restaurant style building containing 3,934+/-SF that was most recently a quick service restaurant. It is designed with a commercial kitchen area, prep area, order and checkout counter, dining room, men's and ladies bathrooms, storage/supply room, office, and two drive-thru windows. There is a detached storage building behind the restaurant. Public water & sewer, HVAC system-propane, U-Urban District Zone. Reference Tax Map 131, Lot 8.
Equipment will be sold separately from the real estate in a timed online auction.
Click Here.
BUILDING SIZE: 3,934+/- square feet
YEAR BUILT Circa 1999
CONSTRUCTION: Wood, brick
RESTROOMS: (2)
FORMER USE: Quick service restaurant
LOCATION: 205 High St. a/k/a US Rt. 1, Ellsworth, Maine – 20 miles to Bar Harbor.
LAND SIZE: 3+/- Acres with 160+/- ft. of frontage on US Rt. 1.
ZONE: U-Urban
PARKING: 50+ spaces in private lighted parking
DEED REFERENCE: Book 6372 Page 315 Hancock County Registry of Deeds
ASSESSOR ID: Map 131, Lot 8
ASSESSED VALUE: Land: $775,000; Buildings: $1,124,600; Total Assessed Value: $1,966,000
2021 ANNUAL REAL ESTATE TAXES: $36,901.82
HVAC: Propane
UTILITIES: Municipal water and sewer
SSI: Yes, sprinkler system
OCCUPANCY: Vacant
TRAFFIC COUNTS: 2020 Sep/24 hours-29,292, 2017 Aug 28 hours-39,164 (source – ME DOT)
LANDSCAPING: Professional
CURB CUTS: 2
SIGNAGE: Monument and Building
TOPOGRAPHY: Improved Land - Level
Inspection: Monday, March 15, 2021 from 10-11AM Showings will be scheduled in 30-minute intervals. Contact Auctioneer's office to schedule an appointment time for showing. Proper distancing, group size, and health and safety precautions will be followed.
Directions: From the intersection of High St. and Main St. in Ellsworth, follow High St. (Rt. 1) north to property on the right.
Terms: A $10,000 deposit to bid in CASH or CERTIFIED U.S. FUNDS, made payable to the Keenan Auction Co., Inc., increased to 10% of the purchase price within 5 business days of the public sale (deposited with the Auctioneer as a qualification to bid), with balance due and payable within 30 days from date of auction. The property will be sold by public auction subject to all outstanding municipal assessments. All other terms will be announced at the public sale. For a Property Information Package visit KeenanAuction.com or call (207) 885-5100 and request by auction number 21-16. Richard J. Keenan #236. Our 49th Year and 8,324th Auction.
Property Information Package Available