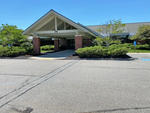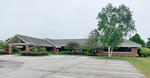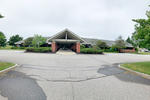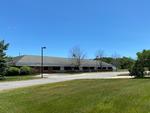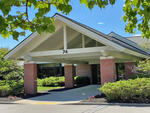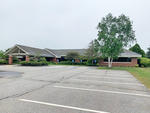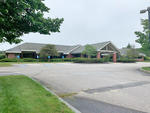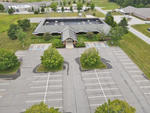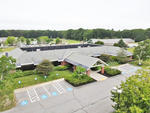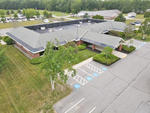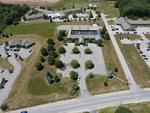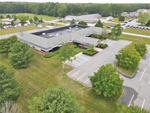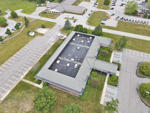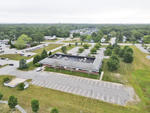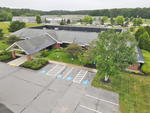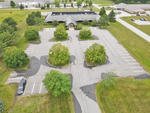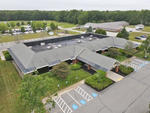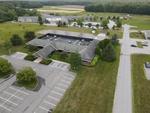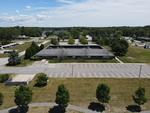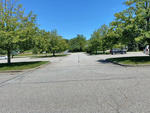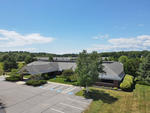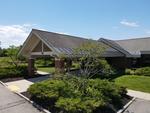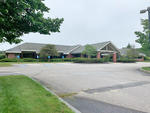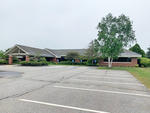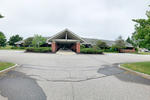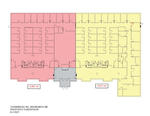 2 Tenant Conceptual Floor Plan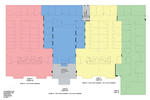 4 Tenant Conceptual Floor Plan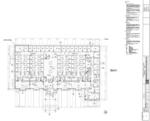 Existing Floor Plan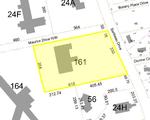 Tax Map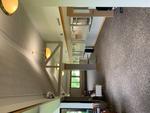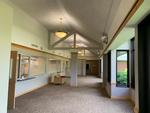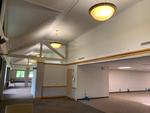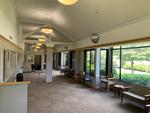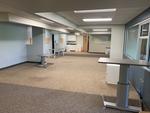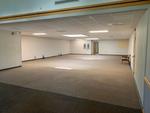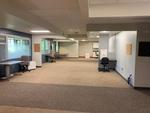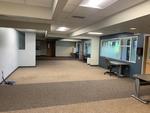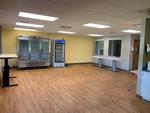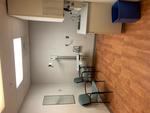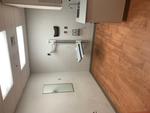 Auction 22-81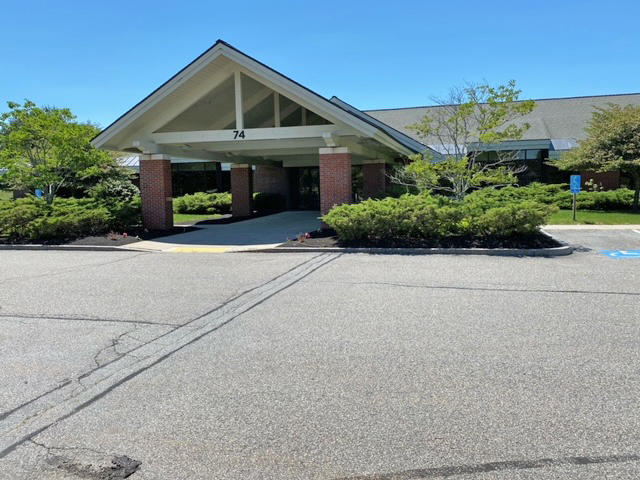 ❮
❯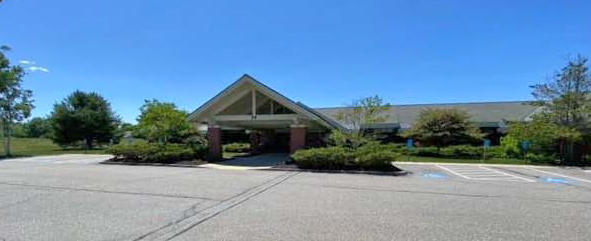 ❮
❯

❮
❯

❮
❯

❮
❯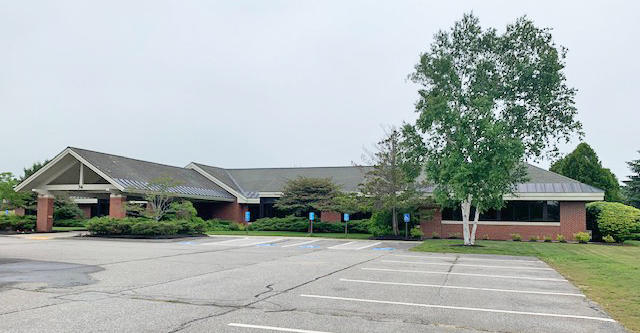 ❮
❯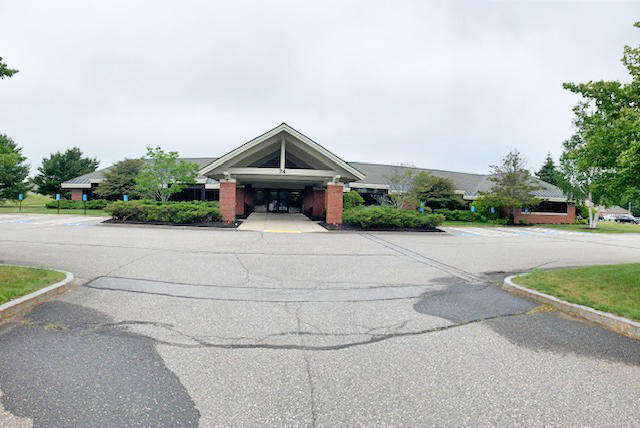 ❮
❯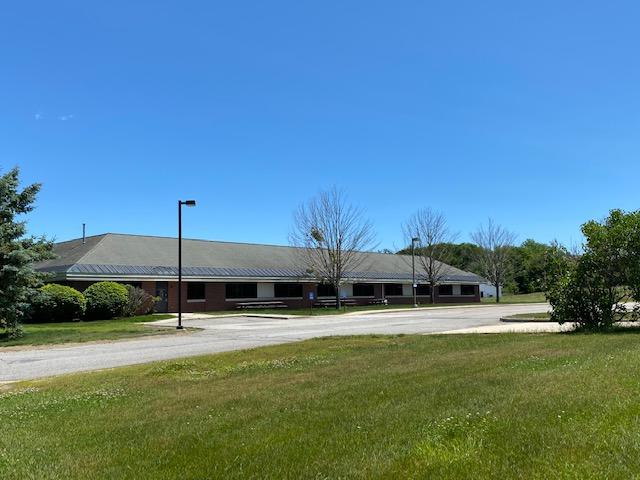 ❮
❯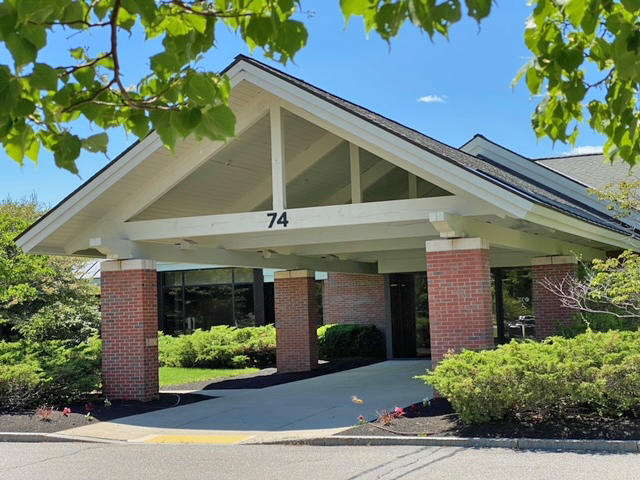 ❮
❯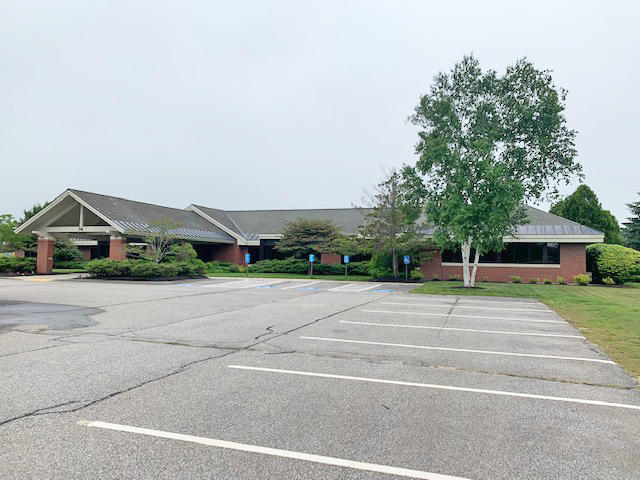 ❮
❯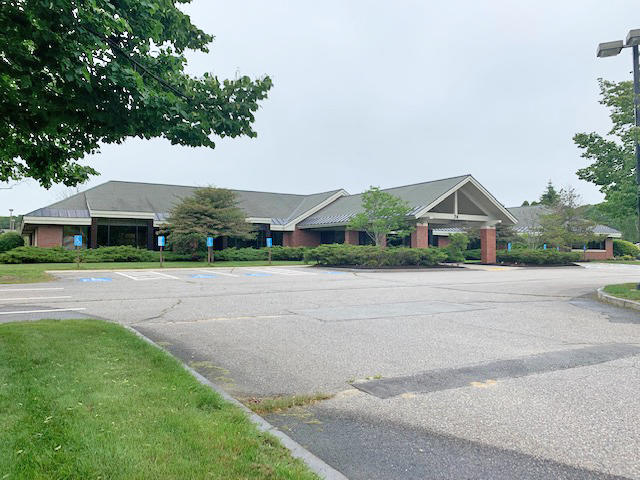 ❮
❯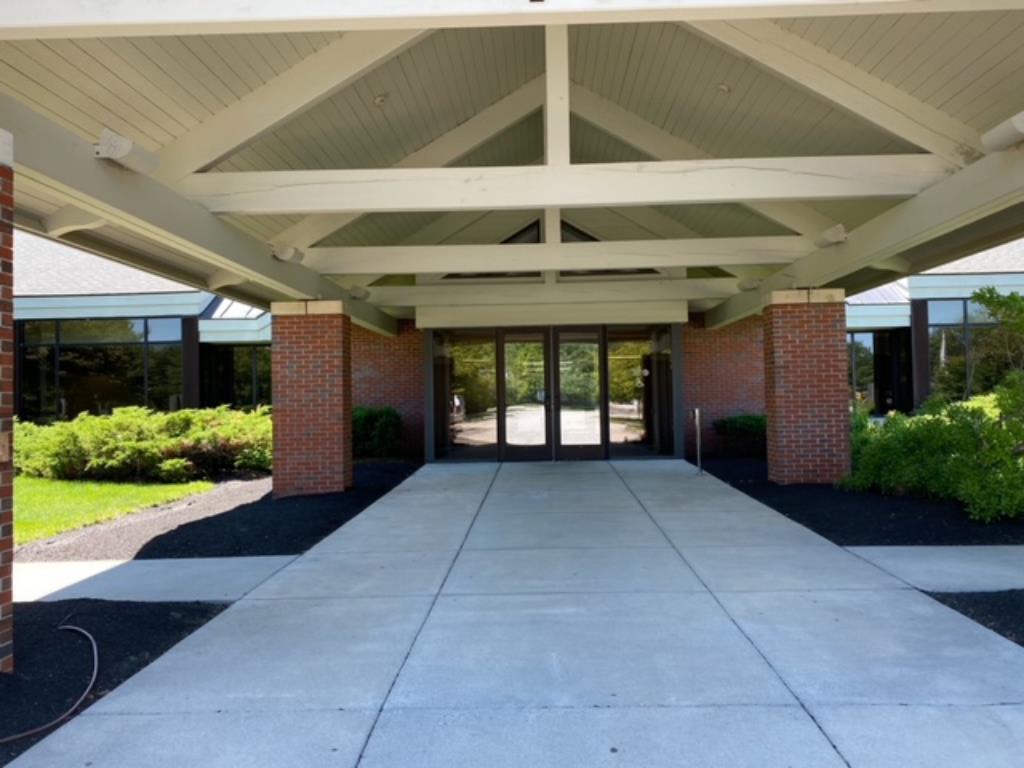 ❮
❯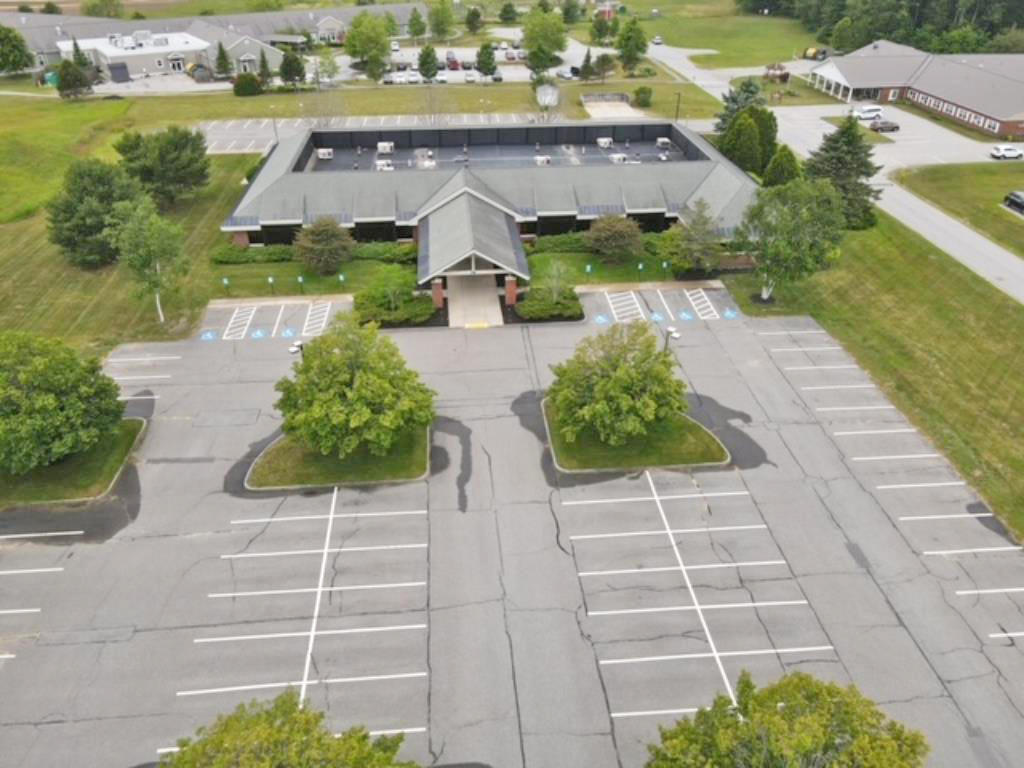 ❮
❯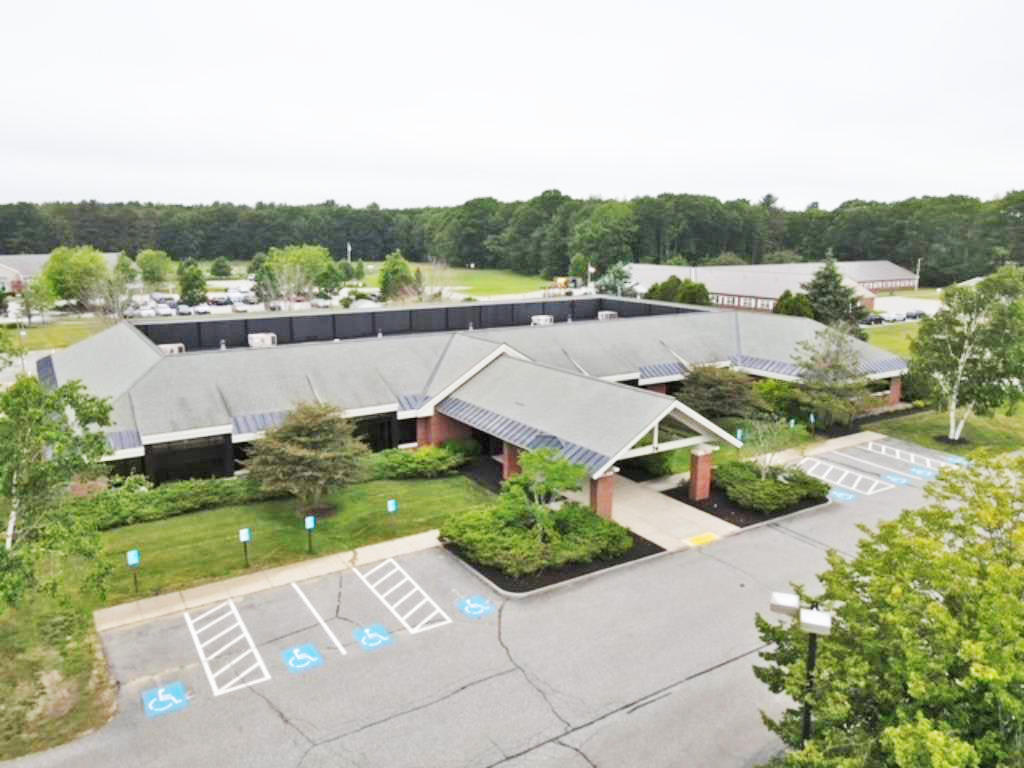 ❮
❯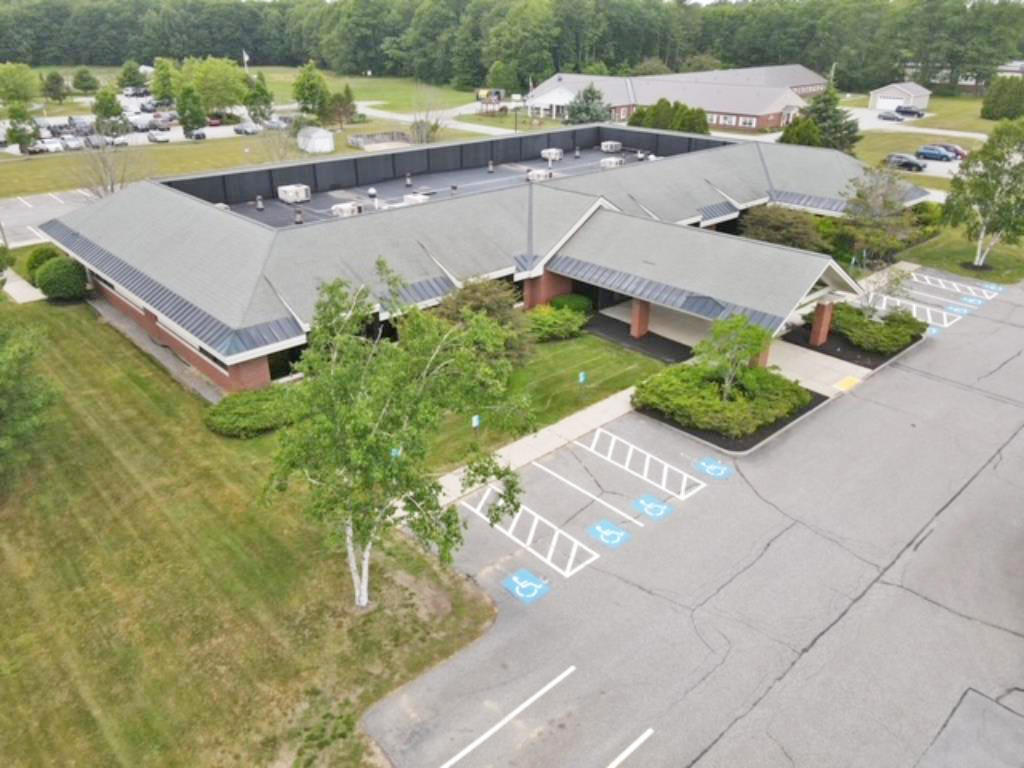 ❮
❯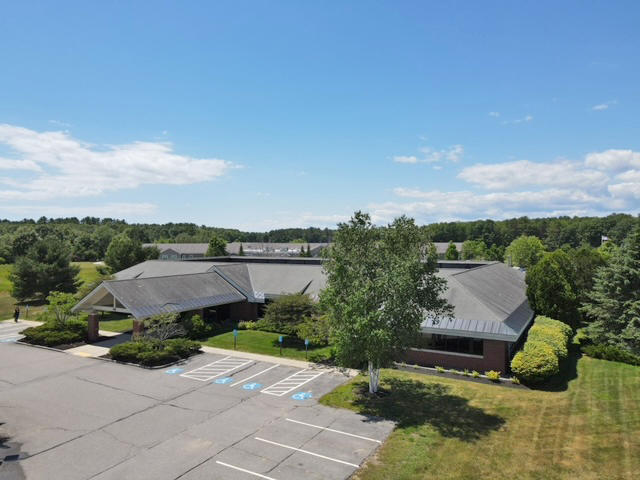 ❮
❯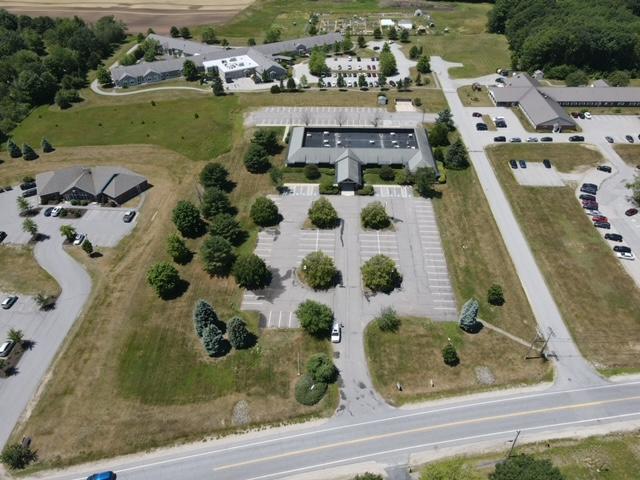 ❮
❯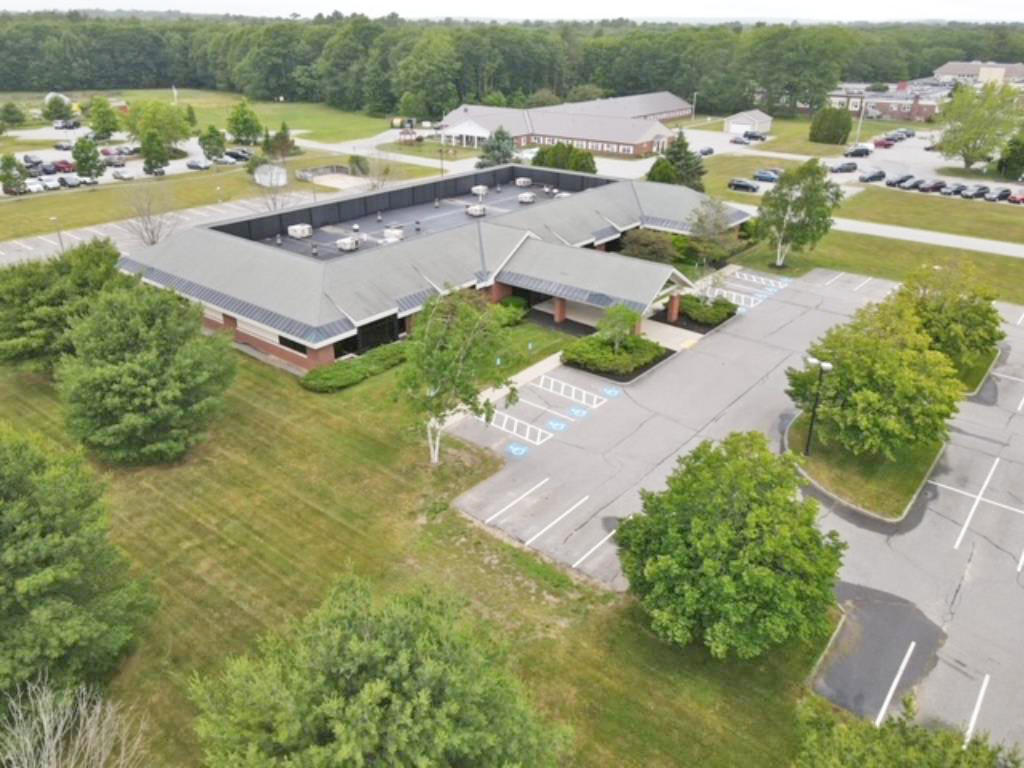 ❮
❯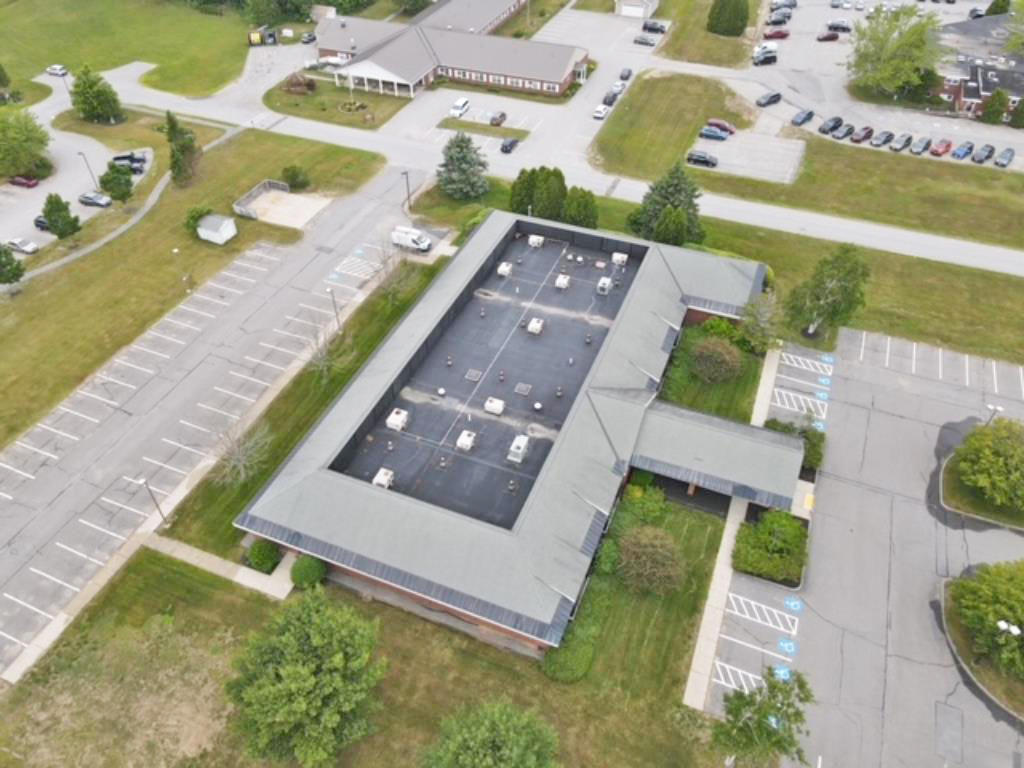 ❮
❯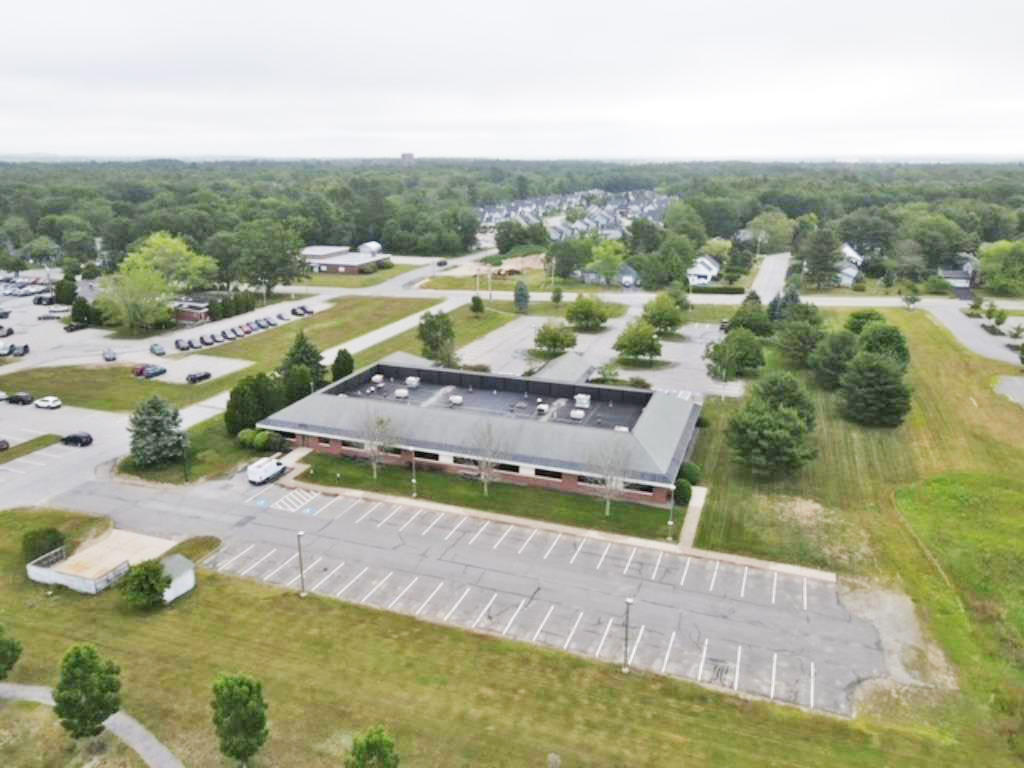 ❮
❯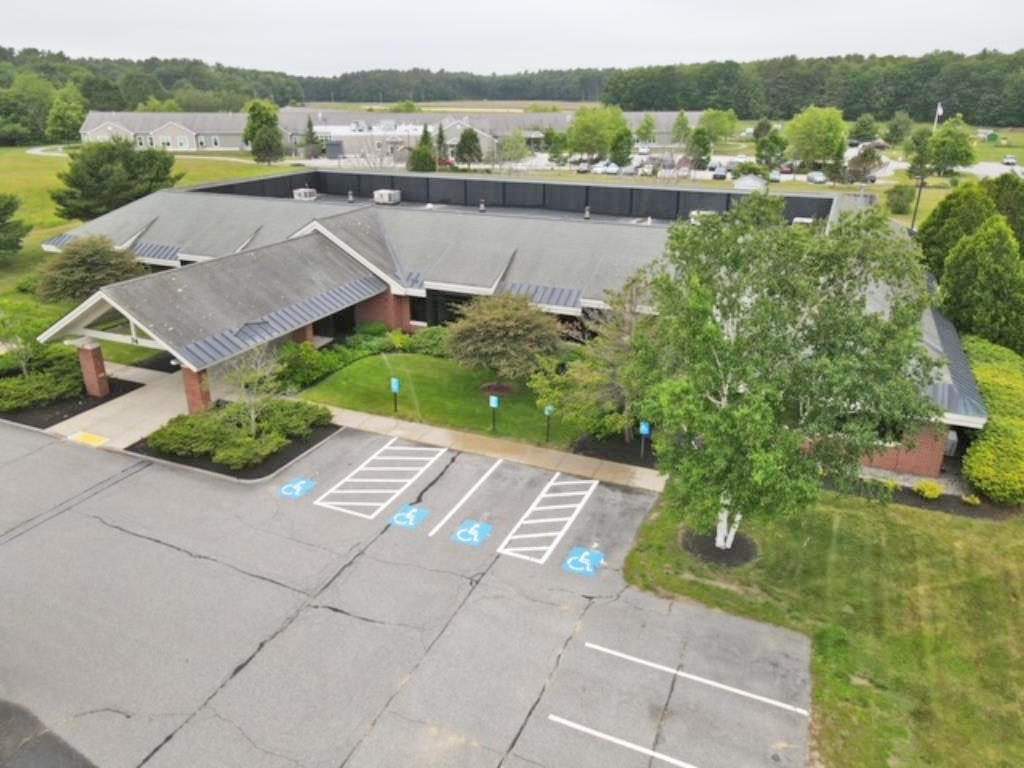 ❮
❯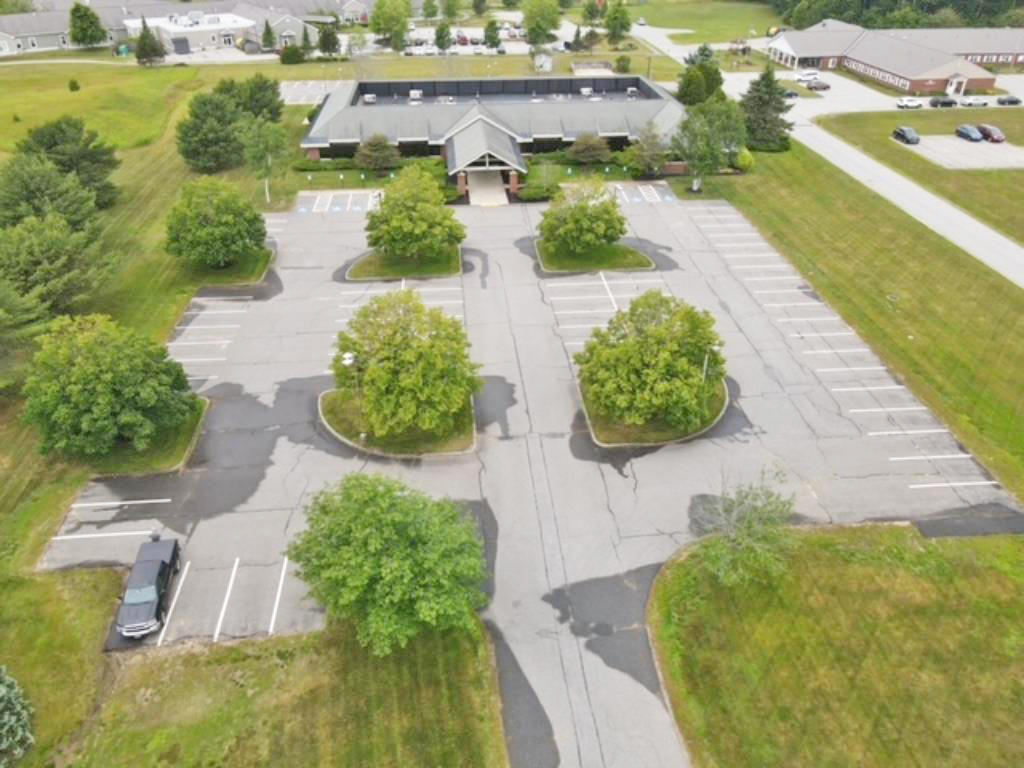 ❮
❯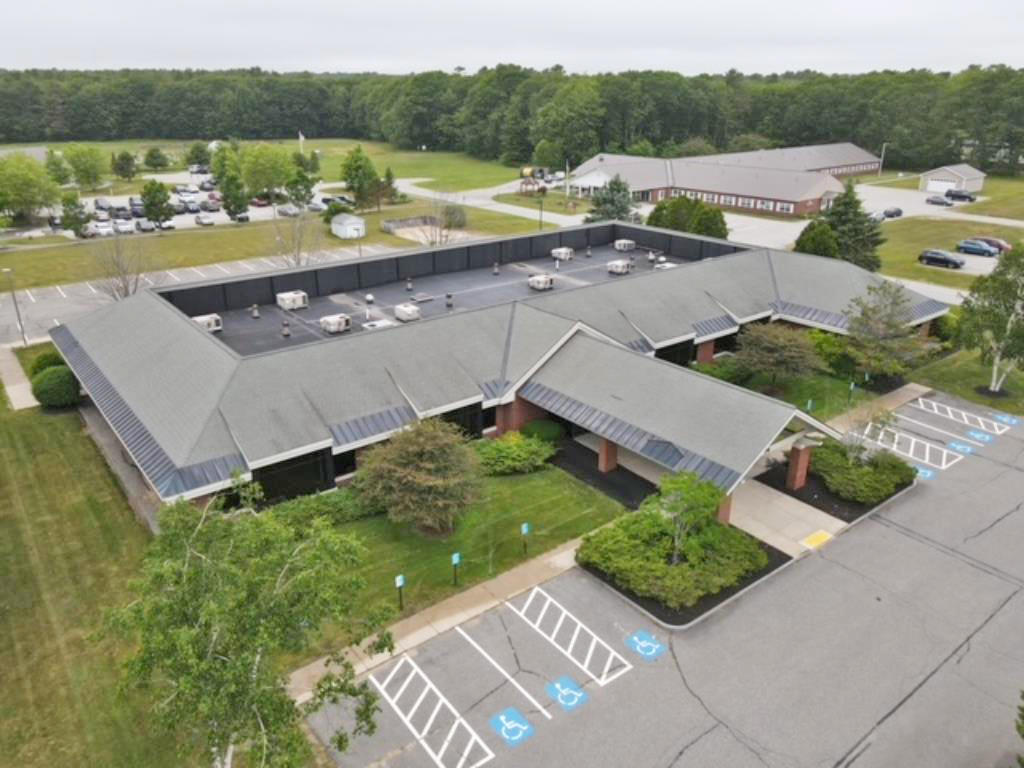 ❮
❯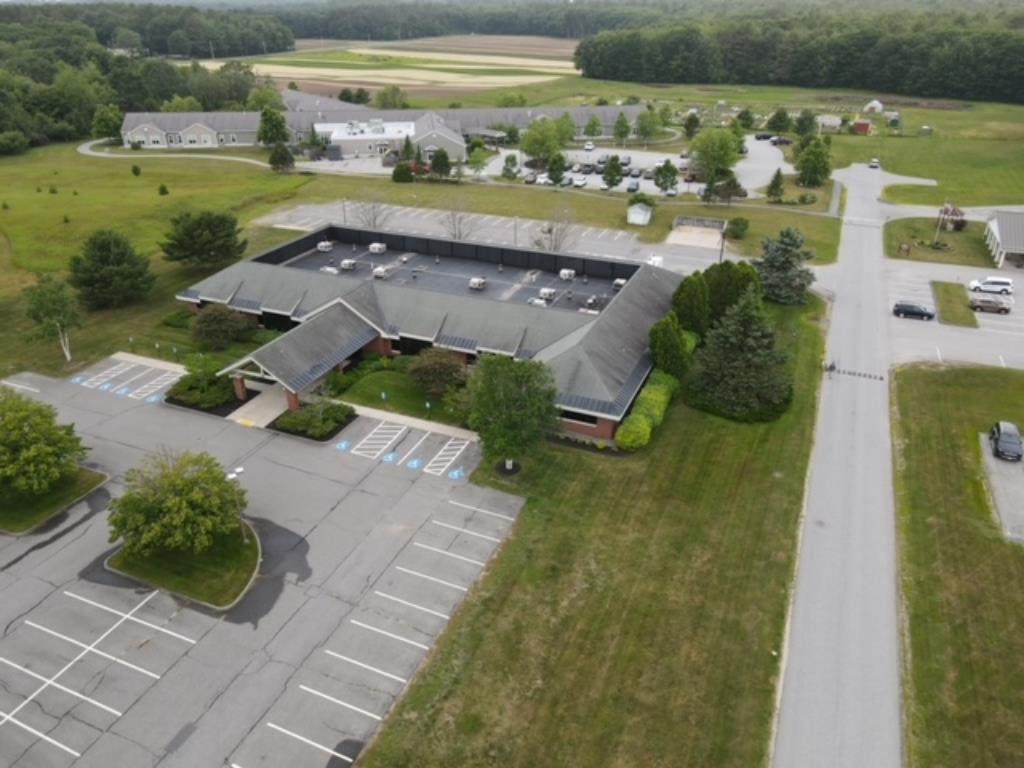 ❮
❯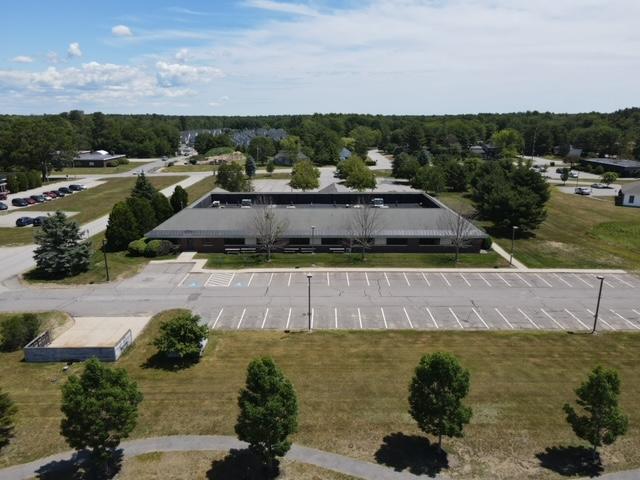 ❮
❯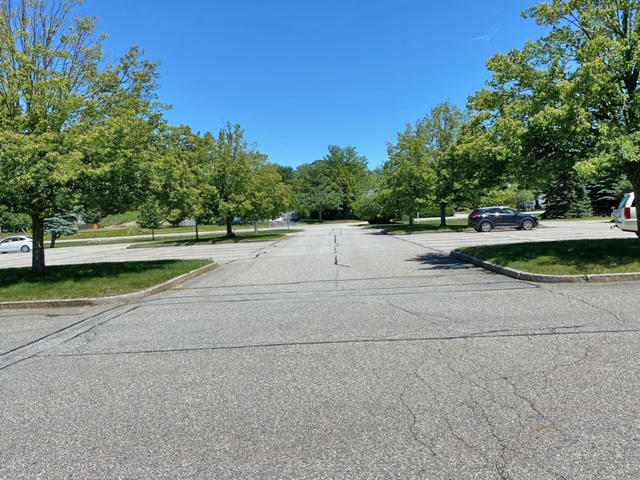 ❮
❯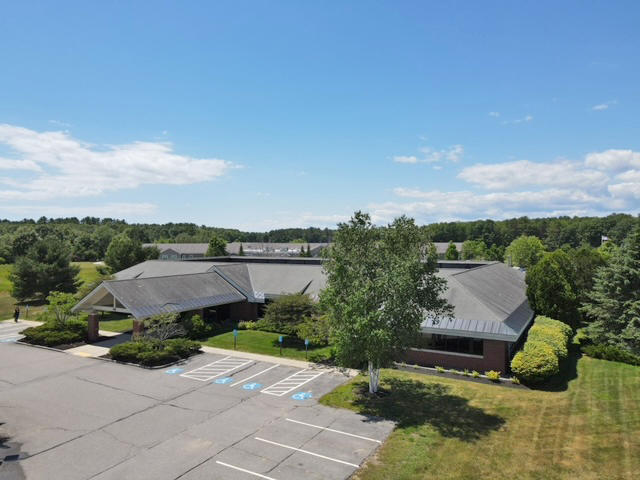 ❮
❯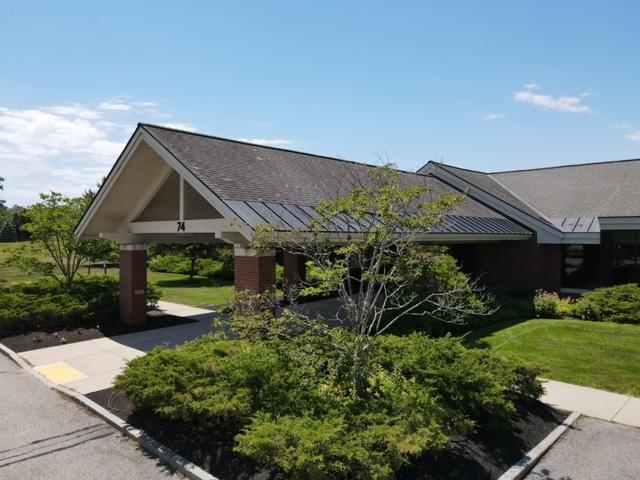 ❮
❯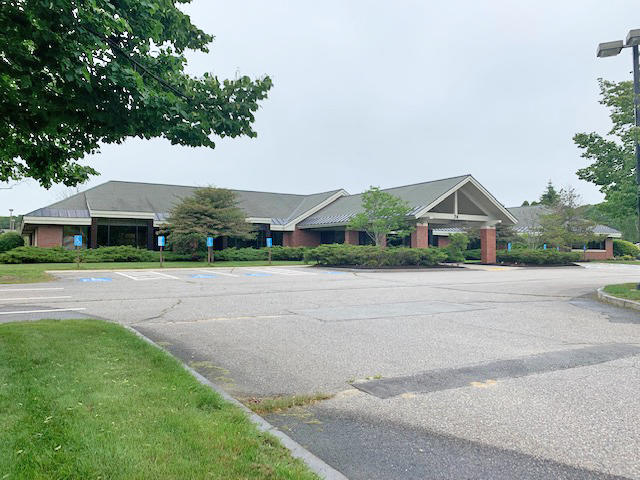 ❮
❯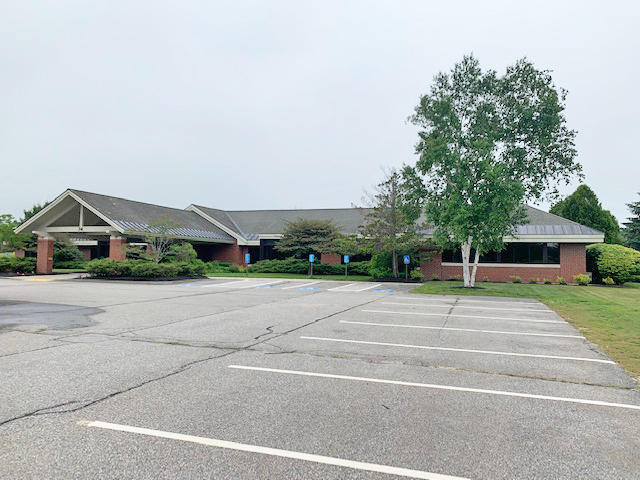 ❮
❯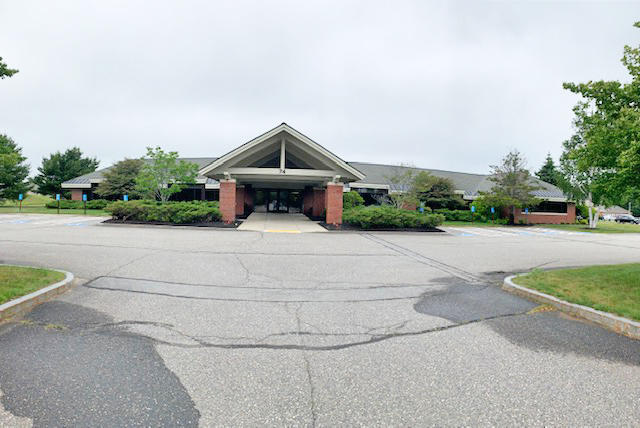 ❮
❯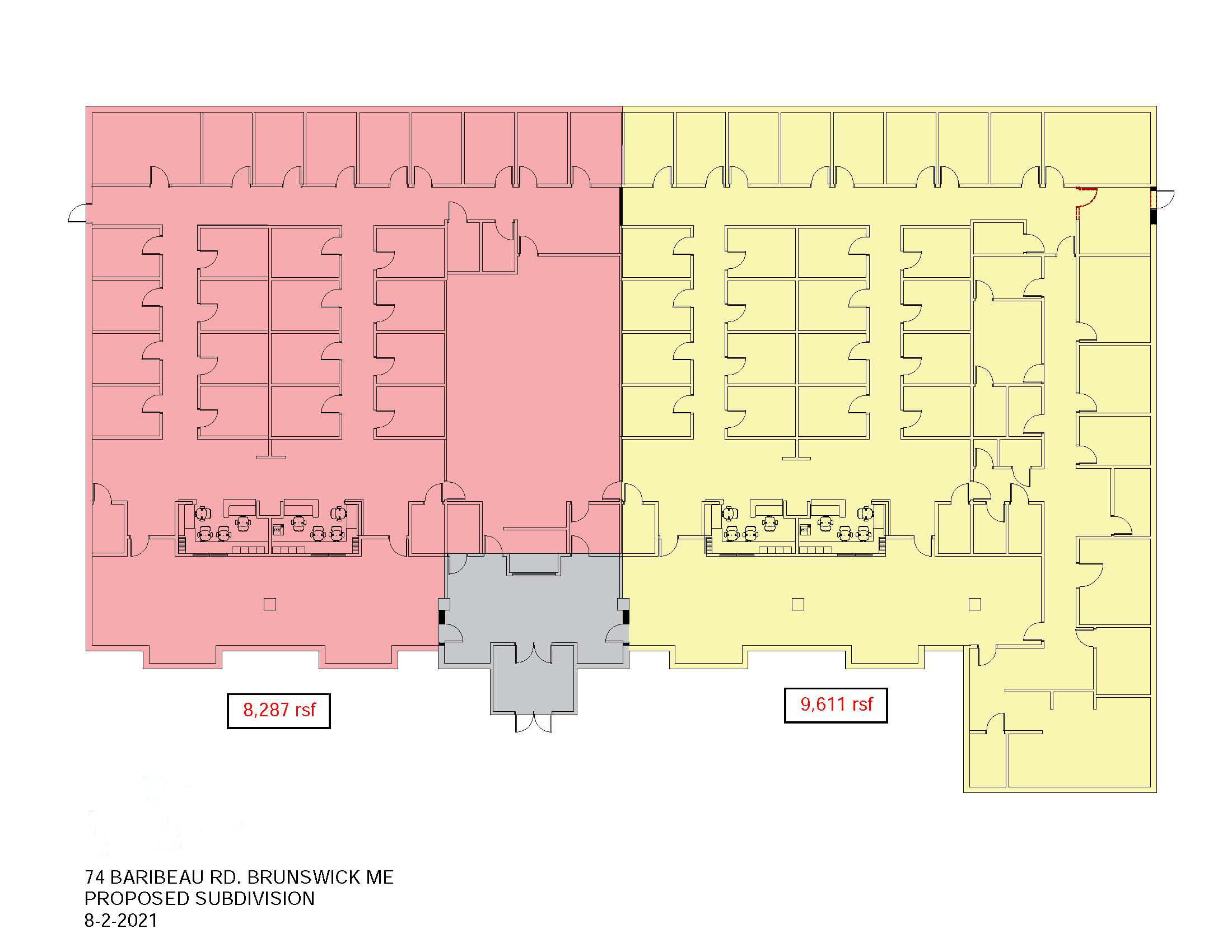 ❮
❯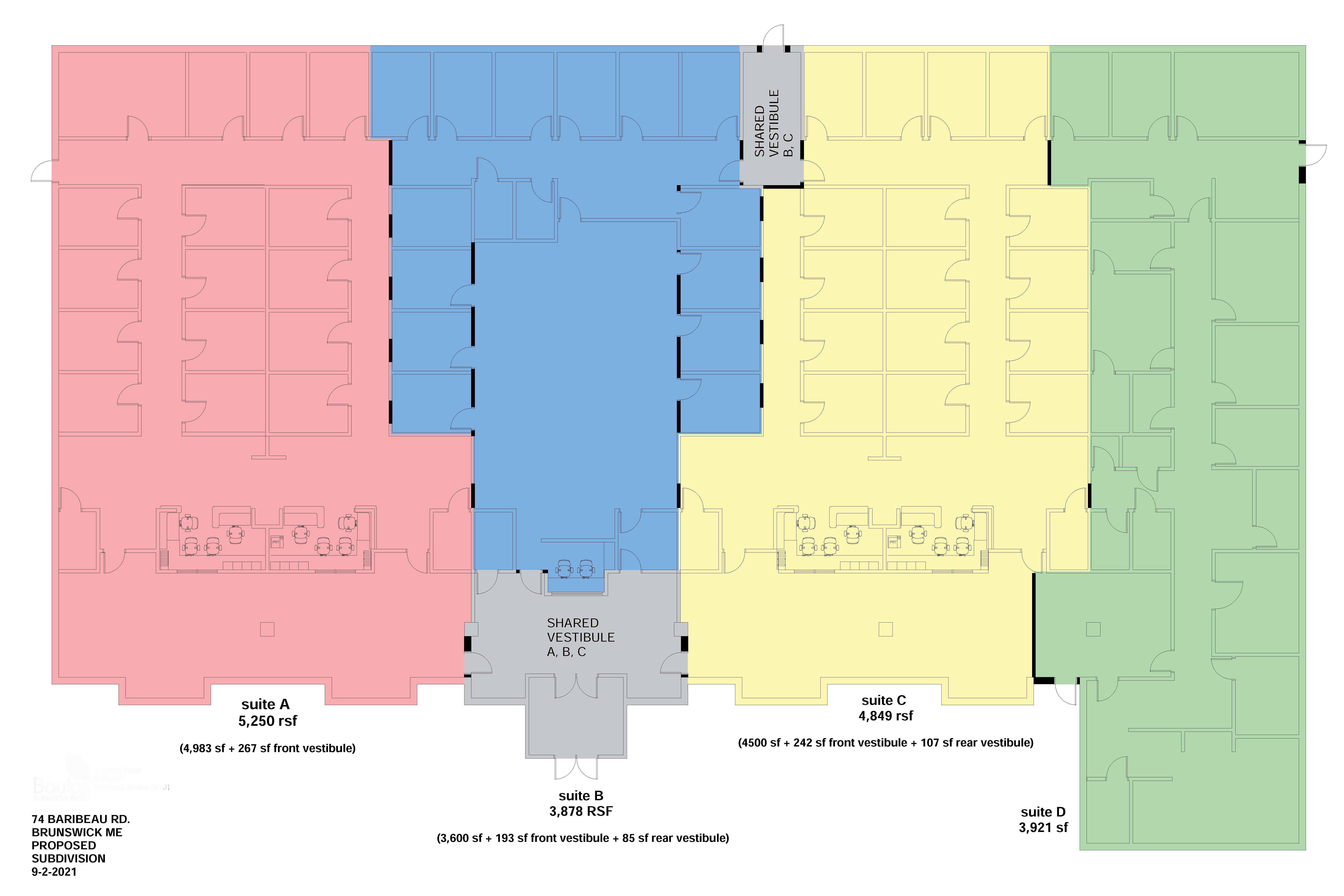 ❮
❯
❮
❯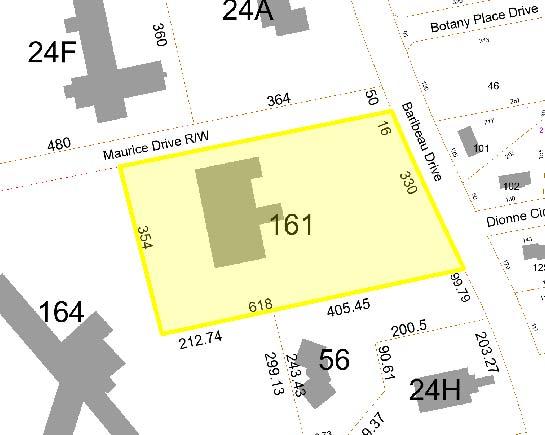 ❮
❯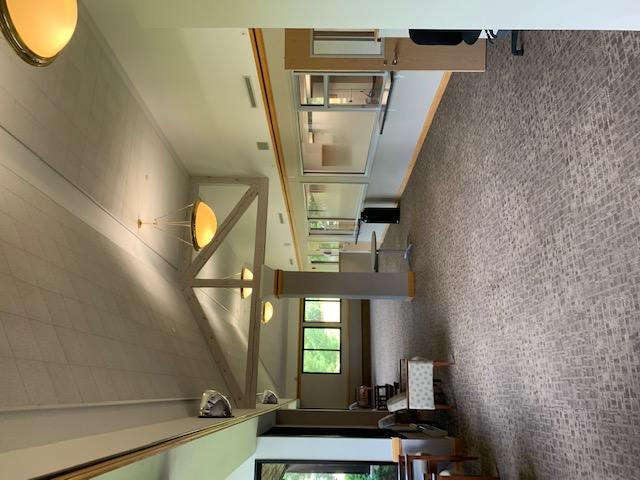 ❮
❯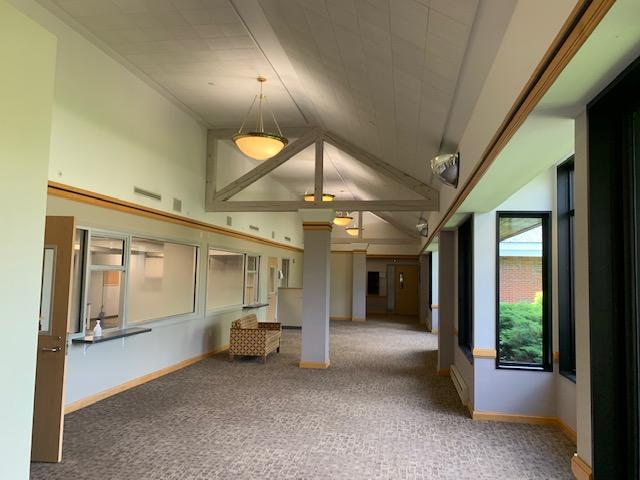 ❮
❯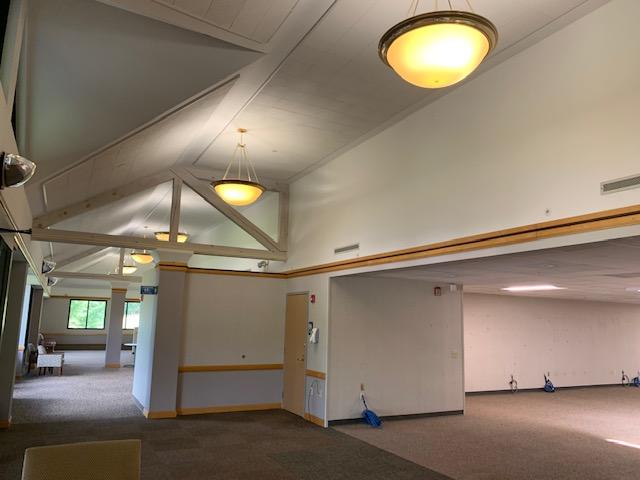 ❮
❯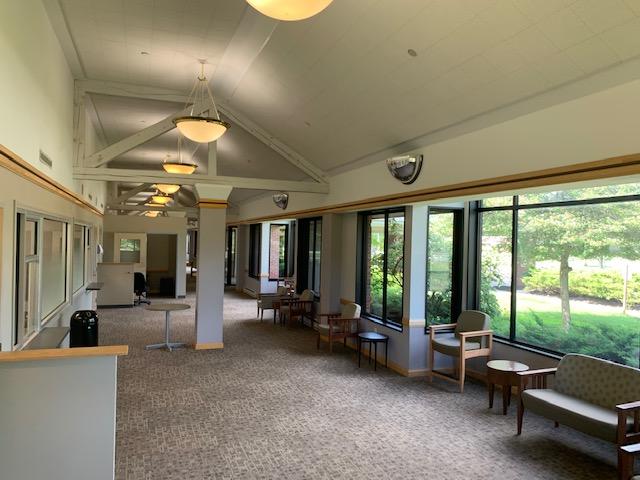 ❮
❯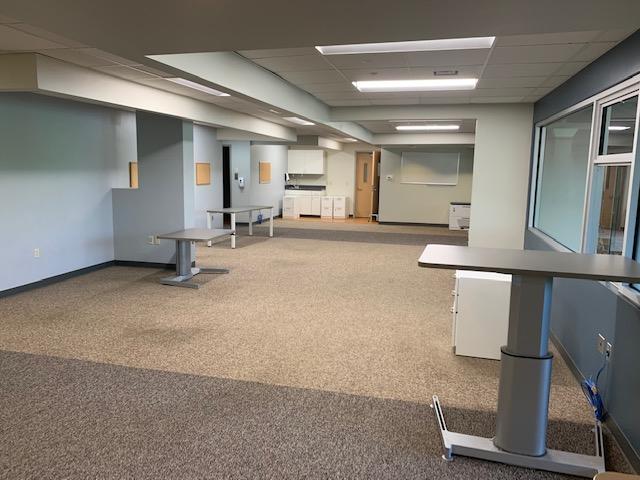 ❮
❯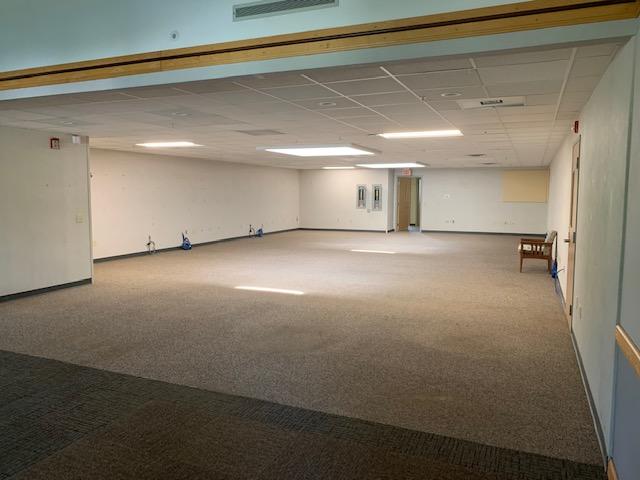 ❮
❯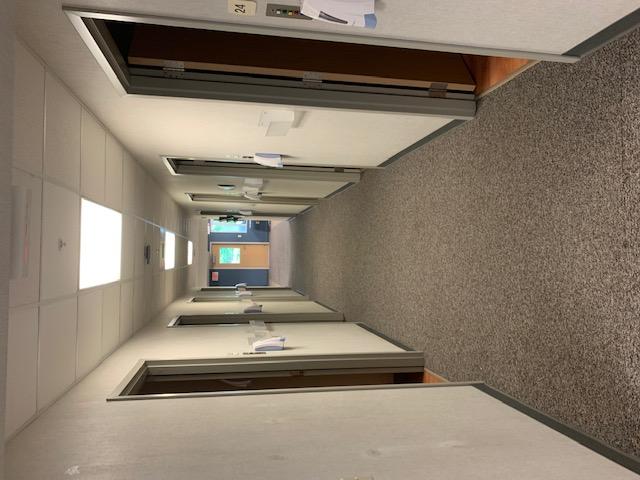 ❮
❯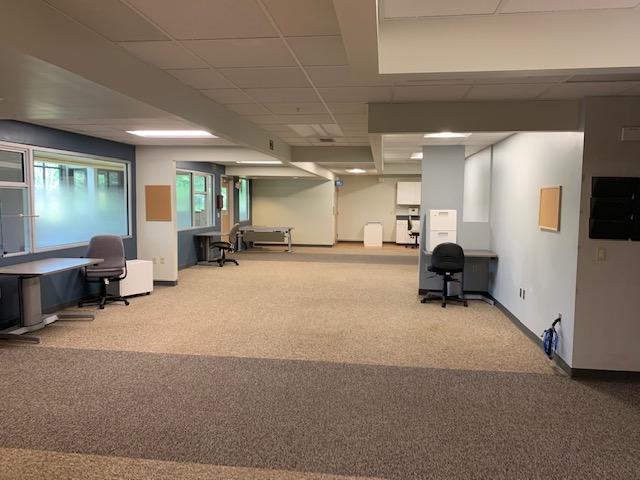 ❮
❯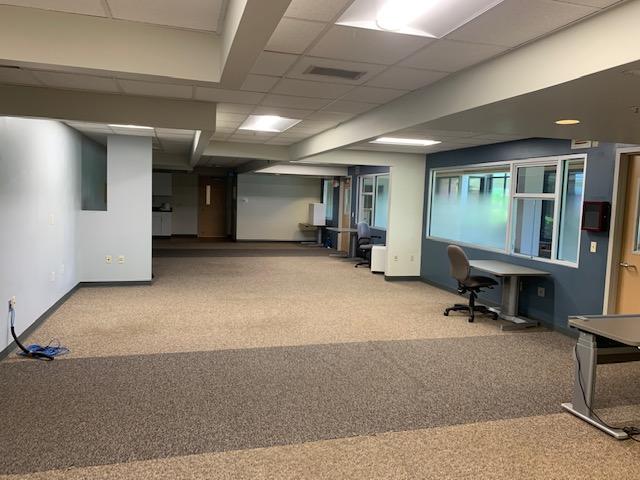 ❮
❯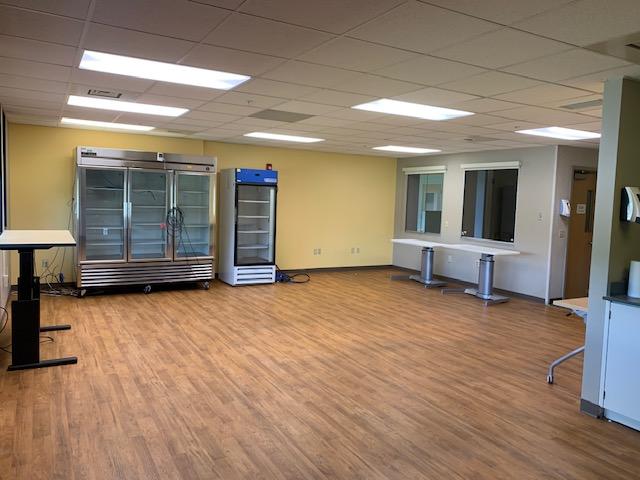 ❮
❯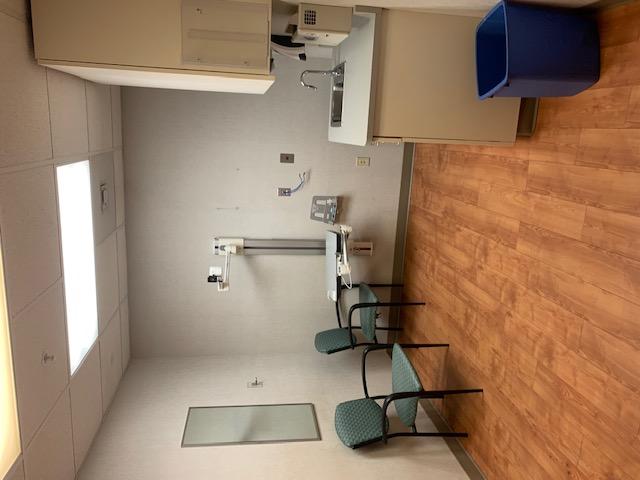 ❮
❯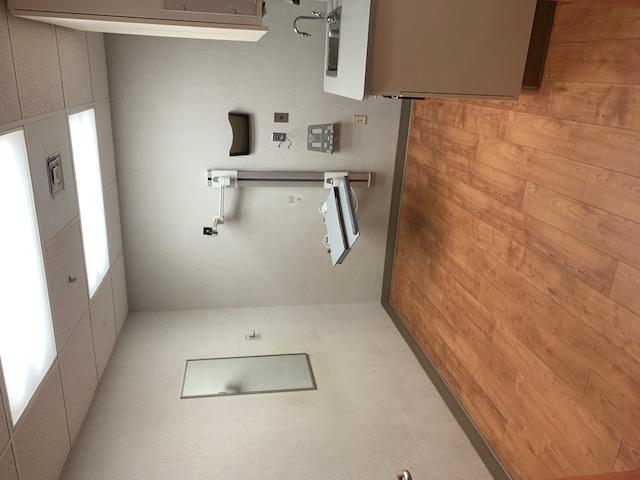 ❮
❯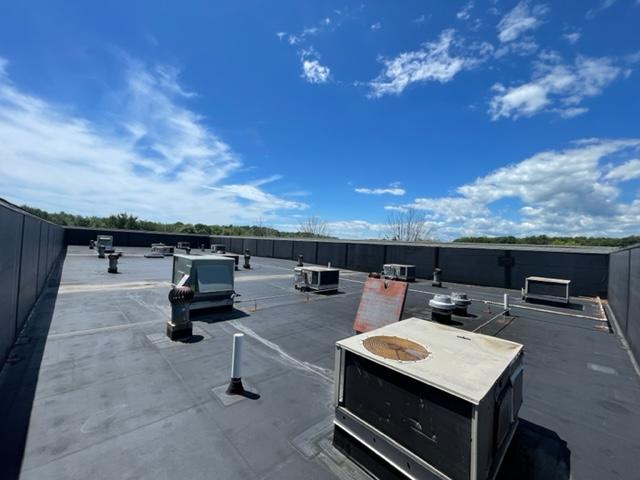 ❮
❯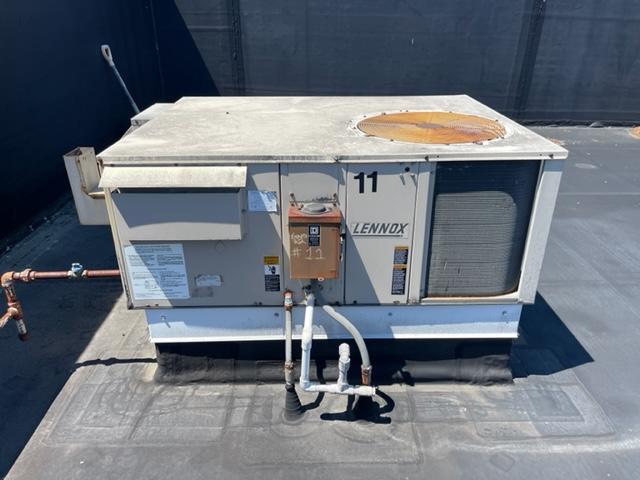 ❮
❯
Real Estate Auction 22-81
18,248+/-SF Class A Office Building
74 Baribeau Drive, Brunswick, Maine
Auction Date: Friday, July 29, 2022 at 11AM
Auctioneer's Note: The Keenan Auction Company, in cooperation with Porta & Company of Portland, Maine, will be offering at public auction a class A office building located within close proximity to US Rt.1 and Downtown Brunswick. The former healthcare facility has been professionally maintained and is in excellent condition. Many potential uses exist including continued medical use, senior housing conversion, rehabilitation facility conversion, biotechnology, educational, and subdivision/condominium space development. We encourage you to review the property information and join us on auction day for this excellent auction opportunity.
PROPERTY SUMMARY:
Building Size - 18,248+/- SF (Can Easily Be Subdivided)
Year Built - 1995
Year Renovated - 2018
# Of Buildings - 1
# Of Stories - 1
Construction - Brick
Roof - Flat portion rubber membrane w/ (4) drains, sides & pitch are asphalt shingles
Former Use - Medical Office – Martin's Point primary care facility
Building Layout - Main reception area with vaulted ceilings, open center work areas, perimeter offices/exam/consult rooms
Lot Size - 4.65+/- Acres
Access Streets - Baribeau Drive and Maurice Drive
Road Frontage - 344'+/- on Baribeau and 519'+/- on Maurice
Zone - GM8 (Growth Mixed-Use)
Signage - Monument
Utilities - Public Water/Sewer
Irrigation System - Yes w/ rainwater reservoir tank
Alarm System - Yes
Main Entry - Covered canopy, double vestibule w/ Stanley automatic door openers & Mars heated air curtain
Sprinkler - Dry System
Internet - Fiber optic & Cat5
Restrooms - 10
Occupancy - Vacant
Heat Fuel Type - Natural Gas
HVAC - (11) Roof Top Units: (2) Trane, (9) Lennox, & (4) assorted HVAC heat pumps
Parking - Paved, fully lighted 118 spots: Rear - 44 including 2 handicapped & Front - 74 including 8 handicapped
Other Features - Detached storage shed w/ overhead door & Exterior 3-bay waste can surround, Backup generator
Landscaping - Professional
Topography - Level
Assessor Ref - Tax Map 22, Lot 161
Registry Info - Cumberland County Bk 34450, Pg 49
Sale in cooperation with Porta & Company Click Here to View Property Listing Website
Click Here to View Floor Plans
Preview: Friday, July 15, 2022 from 10AM-1PM
Buyer's Broker Participation Program Available - For a Required Broker Participation Form Please Contact Auctioneer's Office
Directions: Heading north on I-295 take the Brunswick exit 28, follow approach onto US Route 1 north (Pleasant St.), right onto Stanwood Street, right onto McKeen Street, left onto Baribeau Drive, follow .7 miles to property on the right.
Terms: A $25,000 deposit (nonrefundable as to highest bidder) in CASH or CERTIFIED U.S. FUNDS, made payable to the Keenan Auction Co., Inc. (deposited with the Auctioneer as a qualification to bid), increased to 10% of the purchase price within 5 calendar days from the date of the sale, with balance due and payable in CASH or CERTIFIED U.S. FUNDS within 30 days from the date of the auction. A 10% Buyer's premium. All other terms will be announced at the public sale. For a Property Information Package click on Icon Below or call (207) 885-5100 and request by auction #22-81. Richard J. Keenan #236. Our 50th Year and 8,461st Auction.
Property Information Package Available Provide your contact information below and one will be emailed to you when it becomes available.
Town of Brunswick Zoning Ordinance Available Now