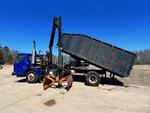 2003 VOLVO WXLL42 W/ DUMP & CRANE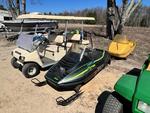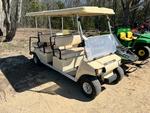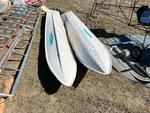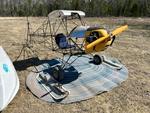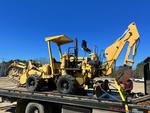 VERMEER TRENCHER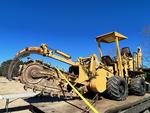 VERMEER TRENCHER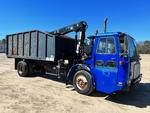 2003 VOLVO WXLL42 W/ DUMP & CRANE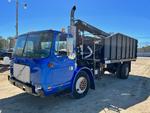 2003 VOLVO WXLL42 W/ DUMP & CRANE



GREAT DANE VAN TRAILER - TRACTORS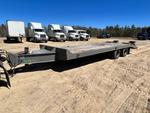 INTERSTATE 20-TON TAG TRAILER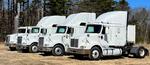 INTERNATIONAL SINGLE & TANDEM TRACTORS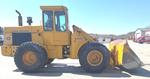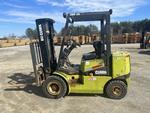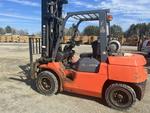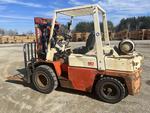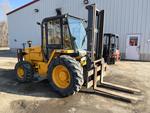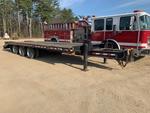 2013 25 TON BWS TAG TRAILER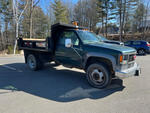 2000 GMC SIERRA 2500HD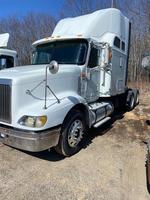 2007 INTERNATIONAL 9400 TANDEM AXLE ROAD TRACTOR W/ SLEEPER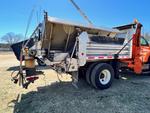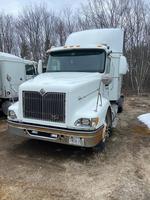 2000 INTERNATIONAL 9200 SINGLE AXLE ROAD TRACTOR W/ SLEEPER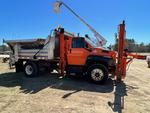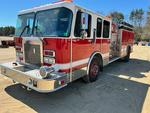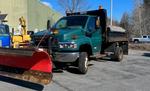 2007 GMC 5500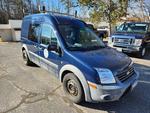 2012 FORD TRANSIT CONNECT VAN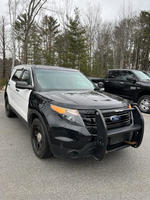 2015 FORD EXPLORER SUV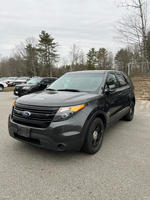 2015 FORD EXPLORER SUV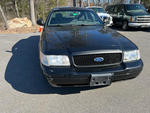 2004 FORD INTERCEPTOR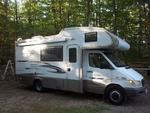 2006 GULFSTREAM SPRINTER MOTORHOME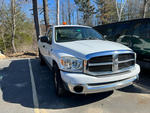 2007 DODGE RAM 2500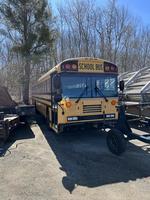 2010 BLUE BIRD SCHOOL BUS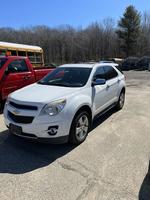 2013 CHEVROLET EQUINOX LTZ AWD SUV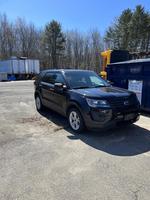 2016 FORD EXPLORER POLICE SUV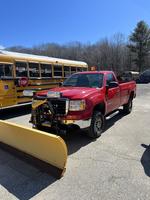 2007 GMC SIERRA 2500HD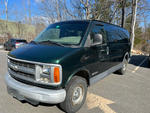 2001 CHEVROLET EXPRESS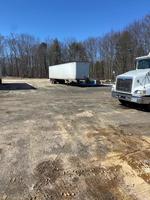 2006 GREAT DANE 45' DRY VAN TRAILER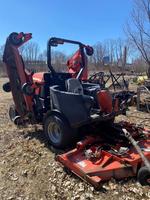 JACOBSEN HR9016 TURBO DIESEL ROTARY MOWER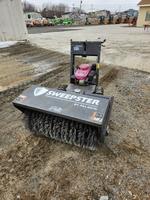 WALK-BEHIND SWEEPER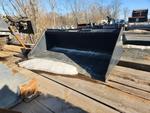 66 INCH SKIDSTEER BUCKET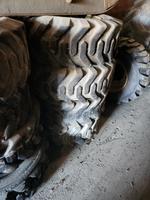 SKIDSTEER TIRES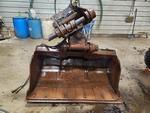 TILT BUCKET ATTACHMENT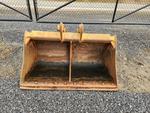 CAT CLEAN-UP BUCKET ATTACHMENT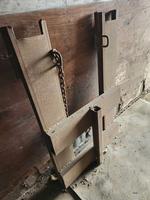 FORKLIFT ATTACHMENT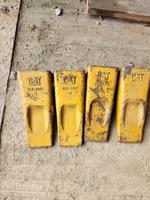 (4) CAT BUCKET TEETH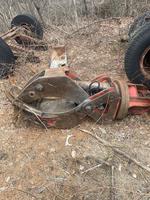 PRENTICE LOG GRAPPLE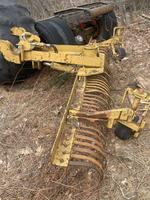 12' POWER ANGLE YORK RAKE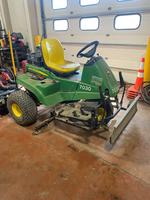 JOHN DEERE 1200 HYDRO BUNKER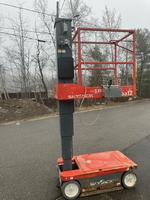 2014 SKYJACK SJ12 VERTICAL MAST LIFT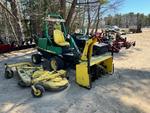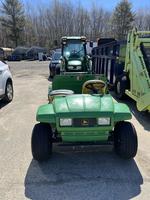 JOHN DEERE GATOR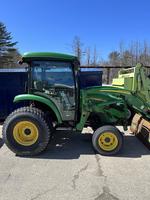 JOHN DEERE 4520 TRACTOR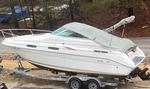 1996 SEARAY 230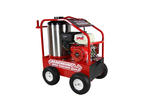 (4) NEW MAGNUM 4000 GOLD PRESSURE WASHERS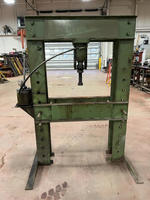 SHOP PRESS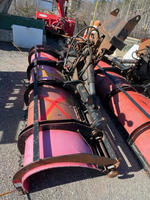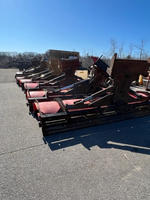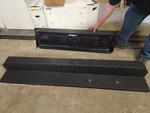 2022 FORD F250 SUPER DUTY UTILITY BODY TAILGATE & BUMPER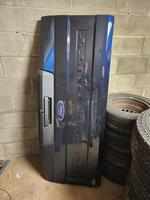 2022 FORD F250 SUPER DUTY TAILGATE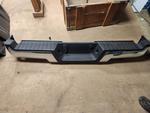 2022 FORD F250 SUPER DUTY REAR BUMPER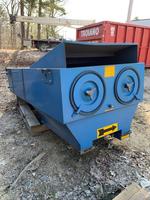 TORIT TRUNKLINE AT-3000 ROOF MOUNTED AIR FILTRATION UNITS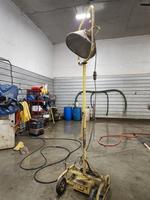 JOBSITE LIGHT STAND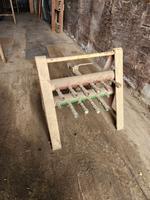 AIR MANIFOLD

Auction 23-23
SELLING IN 2-AUCTION RINGS!
51ST ANNUAL SPRING CONSIGNMENT AUCTION 23-23
TRUCKS - ROAD TRACTORS - EQUIPMENT TRAILERS - MOTORHOME-ULTRALIGHT AIRPLANE - VEHICLES - CONTRACTOR'S EQUIPMENT
Sale Conducted at: BEECH RIDGE MOTOR SPEEDWAY
70 HOLMES RD, SCARBOROUGH, MAINE
THURSDAY, APRIL 20, 2023 AT 9AM
Registration Starts at 7AM

AUCTIONEER'S NOTE: We will begin accepting consignments to our 51st Annual Spring Consignment Auction beginning Monday, April 10th through Monday April 17th, 8AM-4PM, and Saturday, April 15th From 8AM-12PM. No Consignments taken on Sunday, April 16th. Please contact our office at (207) 885-5100 for advertising deadlines and consignment rates. Consignor's Include: Municipalities, Secured Creditors, Dealers, Contractors & Individuals.

ONLINE BIDDING AVAILABLE FOR THIS AUCTION.


CAN'T MAKE THE LIVE AUCTION? CLICK ON PROXIBID LOGO ABOVE TO REGISTER TO BID ONLINE!


A LIMITED NUMBER OF SMALL ITEMS WILL BE ACCEPTED TO THE SALE. KEENAN AUCTION COMPANY RESERVES THE RIGHT TO REJECT ANY CONSIGNMENTS DELIVERED TO THE SALE SITE. PLEASE CONTACT STEVE KEENAN PRIOR TO ARRIVAL AT THE SITE. TEL: (207) 671-7440

EARLY CONSIGNMENTS:

HEAVY & MEDIUM DUTY TRUCKS:
- 2007 INTERNATIONAL 9400 TANDEM AXLE ROAD TRACTOR W/ SLEEPER, CUMMINS ENGINE, VIN: 2HSCNAPR97C465721
- 1999 INTERNATIONAL 9200 SINGLE AXLE ROAD TRACTOR W/ SLEEPER, CUMMINS ENGINE, VIN: 2HSFLAEN7XC034989
- 1998 INTERNATIONAL 9200 SINGLE AXLE ROAD TRACTOR W/ SLEEPER, CUMMINS ENGINE, VIN: 2HSFLAHN1WC053788
- 2000 INTERNATIONAL 9200 SINGLE AXLE ROAD TRACTOR W/ SLEEPER, CUMMINS ENGINE, VIN: 2HSCDAEN5YC087224
- 2007 GMC 5500 4X2 DUMP TRUCK, GREEN, VIN: 1GDE5C3247F413631, 6.6L V8 TURBO DIESEL ENGINE
- 2003 VOLVO WXLL42 ROLL OF GRAPPLE TRUCK, BLUE, VIN: 4V2H36HE13N343613

PICKUPS - VEHICLES - MOTOR HOMES:
- 2007 GMC SIERRA 2500HD 4X4 REG CAB PICKUP W/ FISHER PLOW, RED, VIN: 1GTHK24K37E548799, 6.0L V8 ENGINE
- 2010 BLUE BIRD SCHOOL BUS, YELLOW, VIN: 1BABNCPA8AF267051, 5.9L DIESEL ENGINE
- 2013 CHEVROLET EQUINOX LTZ AWD SUV, WHITE, VIN: 2GNFLGE32D6118052, 3.6L V6 ENGINE
- 2016 FORD EXPLORER POLICE SUV, BLACK, VIN: 1FM5K8AR8GGB44954, 3.7L V6 ENGINE
- 2001 CHEVROLET EXPRESS VAN, GREEN, VIN: 1GCGG25R611178875
- 2007 DODGE RAM 250 PICKUP W/ LIFT GATE, TOOL BOX & RACK, VIN: 3D7KR26D77G793801
- 2000 GMC SIERRA DUMP BODY, VIN: 1GDKC34F2YF458174
- 2004 FORD CROWN VICTORIA SEDAN, VIN: 2FAFP71WX4X121908, BLACK
- 2006 CHEVROLET SUBURBAN 1500 SUV, BLACK, VIN: 3GNFK16Z96G100366
- 2012 FORD TRANSIT CONNECT VAN, BLUE, 49,000+ MILES
- 2015 FORD EXPLORER SUV, VIN: 1FM5K8AR4FGB61507
- 2015 FORD EXPLORER SUV, VIN: 1FM5K8AR3FGA35283
- 2006 GULFSTREAM SPRINTER VISTA CRUISER 4230D MOTORHOME, MERCEDES DIESEL ENGINE, 117,625 MILES, VIN: WDPPD944365889658

TRAILERS:
-2006 GREAT DANE 45' DRY VAN TRAILER W/ ROLL UP DOOR, VIN: 1GRAA90276B702620

CONSTRUCTION EQUIPMENT - TRACTORS:
- 2014 SKYJACK SJ12 ELECTRIC VERTICAL MAST LIFT 215 HRS
- 12' POWER ANGLE YORK RAKE
- PRENTICE LOG GRAPPLE
- JOHN DEERE 4520 TRACTOR
- JOHN DEERE GATOR
- FORKLIFT ATTACHMENT
- CAT CLEAN-UP BUCKET ATTACHMENT
- TILT BUCKET ATTACHMENT
- 66" SKIDSTEER BUCKET
- WALK-BEHIND SWEEPER
- (4) CAT BUCKET TEETH
- 2011 JOHN DEERE 1200 HYDRO GROOMER
- 1999 JACOBSEN HR 9016 TURBO ROTARY MOWER
- SHOP PRESS

BOATS:
- 1996 SEARAY 230 W/ TRAILER

NEW EQUIPMENT & PRESSURE WASHERS:
- (4) NEW MAGNUM 4000 GOLD HOT WATER PRESSURE WASHERS, MODEL EKS-GS18, 3.5 GPM @ 4000 PSI
- (2) NEW JBX 4000 48" SKID STEER FORK ATTACHMENTS
- (2) NEW MUSTANG LF 88 PLATE COMPACTORS
- (4) NEW MUSTANG MP 4800 2" SUBMERSIBLE PUMPS
- NEW MUSTANG CV3500 CONCRETE VIBRATOR
- (8) NEW 25FT, 800 AMP EXTRA HEAVY DUTY BOOSTER CABLES
- (5) NEW 3PC. 14" PREMIUM DIAMOND BLADES
- NEW HUSKIE 11218 SDS HAMMER DRILL
- NEW HUSKIE B65 ELECTRIC DEMOLITION HAMMER
- (6) NEW 2" X 50 FT. DISCHARGE WATER HOSES
- (2) NEW 4 PACK 10,000 LB RATCHET CARGO STRAPS
- NEW 10 PACK 4" PREMIUM DIAMOND BLADES
- (6) NEW AUTO DARKENING WELDING HELMETS
- (3) NEW 8 TON COMBO PINTLE HITCHES
- (2) NEW 1/2" DRIVE AIR IMPACT WRENCH KITS
- NEW ELECTRIC MIG WELDER
- (2) NEW 12V DIESEL FUEL PUMPS WITH HIGH ACCURACY FLOW METER
- (5) NEW 12V DIESEL FUEL PUMPS

MISCELLANEOUS EQUIPMENT & SUPPORT EQUIPMENT:
- 2022 FORD F250 SUPER DUTY REAR BUMPER
- 2022 FORD F250 SUPER DUTY TAILGATE
- 2022 FORD F250 SUPER DUTY UTILITY BODY TAILGATE & BUMPER
- FSI 3061 INDOOR USE VENDING MACHINE, 1PH, 60HZ, 115V, S/N: 104632998117
- (6) DONALDSON COMPANY TORIT TRUNKLINE AT-3000 ROOF MOUNTED AIR FILTRATION UNITS WITH PANEL & EXTRA FILTERS
- SEVERAL CITY PLOWS (10' 11' & 12')
- METAL DUMPSTER
- RUBBERMAID 4'X6' SHED
- 2017 WALKIE REACH TRUCK W/ MAX HEIGHT OF 104", BATTERY MAY NEED REPLACEMENT.
-2005 WALKIE STACKER W/MAX HEIGHT OF 124"

DIRECTIONS: From I-95: Take exit 42 Scarborough, Turn left onto Payne road and follow for 1/2 mi., Turn left onto Holmes Rd. and follow 1 mile to auction site on right.

REMOVAL: Day of Sale until 4PM & Friday, April 21st from 8AM to 4PM.



TERMS: Cash or your good check. 10% Buyer's Premium Onsite. All items sold for immediate removal day of sale. For more information contact auctioneer's office at (207)885-5100 and request auction #23-23. Sale Catered. Our 8,542nd Auction and 51st year. Richard J. Keenan #236.
________________________________________________________________